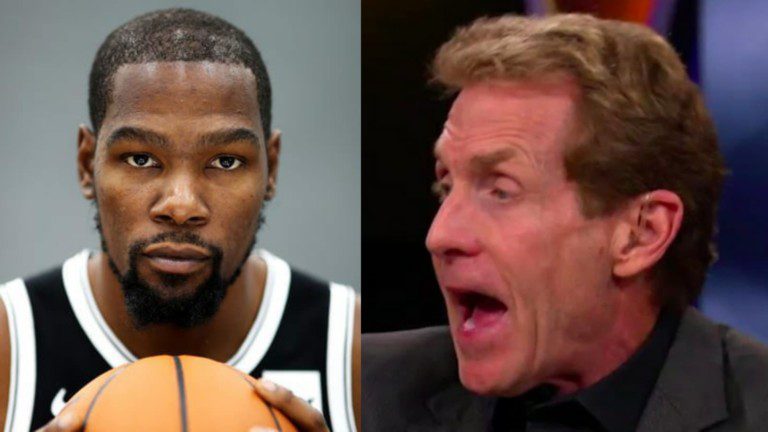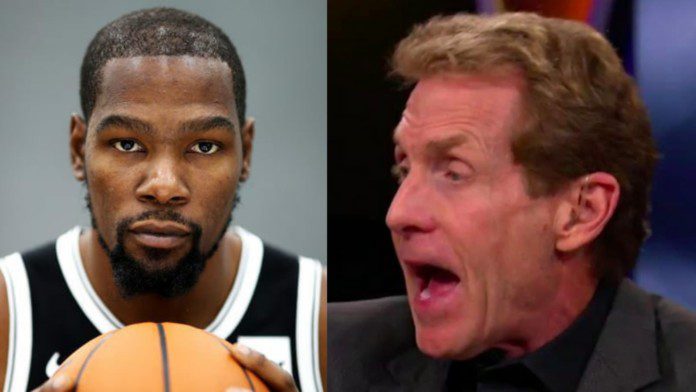 Skip Bayless has recently been showering Kevin Durant with a lot of appreciation for previously leading the Big 3 and taking the Brooklyn Nets on an invincible run at the beginning of the season after which the Nets had an injury ridden season and had to face a lot many abnormalities which seem out of their control. Despite all of this going down recently and the team recently just recovering from a 11-matxh losing streak, Skip Bayless seems to have really high hopes from the return of Kevin Durant.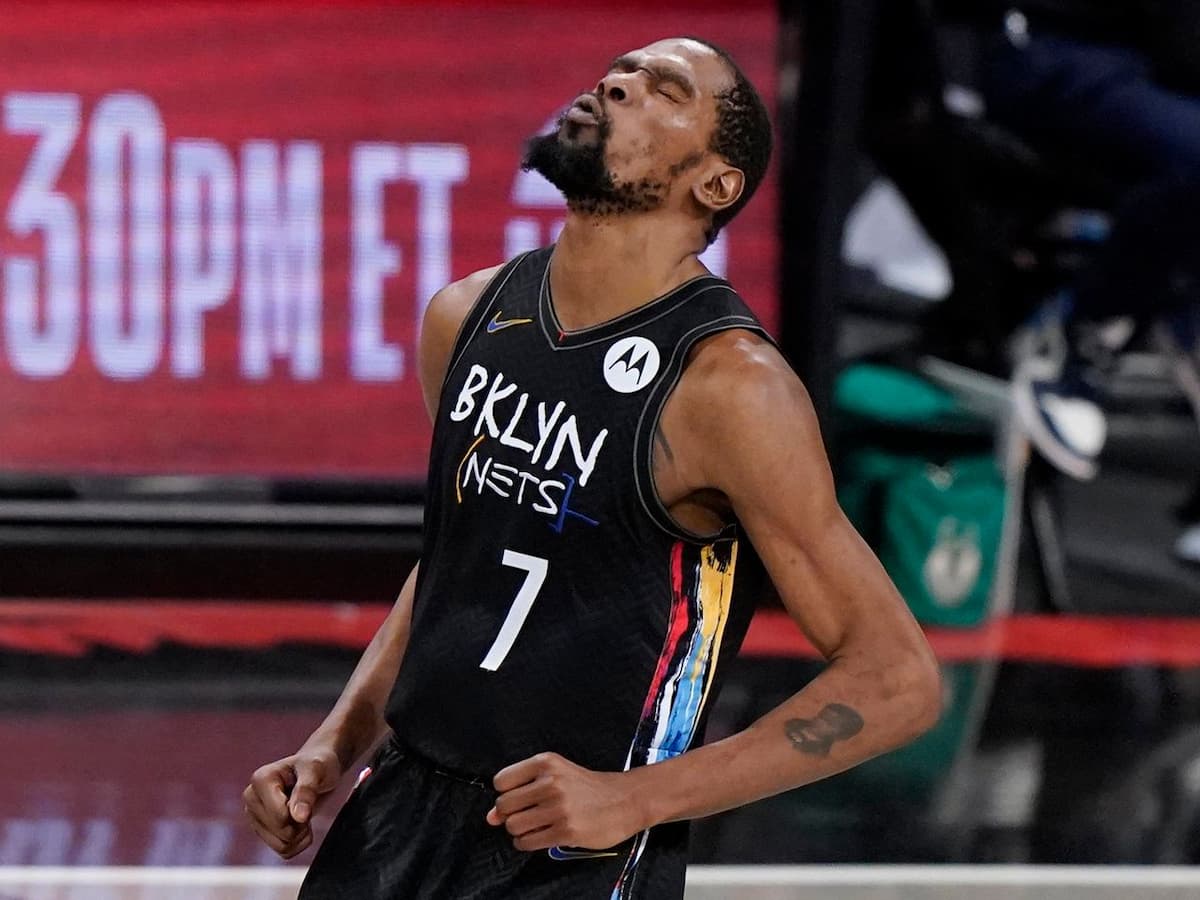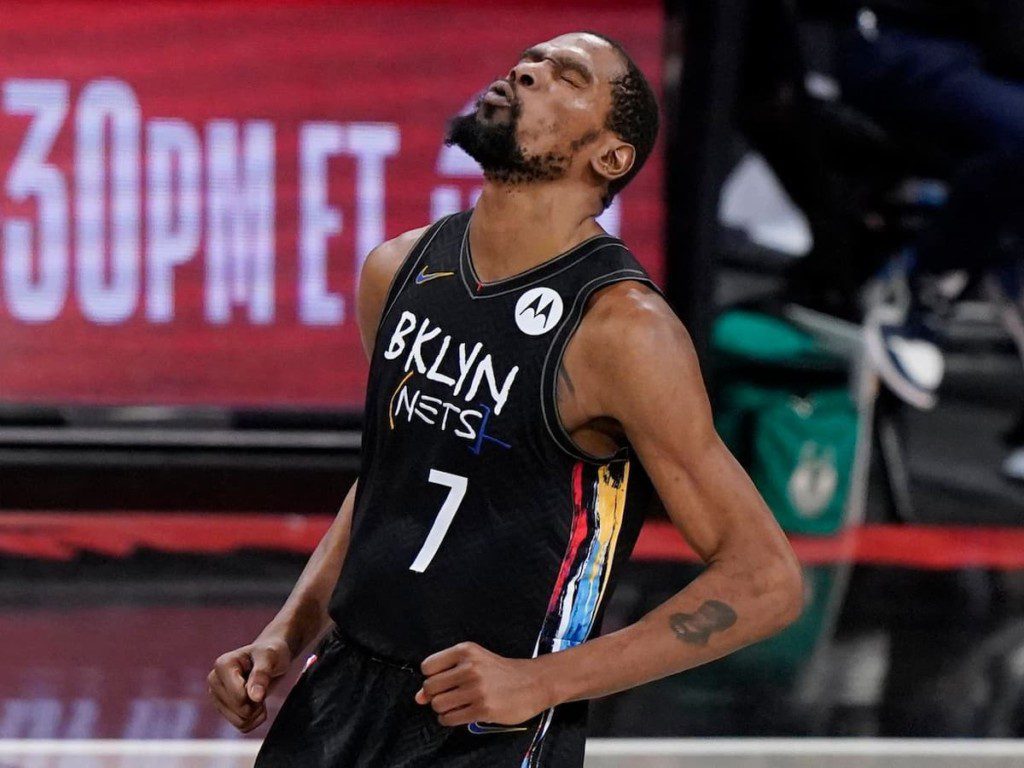 Skip Bayless along with Shannon Sharpe had heaps of praises for Kevin Durant who is currently injured, and seemed to want all other player, be it Giannis or anyone else in this process.
Let us take a deeper dive into this conversation and let us take a look at what Skip had to say for Kevin Durant.

Skip Bayless warns Giannis Antetokounmpo and others for Kevin Durant's return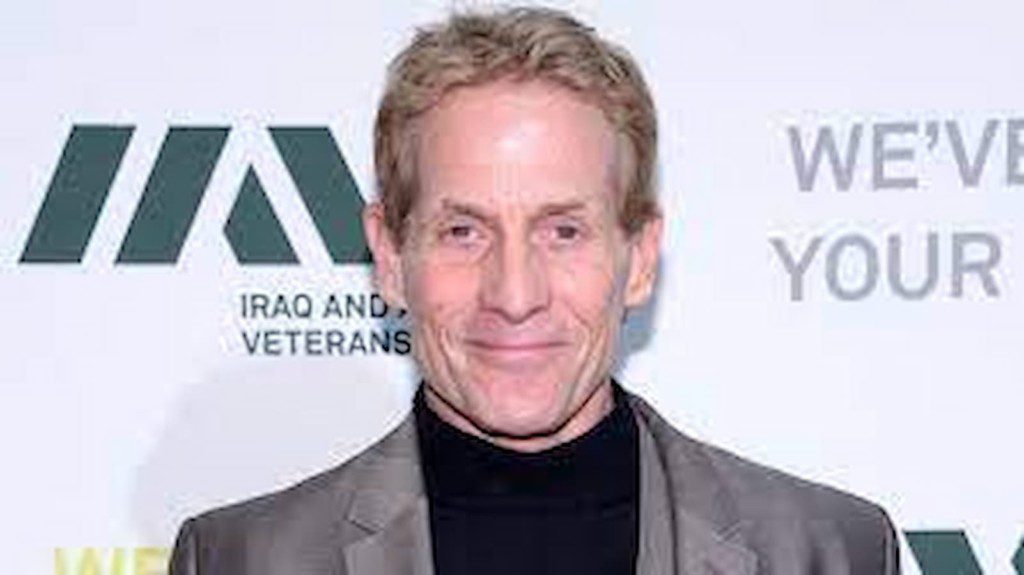 In reaction to a suggestion by Shannon Sharpe that Giannis might be the best player in the league, Skip Bayless didn't take any time in pointing out that not only was Shannon slightly out of line but rather he was completely wrong with his assumptions.
Skip went on to say that it wasn't even close between Durant and Giannis or Durant and anybody else because when the "7 foot monster" came back, he would be the best player on planet earth, also reminding him that no one had ever Seen 7-foot monster shooting mid range jump shots or even three pointers and followed it up by saying that he could also shoot against who Sharpe suggested was the best player, that is Giannis Antetokounmpo.
While giving out several stats and comparisons between both Giannis and Kevin, Bayless stuck to siding with Durant in any issue that was pointed out to him. Skip also went on to talk about Durant having one of the best 7-match series performance and nothing could compare to his performance.
Also Read: "He's definitely number one": WNBA Legend Candace Parker reveals how LeBron…
What was also funny to notice was Skip saying that Giannis' free throw shooting percentage of 48% was beyond LeBron pathetic, which implied Skip's intention of taking two shots at a time against who people feel are the best players in the league.

Kevin Durant's return to the league
Skip Bayless not only defended the legacy of Kevin Durant but also warned all the current players in the league that the return of Durant would be the greatest thing the NBA world would've ever seen and the 7-foot monster would be better than anyone else on the planet giving the best shooting performance and the best overall performance by any player in the league.
What's also important to notice is how Kevin Durant will perform alongside the newest additions to the team, Ben Simmons, Seth Curry and Andre Drummond along with Kyrie Irving also potentially playing regularly after his vaccinated status.
With what seems to be the revival of the Brooklyn Nets in the League, it will be fun to see the performance of all the team and how they compare against other teams who are giving their level best to make a place in the playoffs and potentially get a shot at the NBA Championship.
Let us now take the Twitter reactions towards Skip Bayless' unconditional praise of Kevin Durant regarding him as the best player the league has seen so far.

Twitter Reacts to Skip Bayless' praise of Kevin Durant
Also Read: "Flat out quit on his second team…I'm done with him" Skip…