Athletes of all kinds have heard the name of Michael Jordan and there is a reason why people say the phrase, "He's the Michael Jordan", of whichever sport. It's all due to the work he has done in the NBA and for the NBA by making it a global sport. Kobe Bryant who is also one of the greatest of all times, his fans have reacted as well to the video that has resurfaced.
Michael Jordan the GOAT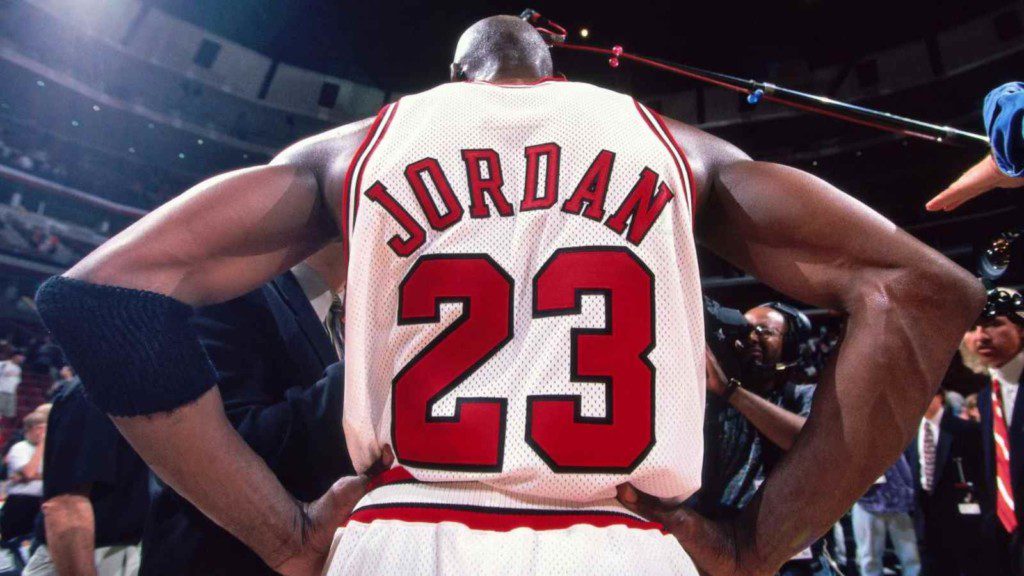 Michael Jordan is a well-established Basketball player during his time and he played a major part in popularizing the sport worldwide, it is mostly all because of Jordan that the NBA is not what it was before Jordan played the game. Michael Jordan and the Chicago Bulls were a fearsome team at the time which scared even the best of teams on their worst days, teams were already regarded as the runners-up in the game before even stepping foot on the court.
Michael Jordan has a lot of achievements in his career, but some highlighting facts from his career are that he has won 6 NBA titles with the Bulls, and done in a manner which cannot be replicated, the Jordan Led Chicago Bulls have won 2 three-peats. In his career, he has averaged 30 points, 5 assists, and 6 rebounds, and scored 33 points per game in the playoffs. That's even more than his regular-season average.
Michael Jordan's controversial video resurfaced has made Kobe Bryant Fans to react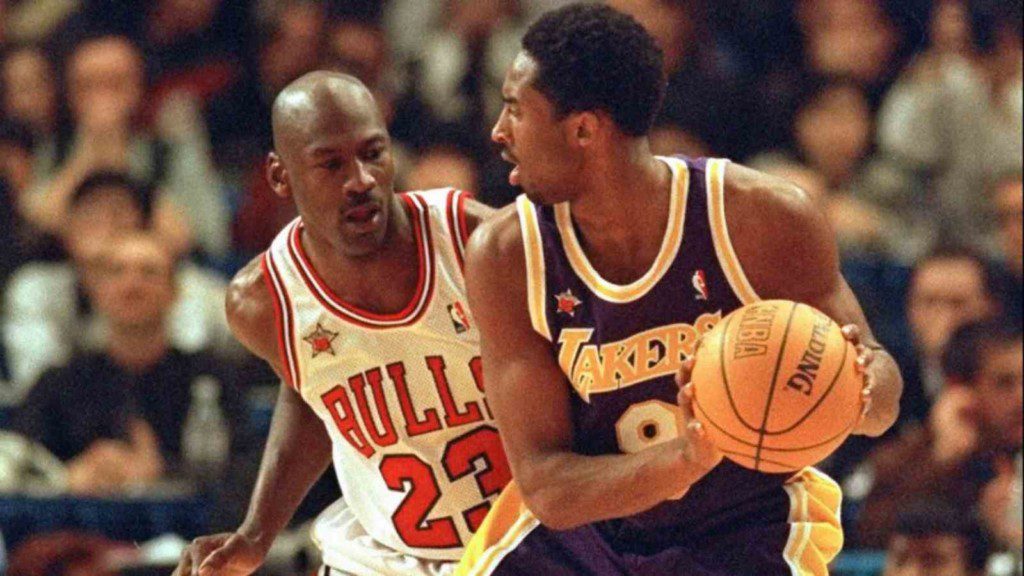 Michael Jordan is probably the Greatest of All Time in the NBA, without a doubt, but it does not mean there will never be a player better than him. but till now it seems that Michael Jordan's killer mentality and Winning attitude have kept him a class apart in the NBA, and probably a career one can only dream of. Out of his most highlighted achievements of 6X NBA titles, he also has 14 nominations in the All-Star, 6X finals MVP, and the long list of his achievements keeps ongoing. But it doesn't mean that all is love for him, he has his critics and haters.
There is an old video that has been recently resurfaced back from his time, where he claims that there is never going to be another Michael Jordan ever. He spoke in a press conference, "There's never gonna be another Michael Jordan. There's never gonna be another Dr. J, I knew that. You can be a Grant Hill, you can be a Kobe Bryant, but Michael Jordan is Michael Jordan."
Kobe Bryant who is one of the greatest players to ever grace basketball, his 'Mamba Mentality', is like a cult of his own and has inspired a whole generation of basketball players. The Fans of Kobe Bryant are not in consensus with the video of Michael Jordan. The video is somewhat controversial, there can always be another Michael Jordan, but never in terms of basketball. Kobe Bryant is one fine example to bury Michael Jordan in court, Kobe Bryant and Michael Jordan have faced off 8 times and out of those, Kobe Bryant has emerged out as a winner in 5 of those ties.
Also read: Michael Jordan's career is the blueprint for various other superstars to…
Also read: "No one disobeys the Black Mamba" When Giannis Antetokounmpo completed both…