Miami Heat's point guard Kyle Lowry has been substantial on his team's journey to the NBA Finals. As Lowry stands to contest for yet another NBA ring to add to his cabinet, fans can't help but adore their beloved point guard. Now playing the 17th season of his career in the league, Kyle Lowry has amassed a fantastic net worth over the years.
Drafted in 2006 by the Memphis Grizzlies, Lowry played for the franchise until 2009 before being traded to the Houston Rockets. There he would play until 2012 and signed with the Raptors after being traded in July 2012. He would spend the glorious part of his career there, winning the championship in 2019 with his team. 
As Kyle Lowry has made another NBA Finals and will be going up against the Denver Nuggets in the Championship series, we take a look at the six-time all-star's vast fortune. From player contracts to brand endorsements, here's how much wealth Kyle Lowry has amassed in his career.
Also Read: Who is Kyle Lowry's Wife, Ayahna Cornish Lowry?
Kyle Lowry Net Worth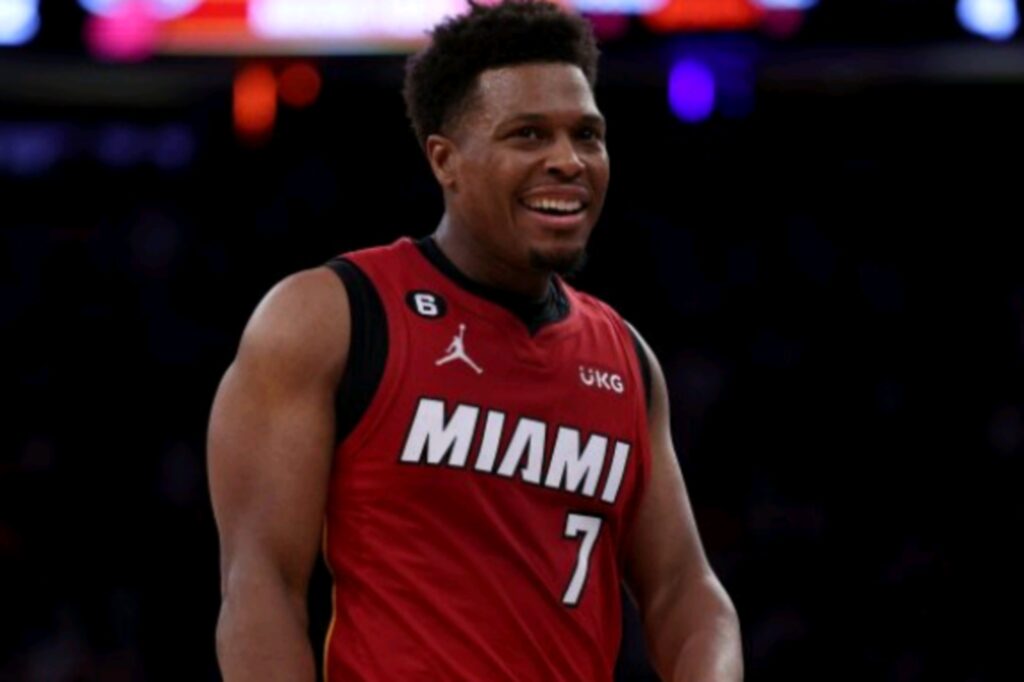 Miami Heat's Kyle Lowry has an estimated net worth of about $100 million as of 2023. Over the course of 17 seasons in the league, the point guard has earned his fantastic fortune, mostly from his NBA salaries and player contracts. 
Currently, on his three-year $85 million contract with the Heat, Lowry is earning an average salary of about $28 million per annum. His career earnings amount to over a massive $250 million to date. Besides his NBA contracts, Kyle Lowry has also partnered with multiple renowned brands which also significantly add to his overall net worth. 
Contracts & salary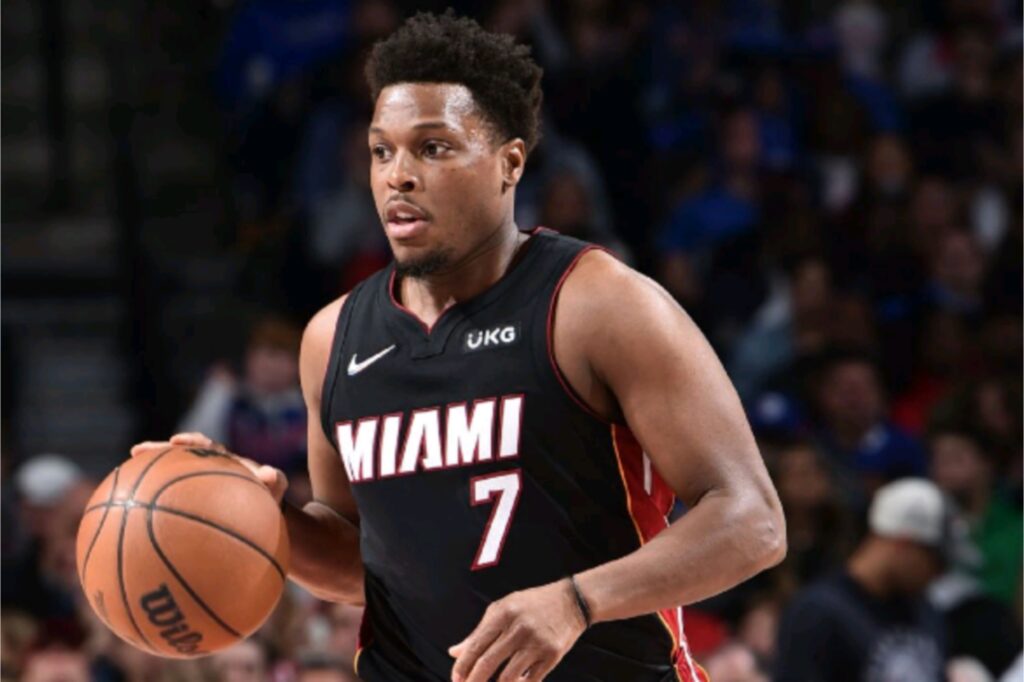 Kyle Lowry signed his three-year sign-and-trade contract worth $85,000,002 in August 2021. The deal comes with $85,000,002 guaranteed at signing and an average salary of $28,333,334 per annum. For the 2022-23 season, Lowry earned a base salary of $28,333,334. 
In the 2023-24 season, the point guard will be earning a salary of $29,682,540 with a dead cap and cap hit value of $29,682,540. The three-year deal will see Lowry become an unrestricted free agent by the end of the 2023-24 season. The largest contract of his NBA career was the three-year $100 million deal he signed with the Toronto Raptors in July 2017. 
Endorsements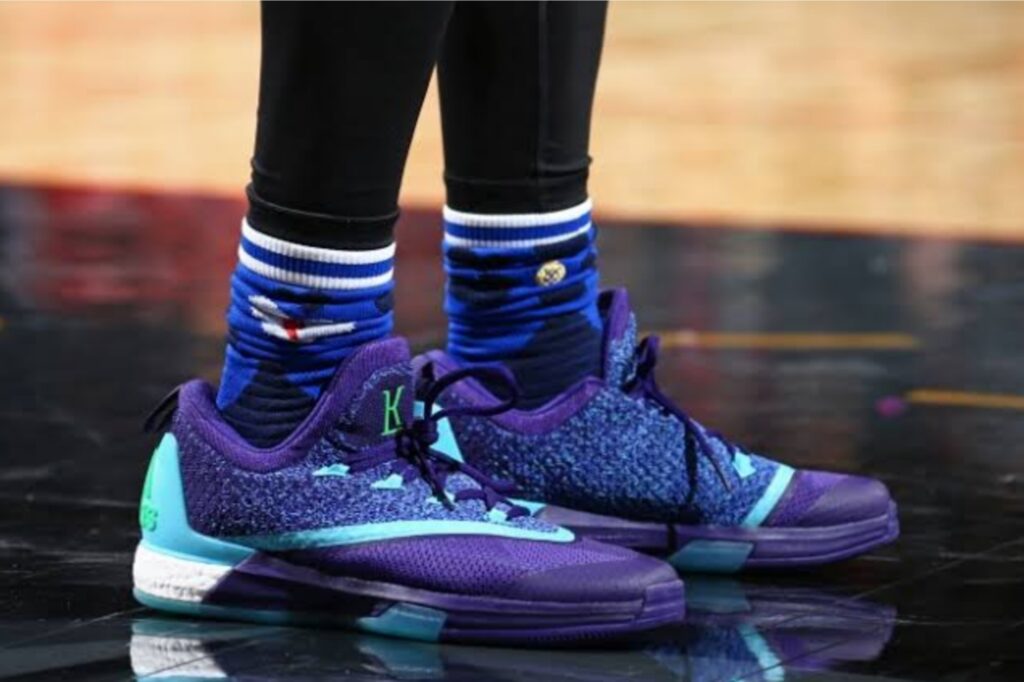 Kyle Lowry has also partnered with quite a few renowned brands during his career, including Adidas, Bitbuy, Axe, Sony and NBA2K among others. He originally featured Adidas shoes during his early years but later partnered with Chinese sports apparel brand Peak.
Lowry would later re-sign with Adidas and continued featuring their shoes on the court. He wears sneakers of the Adidas Harden, Adidas CrazyExplosive and Adidas Pro Bounce series.
Car Collection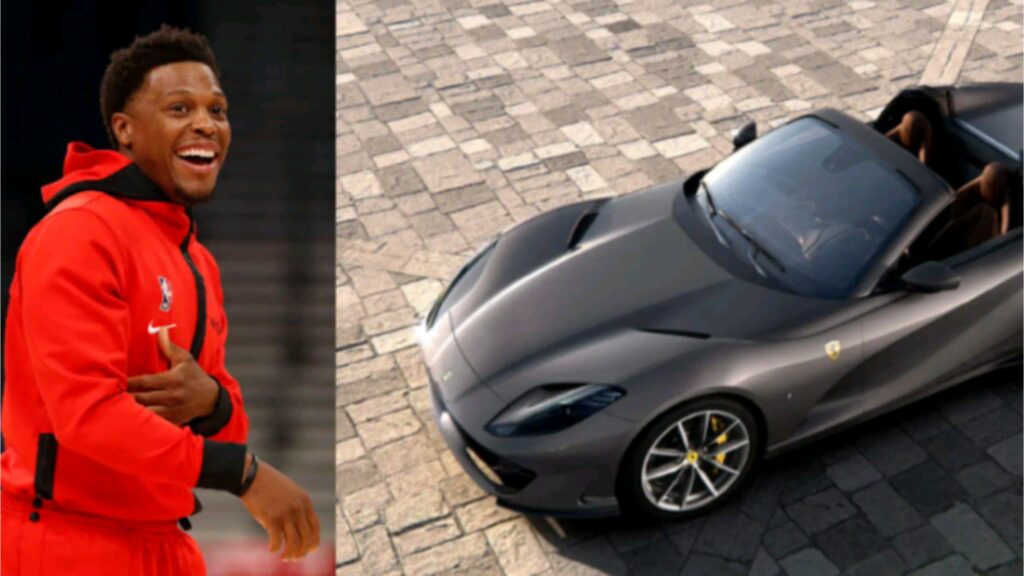 Kyle Lowry owns a rather small but stunning car collection. The most exciting piece of his collection is the Ferrari 812 GTA which cost $1,000,000 or $1 million. Although he doesn't drive many cars, the point guard does take his Ferrari 812 GTA  whenever he is out.
Kyle Lowry's spouse Ayahna Lowry's net worth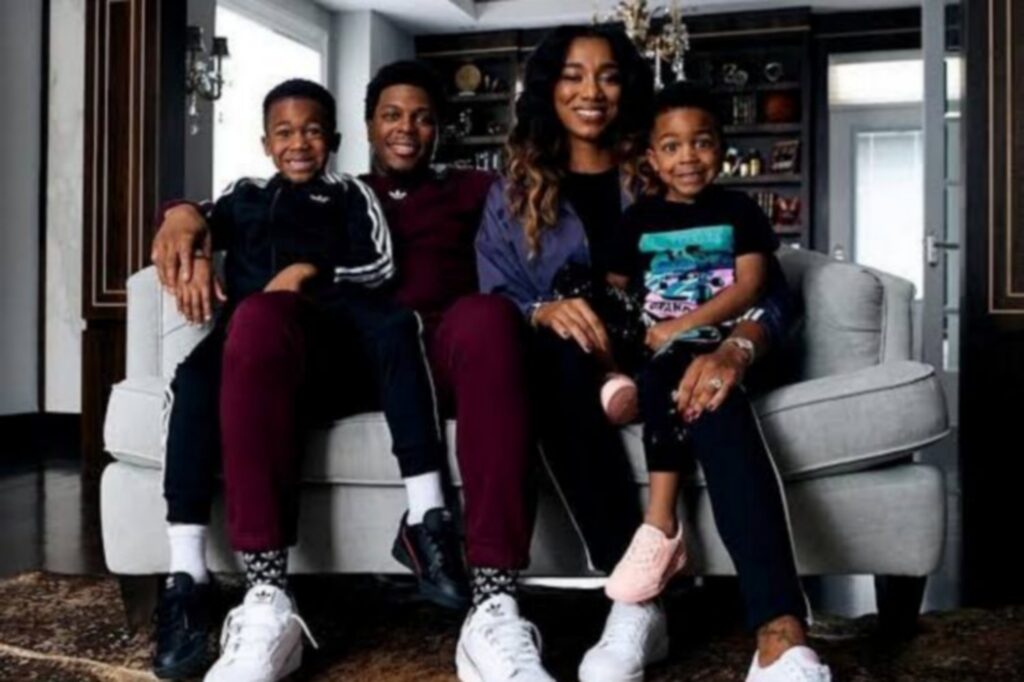 Kyle Lowry's wife, Ayahna Cornish Lowry, is a former professional basketball player. Although she had been sensational during her college days at St Joseph University, a torn ACL injury put an end to her professional career. Nevertheless, she continues to be an expert consultant to Kyle's on-court performances. Ayahna Cornish has an estimated net worth of $2.5 million in 2023.
In case you missed: