LeBron James seems to be the solo star for the purple and gold army at the moment, with the Lakers trying to solidify their 2021-22 campaign, it feels like the roster is not being able to play against the better performing teams. The most recent matchup to justify this claim happened when Grizzlies locked horn with the Lakers at the Crypto.com, the away team crushed the purple and gold army in the middle quarter to ensure they end their winning streak at all costs.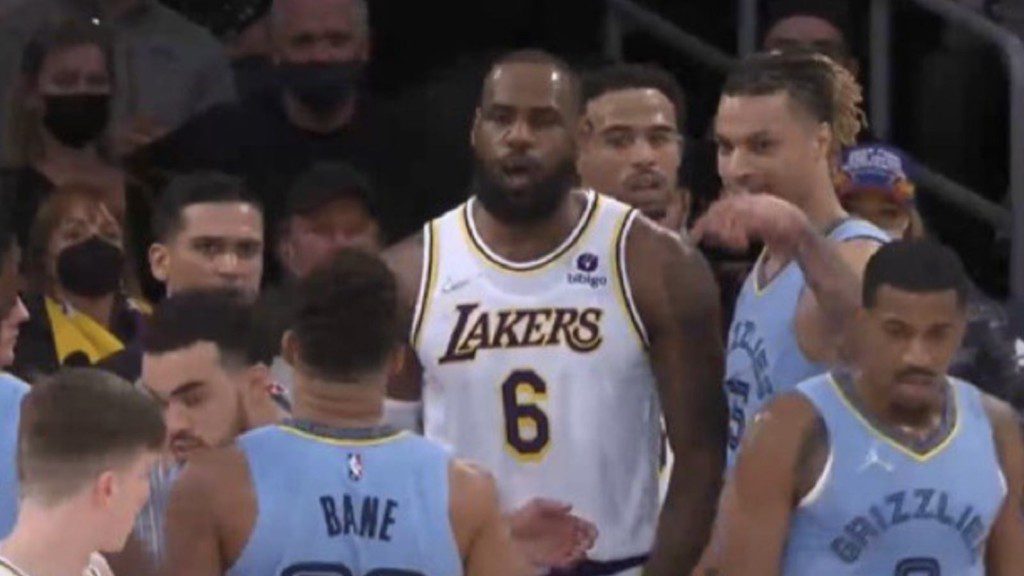 With the roster filled with superstars, LeBron James seems to be the only player who is running the show for Frank Vogel. With Malik Monk and Talen Horton Tucker managing to provide an inconsistent supporting hand, the other marquee players have not been at their best. This surely has made Shannon Sharpe deliver a unique comparison between two of LeBron's teams during his stint in the NBA. 
Also Read: "F*** the Hornets"- LiAngelo Ball approves of the fan's demand to…
What was opinionated by Shannon Sharpe on LeBron James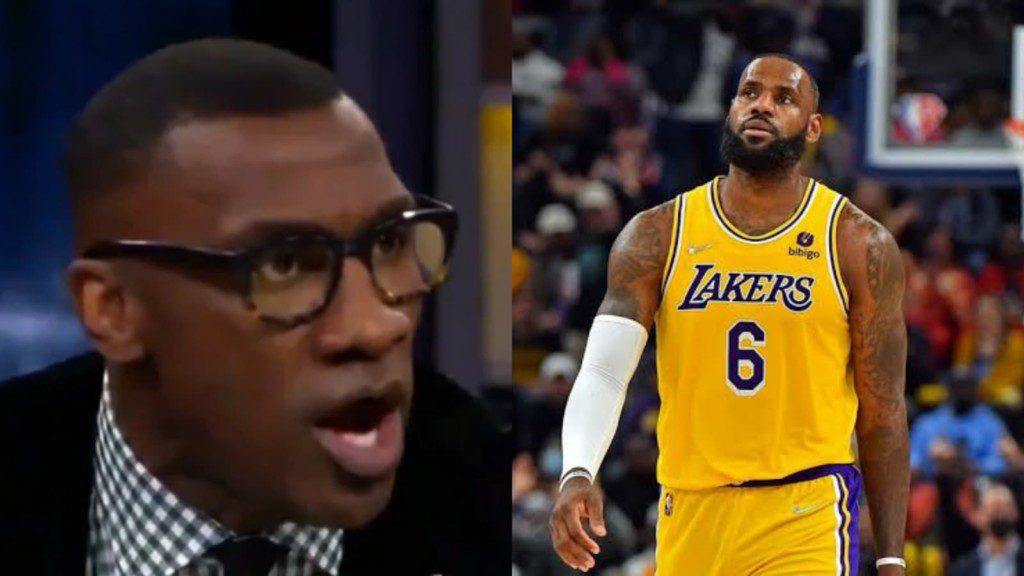 During a discussion on Undisputed with co-host Skip Bayless, Sharpe suggested, "When they put LeBron in the five, it gives the Lakers a better scoring opportunity but it gives the other team an access to the basket because there is no one. They conceded 64 points from the paint last night. Nobody likes that!" 
He added, "The Lakers are not a good team right now. LeBron James is back into his Cleveland days, the first time around. The second time he had, Kevin Love and Kyrie Irving."
Sharpe went onto reveal that the Lakers gave up 80 points in the second and third quarter combined against the Grizzlies. Moreover, they allowed wide open shots from the 3-point line, which seems to be haunting them since the beginning.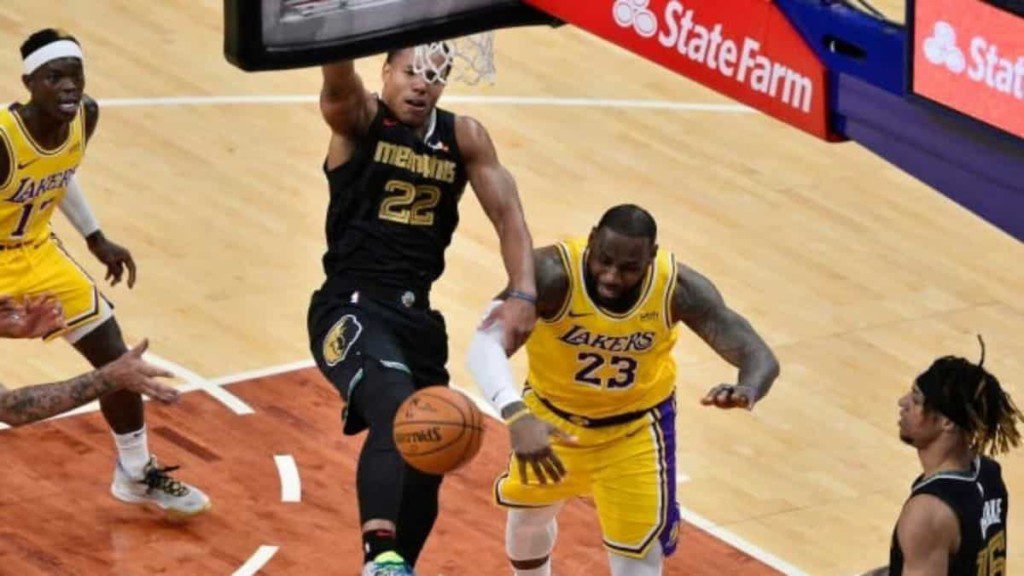 Having said that, LeBron James' Lakers are suffering big time, even after several winning streaks, the Frank Vogel led side needs its players to come onboard and support their prime scorer in all games. Given that, only the one fourth season has passed as of yet, the question remains when will the Lakers wake up and conquer teams consistently?
Also Read: Klay Thompson's return got LeBron James, Donovan Mitchell and other NBA…
Also Read: Who is Klay Thompson's current Girlfriend? How many women has he…