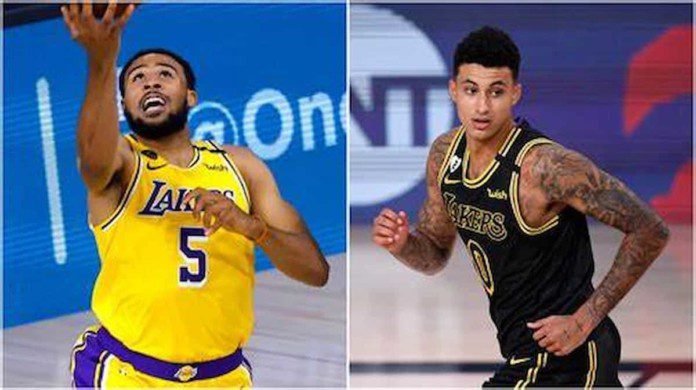 Kyle Kuzma has been one player, who has always spoken his heart out on all the latest news and has taken a firm stance defending his former and current teammates time and again. This time the Washington Wizards marquee has spoken about trade rumors of Talen Horton Tucker. The latter was finally able to break a series of bad games and was able to delivers an impactful performance to help the purple and gold army against the Orlando Magic.
Kuzma who was made to part ways with the LA Lakers for the acquisition of Russell Westbrook, the former was left frustrated as he saw himself evolving at Spales Center. But now, when trade rumors of another young player have been all over the news, Kyle Kuzma had to react.
What was opinionated by Kyle Kuzma on Talen Horton Tucker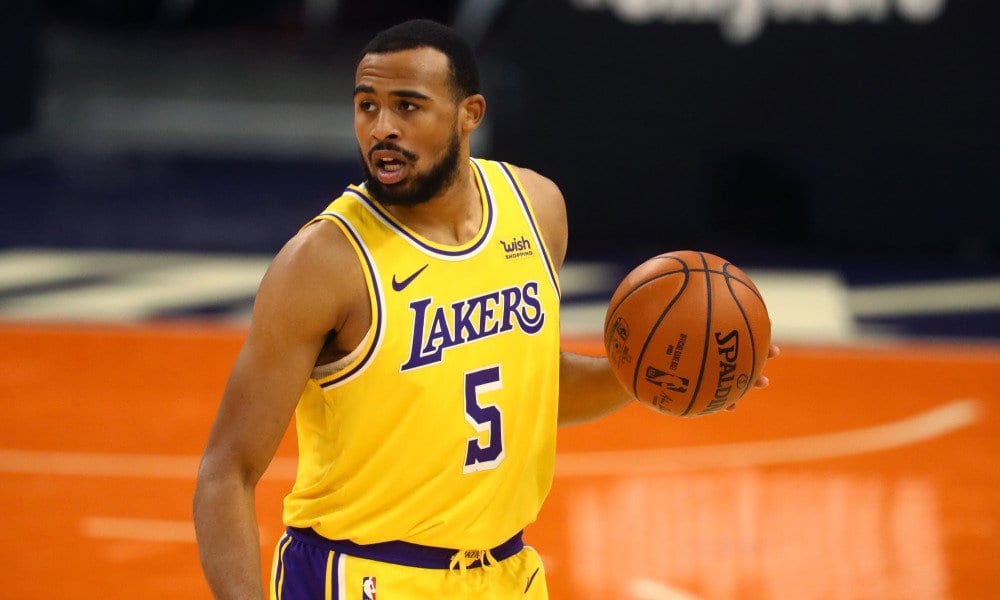 The below-par Los Angeles Lakers came out after a while as they dominated in the third quarter against the Orlando Magic in their previous encounter. Their defense was on point, and Talen Horton Tucker was a man on a mission. He accumulated 9 points to go with 6 steals to prove his two-way superiority, making sure he was able to impress majority of the veterans on the team. But despite this, there are rumors that other teams want him and the Lakers will not make it easy. 
Looking at this, Kyle Kuzma took to his twitter and spoke out. Those who are not aware, the LA Lakers decided to keep Horton Tucker because of his immense potential, when they changed the majority of the roster ahead of the start of 2021-22 season. But that has not taken the target off his back.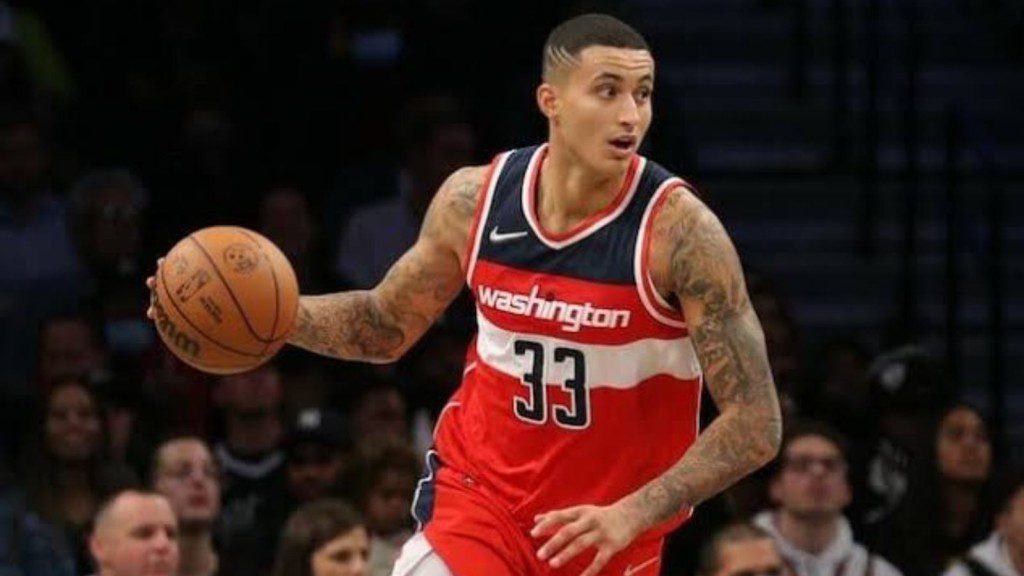 While with the purple and gold, Kuzma had many great moments to look back to. However, all that did not stop trade rumors always followed him. Now, the same thing is happening with Horton Tucker and Kuzma broke his silence. He called out the journalists and fans for these speculations and rumors. That is all from the latest Lakers News as of now.
Also Read: "All that & he's got the goggles"- Twitter reacts to LeBron…
Also Read: JoJo Siwa and Chloë Grace Moretz spotted sitting courtside as Los…