If there is any player who showcased just how fast and efficiently big bonuses fetched, it was Milwaukee Bucks star Jrue Holiday. Not being able to register himself on the scoring board, Holiday made a sweet and $306k appearance against the Indiana Pacers. Which even left LA lakers star and money-making King, LeBron James quite impressed.
To those who are not aware, with just one game to go and 66 games being played, the Bucks guard needed just one more appearance to secure a hefty bonus. On the same note, Jrue Holiday just played for 8-seconds against the Pacers, before committing a foul and checking himself out of the contest.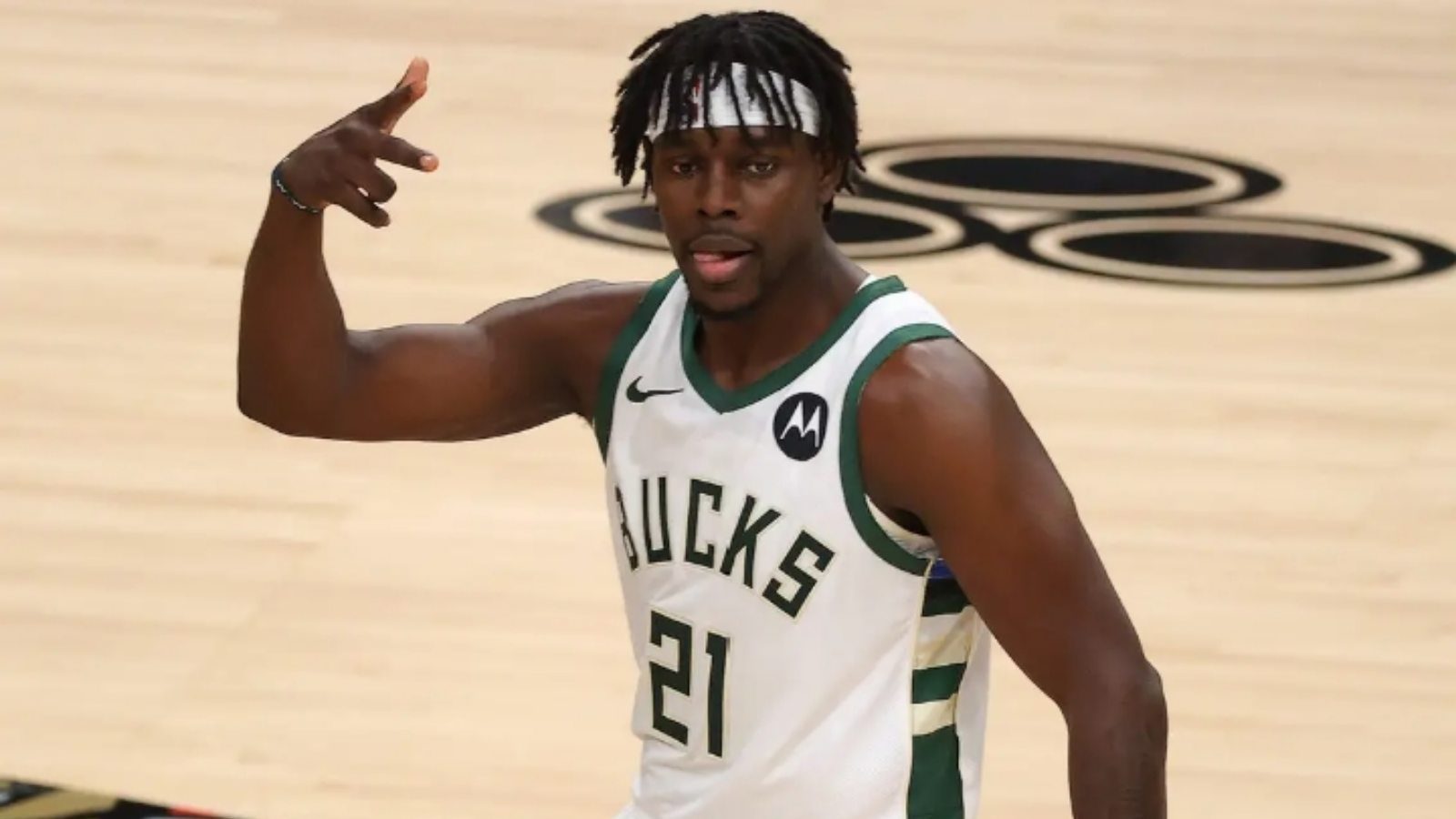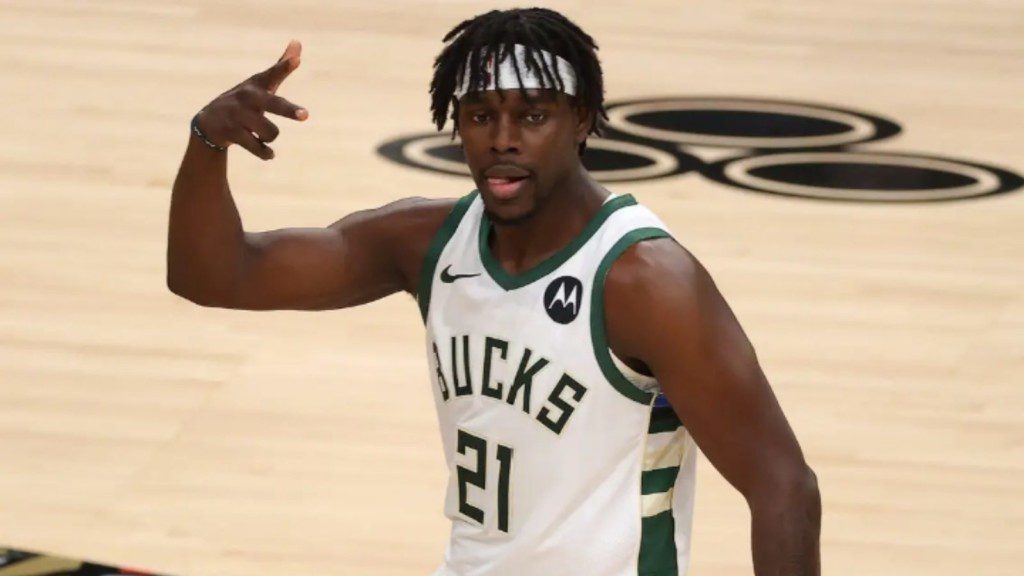 Also Read: Breaking News: Lakers expected to fire Head Coach Frank Vogel after…
LeBron James perfect response to Jrue Holiday's hefty bonus
LeBron James couldn't help but give his seal of approval over the move. The Los Angeles Lakers star gave a simple reaction on Twitter just to applaud the move, both for Jrue Holiday and for the Milwaukee Bucks for the classy gesture to secure their player's bonus.
LeBron James and the Lakers may be out of playoff contention, but that doesn't mean they won't be taking in the action from here on out. The defending champions made the wise move to want to sit their star for a meaningless game, but also stayed classy in giving him a well-deserved pay bump. That speaks volumes to the relationship they've forged with their players.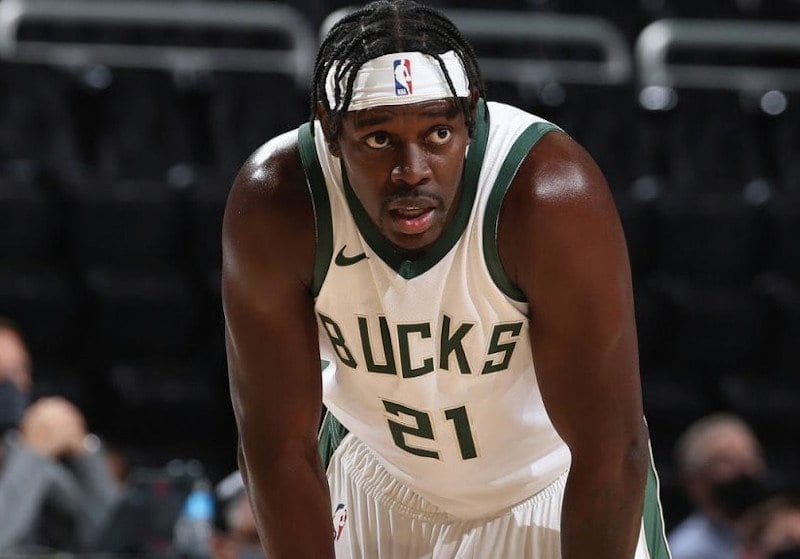 That being said, Milwaukee Bucks will face the Chicago Bulls in the first round. Given that Giannis, Khris and Jrue will all be together on the court, it would be interesting to see how Chicago are going to tackle the scoring prowess of all three unique players. To those who are not aware, Bucks ended on the same win ratio as Philadelphia 76ers and Boston Celtics 51-31. Will their position play a role in determining their road deep into the postseason? Remains to be seen as the regular season festivity ends with top 20 teams making it into the postseason.
Also Read: "Watch that baby out!" Mason Jones crashes courtside into pregnant Riley…
Also Read: "Cheap a** crybaby" NBA Fans bamboozled by Facundo Campazzo's 'unnecessary and…