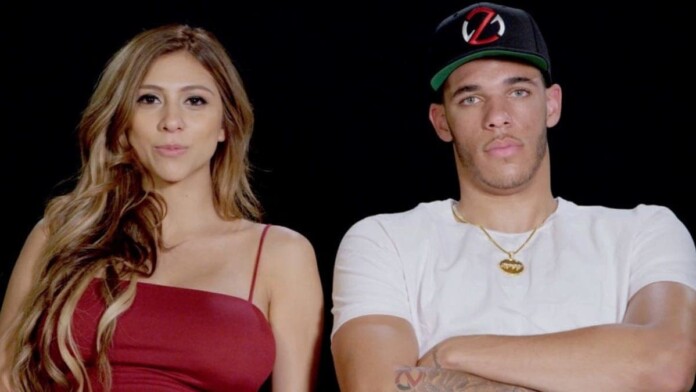 When Lonzo Ball and ex-girlfriend Denise Garcia in 2018, all hell broke loose on the former Lakers' point guard. Especially when the duo also shares a child, it seemed like Garcia went to threaten Ball in the form of a tell-all book. To anywhere who is not aware of the iconic Ball family, it is as controversial and glamorous as the Kardashians. Obviously, with less fashion involvement but more sports oriented.
With LaVar always managing to be in the news, Lonzo Ball and Denise Garcia's breakup controversy was able to break the controversy charts by all means, in 2018. To those who are not aware, Ball named NBA as the primary reason of breakup and that he wanted to fully focus upon the league and make a valid name for himself against the big guns. 
Also Read: Isiah Thomas triggers Michael Jordan via Kareem Abdul Jabbar's reference; Retweets…
Lonzo Ball and Denise Garcia break up controversy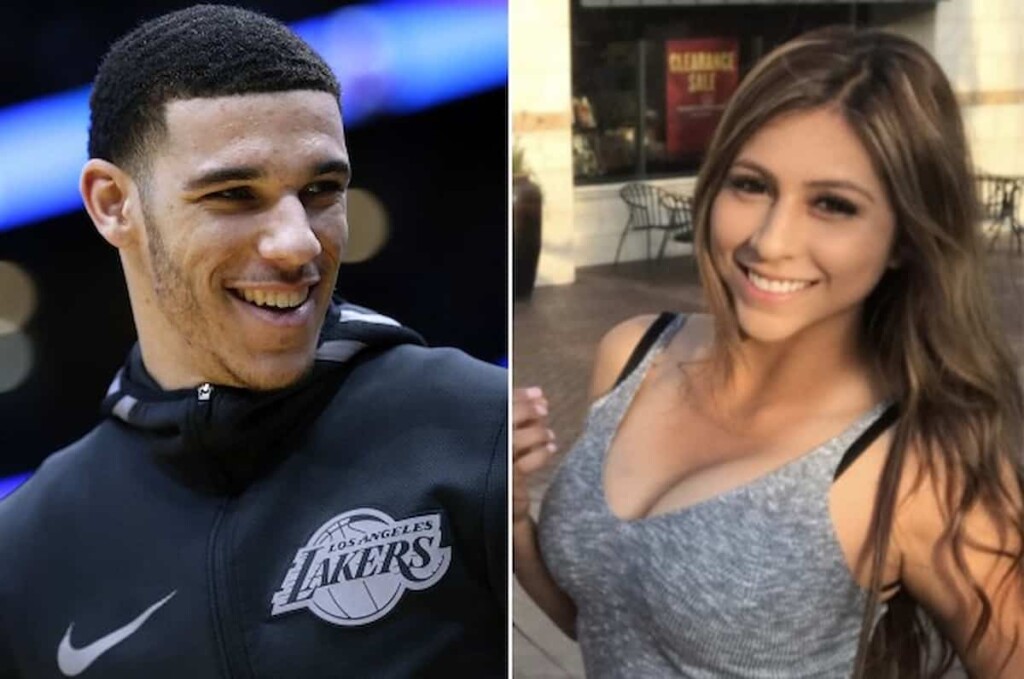 In an episode of Ball in the Family, aired in 2018, the couple evidently spoke about being just parents and referred to Lozo as Zoey's dad. When the producers of the show asked her, if the couple was together, she gave a rather cryptic answer. This caused rumors of the couple drifting apart, Lonzo ball and Denise Garcia had a feud on Instagram as well. 
That being said, in October 2020 in an episode of Ball in the Family, the pair confirmed that they are back together and have left-behind their misunderstandings. According to Garcia, the couple seems to have grown and learnt from their mistakes. She confirmed, "No matter how ugly things get, we will always find a way to get back together."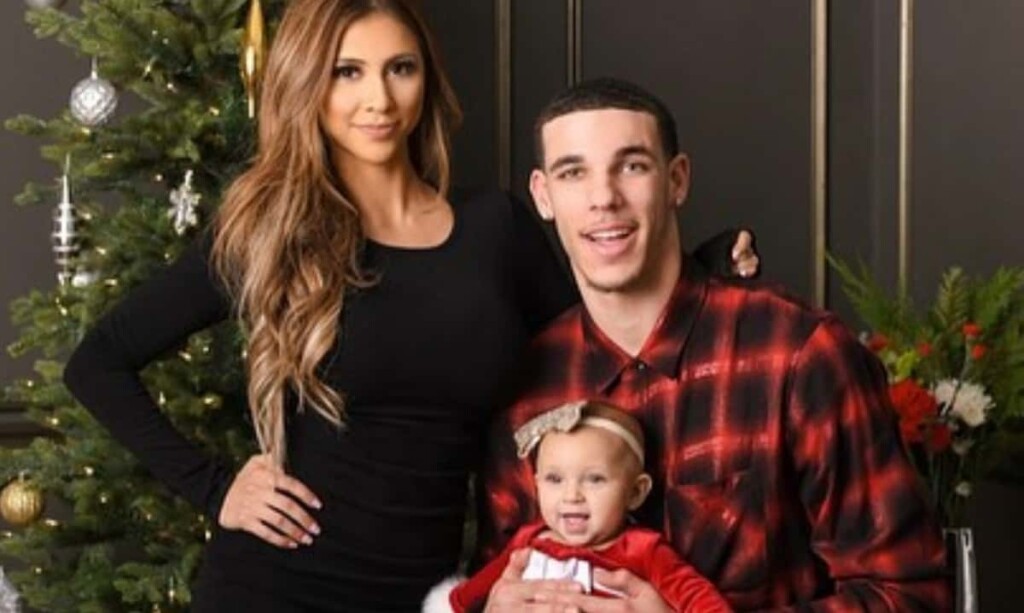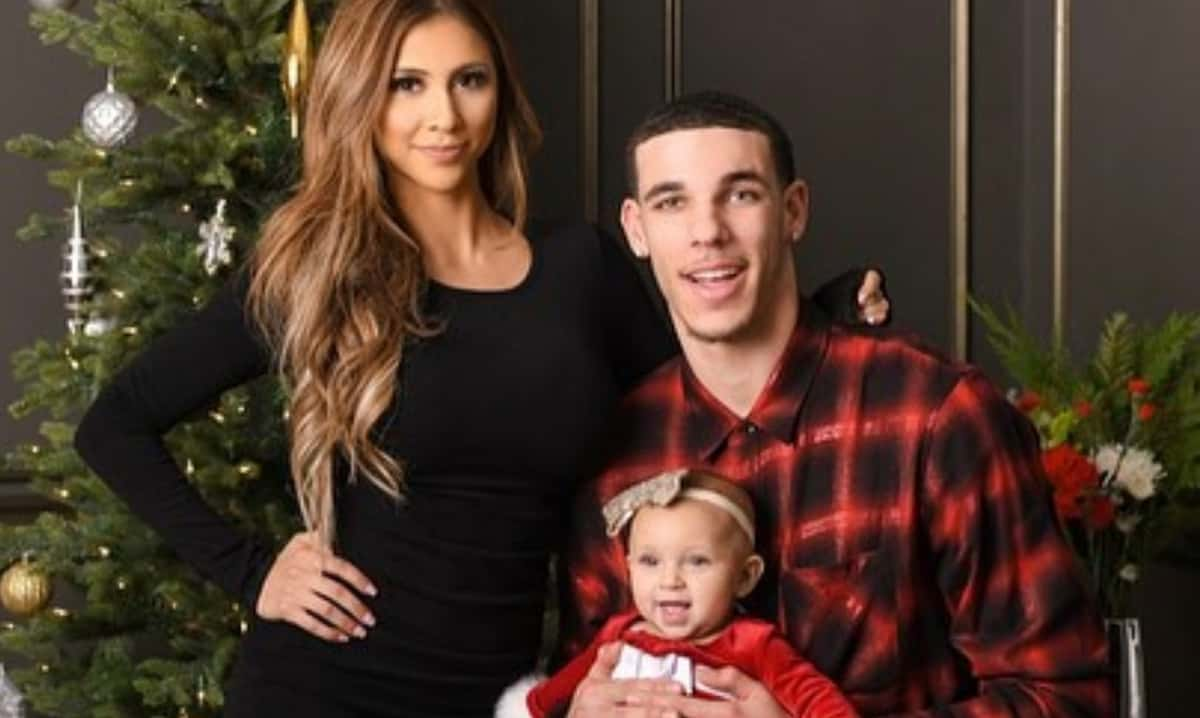 From that day onwards, in 2021, Lonzo posted an Instagram story of his girlfriend, Garcia sleeping in his bed. Surely, Lonzo ball and Denise Garcia have been through tough rides together and have found their way back to one another.
Lastly, Lonzo Ball is having the time of his NBA career, playing for Chicago Bulls, which seems to be a match-made in heaven. Will he finally be able to play for a Championship caliber team? Remains to be seen.
Also read: "Improve your Damn-self first" Fans outraged by LeBron James effort to…