D'Angelo Russell was drafted second overall in the 2015 National Basketball Association's Draft by the Los Angeles Lakers and currently, he plays for the Minnesota Timberwolves. Starting his career with Los Angeles Lakers, D'Angelo Russell since then has been on three more boards as he was traded by the Lakers, Warriors and Nets.
Currently, with the Minnesota Timberwolves D'Angelo Russell is having his best season so far as he is an improved player with a better stat line. This season Russell averages 18.8 points, 3.6 rebounds, 6.9 assists, 0.9 steals and 0.5 blocks. But he isn't really happy with the Lakers as they traded him away and especially with the ex-president of basketball operations Magic Johnson as he showed him the way out of the team.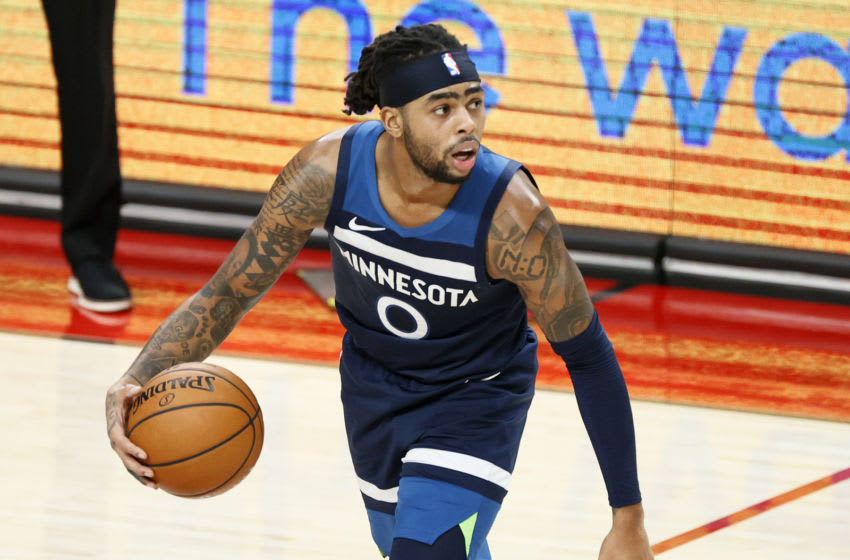 Magic Johnson's reason to trade D'Angelo was him not being a leader. Russell revealed the story behind it alongside JJ Reddick and Tommy Alter. The former All-Star talked about his journey as getting traded took him places and the experience he had with different franchises he played for while sounding unhappy on his time with Los Angeles Lakers and the end he didn't expect.
Also Read: "Their ceiling is the conference finals."- Kendrick Perkins heaps praise onto…
D'Angelo Russell on Los Angeles Lakers trading him away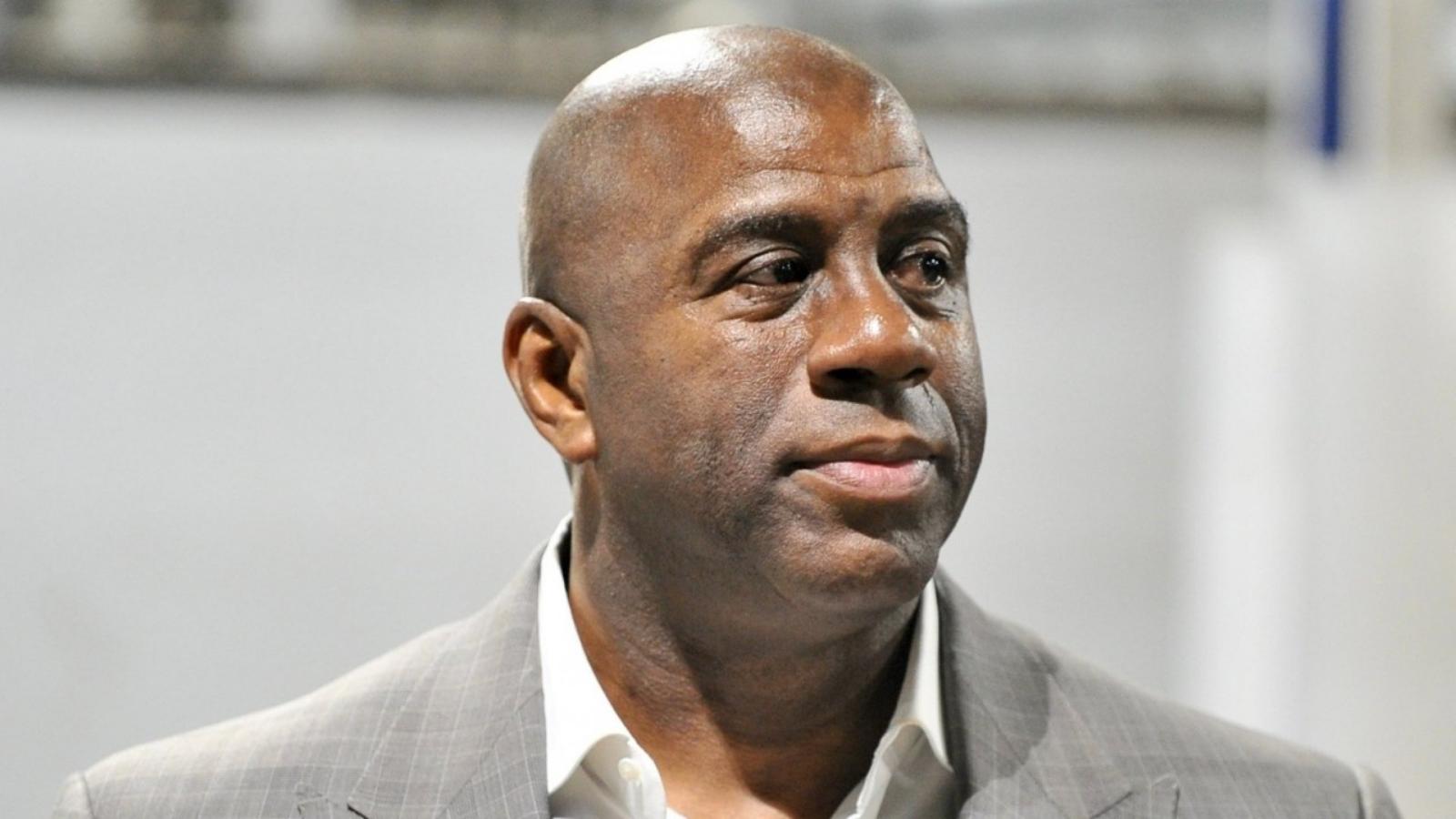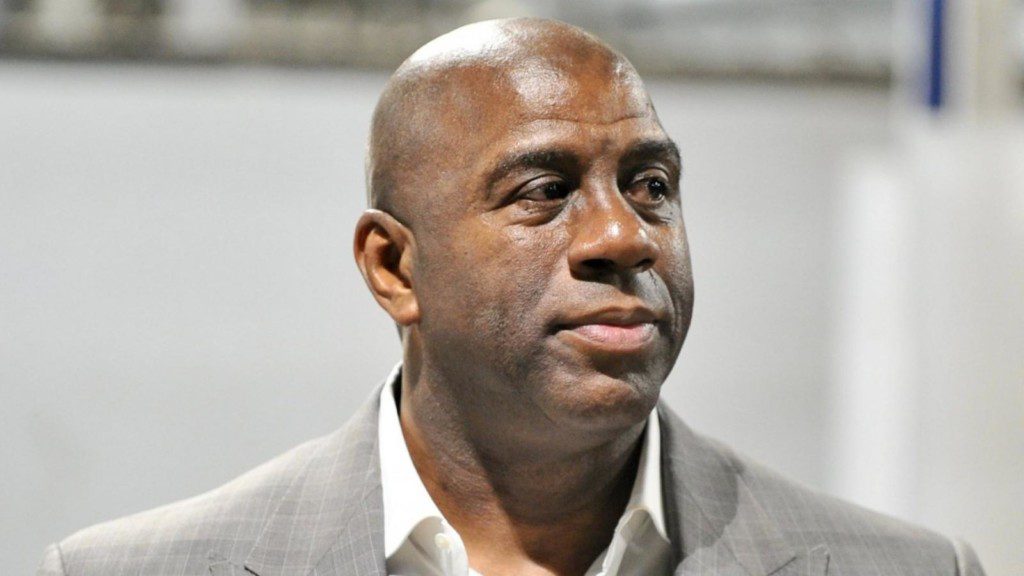 Russell was asked on the podcast that did he took any of those trades personally and by replying to it Russell quoted: "Only L.A. because Magic kicked me in my a** on the way out. I didn't understand that. I was kind of young and naive to why and what was the point, but I mean, it is what it is." He also mentioned how Magic reasoning the trade said that they want leaders, who guys want to play for and how he isn't a leader for the team. Before it, he also brought in a conversation he had with Lou Wills at a practice under coach Bryon Scott and how it was different than any other practice he has had before getting traded.
Talking about getting traded by Golden State Warriors he didn't sound unhappy as he quotes: "The Golden State Warriors they were open they were honest from day one". Further, talking about his experience in Brooklyn he said: "Going to Brooklyn honestly I had better guidance." He added to it appreciating his mates Spencer Dinwiddie, Caris Levert for being players with the potential to carry a team and also praised the coaches for inspiring and helping him to become a better shooter. As they allowed him to take more shots than players used to take during those days.
Currently, D'Angelo Russell is an important piece and a key player for the Minnesota Timberwolves playing alongside Karl Anthony Towns and Anthony Edwards as the team looks great and a playoff lock. They currently are ranked as the 8th seed in the western conference with the record of 24 wins and 24 losses at .500.
Also Read: "This is already his first turnover of the game"- Fans hilariously…