Denver Nuggets head coach Michael Malone is standing on the brink of winning his first ever championship as a coach with the franchise. As the Nuggets face the Miami Heat in the Finals series to take home their first-ever title, Malone and Co will be giving it their all to end the series with the Champions crown. Amid all speculations regarding the team and their head coach, exactly what is Michael Malone's net worth in 2023?
Born September 14, 1971, Malone spent his early childhood in Astoria of Queens. To say coaching is indeed in his blood will be no exaggeration for Michael, as he is the son of former legendary coach Brendan Malone. He would go on to play for Loyola University Maryland but never really played professional basketball. 
Quite evidently, Michael Malone had always had an eye for coaching. Before he had even graduated, the mastermind was already appointed assistant coach at a high school. Malone started his journey in the NBA as an assistant coach for the New York Knicks and continued there from 2001 to 2005. He would also work as assistant coach for the Cleveland Cavaliers, New Orleans Hornets and Golden State Warriors. 
It was with the Sacramento Kings that Michael Malone took charge as head coach, albeit for only a year between 2013 to 2014. The Denver Nuggets appointed him head coach shortly after, with Malone being at the helm of the team ever since. Having led the Nuggets to their first-ever NBA finals, Michael Malone is very close to embracing immortality in their franchise history. 
Also Read: Jeff Green's Net Worth 2023: How much is he worth?
Michael Malone's Net Worth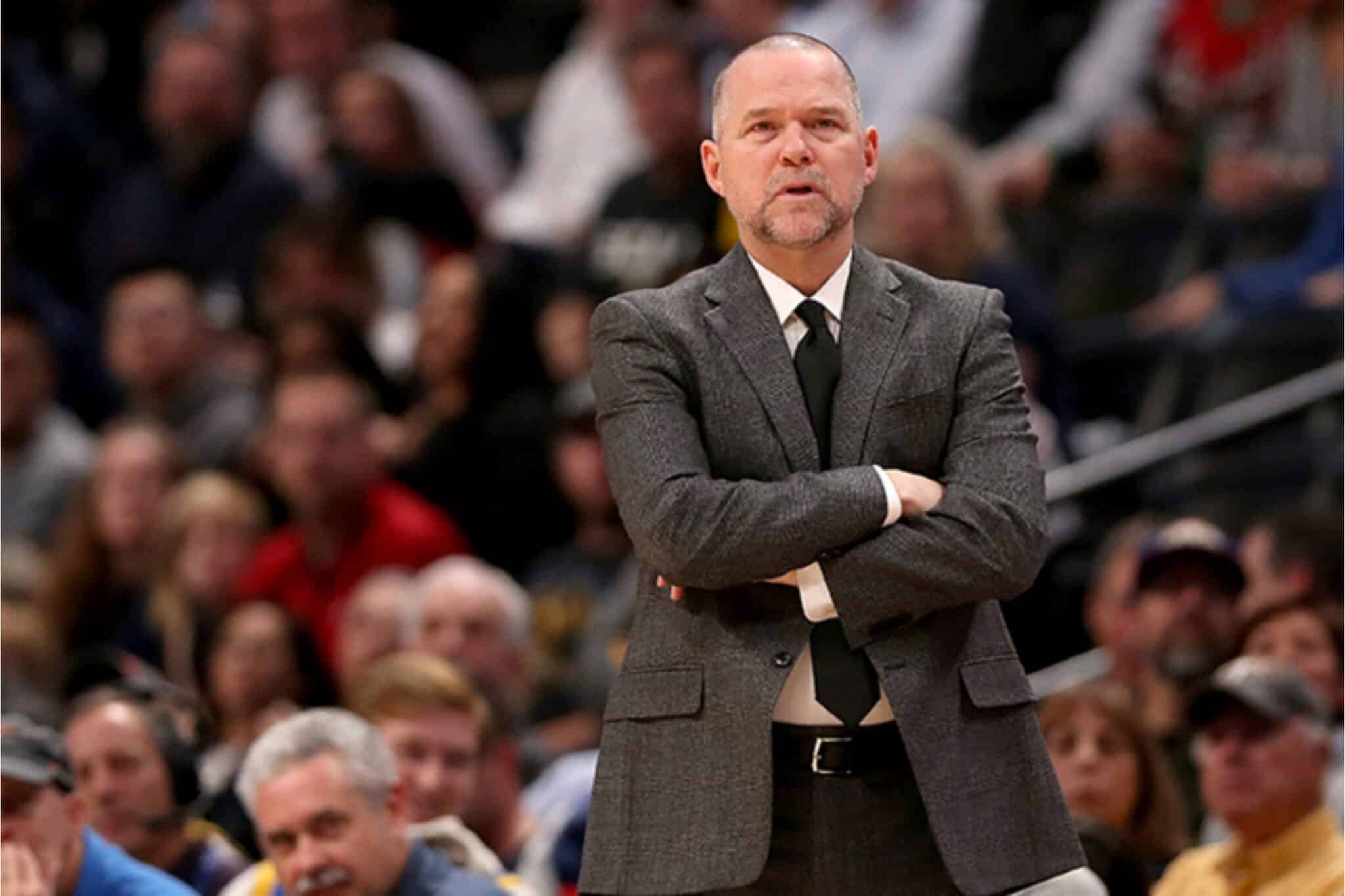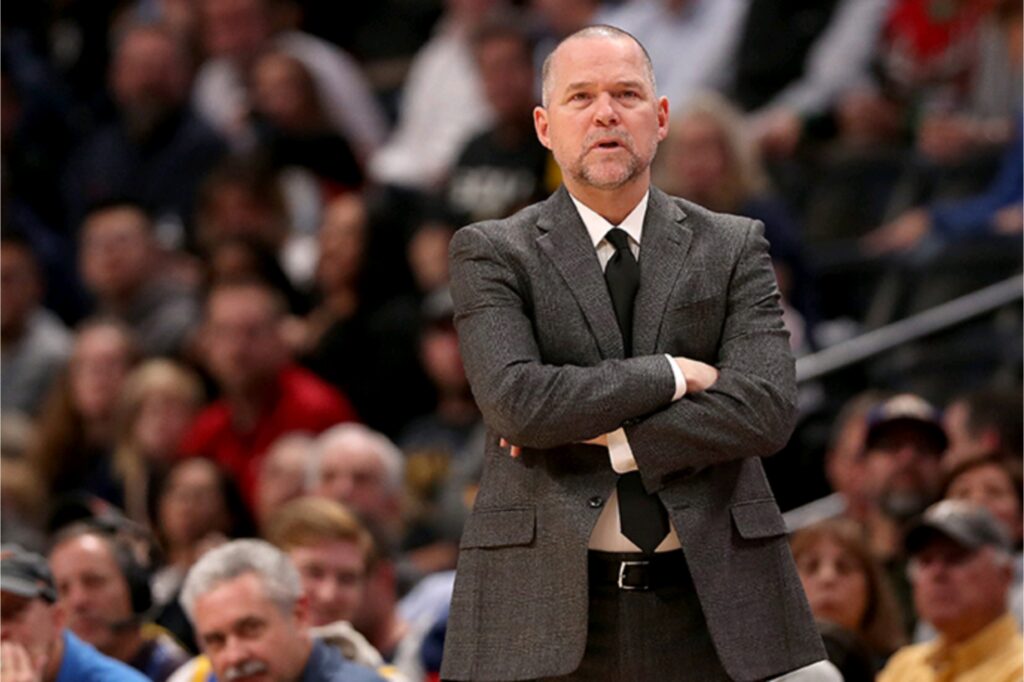 Over the years of his professional coaching career, Michael Malone has amassed an impressive net worth for himself. A majority of his fortune comes from the contracts he has signed with the franchises he has worked for. As of 2023, Michael Malone's estimated net worth stands at about $15 million. Malone has earned a significant portion of this net worth via the NBA contracts he has signed. 
Contracts and Salary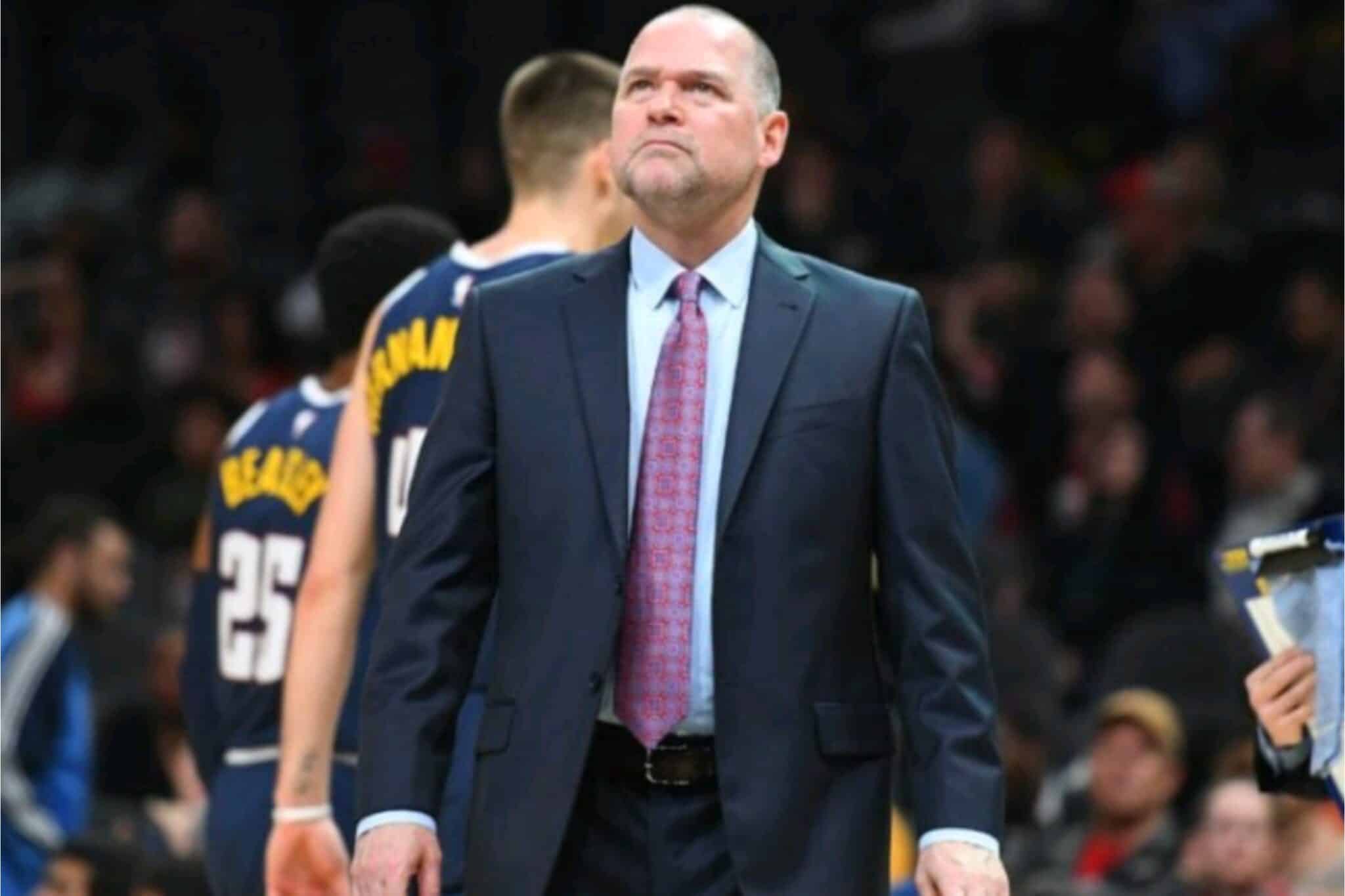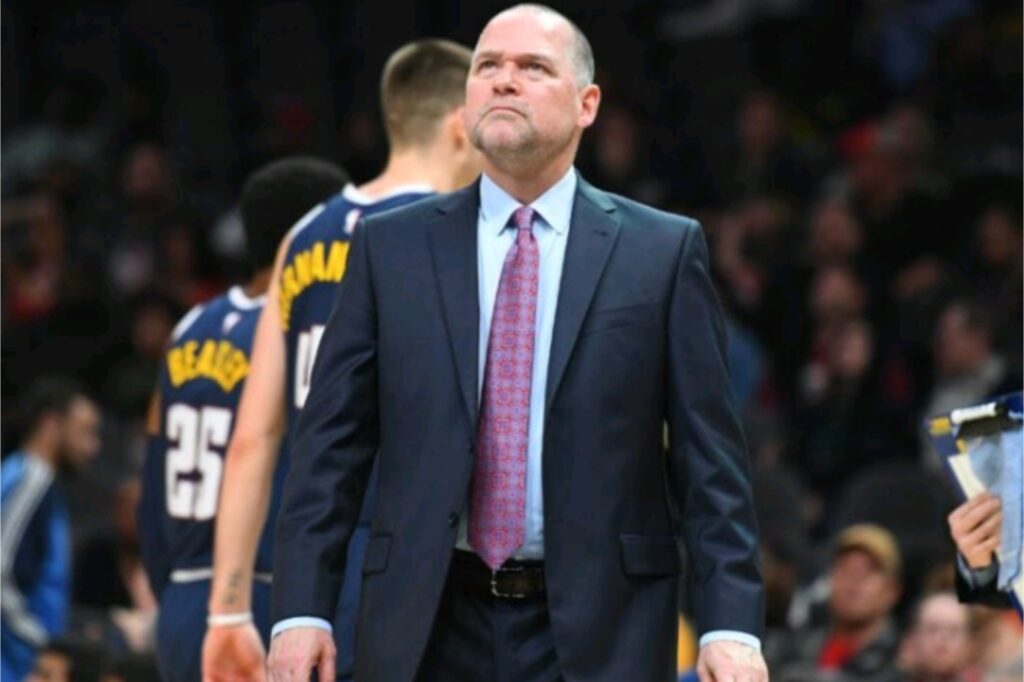 Coaching the Denver Nuggets for eight seasons now, Michael Malone signed the latest extension with the franchise in March 2022. The three-year extension will see Malone continue with the Nuggets until the end of the 2025-26 season. This extension will come into effect from July 1, 2023. 
Currently, Michael Malone is in the final year of his two-year deal signed with the franchise in December 2019. Although his salary details are not officially circulated, it is estimated that Malone earns about $2 million per annum as per his current contract. 
Michael Malone's spouse Jocelyn Malone's net worth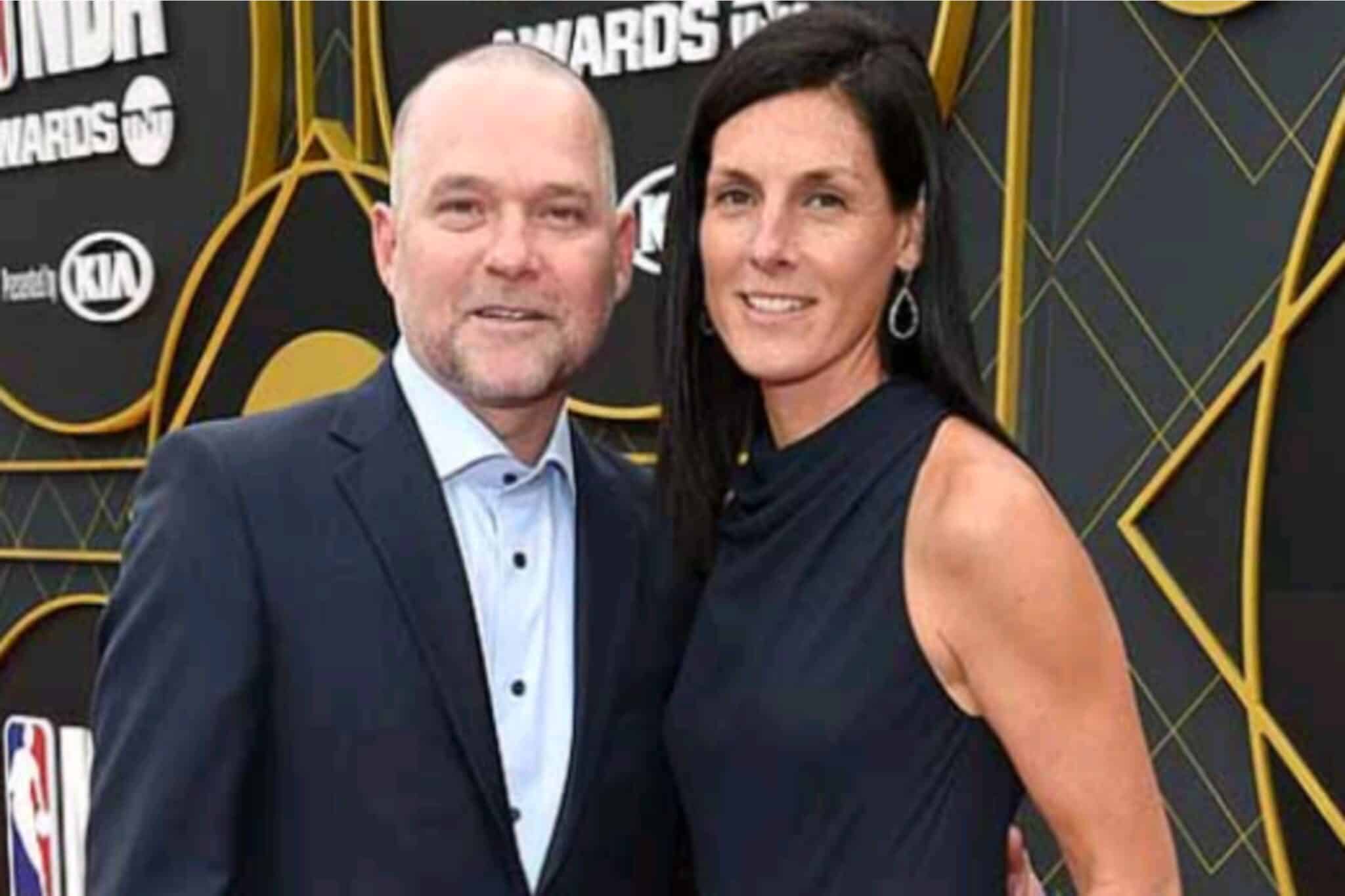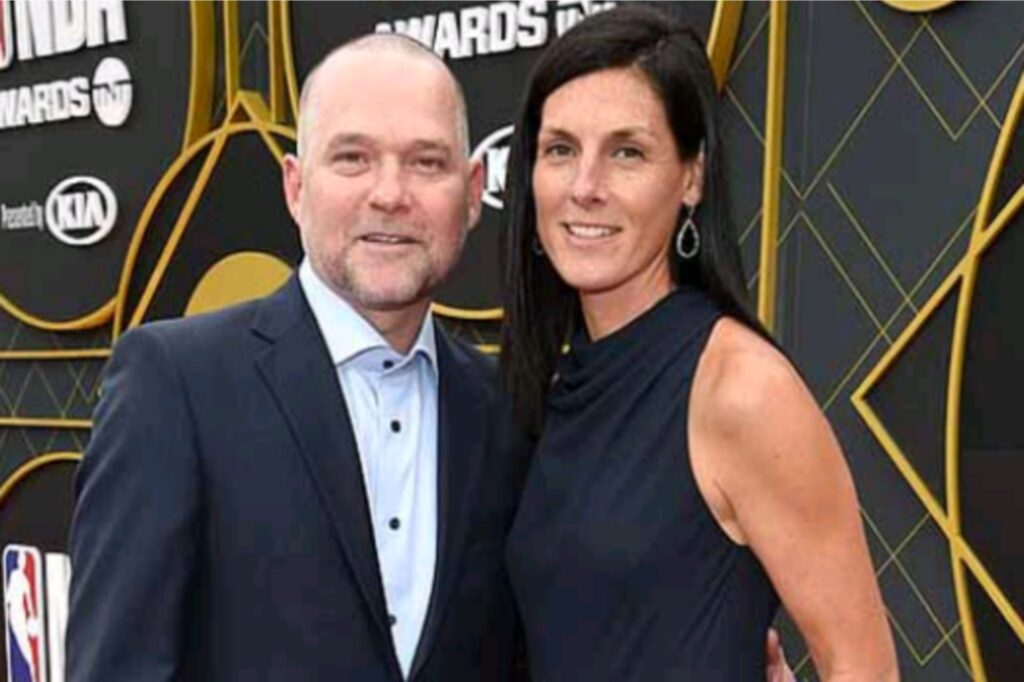 Michael Malone's spouse Jocelyn Malone was a volleyball player at Providence College. The couple originally exchanged vows in 1998 and has been blessed with two daughters. As of 2023, Jocelyn Malone has an estimated net worth of about $500,000.
In case you missed: