Patrick Beverley seemed to be enjoying his ride with the Minnesota Timberwolves in the 2021-22 season. Having found a new home before the current season began, it seems like the veteran just got a little too excited as his team locked horns against the Toronto Raptors. But this time on the receiving end, wasn't a player who would back down either. As a result of which Gary Trent Jr. and Beverley got into shoving one another.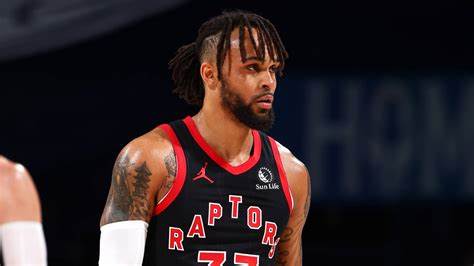 With emotions clearly running high on both the end, Patrick Beverley seemed to have initiated the heated exchange as he shoved Gary Trent Jr before the game even got started. Bring the latter's town, he surely wasn't going to back down. Safe to say, Beverley made up his own plan on how to trigger the Raptors early on.
Also Read: Kentavious Caldwell Pope calls out 'agendas and egos' after Wizards' Spencer…
NBA Fans react as Patrick Beverley shoves Gary Trent Jr before the Raptors vs Timberwolves showdown began
Patrick Beverley, since his early days is known to get involved in unnecessary fights. Many of which have escalated to him paying hefty fines or serious punishments by the league. Now be it his shove on Chris Paul or telling Chef Curry that him is over, Beverley is not a quiet player by any means.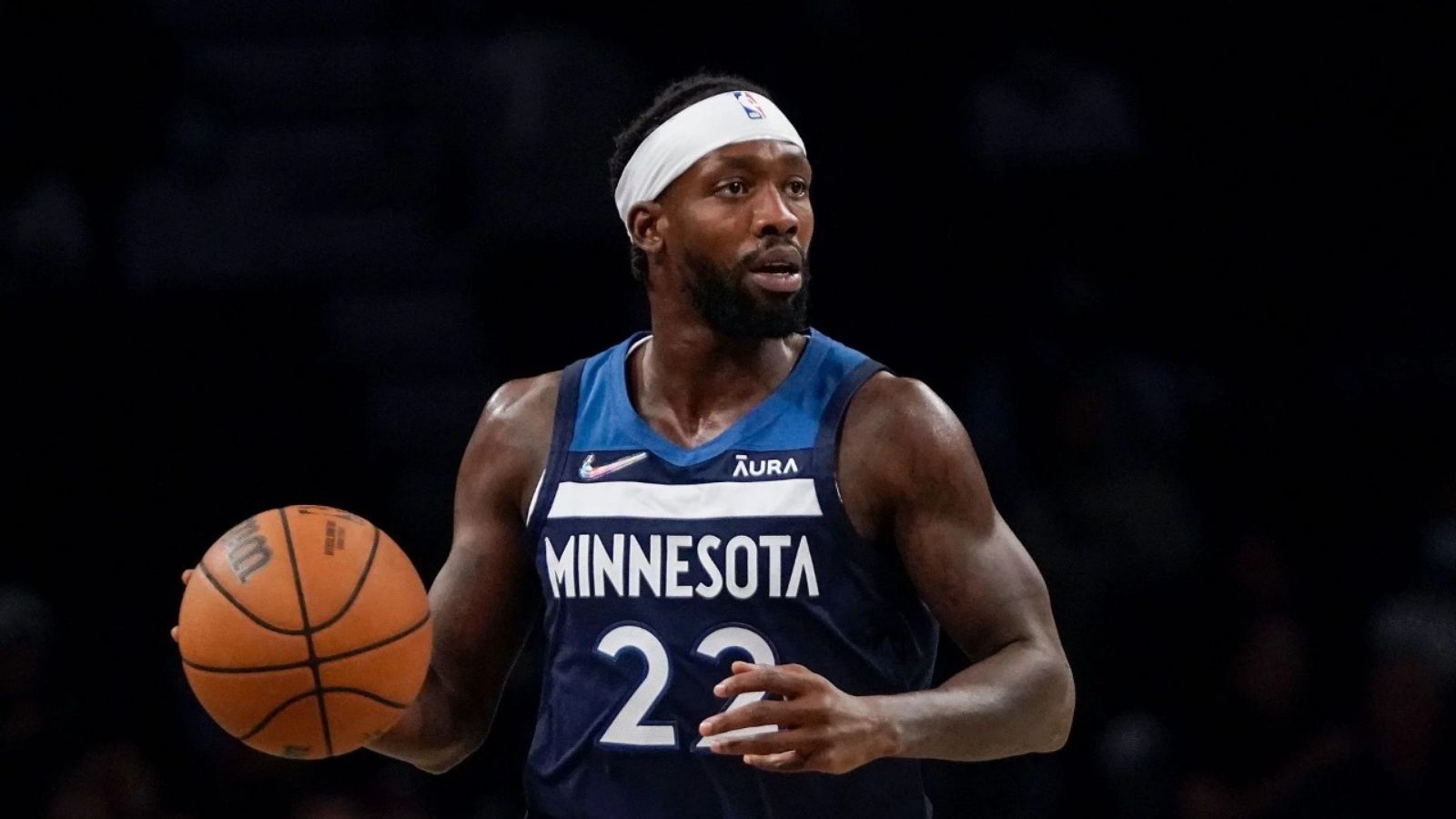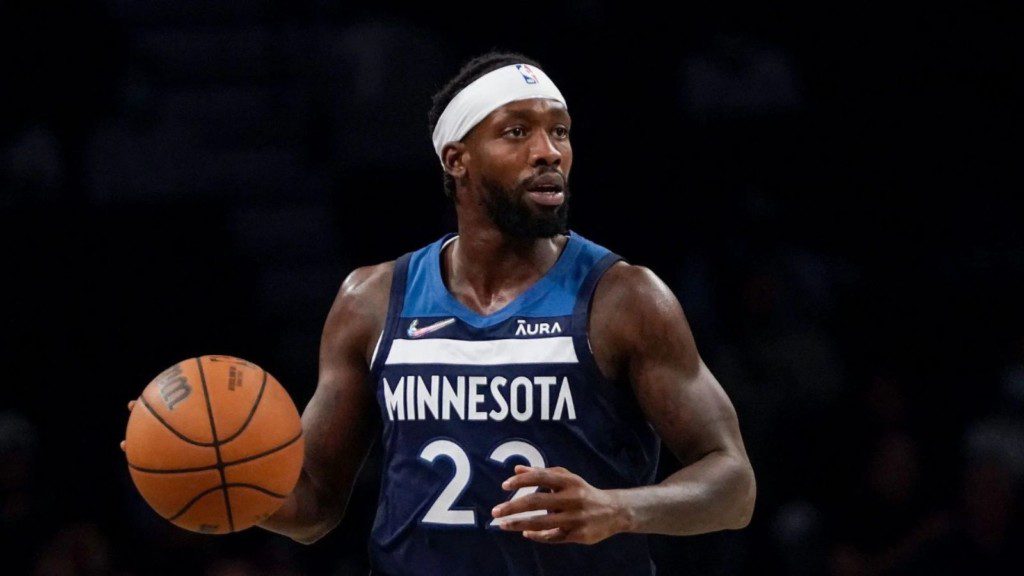 Take a look at how fans reacted upon the same- 
Patrick Beverley started something he shouldn't have.

Gary Trent Jr. is digging into that ass now!#WeTheNorth

— Bryan Jones (@bryanjj0nes) February 17, 2022
His name is GARY. TRENT. JR. @patbev21 #dontpokethebear #Raptors #WeTheNorth

— Justin Seegobin (@JSeegobs) February 17, 2022
Gary Trent & Patrick Beverley received Ts in opening jump circle. Trent had 13 in first 6 minutes.

— Reusse (@Patrick_Reusse) February 17, 2022
GARY TRENT OWNS YOU @patbev21

— bටb – #PrayForKylie (@gobelin_struck) February 17, 2022
His name is GARY. TRENT. JR. @patbev21 #dontpokethebear #Raptors #WeTheNorth

— Justin Seegobin (@JSeegobs) February 17, 2022
With majority of fans condemning Patrick Beverley as the villain in this exchange, he is surely one of the 'Baddest' boys in modern-day NBA. But it seems like, the 33-years-old only goes onto like it.
Well, talking about the Timberwolves vs Raptors showdown, Beverley's intimidation seemed to have triggered Gary Trent Jr as he led the way for the away team with game-high 30 points. The Raptors secured a 103-91 win on the road. Making sure they improve their claim in the Eastern Conference Standings before the All-Star break.
That being said, it is surely not the last time NBA fans are witnessing Patrick Beverley get into an unnecessary exchange with his opponent. But if players are going to answer in such thundering fashion, hopefully the 33-years-old veteran should be able to walk his talk by scoring points for his team as well.
Also Read: "Imagine the MASSACRE with Simmons, KD and Irving on-court" Nets fans cannot…
Also Read: Kyrie Irving delivers blunt response to Nets fan requesting change in…