The MVP (Most Valuable Player) award of National Basketball Association is really the most valuable award in the league because of the attraction and respect the award comes with. Recently the Golden State Warriors forward and center Draymond Green was appreciated and considered in the MVP conversation by Utah Jazz's coach Quin Snyder. Quin Snyder when asked regarding the MVP considerations added the name of Draymond Green to it while giving the correct reasoning.
Considering Draymond Green in the MVP conversation talking about his game and impact Quin Snyder quoted: "I don't think I have to qualify this by saying no disrespect to Steph or Rudy, but Draymond Green is as unique a player and is having as good of a year. If you want to put someone in the MVP conversation, he's someone to me that's, maybe the numbers don't match up to the numbers of some other guys put up, but as far as the way he impacts the game, whether it's his passing, his defense, which, you obviously know how we feel about Rudy's versatility and the things that he does and Draymond is like that. He just does it in his way." Snyder seemed very honest as he compared Green to his teams very own center Rudy Gobert talking about how versatile is Green in his own and unique way.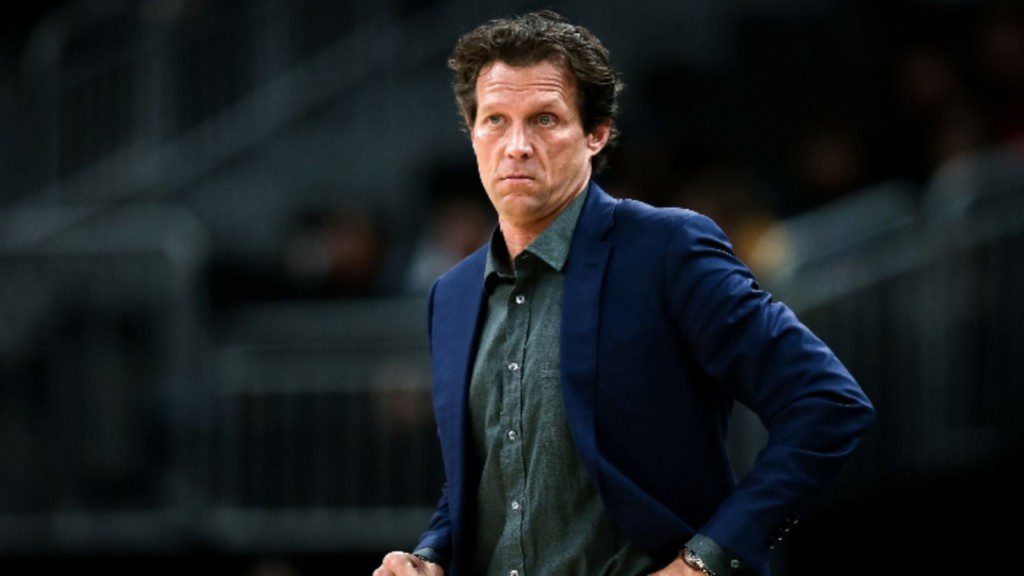 Further adding to it Snyder discussed the most important role of Draymond Green with the Golden State Warriors which is his leadership and veteran skills with the communication he does on court. Snyder also called Draymond as a unbelievable player who's been doing this for years but not getting correct recognition. Draymond Green when came to know about this appreciative words of Quin Snyder had a lot to say as he agreed with it.
Also Read: "That's a lot!"- Skip Bayless discusses how LeBron James is the…
Draymond Green on MVP consideration by Quin Snyder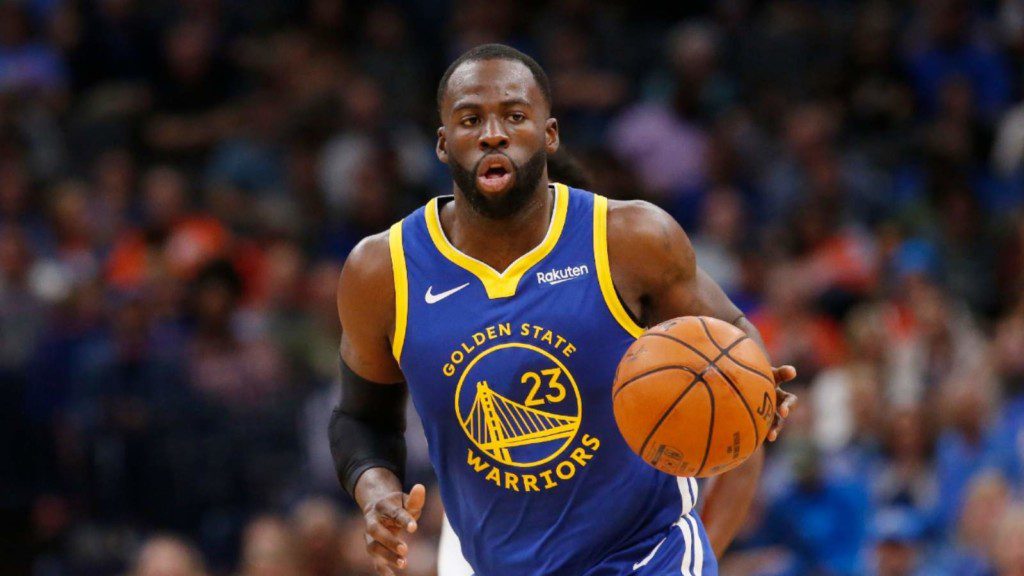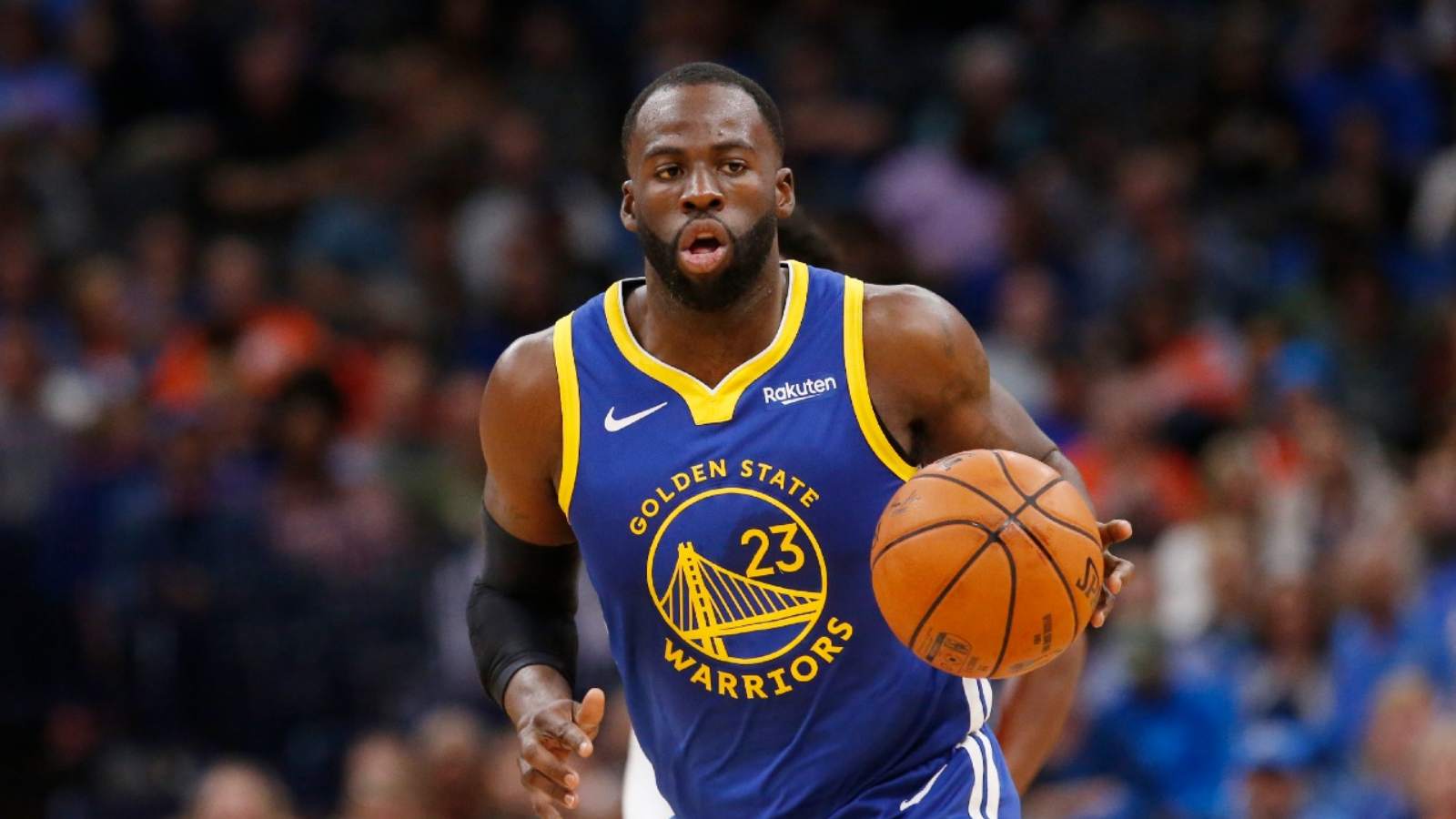 Draymond Green had nothing in response but all respect for the Coach to come out and make such a bold statement. Appreciating the Snyder's words Draymond Green quoted: "I agree with it, and that is someone who sees the game for what it is, I'm not going to go out and make an MVP case by stacking my numbers up against Steph Curry or Kevin Durant or Giannis. It's not going to be that. But I think the way I impact the game, the things I do on the floor, the things that I do to impact winning, I think there is something to be said for that."
Draymond was thankful and happy as stating the influence he has, he appreciated the wise words said by Utah Jazz's coach Quin Snyder. Green really is a unique player and deserves correct recognition for what he does. Being a forward and center for Golden State Warriors he is also a secondary point guard who handles the ball making sure his teammates get easy and wide open shots especially Stephen Curry. The defensive end of Dubs is totally dependent on Draymond Green and we have spectated the team struggling in his absence on both the ends.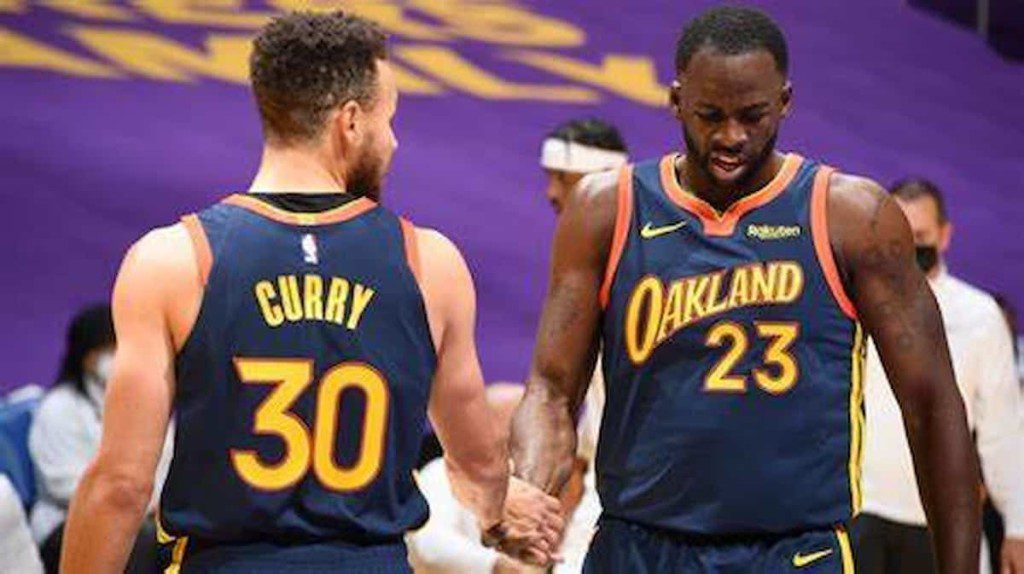 This season Draymond Green is averaging 8.4 PPG, 7.9 RPG and 7.5 APG with 1.4 SPG and 1.2 BPG. The Golden State Warriors are currently leading the western conference with the best record in the league of 28 wins and 7 losses. The Dubs look ready to run it back all with the return of Klay Thompson and having two MVP calibre players those are Stephen Curry and Draymond Green.
Also Read: Is Media threatened by Giannis Antetokounmpo? Famous YouTuber puts a strong…