The NBA is the center stage of world basketball and legends of the sport are celebrated all across the globe. And yet, from Kobe Bryant to Stephen Curry, NBA greats have often marveled at the magnificence of another certain athlete, soccer's long-time monarch, Lionel Andrés Messi. 
Whether it is for the wizard's effortless playmaking in the middle of the park or his breathtaking goals that astound the crowd over and over – Lionel Messi has earned the reverence of fellow athletes across all sports. His humble persona serves as the epitome of sportsmanship and fans absolutely adore the GOAT. Over the years, Messi has made a place of his own in the hearts of his fans and etched his greatness across the record books.
As Shaquille O'Neal heaps praise on the soccer great, we take a look at the comments of NBA legends who have expressed their admiration over the years for Lionel Messi. 
Also Read: How many NBA Championship rings does Shaquille O'Neal have?
Kobe Bryant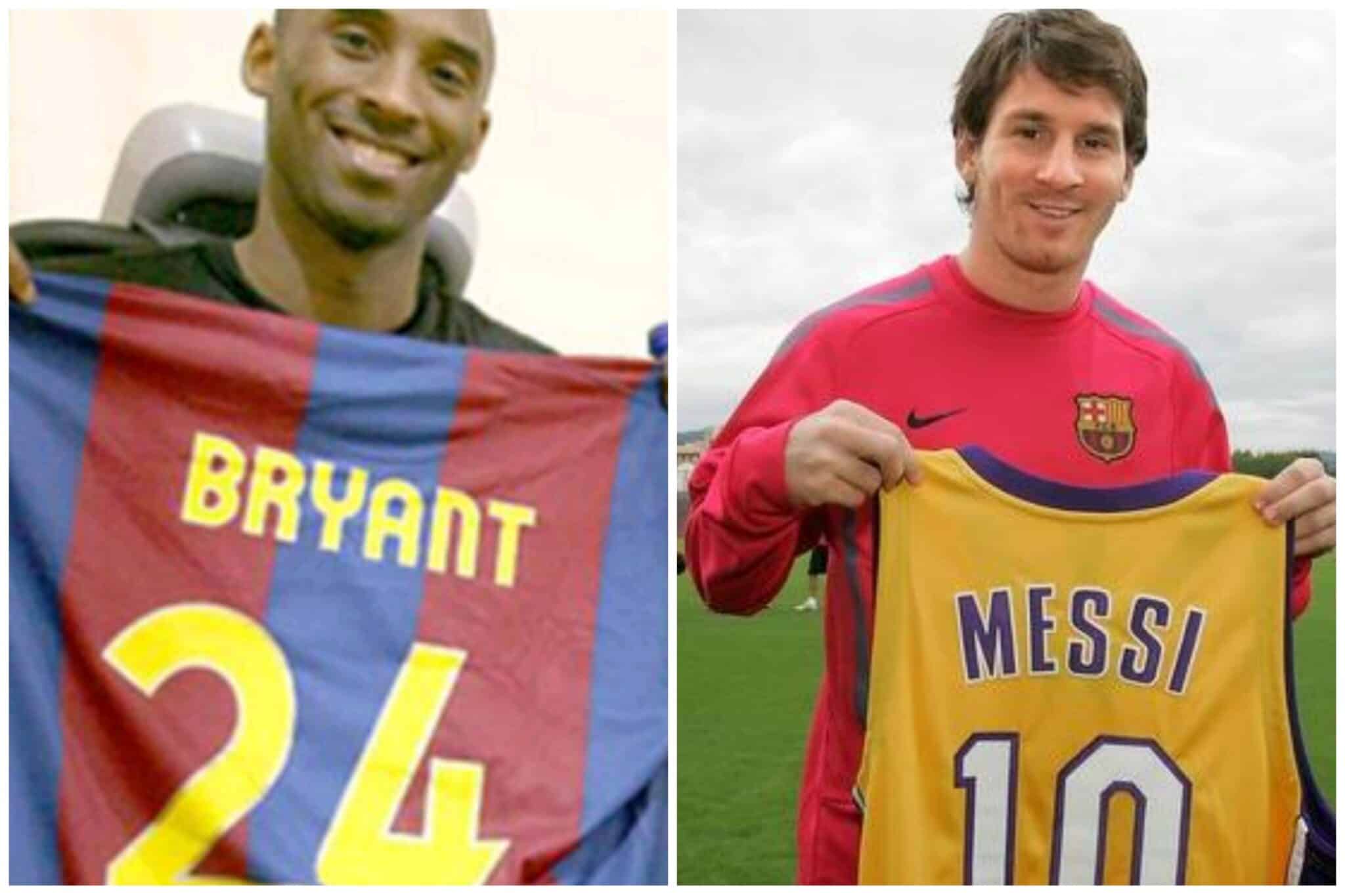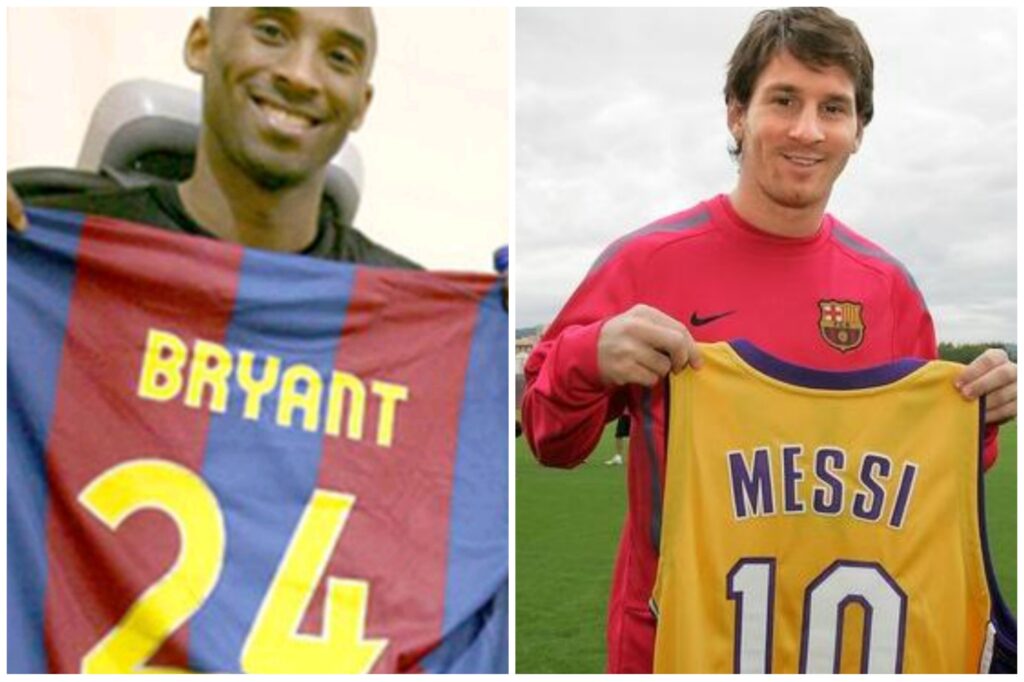 A close friend of Brazilian legend Ronaldinho, Kobe Bryant was a long-time Barcelona supporter. On an occasion of narrating the story of how Ronaldinho introduced him to a 17-year-old Lionel Messi, Bryant revealed, "Ronaldinho, who was a good friend, I was talking with him and he told me, 'Kobe, look I'm going to introduce you to the guy who is going to be the greatest player of all time."
"I said, 'You what? You are the best."
"But he said, 'No, no. This kid right here is going to be the best.' And that guy was Lionel Messi, who was only 17."
Kobe kept Messi's photo in his locker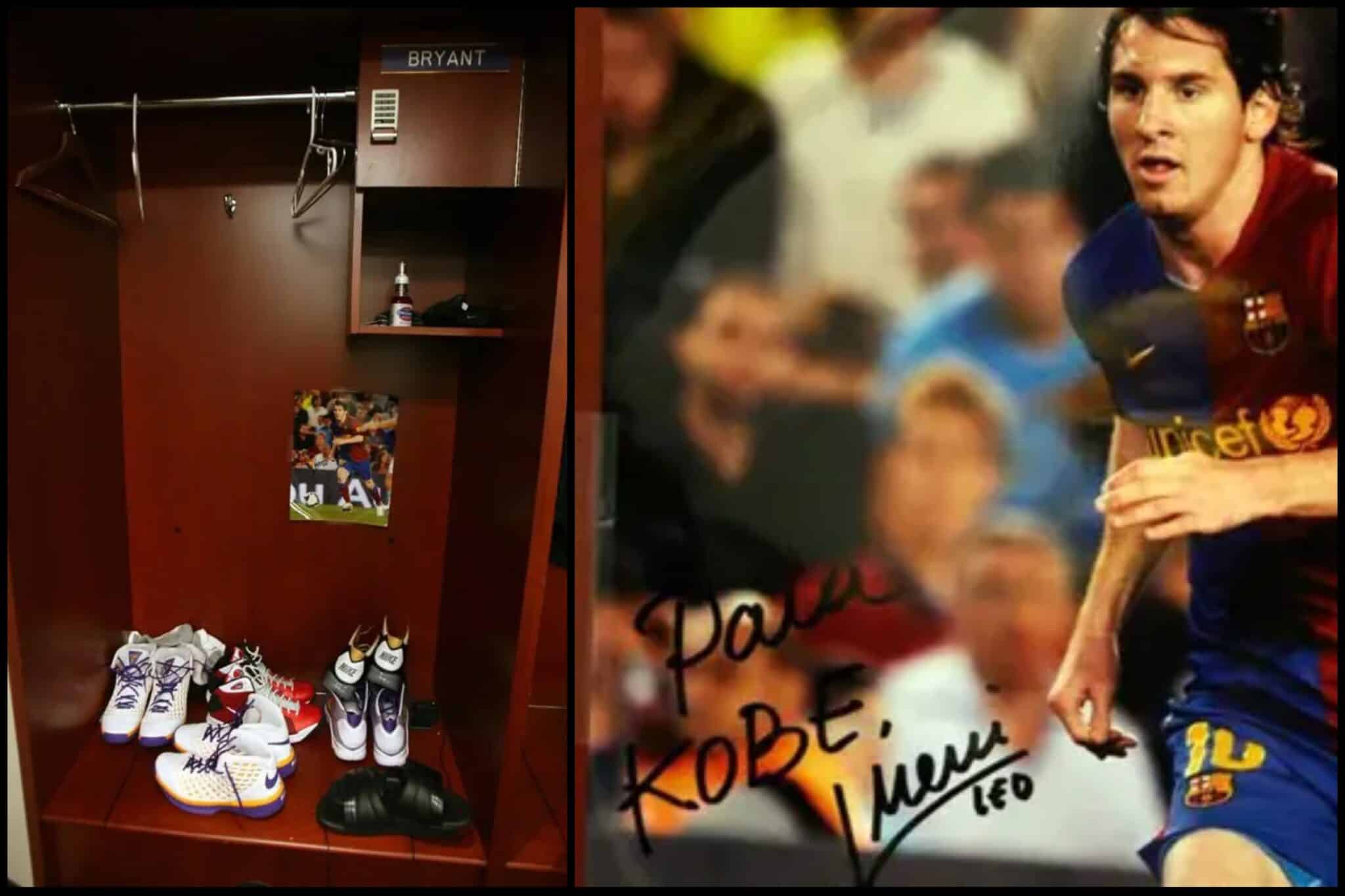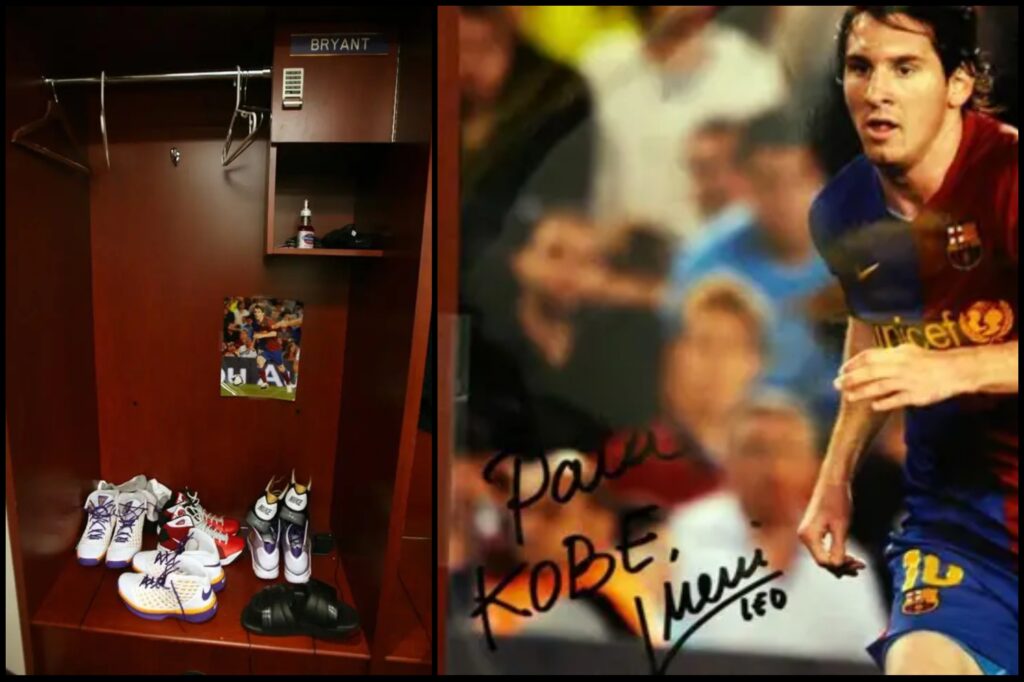 But what's more surprisingly wholesome is that the late Lakers legend kept a signed photo of Messi in his locker back in 2010.
"He is the best player in the world and continues to get better. The match he had last week was phenomenal. He is a ball of energy and is very creative, his game knows no boundaries," Bryant had said.
Fans will remember the time Leo Messi and Kobe Bryant featured in an iconic commercial for the Turkish Airlines back in 2013. Among NBA greats who have heaped praises on Messi, Kobe had been a dear friend to the Argentine. The two shared mutual respect and were good friends until Bryant left the world for the eternal in a tragic helicopter crash in 2020.
Shaquille O'Neal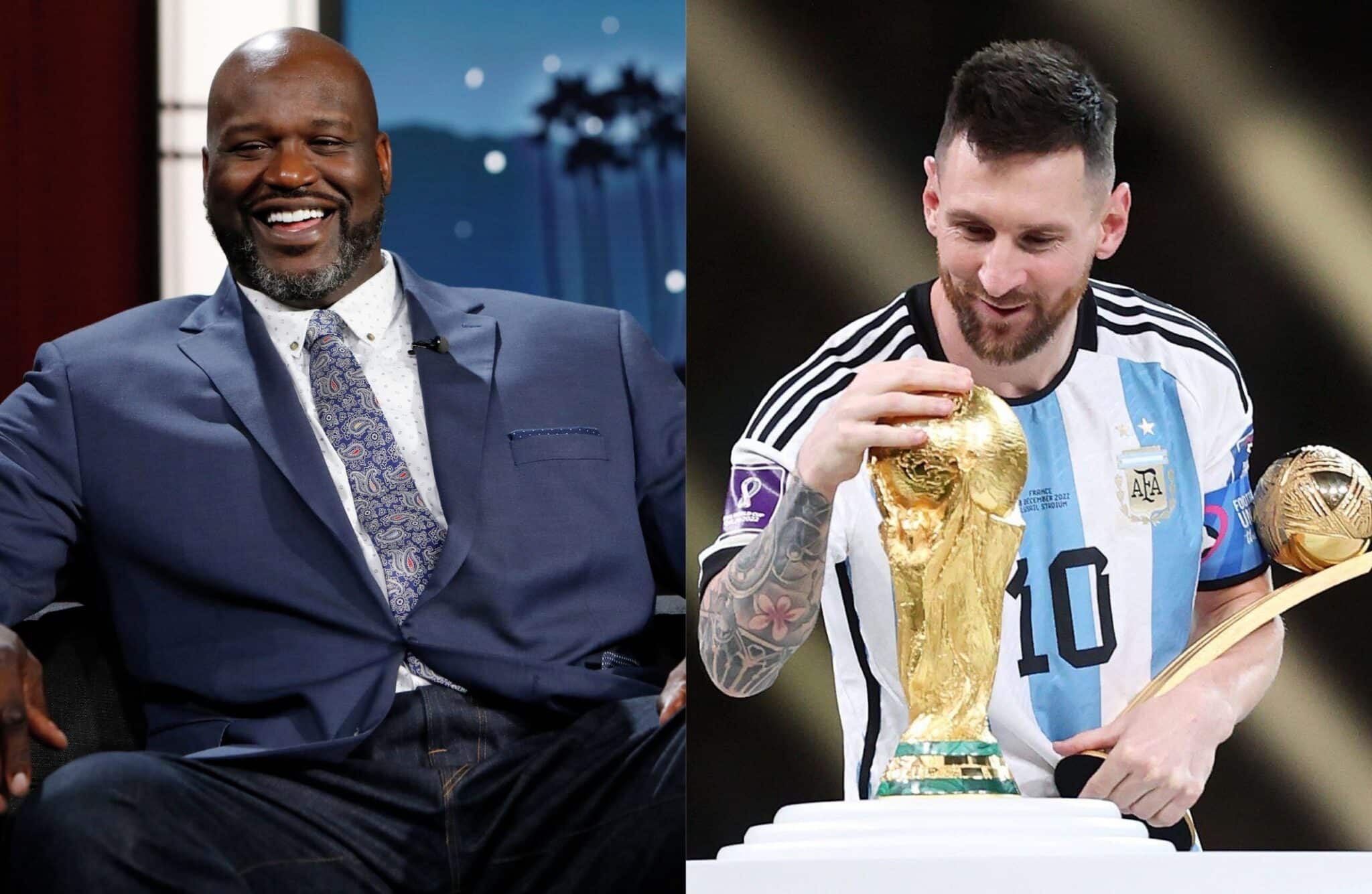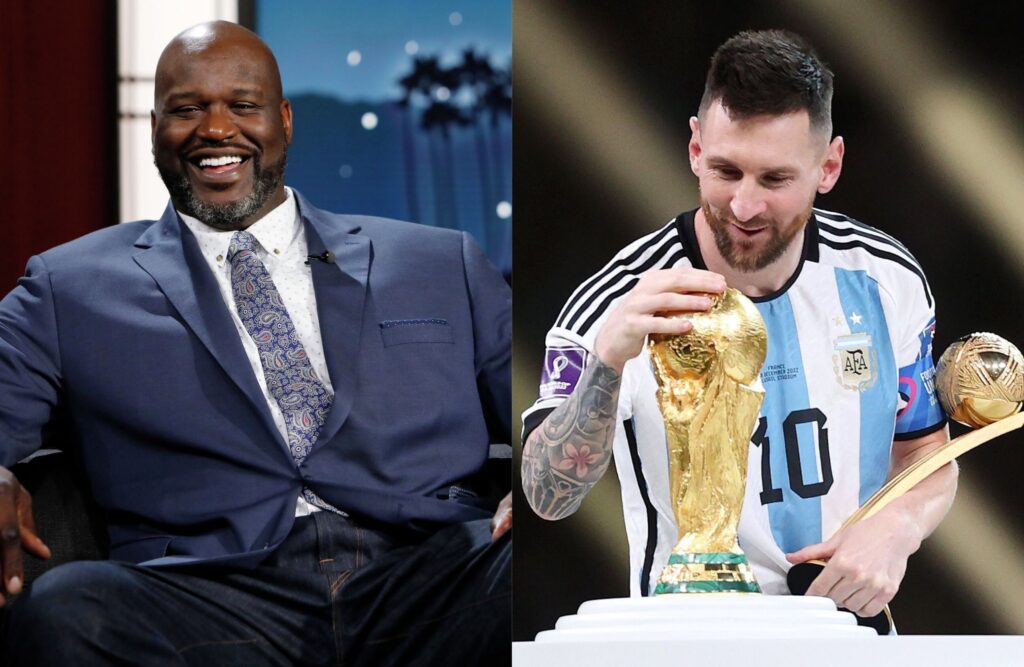 One of the greatest Centers in NBA history, Shaquille O'Neal, heaped praises on the diminutive soccer wizard quite recently. In a short interview with Milad Soleimani, Shaq sent a heartfelt message to soccer's reigning monarch. 
"I would like to tell you that I love you, brother," the NBA legend said. He would then go on to express his admiration for Messi and his desire to meet the footballing great someday. "You are the best and it will be a pleasure to get to know you."
Stephen Curry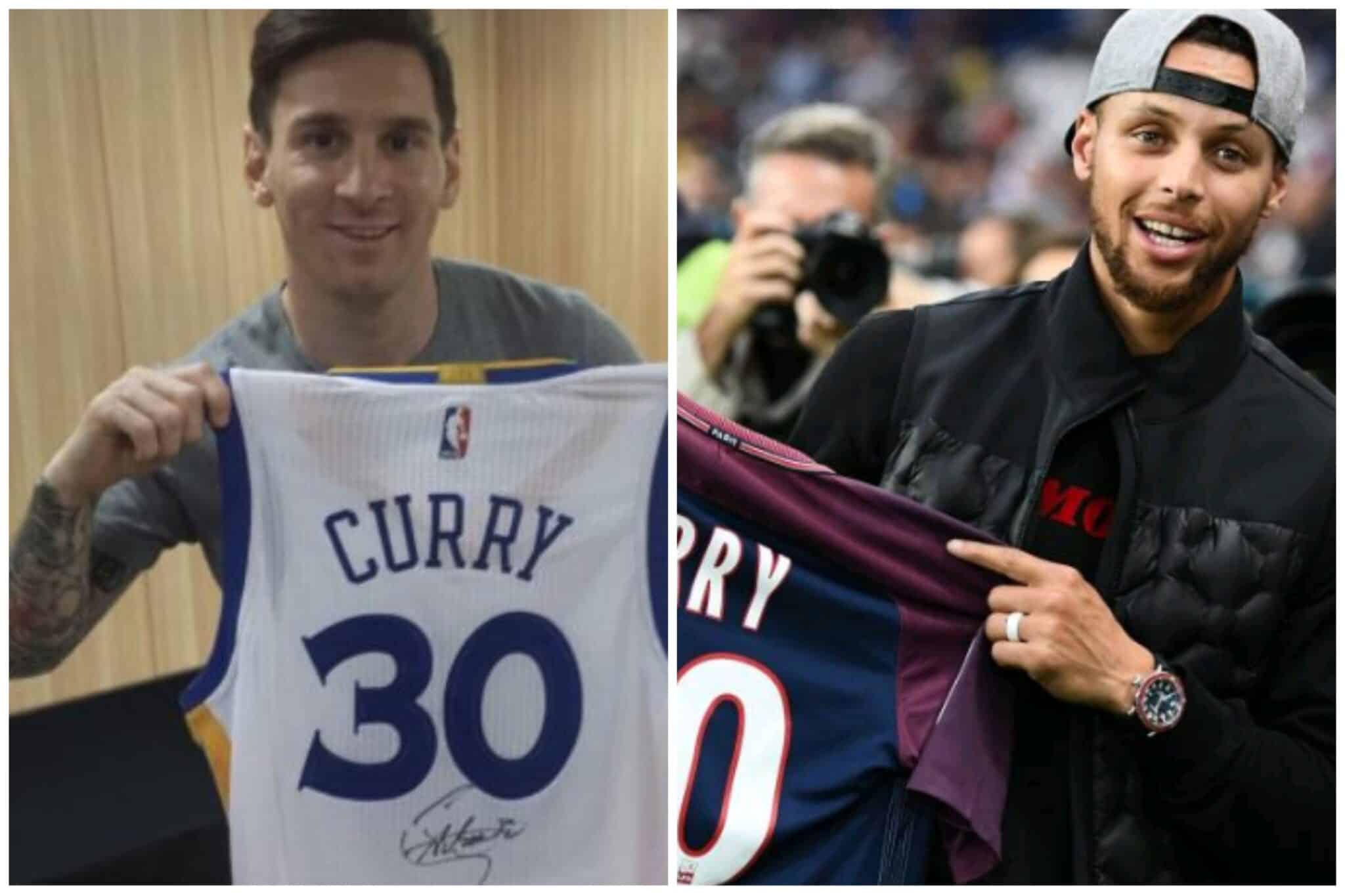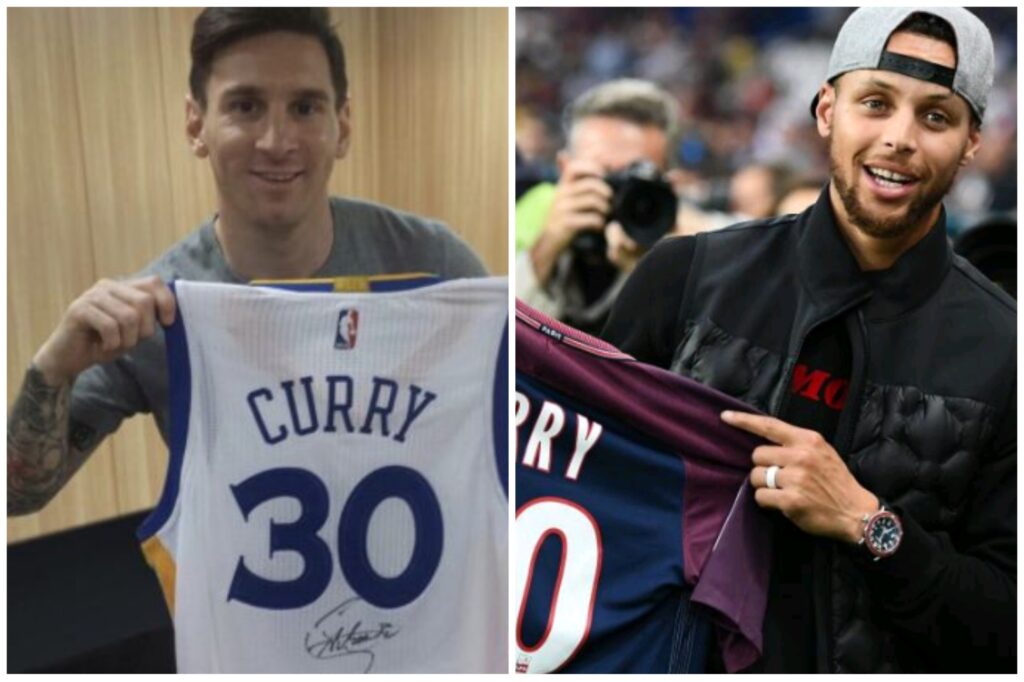 Stephen Curry has been a long-time admirer of the little magician from Santa Fe. The sensational point guard had once given in to speculations that there is a close resemblance between his and the Argentine's style of play. 
He would also express his genuine admiration of the player and called himself a fan. "I love watching him play, I love watching him play. I'm a big fan, because you never know what he's going to do at any given moment."
Curry was visibly excited when Lionel Messi took up the number 30 at PSG. Steph couldn't resist taking to Twitter to express his goodwill for the Argentine forward on his new journey with the Club.
LeBron James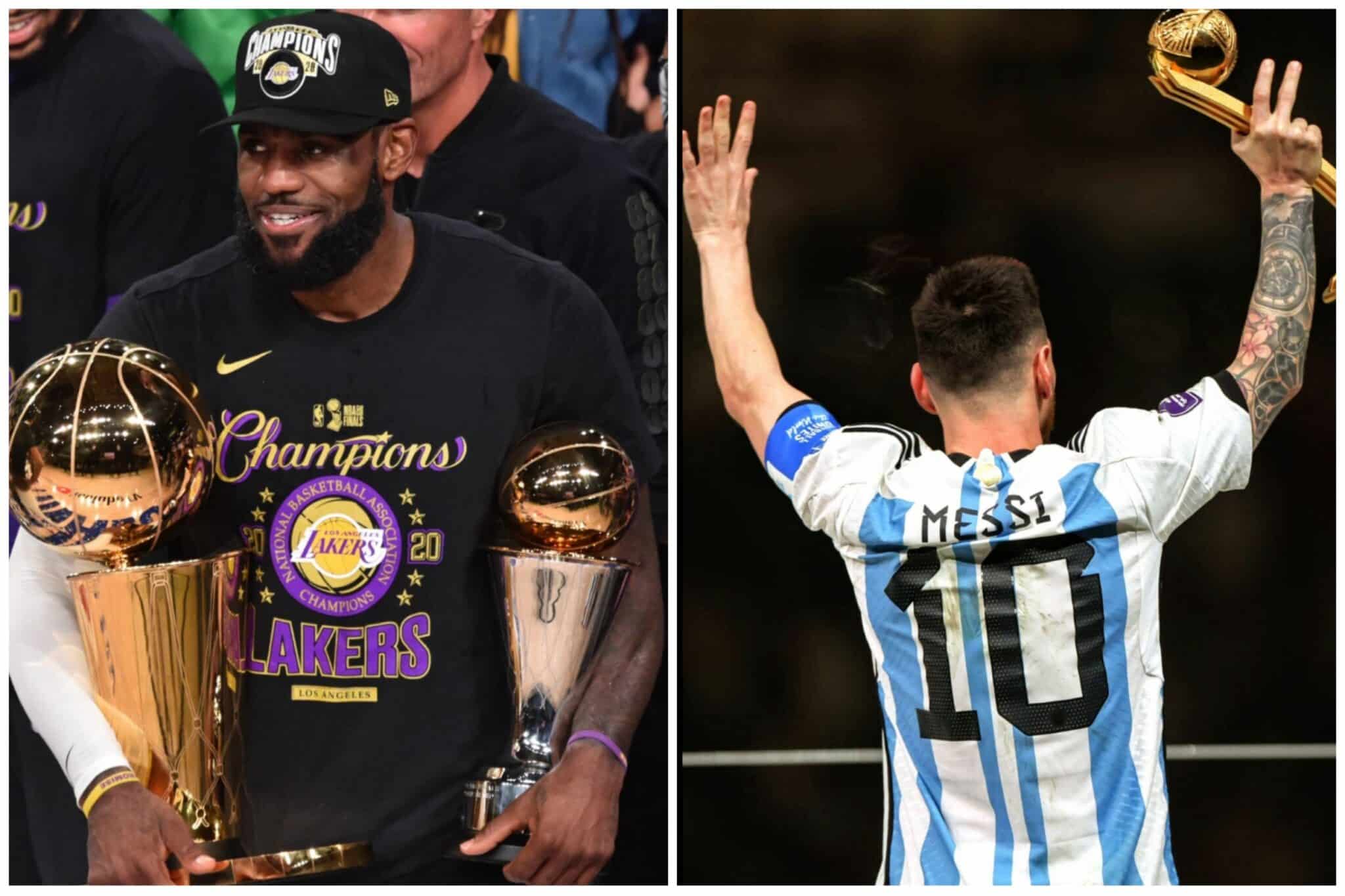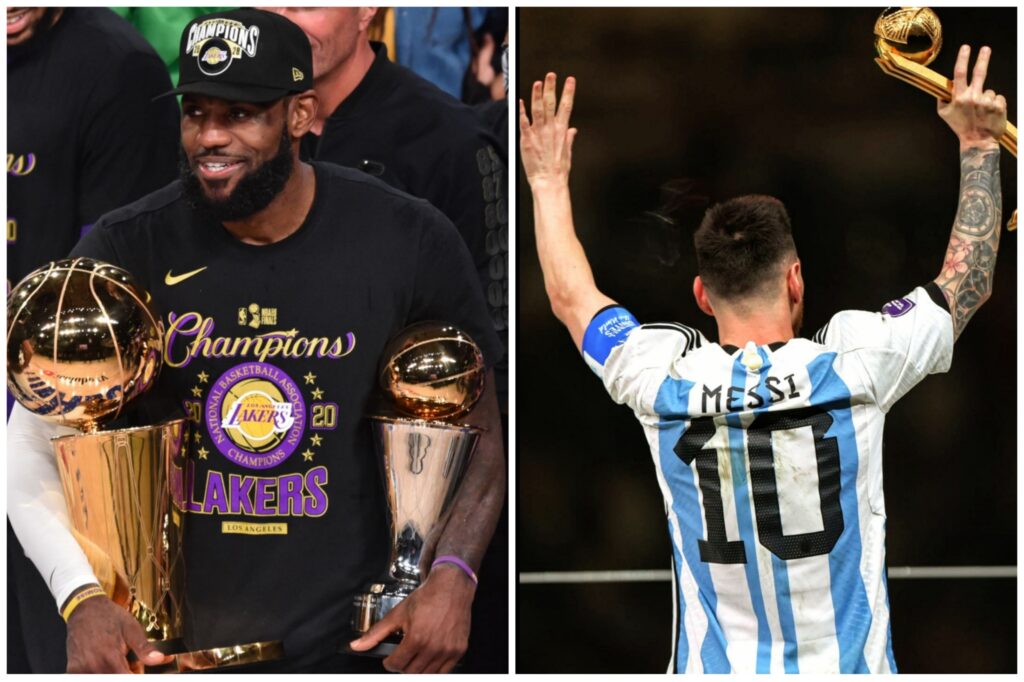 Among NBA's all-time greats, GOAT contender LeBron James has also expressed his admiration for Messi. During the 2014 world cup, King James heaped praises on the Argentine, where he conjured a last moment chance that would eventually see Argentina make it to the quarter Finals.
LeBron wrote on Twitter, "Heard Messi made the game winning pass! That's my type of play/er. Win, loss, draw u make the right play to help your team be successful."
8 years later, as Messi Finally lifted the 2022 World Cup in a generational individual campaign, King James couldn't help but seal his take on the GOAT debate. LeBron James tweeted, "MESSI 🫡🐐👏🏾👏🏾"
In case you missed: