Famous Fox Sports Presenter and former ESPN commentator Skip Bayless once again attacked four-time NBA champion Lebron James. This came after the latter signed a $97 million deal with Los Angeles Lakers which will keep him in LA till the end of the 2024-25 season.
While Fans and popular columnists from reputed sports dailies defended Lebron James's contract extension, Bayless a known critic of James once again launched a series of scathing attacks on the four-time NBA champion.
Also read: "People want him to be a Knick" New York legend Fat Joe wants Donovan Mitchell to join his team anyhow
Lebron James's stint at Lakers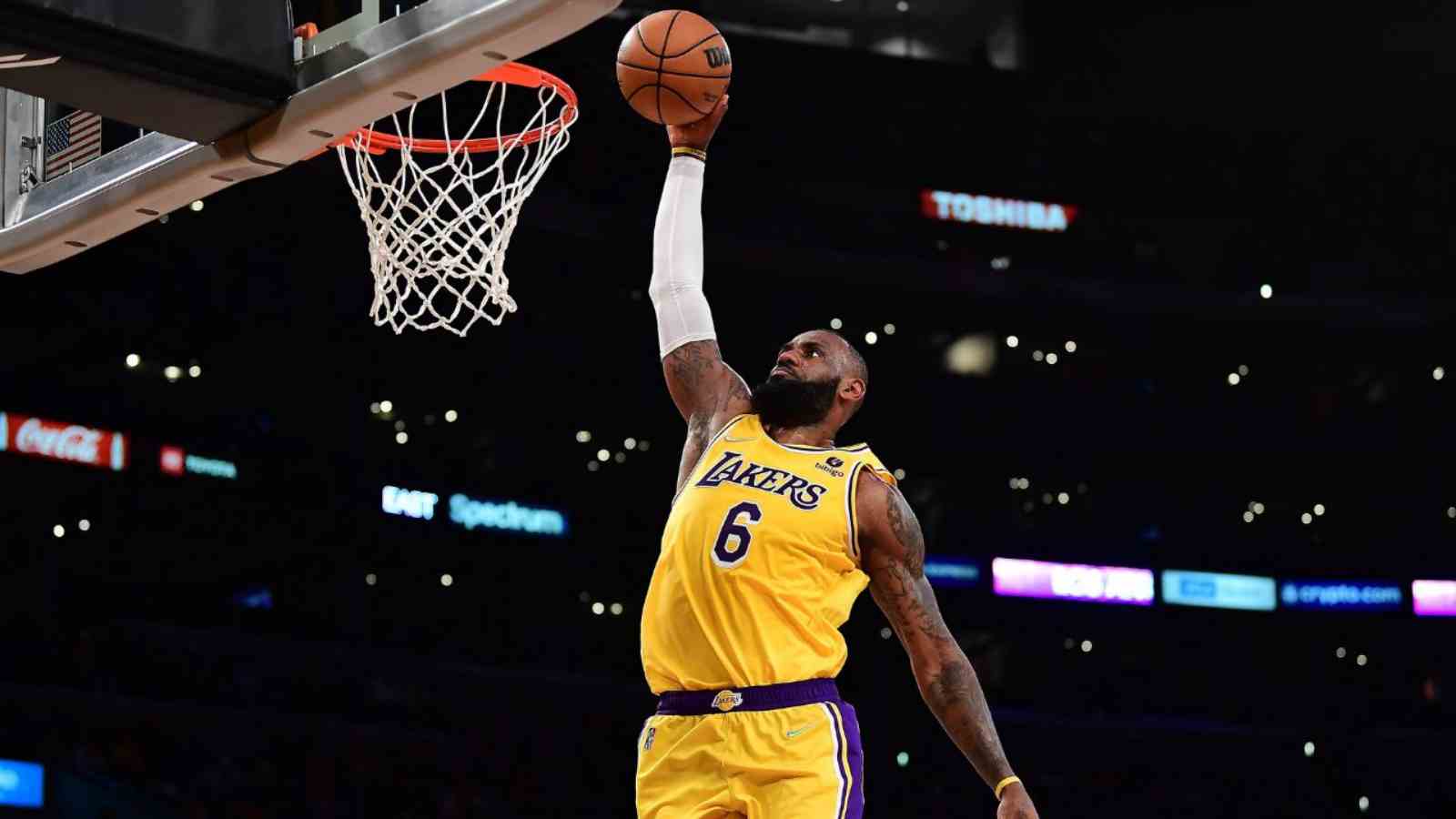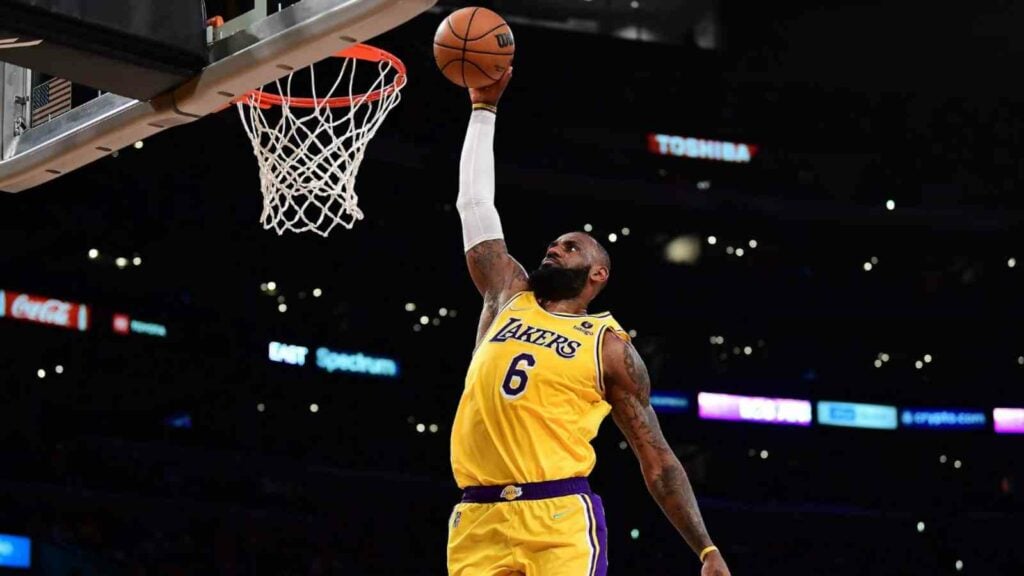 Having lost the finals to the Warriors again in 2018, LeBron James found little to no reason to continue another season with the Cavaliers hence on July 1 2018. Lebron's Management company Klutch sports announced that the four-time NBA will join the Lakers in the upcoming season but much to everyone's dismay this season was marred by various injuries.
Additionally, it was the first time in the veteran's previous 12 seasons that he didn't make the All-NBA First Team. This was shortly to change, though, as Lebron was partnered with the Pelicans' big man Anthony Davis the next season, and the two helped the team win its 17th NBA championship.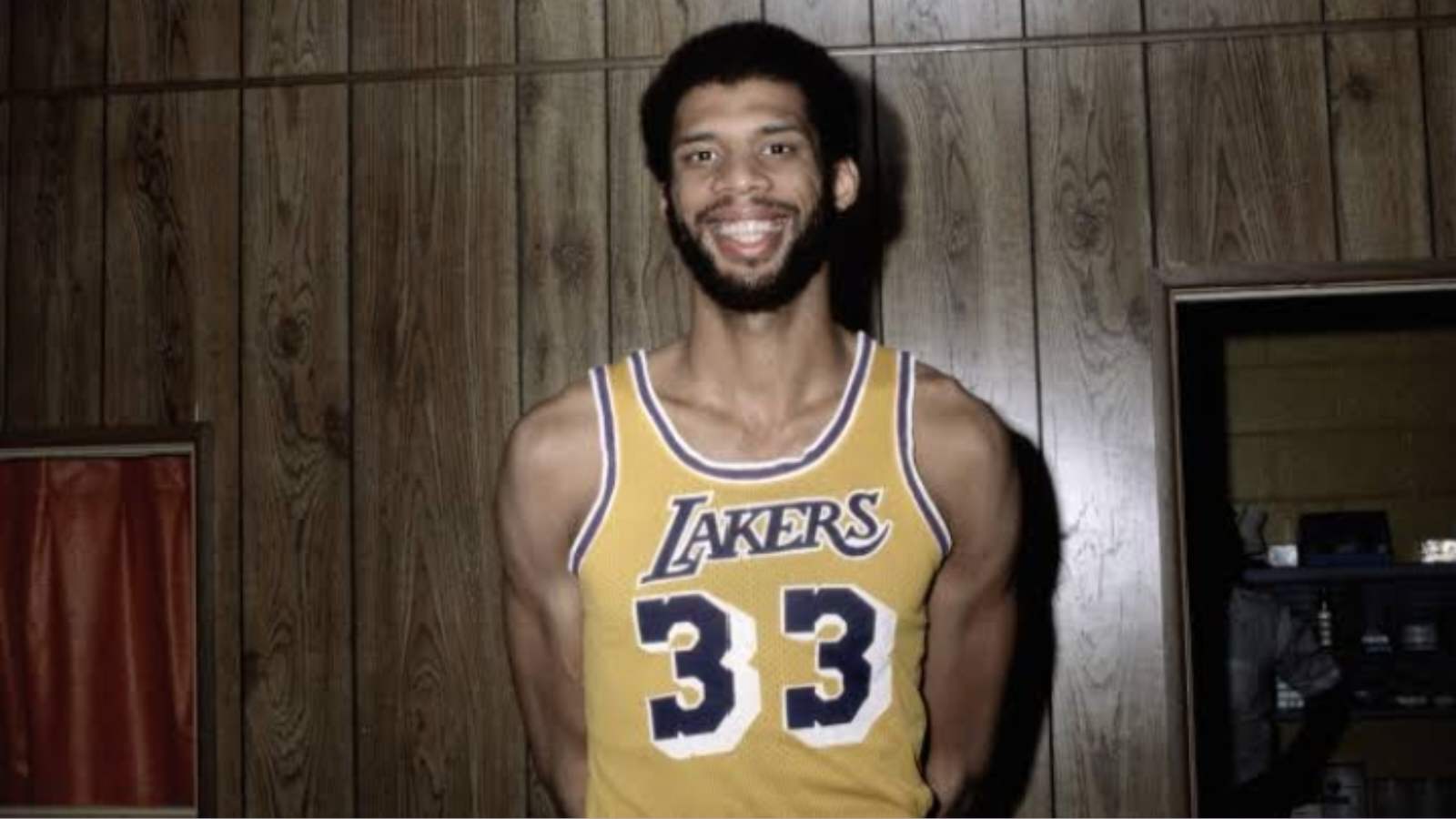 With the conclusion of the last season LeBron is all set to surpass leading All-time scorer Kareem Abdul Jabbar should he continue scoring at his pace of 27 points per game and stays clear of any injuries that may prevent him from doing so. James' decision to stay with the Lakers also puts an end to ongoing rumours that he might leave as a free agent or in a trade. On social media and in his public appearances, James hasn't shown any signs of leaving, and even applauded the hire of new Lakers coach Darvin Ham.
Also Read: "I'm sorry for my insensitive comments" Vanessa Bryant gets apology from top cop during trial over lies told about Kobe Bryant crash photos
Fans Rage at Skip Bayless's comments on Lebron James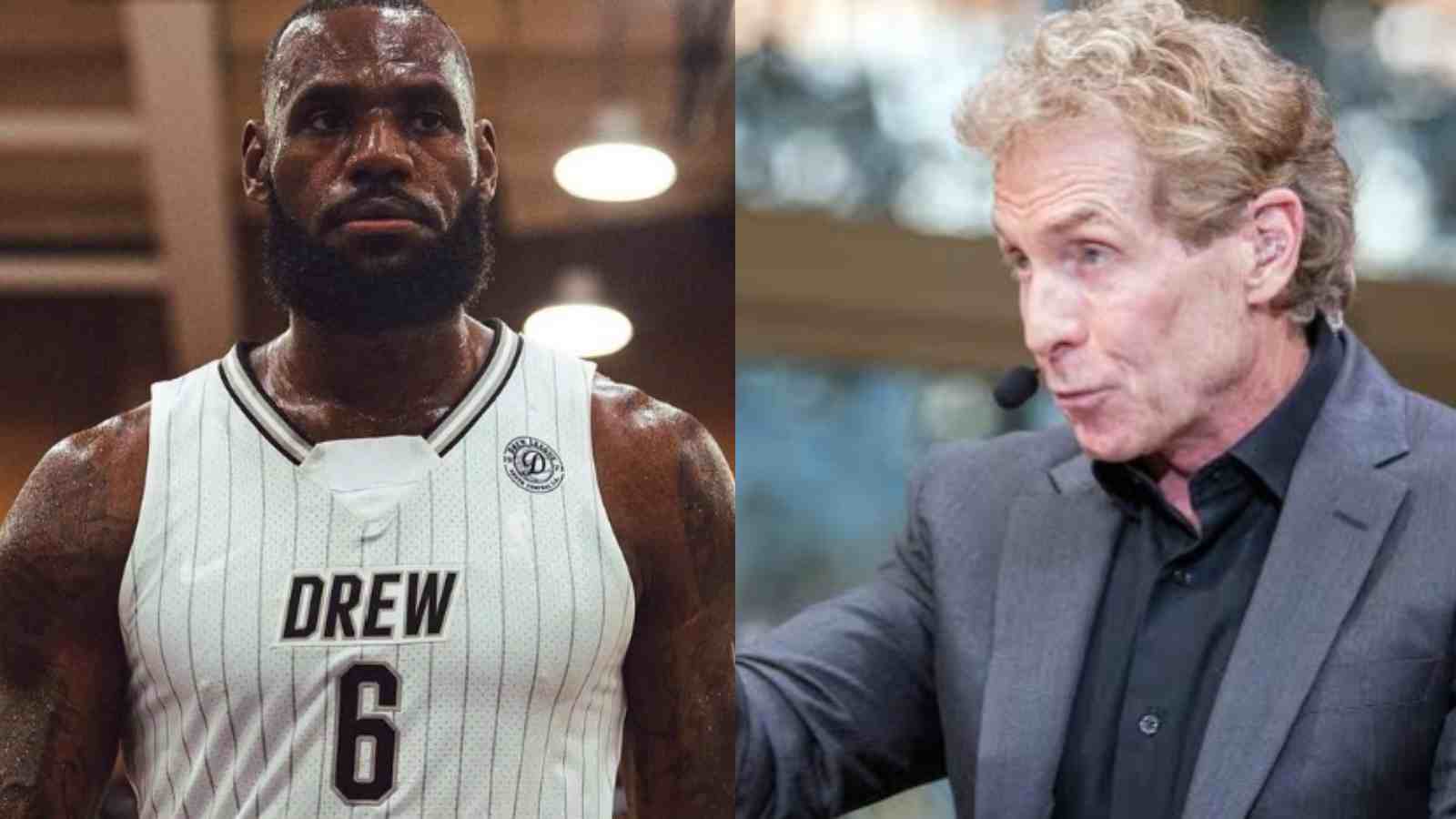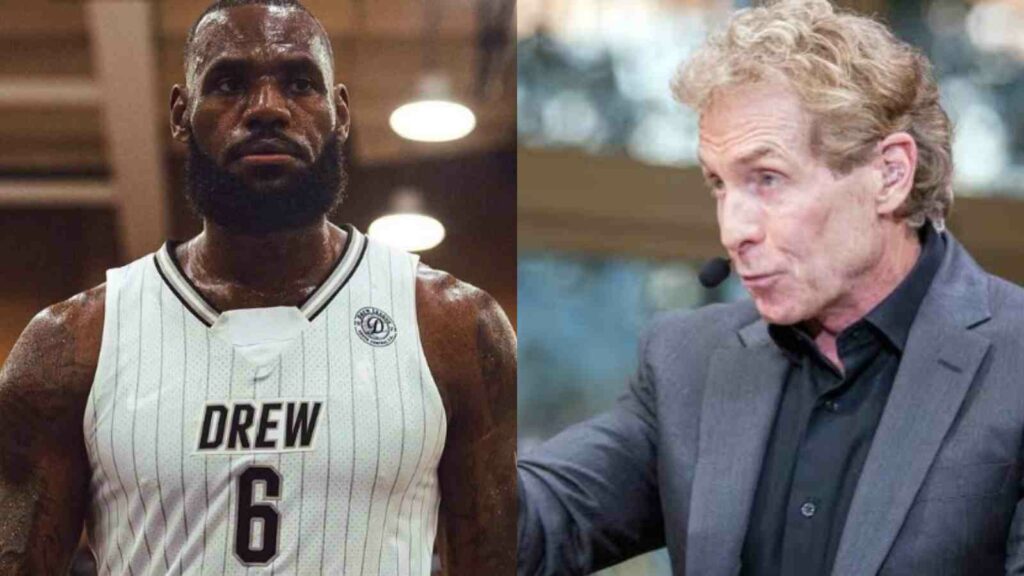 Similar to his earlier tweets on James, Bayless received backlash for this tweet in which he criticises LeBron for agreeing to an extension of his deal with the Lakers. Several people labelled Bayless "racist" among other things. The majority of Twitter users defended the four-time MVP's contract with them, arguing that "Lebron is a leader" and that "the greatest player on the team shouldn't have to take a wage cut."
When his son Bronny enters the NBA, James has on occasion stated that he plans to play on the same team as Bronny. The younger James may be eligible for the NBA draught in the summer of 2024, despite the fact that there are still several barriers in his way
Also Read: "Basketball is Gay" Millionaire viral sensation Andrew Tate has a stern take on NBA which even LeBron James can't change for him
Also Read: "I LOVE you..Bill Gates" Shaquille O'Neal hilariously lifted a $115 Billion tech mogul in his lap
Do follow us on Google News | Facebook | Instagram | Twitter