Former NBA player Charles Barkley shifted his focus from basketball to the USA men's national football team with another savage take. The FIFA World Cup 2022 is currently underway in Qatar, wherein USA has reached the Round of 16, and the former Suns' MVP certainly cannot keep calm.
Team USA will line up to face the Netherlands next, and the NBA analyst is adamant that the Netherlands will face a crushing defeat at the hands of the Americans. On the latest episode of 'Inside the NBA' he quoted, "I guarantee the Netherlands (is) in trouble." The other members of the show, with the likes of Shaquille O'Neal, also went on to discuss what would happen if we were excited and started to celebrate our win early.
A video was broadcasted as an example to make justice to their statement. The USA men's football team got through to the round of 16 after they defeated Iran 1-0, after a powerful strike from Christian Pulisic.
This team's past few matches also include a draw against Wales national and England teams, settling for a point each.
Also read $30 Million American TV Host highlights Adam Silver, NBA making billions of dollars in China only to stay silent on more integral issues
Charles Barkley criticized the USA men's national previously in humorous manner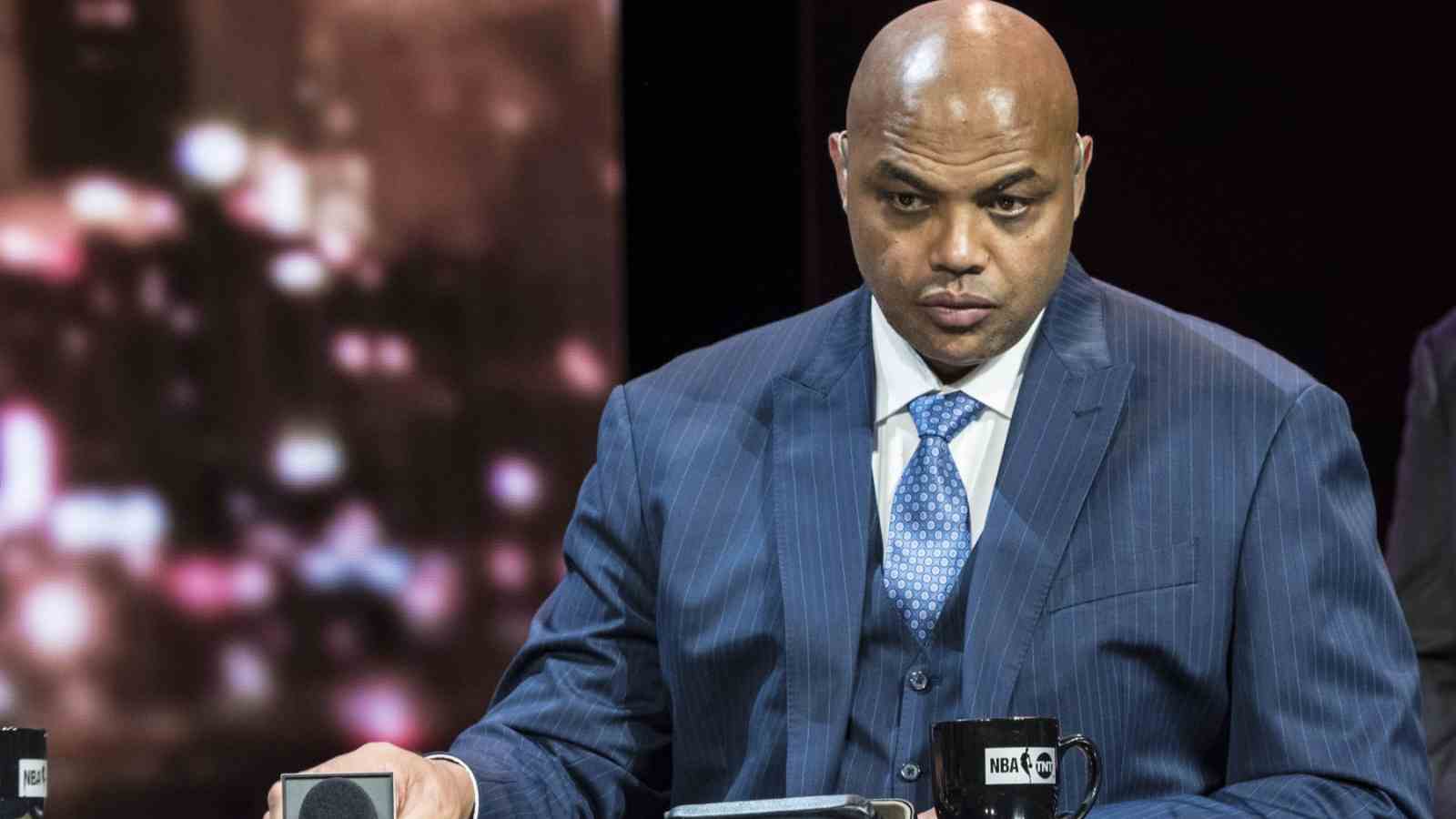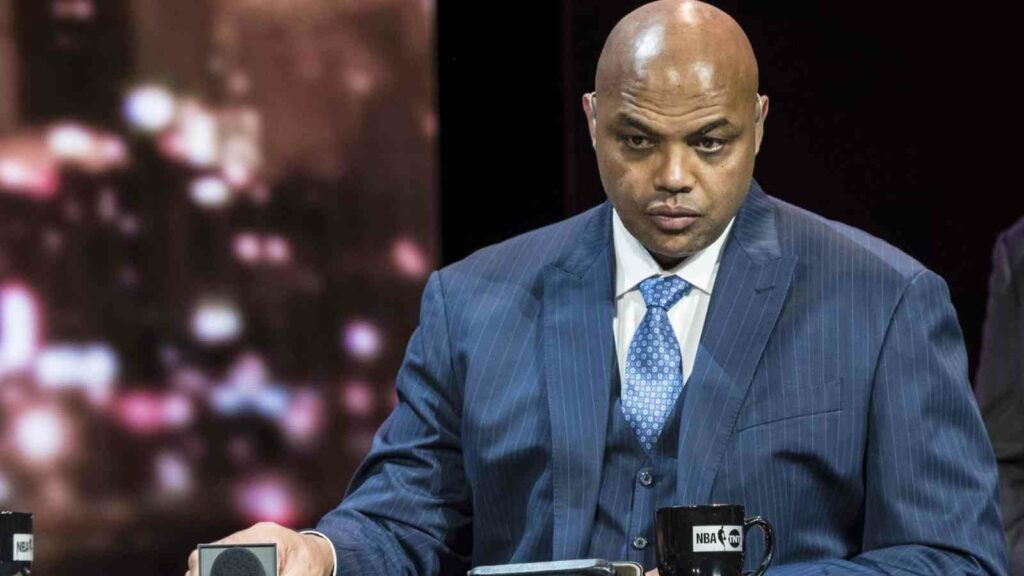 The former NBA star – Charles Barkley who is showing his utmost support for the USA national team did not show them much mercy whilst humiliating them in the past. Indeed, this proves that Charles has double standards and is backing the men's team only after they have shown signs of better performance.
Earlier this year, in the month of March, the retired NBA player and his co-hosts of the show 'NBA on TNT,' celebrated a humungous eight-year media rights deal with the USA soccer team, which Turner Sports achieved.
They even got custom-made jerseys that night. Former NBA bluntly lends his support to the US Women's National Team, stating that the American men's team sucks. FYI, the women's national soccer team has been more successful than the men's team. The women's team has won more than any other country's four World Cups and pocketed six Olympic medals: four golds, a silver, and a bronze.
The women's side has been ranked as a top national team for the last 13 years and has never fallen below the second spot in FIFA's rankings. Meanwhile, the men's soccer team is yet to make their mark on the global stage.
Also read Charles Barkley asserts how Clippers will have a 'WASTED' season if Kawhi Leonard and Paul George do not return in time
Also read Dennis Rodman got DRAGGED through the dirt by Michael Wilbon after whipping out a magazine mid-game in 1994
Do follow us on Google News | Facebook | Instagram | Twitter