Brooklyn Nets player Ben Simmons is set to play against his old team Philadelphia 76ers up next. The Australian playmaker has stepped up and played some good basketball for the Nets in the last few games. The guard was asked about his return to Philly and how does he feel to meet his ex-teammate, Joel Embiid.
To which Ben Simmons quoted in an interview, "I got a lot of love for Joel. Obviously, it didn't work out, but that's life, not everything works out in your favor. I wish him the best, obviously not a championship against us, but the best."
Unfortunately, Joel Embiid is set to miss out on at least two games as he has a left mid-foot sprain and hence will not take the court against the Nets.
Ben added, "I'm sure I'll see Joel, Yeah, we're going to do our secret handshake."
Ben wasn't able to get along with the Philadelphia team and the management. He had a bitter spat with them and hence was traded out of the team to the Brooklyn Nets. Everyone in the NBA world is excited to see what happens in Phila, as the fans there were very hostile and always seem to target Ben.
Also read "I know what's coming" Ben Simmons reveals how aware he is about the incoming wrath at Wells Fargo Center
The fans booed Ben Simmons for taking the court against Brooklyn Nets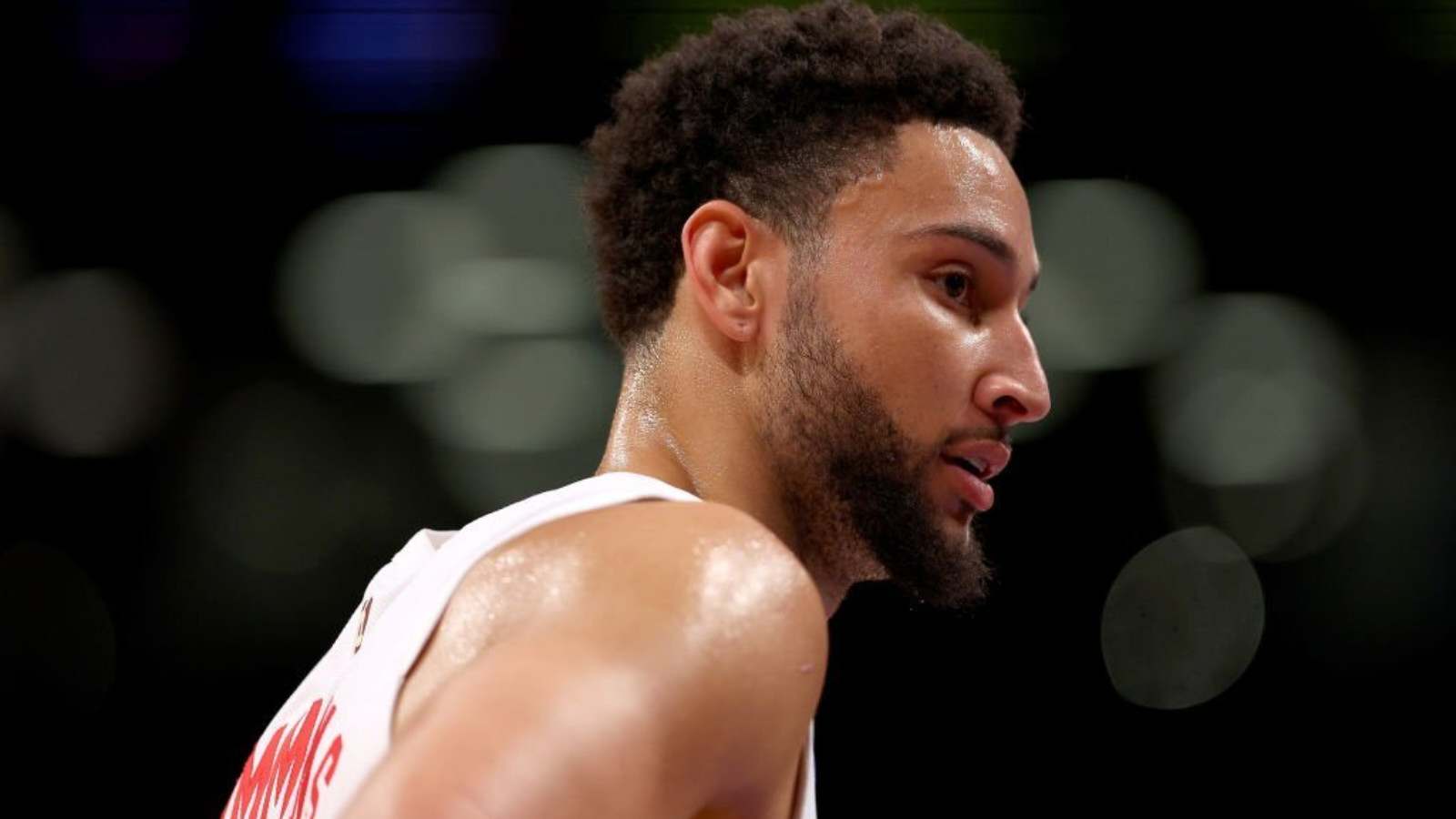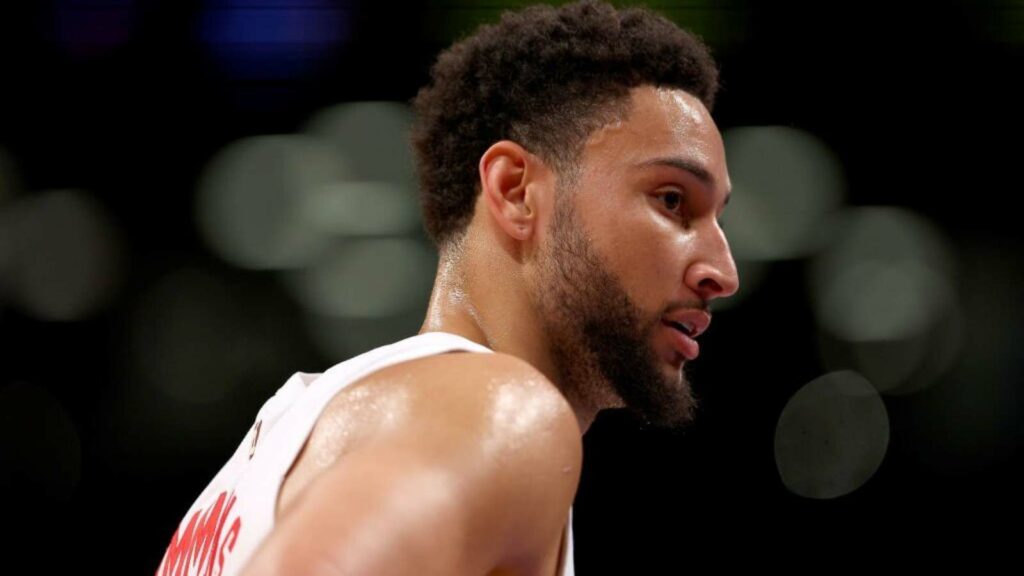 Ben Simmons is making a return to Philadelphia after he last played a game in the 2021 eastern conference for them. When his name was announced in the starting line-up, the fans took this opportunity to prove what the world anticipated. In game 7 of the 2021 conference finals, the 26-year-old missed an easy lay-up shot which resulted in the 76ers losing the match, and missing out on an opportunity to take his team to the NBA Finals.
Simmons never returned to the Sixers again and also requested a trade over the offseason. He was then quickly sent to Brooklyn in February. The last time the Nets played against the 76ers, Ben was absent and still received backlash from the fans. It is going to be an interesting concept, as everyone will be on their feet to see an interesting match.
Ben has been showing some kind of form for the past few games for the Nets. He should also use this opportunity to kick in and silence the 76ers fans and his critics. Luckily, Philly is set to play without their three best players, Joel Embiid, James Harden, and Tyrese Maxey due to injury concerns.
Also read "I don't stand for anything close to hate speech or antisemitism" Kyrie Irving issues unexpected statement after re-joining Brooklyn Nets
Also read "I know my abilities to make guys better around me" Russell Westbrook shows happiness in taking up and fulfilling a new role for the…
Do follow us on Google News | Facebook | Instagram | Twitter