Boban Marjanovic is probably having the best time of his life with many moments to remember at Dallas Mavericks' summer camp. He is probably the funniest and kindest guy in the league. Even though his size represents something pretty opposite but he's surely the best mate and big guy around. The Dallas Mavericks like every year are hosting summer camps for children and this year they have their very own big guy Boban Marjanovic present all the time as a trainer, entertainer, player, coach and whatever other role suits him up. As he recently, made it to the headlines by appearing in Adam Sandler's new movie Hustle (a story of an NBA scout who uncovers a greatly talented player in Spain). The kids at the camp though are enjoying their time with the Big Guy but a hidden truth was recently revealed.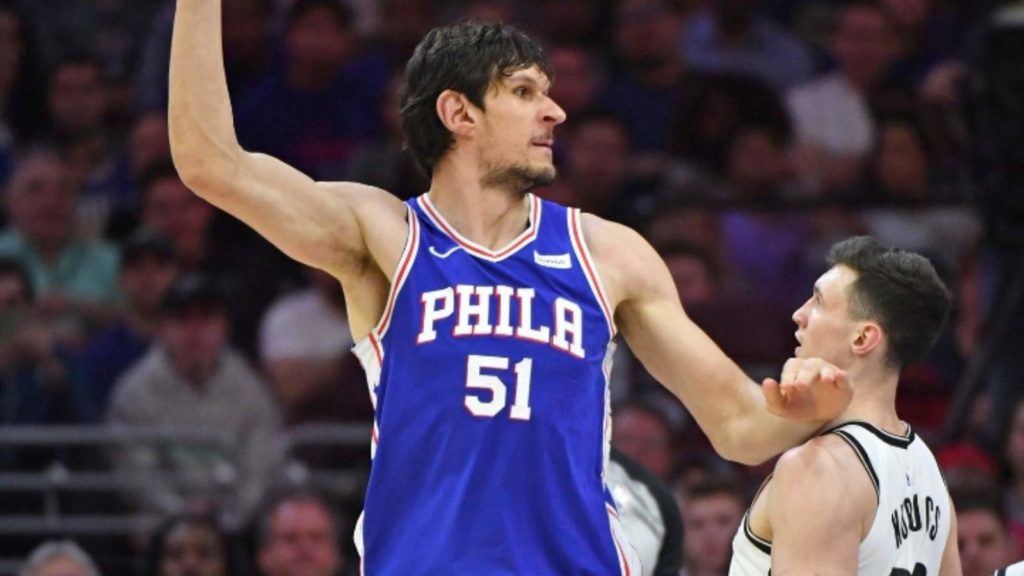 Boban Marjanovic now has many young friends as at the camp he is helping kids shoot, dunk and is even coaching them while they laugh at his hilarious responses and interactive behavior. But recently, the Dallas Mavericks showed the no mercy side of Big Bobi as he was ruthlessly blocking every shot attempt of little kids trying to have some fun at the summer camp. Many are trolling him on the internet as they want him to do that to NBA players and not some kids.
The Dallas Mavericks had Boban Marjanovic completely out of rotation in the western conference finals as they opted for some mobility and shooting. Probably they also didn't wanted to risk their favorite Big Man to any injury as he isn't bad at getting the job done when given an opportunity with trust. After the summer camps, he'll probably suit up for his nation Serbia and showcase his basketball greats to the world while preparing for the next NBA season.
Many NBA superstars block kids' shots at camps and have some entertaining time along with them. But Boban Marjanovic was a complete exception as you don't expect him to mess around, especially with the kids but now we know how good he is on all corners. He is 7'4" and was caught manhandling the kids at the camp by letting them cross him but was blocking their every shot.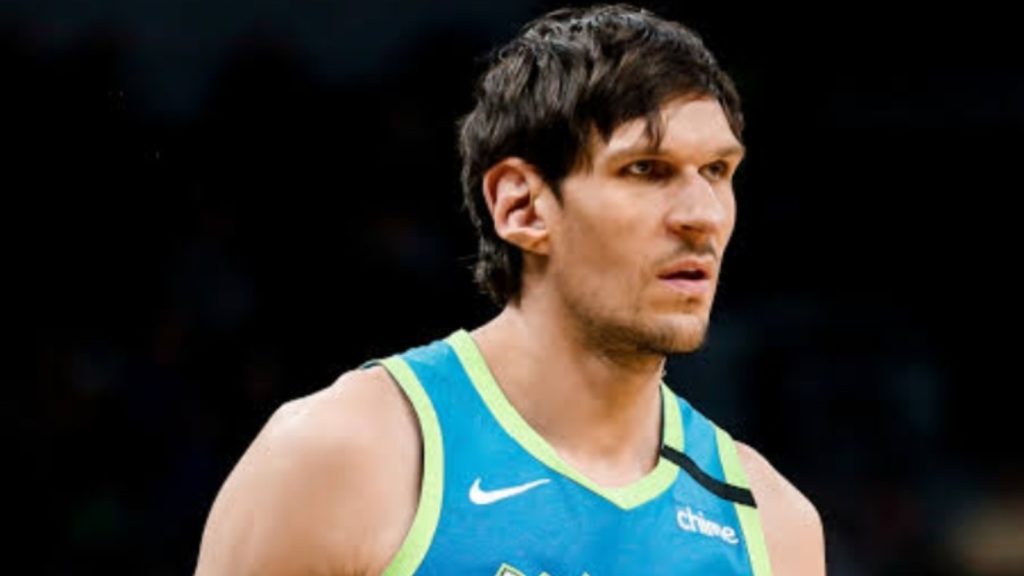 Also Read: "I'd take AD over Doncic and Jokic" Stephen A. Smith claims…
Fans react to merciless Boban Marjanovic blocking kids' shots at Mavs summer camp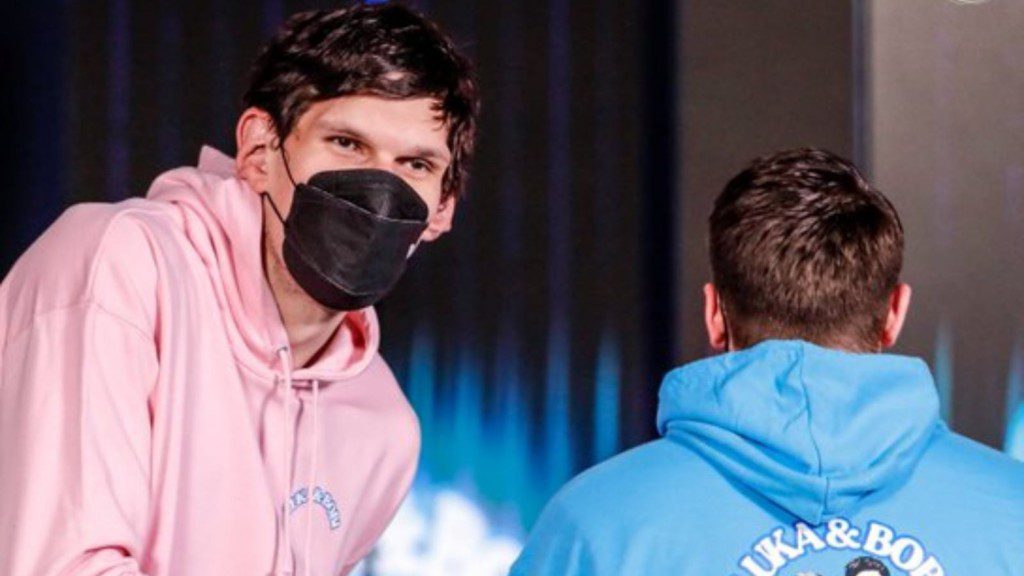 In a viral video clip posted by Dallas Mavericks on Twitter where they also wrote: "Bobi had no mercy at hoop camp 😂 🚫". Boban Marjanovic was seen blocking kids trying to get a bucket. He even had a man down on the floor after his monstrous block and since then has been in the headlines. The fans have mixed reactions to it. Find some of those here below:
Also Read: "That the same expression he made when Nets were clean swept"…
Also Read: "The Currys are no less than the Kardashians" Sonya Curry cheated…