Boban Marjanovic and Aaron Holiday made it to the NBA headlines as they got into some physical altercations and the big man was also ready to use his hands. The Game 7 of the western conference semi-finals between the Dallas Mavericks and Phoenix Suns was very unexpected as fans around both the franchises thought to get a very fierce battle between the two. But unfortunately, that didn't happen as Luka Magic and also Luka Special took control over the game. Boban Marjanovic and Aaron Holiday also added some action in the already spiced-up game once it ended as the guard disrespected the rival winners in the last second.
The Phoenix Suns hosted the Dallas Mavericks at Footprint Center for Game 7 of the series. A do-or-die situation for both the teams and the Phoenix Suns didn't survive as the Mavericks were successful in pulling down the curtains on them. The Luka Doncic-led Dallas Mavericks took control over the game early and built a strong lead which eventually won them the game. Luka Doncic ran the offensive end and left Devin Booker and Chris Paul speechless as they had a horrible night shooting the ball and even playmaking. The Mavericks lead also led the coaches to go deep into the bench as the final minutes in the fourth quarter were very unnecessary and the Mavs advancing was a sure deal. So bench players like Boban Marjanovic and Aaron Holiday got some time in Game 7.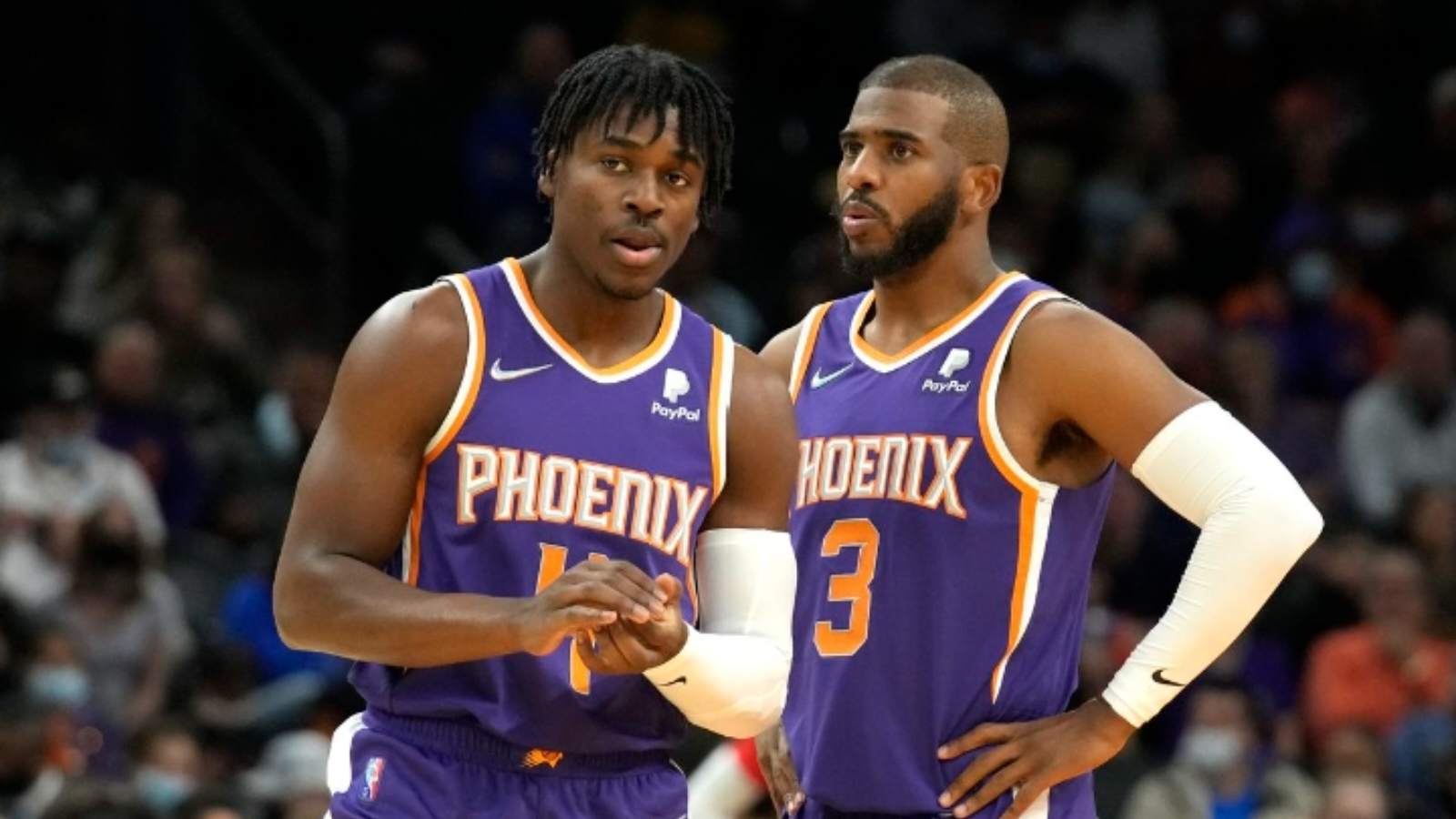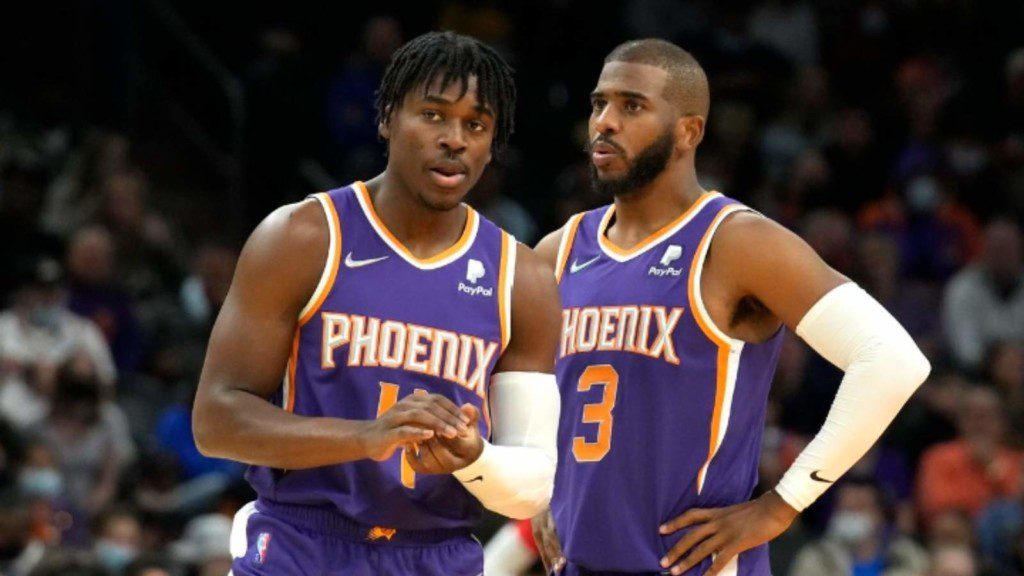 The final box score stands at 123-90 favoring the Dallas Mavericks a 33-point blowout loss for the Phoenix Suns. It would have been a 36-point blowout loss but Aaron Holiday disrespected his opponents in the final second hitting a three-pointer after a steal and had Boban Marjanovic angry who is the funniest and most humble guy around the league.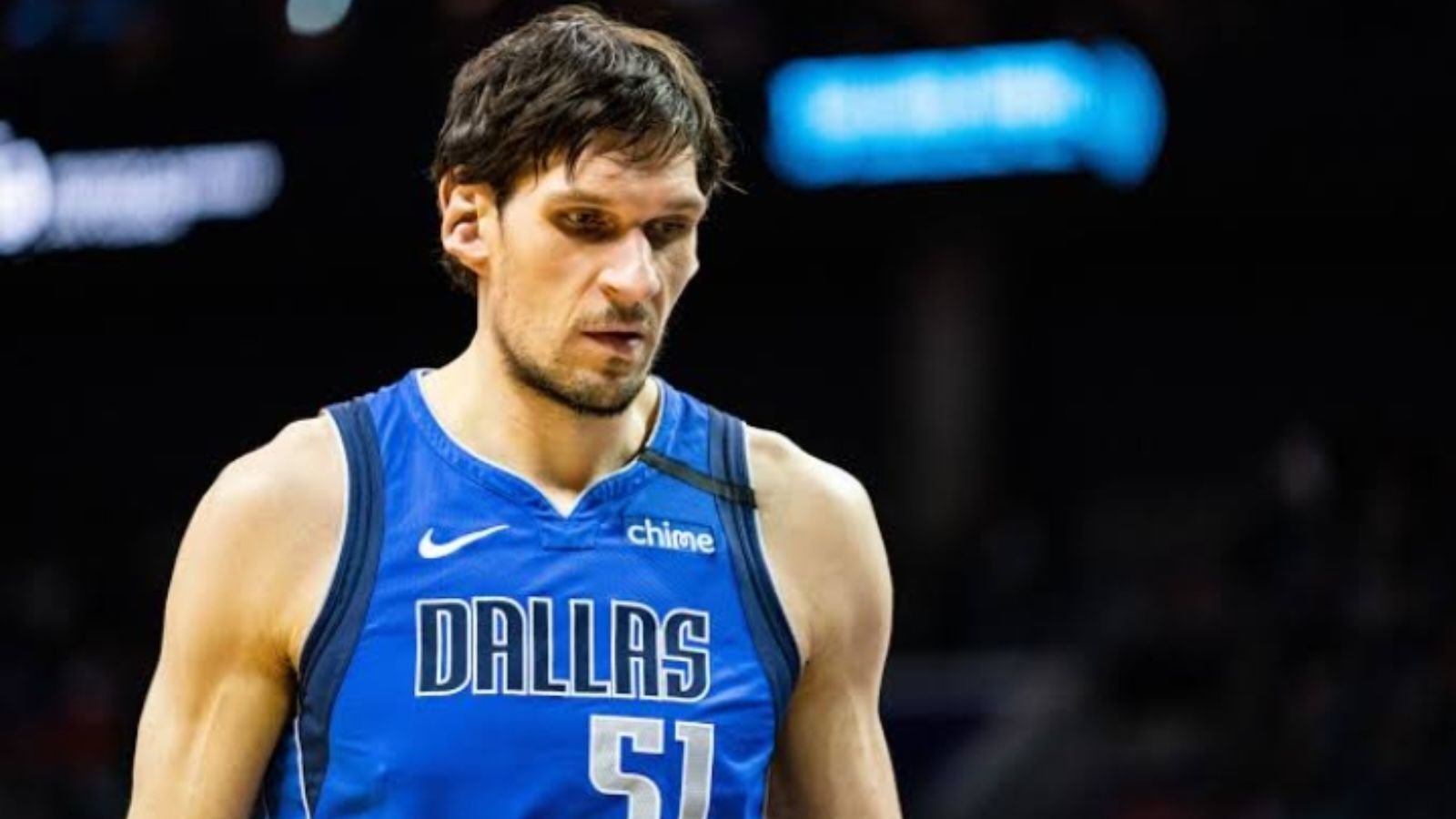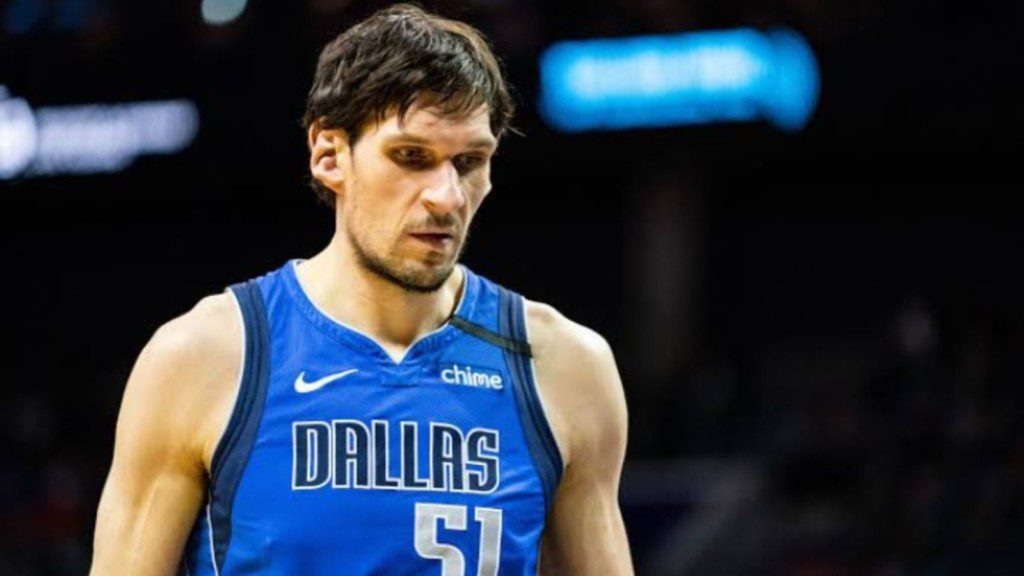 Also Read: Grant Williams' Game 7 heroics for Celtics put him in Stephen…
Fans react to Boban Marjanovic wanting to throw hands with Aaron Holiday for his unsportsmanlike behavior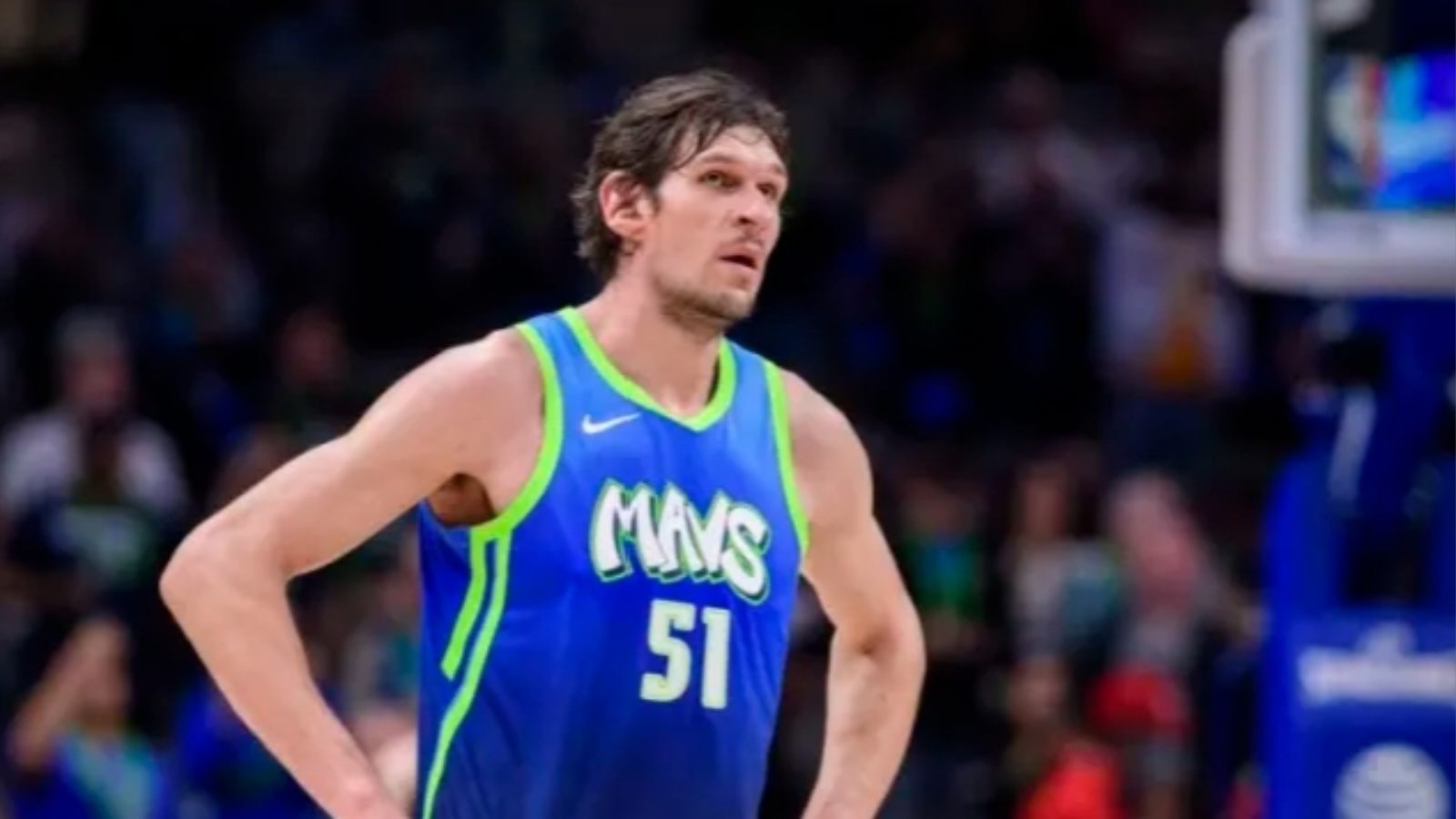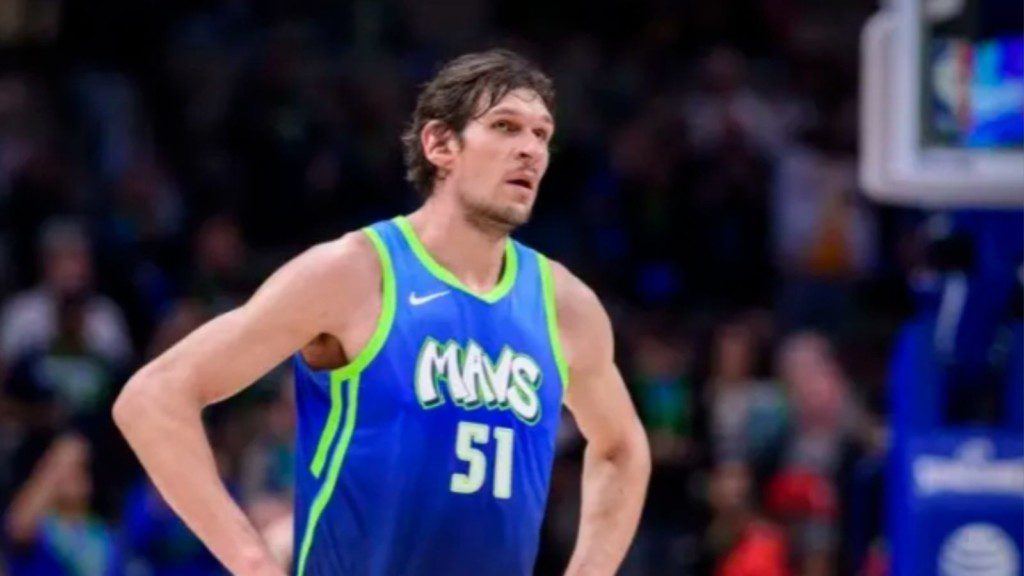 In basketball during the final seconds when the game isn't closely contested and the outcome or result is sure it's an unwritten rule to dribble the time out instead of shooting or getting buckets. As that's how you show respect to the rivals and the game. But the young guard shot a wide-open three-pointer in the final second mad got into a physical exchange with Boban Marjanovic who was just dribbling the time out. Both of them were separated soon and even interacted.
There are thousands of reactions to the viral video clip of the altercation. As fans reacting to it troll, and criticize Aaron Holiday. While many are amazed watching Boban Marjanovic as there aren't many days where you see him getting angry. Many also want Boban Marjanovic to be the new tough big man for the Dallas Mavericks. Find some of many such reactions posted by fans on social media platforms here below:
Also Read: "Go kick some a** brother" Giannis Antetokounmpo's heart-warming gesture with…
Also Read: "Don't think anybody noticed" Grant Williams leaves NBA fans in splits…