The NBA and National Basketball Referee Association have come to a new agreement valid until 2029. This deal of seven years will have several new policies issues in the interests of the referees that will be officiating the upcoming seasons. The New Collective Bargaining agreement terms and agreements will not be disclosed to the public, however.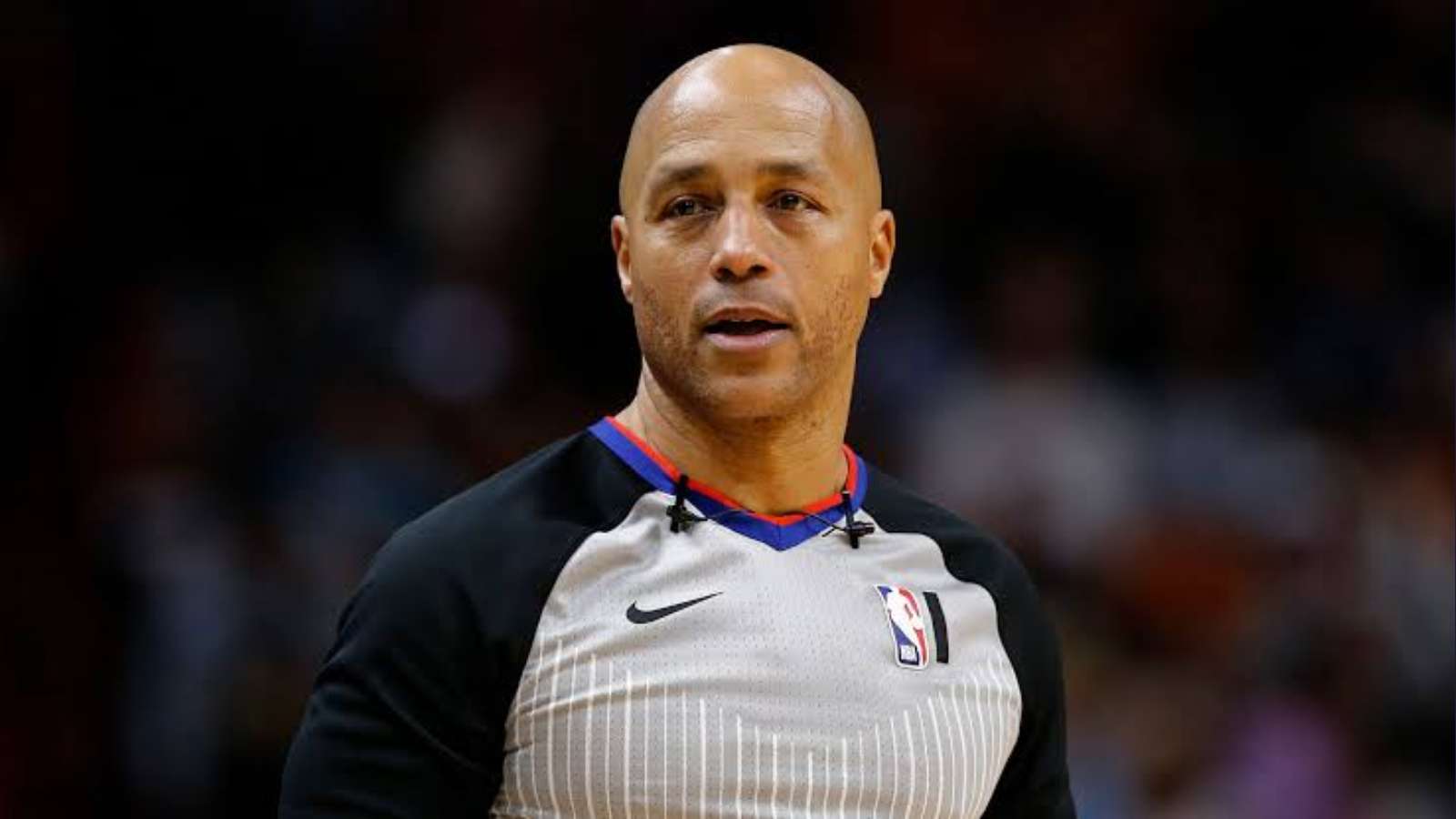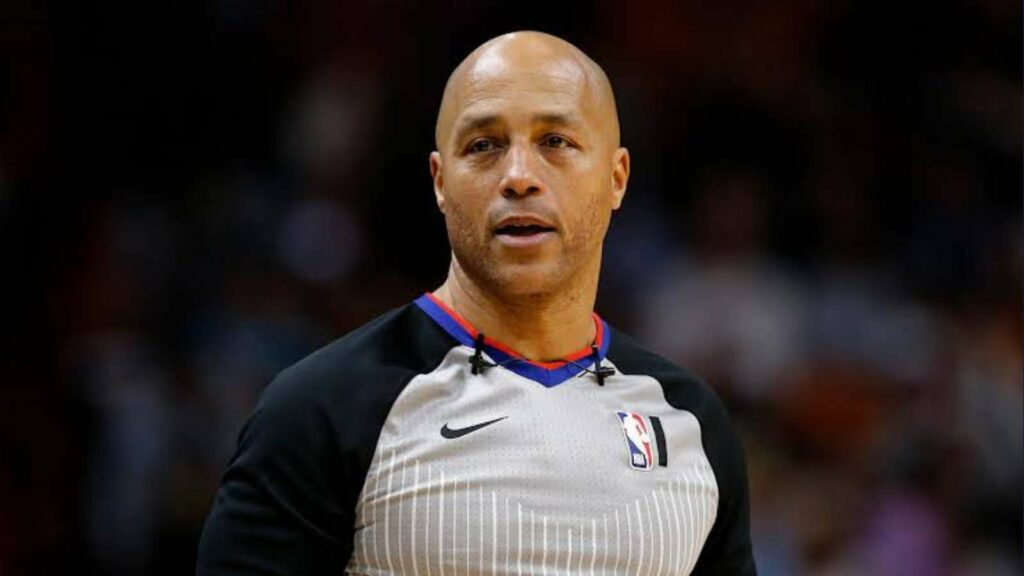 "We are pleased with the outcome of the negotiations. The league has made clear that they value the contributions we make to the game's integrity, and we look forward to a long and prosperous relationship together. We are all excited to start the new season," said Marc Davis, a age long NBA officiator and NBRA board member.
The old CBA agreement had come to an end last years and the new one only has more updates several aspects related to travel, salary and other things of referees. Refs have a tough time maintaining on court decorum and must be given more credit than they are.
Also read: "They will return to the homeland" US Goverment set up a meeting with families of Brittney Griner and Paul Whelan
NBA Fans troll new agreement with NBRA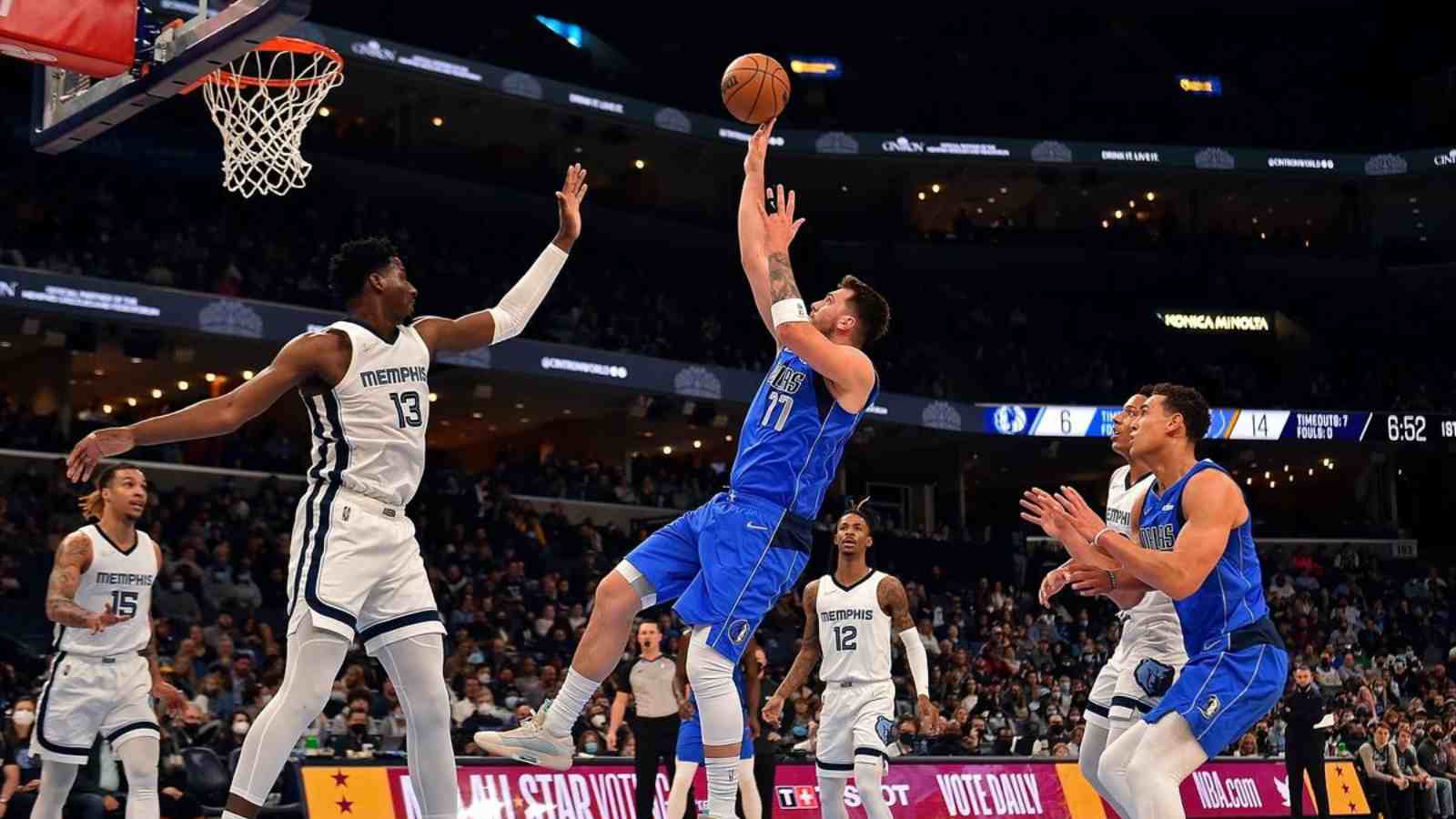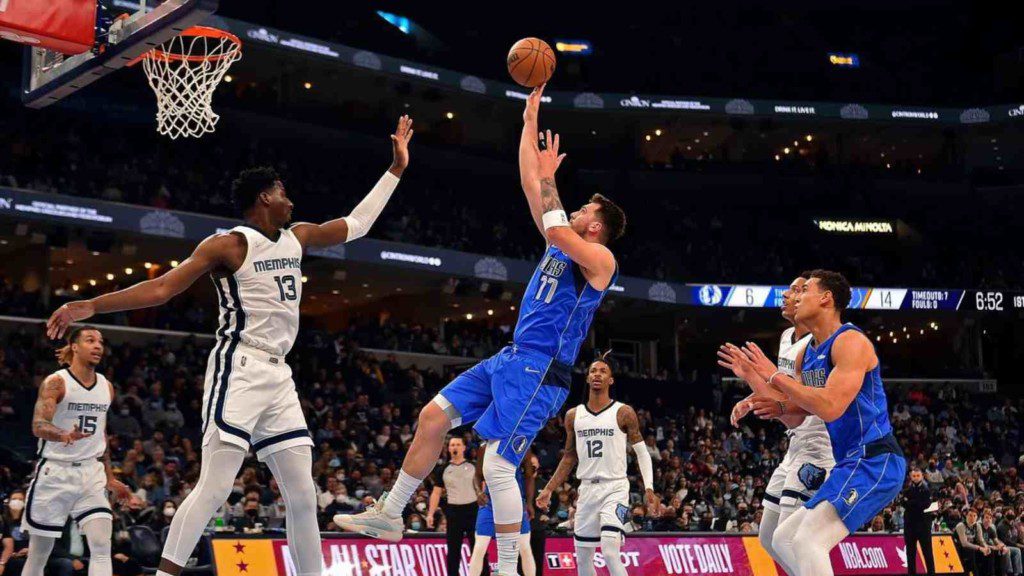 Over the last couple of years, the relationship between players and referees have only grown to become extremely toxic. With both players calling each other out for their disrespect and lack of awareness, several fights or arguments have broken out during games over unnecessary calls.
Fans on the other fan have heavily criticised referees for being biased while officiating games. We may have witnessed Stephen Curry and Luka Doncic fall victim to such antics. But there absolutely no proof how true this rumor is about league officials.
The NBA had announced their seven year agreement via Twitter and fans were very quick to fire back with roasts. One common name being brought up is Scott Foster. He is known for his terrible calls and biased nature, more notably for his run-ins with veteran Chris Paul. Here is how fans reacted to the new contract.
Also read: "He's the closest thing to Larry Bird" – Shannon Sharpe asserts Luka Doncic is No.1 player under 25 in NBA
Also read: "I apologize and pray after" Ja Morant shows gratitude to Jesus Christ after posterising players
Do follow us on Google News | Facebook | Instagram | Twitter