Brittney Griner's size and strength are two things which always separated her from other players in the WNBA. Having been different from her peers since her teenage days, she always managed to get herself involved fights and brawls with guys. This often leads to one child guarding themselves with anger, so their pin is not visible to any.
In Griner's memoir – My Life On and Off the Basketball Court, which was released in 2014, the Phoenix Mercury marquee spoke about her struggles faced in the teenage years as she discussed her sexuality and preference. In this process, how she made it into the world's most elite basketball league for female players.
In one of the spoken off book's chapters, Brittney Griner's stated, "But no one was more nervous than I was, because I was constantly on edge, wondering who was going to provoke me next."
Also Read: "Cleveland Spidaliers" Fans go berserk as Donovan Mitchell turns into real-life Spiderman with crazy one-handed rebound vs Magic
WNBA star Brittney Griner reveals struggles faced in teenage years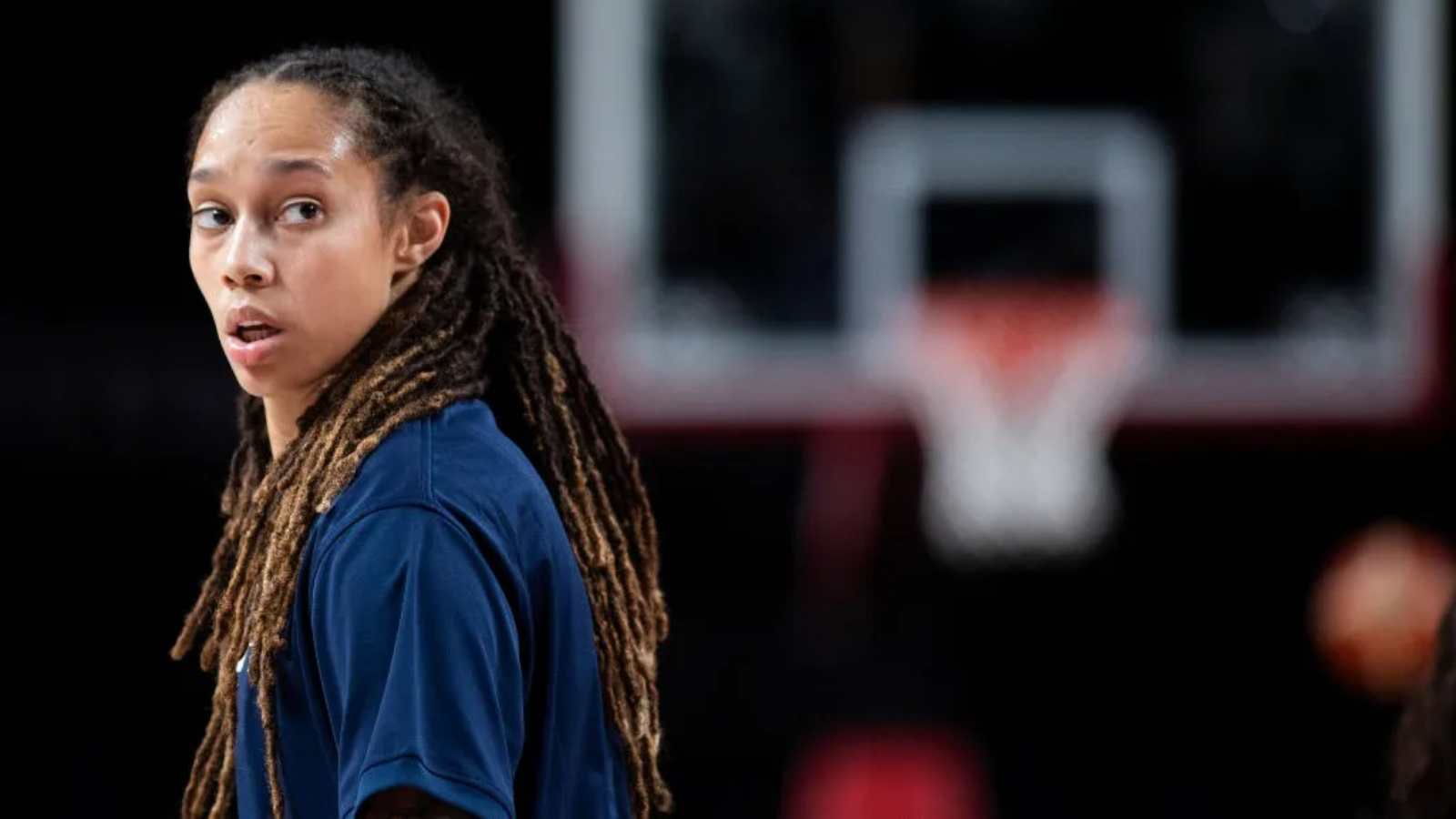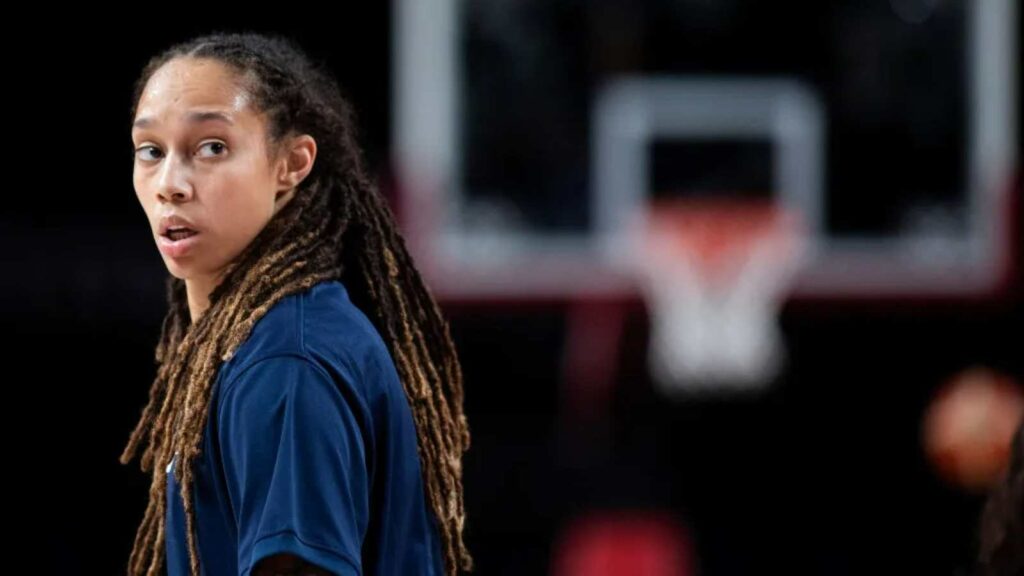 Brittney Griner has often emphasized on how she would up in the principal's office after beating the boys of her age. With many trying to bully her, the 8XWNBA All-Star never backed down, be it on or off the court. She also revealed how girls were more often than not nervous around her.
That being said, Brittney Griner got out of her violent phase as she grew up (as she focused more upon improving her basketball-game). Mercury's marquee scorer started to know herself better and understood her sexuality, helping her focus on her career and become a successful star on the grandest stage. Perhaps her struggle goes onto showcase how girls in America find it difficult to cope up but Griner's example seems to be an inspiration for all those finding it tough, and enduring the mental pain.
Heart goes out to Griner as she continues to bail herself out of Russia. When will we witness WNBA's modern-day Tom Brady returning to her homeland? Hopefully an answer comes sooner than we expect.
Also Read: "Coach said I don't need to shoot" NBA fans left in splits after Kyrie Irving yells 'Shoot it' to Ben Simmons in an open-play
Also Read: "He's got a hamstring injury and he's dancing" Angry Stephen A. Smith falls short of words as Russell Westbrook arrives at Nuggets game' dancing