It is no secret in the NBA world that Giannis Antetokounmpo has issued an ultimatum to the Milwaukee Bucks. His message was clear. Either the Milwaukee Bucks help him win a championship now, or he leaves the Bucks once his contract expires. In a turn of events, Zach Lowe, an NBA insider, claims the Bucks might trade Antetokounmpo themselves.
In his podcast, when asked what would happen in the Bucks don't win a championship next season, Zach said, "Let's say that that happens, then you get to the offseason he's got one guaranteed year left on his contract everyone that you just mentioned is one year older he has already told you that. 'If I don't think this team can win big, win all the way I'm going to go somewhere else."
Zach further added, "Whatever you think is a disappointing Bucks season, I think they actually might trade him, and I think part of the reason why Giannis is being so out there about this is almost doing the Bucks a favor in that sense that they will have that clarity." While Lowe feels this way, many don't agree. In fact, a source chimed in, saying that the Bucks have no intention of trading Antetokounmpo.
The final verdict on the Antetokounmpo trade drama will take longer to resolve than expected. He still has two years on his contract left, so the Bucks front office still has enough time to decide on which direction they want the Bucks' future to head to.
Also Read: WATCH: "Isn't even October yet and bros already in street clothes" – Kawhi Leonard shows up to see Deion Sanders' Colarado take on Colarado State, NBA fans ROAST Clippers star
What did Giannis say about his future with the Bucks?
In an interview, Giannis stated that he was all about winning a championship. He added that if he felt the Milwaukee Bucks were not giving him the pieces to win now, or if he felt the Bucks were trying to rebuild, he would leave the team.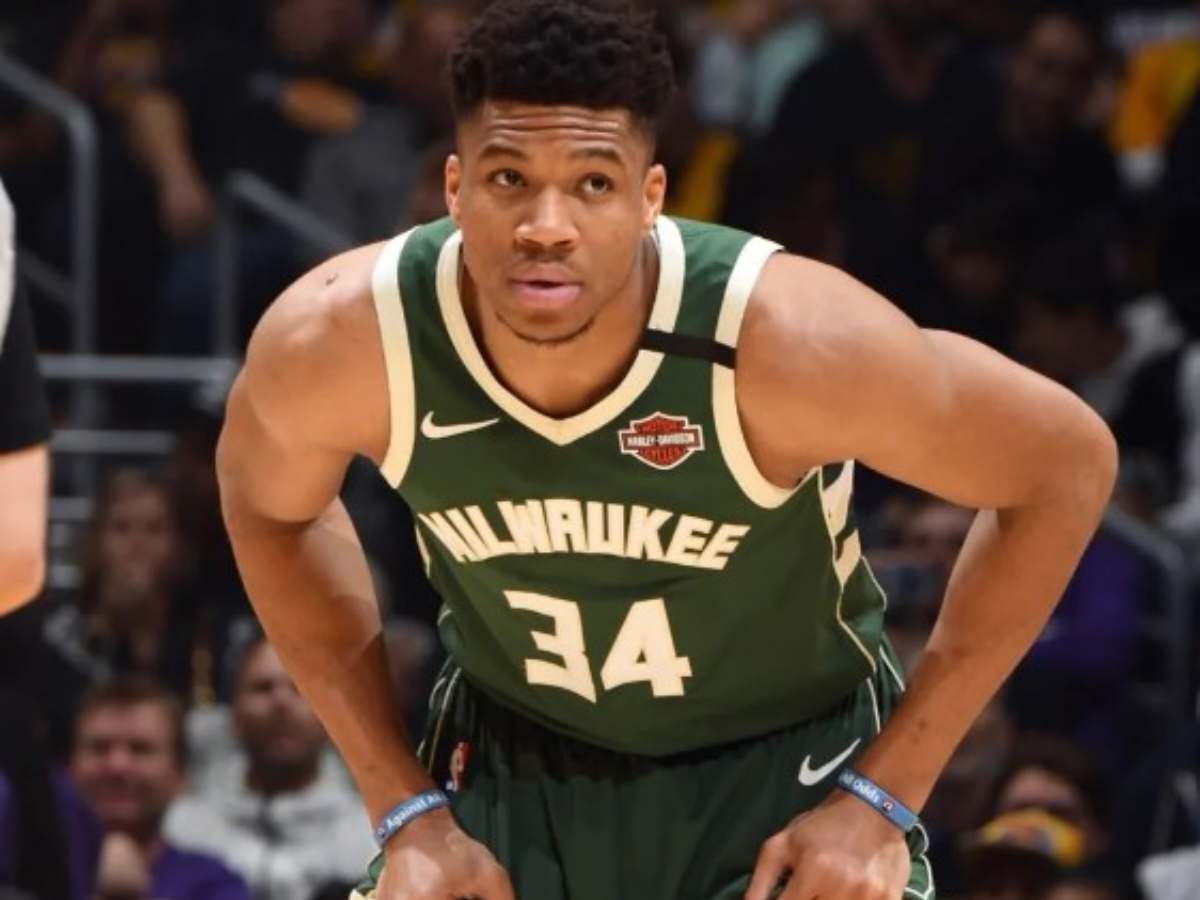 He was quoted saying, "I'm a Milwaukee Buck, but most importantly, I am a winner. I want to be a winner. Comfort zone does not matter to me. At the end of the day, I want to create new memories, I want to win a lot of championships," Antetokounmpo said. "If there is a better situation for me to win the Larry O'Brien I have to take that better situation."
All Bucks' fans can do at the moment is sit and hope the front office makes the right moves to keep their superstar. They have made promising moves like resigning Brook Lopez and Khris Middleton. However, whether or not these will pay off, only time will tell.
In Case You Missed: