Hall of Famer and former MVP Charles Barkley was facing Dan Patrick's questions about the iconic dream team and the comparisons between those legends of the game, wherein he claimed to be a better player than fellow Boston Celtics legend Larry Bird. Stating below Barkley reasons just why he felt the same and it isn't a take you should end up missing.
Charles Barkley was a member of the USA's most loved NBA Dream team for the Olympics. In his appearance on "The Dan Patrick Show", former Suns' MVP encountered some difficult questions about his dream-team peers. The host pointed out the fact that Barkley had the most average points among other star players on the team like Michael Jordan, Larry Bird, and other top shooters. Considering that as a point of reference, does that make him a better player than the rest?
Barkley singles out Michael Jordan – as the GOAT might be better in any situation but considered him a better player than Celtics legend Larry Bird. He followed the point with an important role of team-mates in making the players "look better".
Is Charles Barkley a better plan Larry Bird?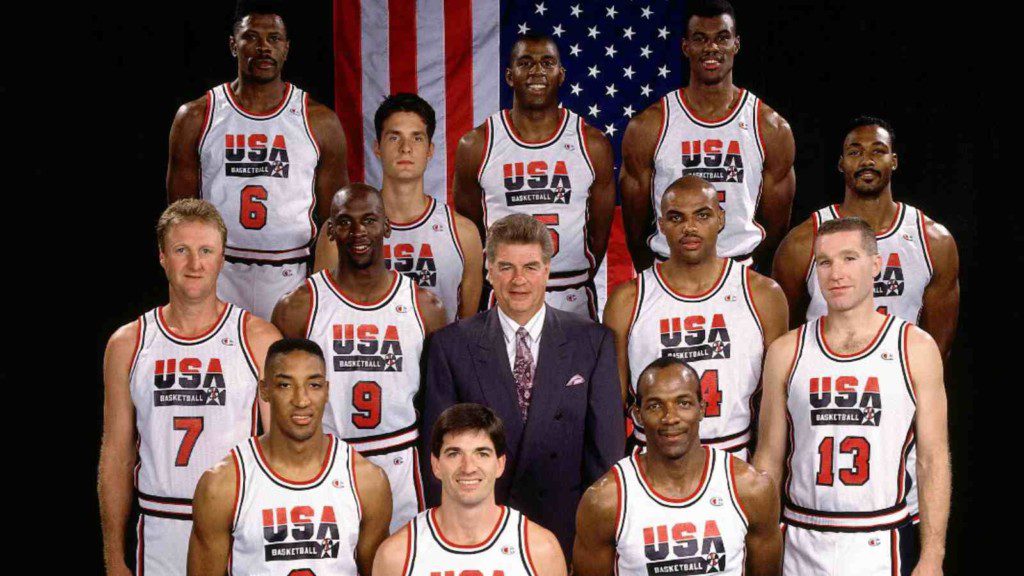 Barkley, drafted by the Philadelphia 76ers in the 1984 draft played 8 seasons with the team. During that period, he had 30 encounters against the Celtics Maestro Larry Bird. Though Bird had NBA experience to back him up against the rookie Barkley, the Philadelphia star made the matchup interesting winning a total of 13 games against "Larry Legend".
But as Charles Barkley said, teammates played a huge role in the team competition, so the winning percentages might not separate the two Hall of Famers of the league. Charles made comparisons individually as he said, "I'm a better rebounder. I'm probably a better defender. He's a better shooter obviously you know."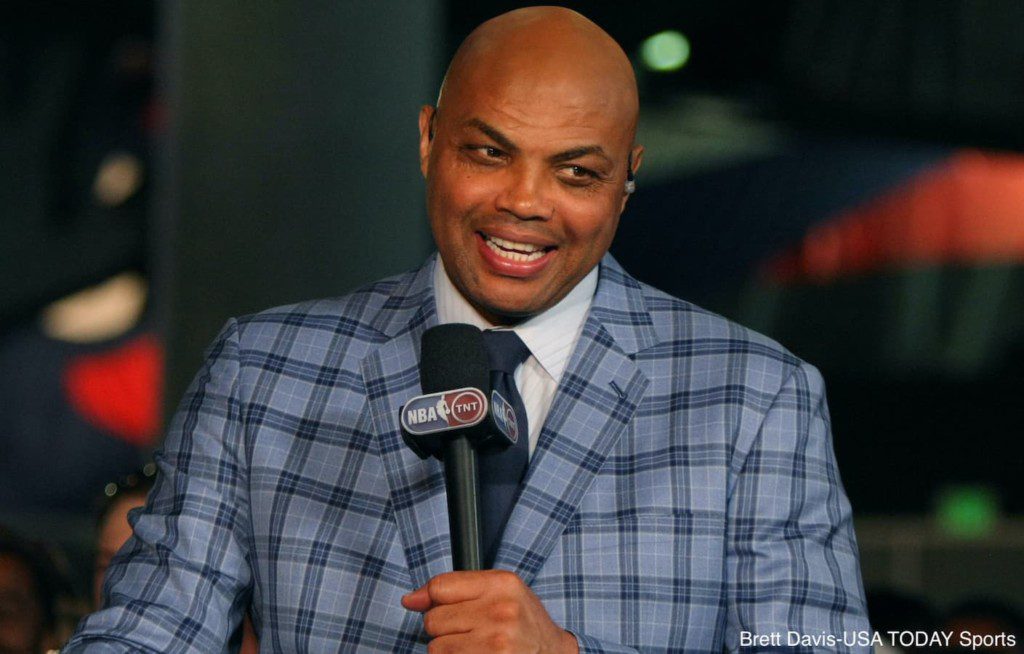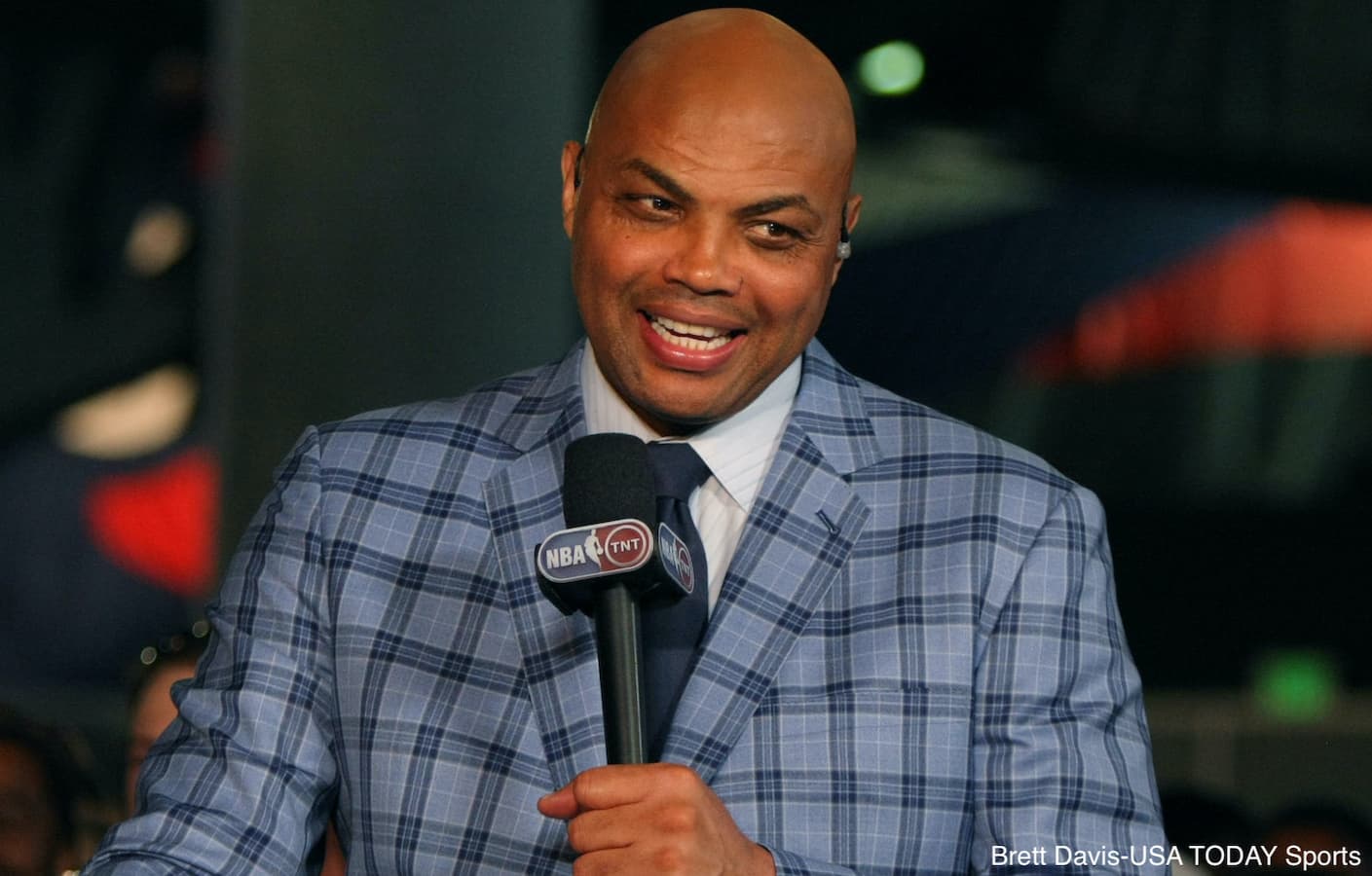 Also Read: "Who is the hell is that guy in the white shirt? NBA Refs hilariously mock Jack Harlow during Celtics vs Bucks Game 1
Of course, Barkley is one of those great players who never had won the NBA Championships before, and Larry won the trophy 3 times in his career, bagging 2-Finals MVP awards in the process. But to compare these two greats based on their individual accomplishments, we might need to take the help of some statistics as below-
| | | |
| --- | --- | --- |
| Career Stat | Charles Barkley | Larry Bird |
| Games played | 1073 | 897 |
| Regular Season MVP awards | 1 (1993) | 3 (1984, 1985, 1986) |
| Points per game | 22.1 | 24.3 |
| Rebounds per game | 11.7 | 10 |
| Assists per game | 3.9 | 6.3 |
| Blocks per game | 0.8 | 0.7 |
| All Star selections | 11 | 12 (played in 10) |
| All Star MVP awards | 1 (1991) | 1 (1982) |
Stats obtained via Wikipedia
So other than rebound averages, the Celtics forward player outshines Barkley in nearly all the stats. Considering the height (6'5") and size, Barkley also made a huge impact on the game, but impressive stats by Larry Bird clearly gave him a slight edge over Charles Barkley. Do you agree with Barkley's claim based on plain stats? Or even by on-floor productivity?
Also Read: Vanessa Bryant pays tribute to daughter Gianna Bryant with a beautiful letter on 16th birthday