If you thought former Suns' MVP, Charles Barkley is done with his humorous takes and statements with the 2022 NBA Season getting over, you are just about wrong. With the Saudi-backed LIV Golf tour already making head-waves with plenty of major golfers joining the tour, it is clear than some of them are earning a big pay-check. Something that Barkley could not help but opinionate upon.
Phil Mickelson, Dustin Johnson, Sergio Garcia, and Bryson Dechambeau are some of the marquee golfers who have got themselves suspended from all major PGA events. But have took home LIV's massive payday, setting off controversy in the world of golf.  When there is controversy, how can Charles Barkley remain clear? Take a look at his opinion.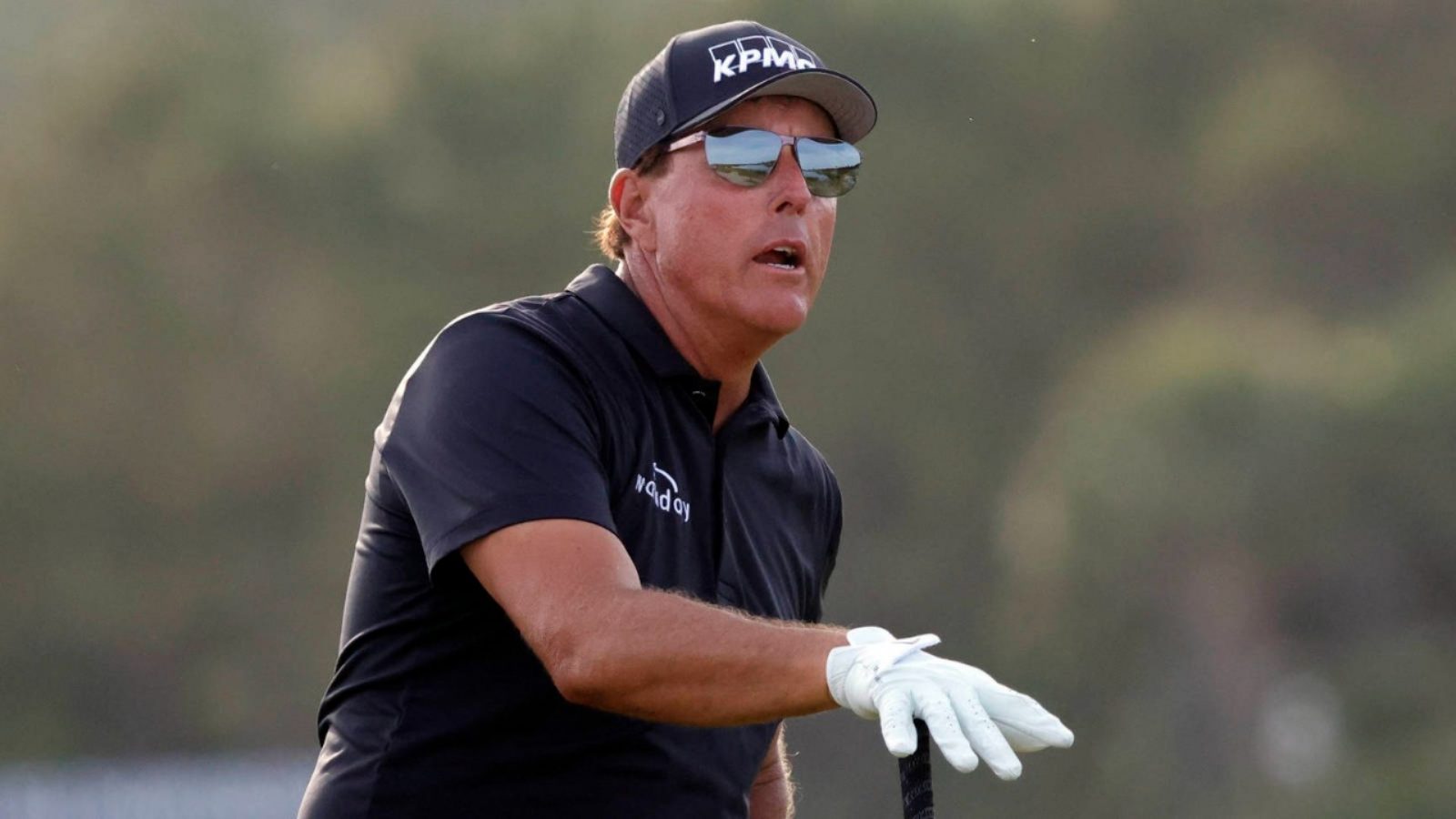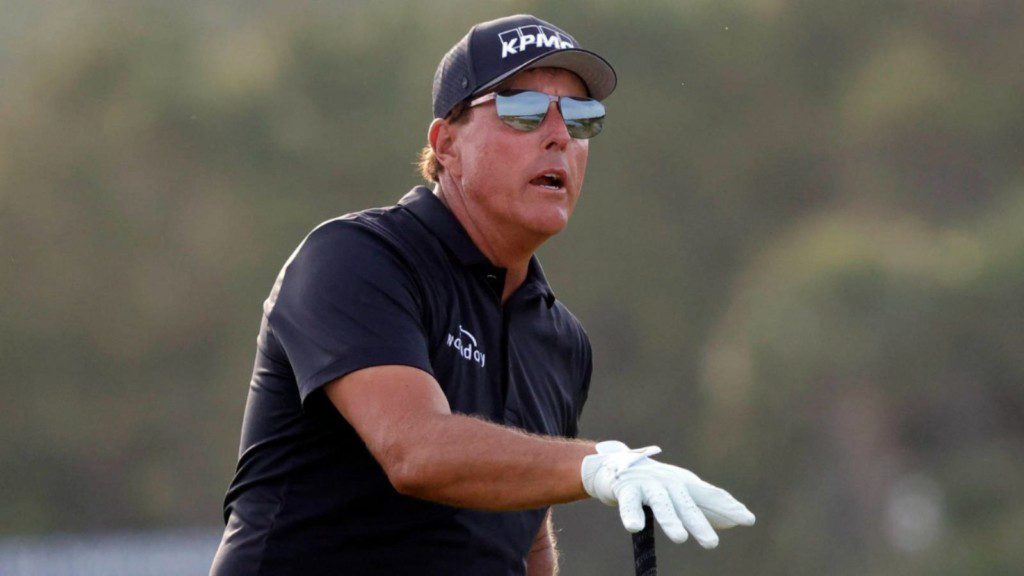 What was opinionated by Charles Barkley?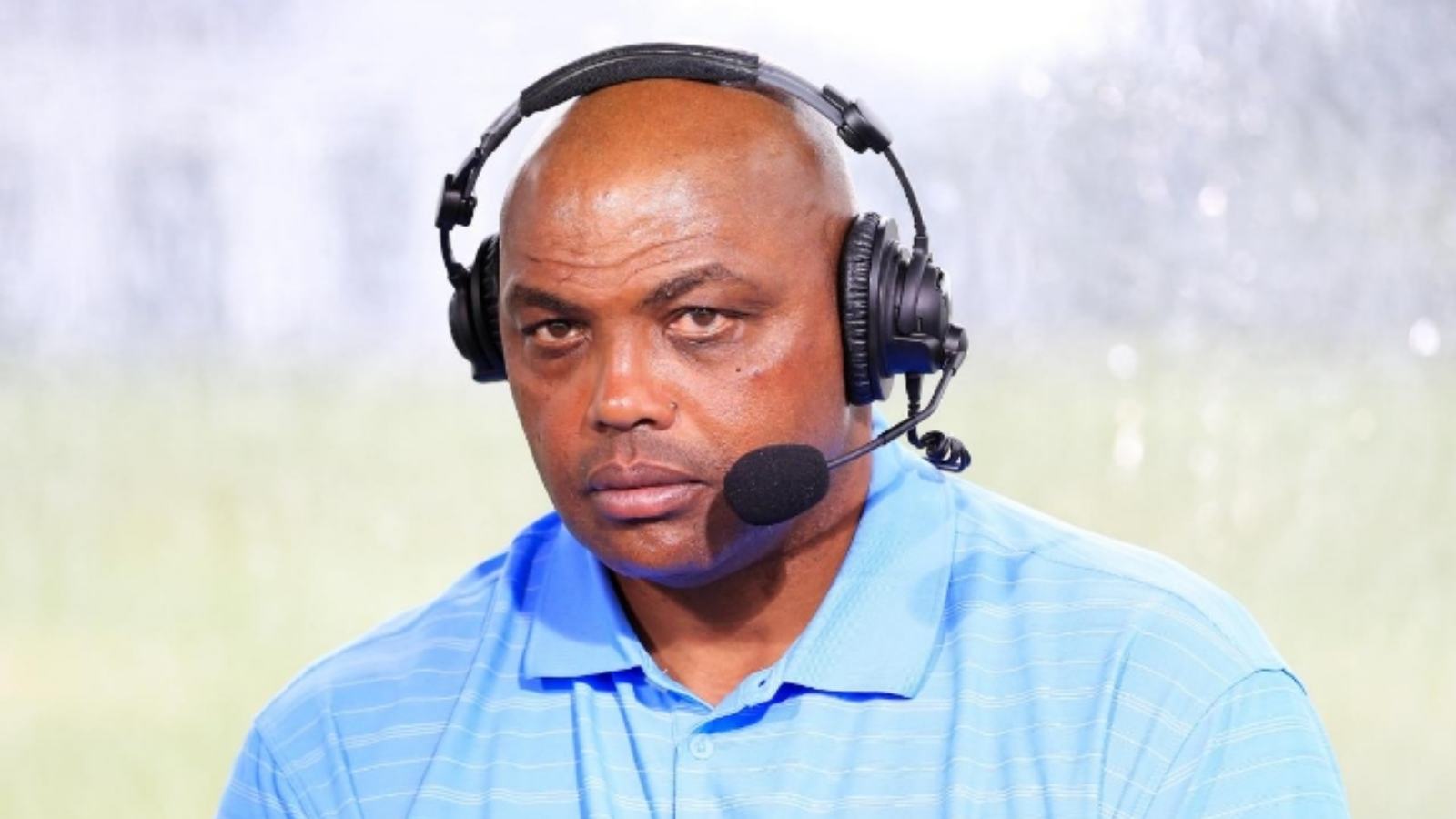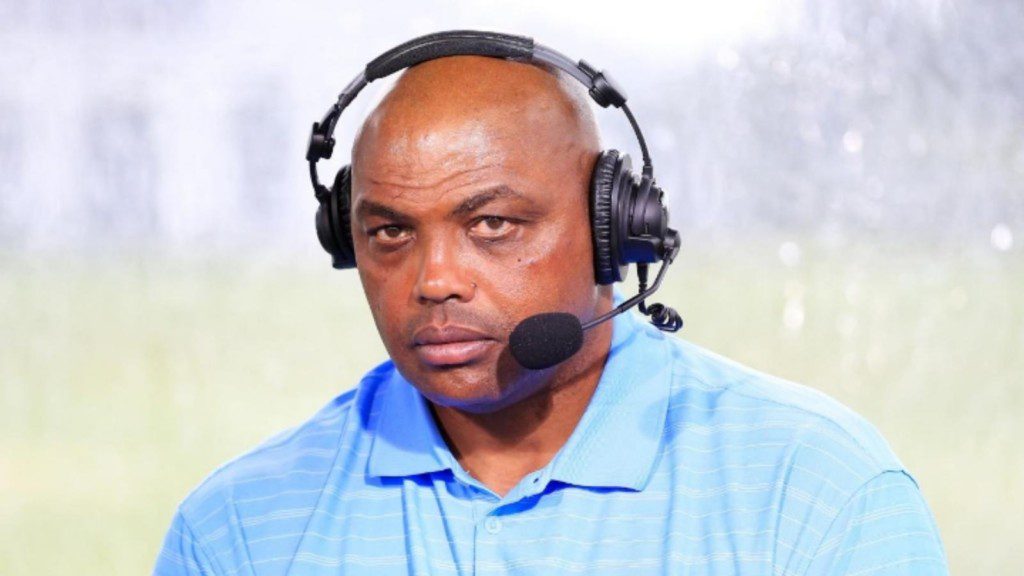 To those who are not aware about the entire situation, though the PGA Tour has suspended the golfers who chose to join LIV Golf, those golfers are able to play in the U.S. Open in Brookline due to the fact that the tournament is run by USGA. Appeared on one of the latest episodes of the Pay McAfee Show, Barkley sounded off on the drama which has divided the world of golf in parts. The 1993 NBA's MVP went on to say that he didn't judge the golfers who chose to take the money, joking with McAfee about the massive amounts of money being thrown around.
"I want all the LIV guys on top of the leaderboard," Barkley said. "I want to see the PGA Tour shaking in their d–n boots. Listen, I'm not a religious dude, but I want chaos this weekend at the U.S. Open.
"I don't judge other people. Listen, if someone gave me $200 million, I'd kill a relative. I'm serious. They said Phil Mickelson got $200 million and Dustin Johnson got $150 million. For $150 million, I'd kill a relative, even one I liked!"
This only goes onto show how candid Barkley can be in describing matters. Maybe sooner rather than later, he would realize how unfiltered his remarks and metaphors really are.
Also Read: "Eat a bowl of horsesh*t" Draymond Green's mom mocks Charles Barkley…
Also Read: "Enjoy your participation trophy" Fans rip Draymond Green's response to Celtics…