LeBron James is playing his 20th season in the NBA and his 5th with his current team , the Los Angeles Lakers. With each passing game he continues to shatter records and seems to be aging like a fine wine but having said that his current season with the Lakers doesn't seem to be going his way at all. However, James is always seen leading the efforts even if they are currently falling short.
Based off recent antics, NBA great Charles Barkley had this to say in the Bill Simmons Podcast, "At some point, LeBron's gonna have to say, 'AD, damn, I'm 100 years old. It's about time for you to be the best player. You're in your prime. I said about five or six years ago, 'That dude there is gonna be the best player in the world for the next 10 years. He's not even in the conversation anymore."
Barkley went on to throw shade on Anthony Davis by saying, "I don't think he has that killer instinct. You have to have a thing like, 'I'm gonna kick your a** and there's nothing you can do about it.' You have to have a mindset like, 'I want everybody to know I'm the baddest mf out here right now.'"
Also Read: "I take AD is a Top 7-Player…BACK!" Stephen A. Smith calls out Anthony Davis for developing fear to approach basket
Charles Barkley feels Anthony Davis should take inspiration from LeBron James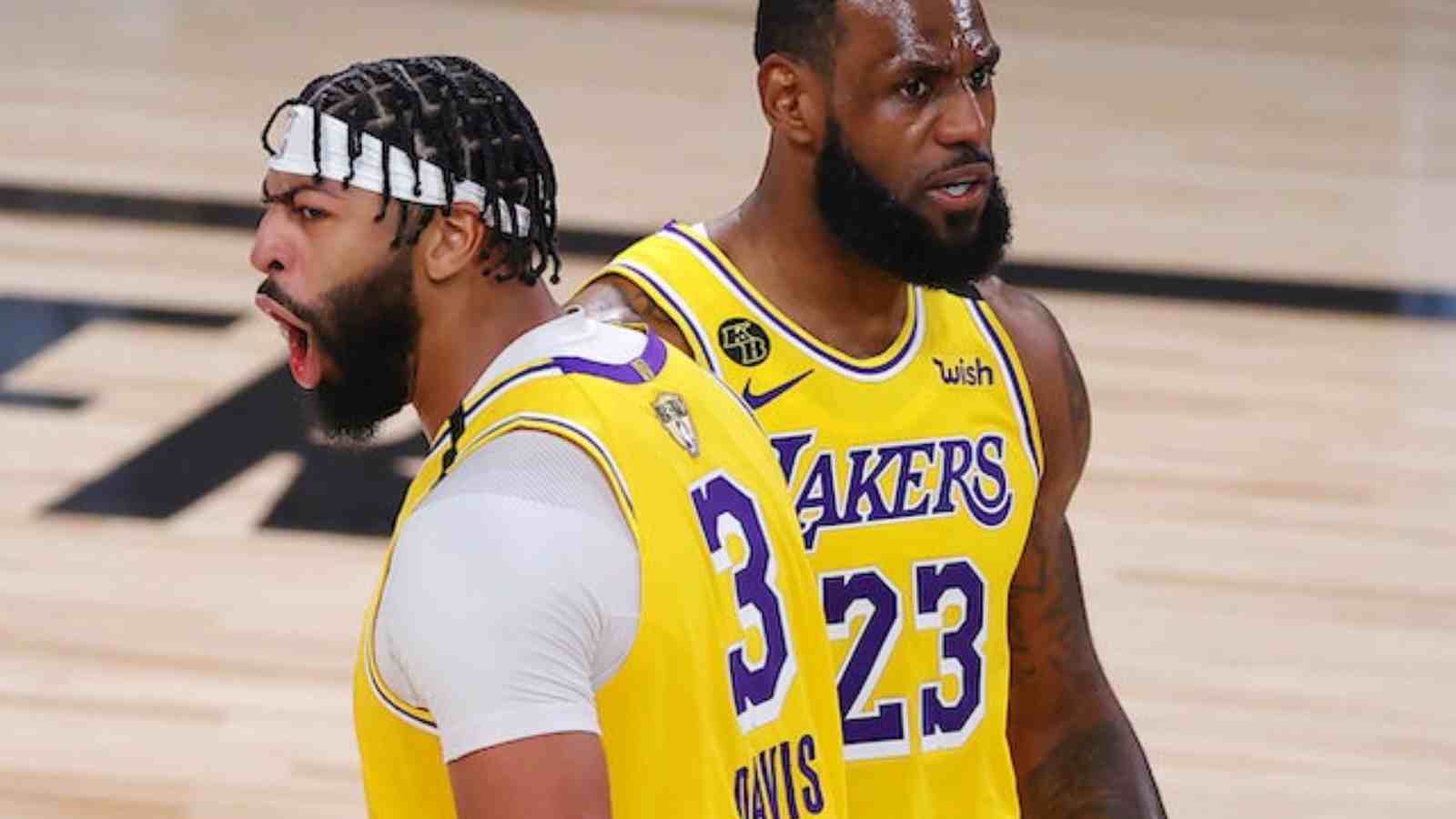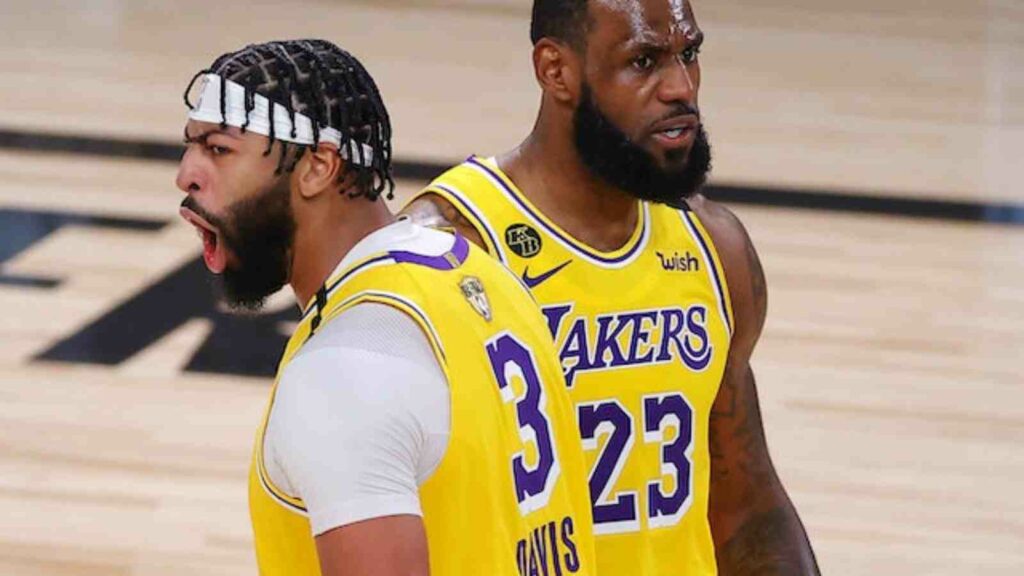 Before age caught up with LeBron James, he was nearly a superhero. Prior to joining the Los Angeles Lakers, he averaged 76.2 games per season for 15 years. In contrast, AD has averaged 55 games in 11 seasons. Chuckster feels that Davis should draw some inspiration from James, and follow his diet, his gym routine, and everything else that can make him less prone to injuries.
During his seven-year tenure with the New Orleans Pelicans, AD was named to six consecutive All-Star teams. In four seasons with the Los Angeles Lakers, he has only made the playoffs twice. The eight-time All-Star has been plagued by injuries and has been out of shape on numerous occasions. While attempting to stay healthy and in shape, he has been outperformed by players who were previously not on his level.
LeBron James is in his 20th season and will turn 38 this year, but after three games, he leads the Los Angeles Lakers in scoring, assists, and minutes played. It's reckless and illogical for the team to expect the four-time MVP to keep this up while Davis is still around.
Also Read: "They clowned the MVP" NBA Twitter reacts to Jusuf Nurkic destroying Nikola Jokic and the Nuggets
Also Read: "Don't think you're that damn smart" Stephen A. Smith puts all blame on LeBron James as the lakers go down 0-3
Do follow us on Google News | Facebook | Instagram | Twitter