Charles Barkley, a member of the Basketball Hall of Fame, has called for a complete makeover of the American political system. Barkley once more attacked political correctness during an interview with seasoned sportscaster Chris Myers, but this time, he broadened his outrage to include both Democrats and Republicans.
Charles Barkley is known for being unafraid to express his opinions. The former MVP and NBA legend regularly found himself in hot water because he spoke his fervent beliefs without holding back. It's a significant contributing factor to his popularity as a TV analyst and public personality following his playing days. With his unfiltered approach to basketball analysis, Barkley has won over sports enthusiasts. The basketball Hall-of-Famer has blamed Turner Sports officials for trying to restrict his comedy, despite the fact that Barkley's honesty doesn't seem tamed when you listen to him cover the NBA for TNT and now he took it another level.
Also Read: "I absolutely love some D…" A'ja Wilson decides to reveal her sexual fantasy publicly after winning DPOY
Who is Charles Barkley?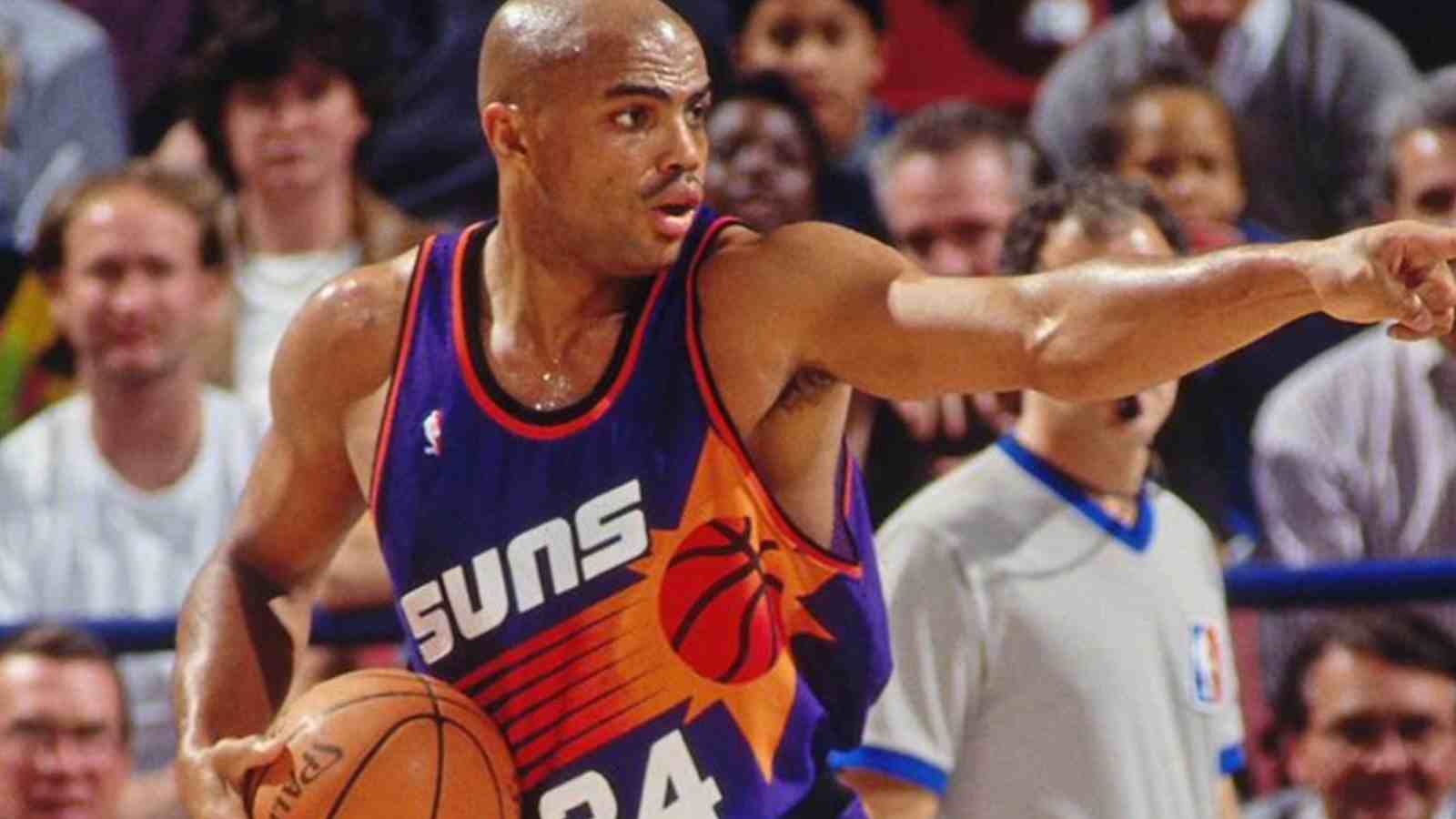 Charles Barkley was without a doubt the most outstanding basketball player in history. He was listed as 6'6″, but owing to his stature, he really measured closer to 6-foot-4. In NBA history, he was among the best power forwards. Only five other players have accumulated at least 20,000 points, 10,000 rebounds, and 4,000 assists in their careers besides Barkley. After being named one of the 50 and 75 greatest NBA players of all time, being a member of the so-called Dream Team, and taking part in their gold medal-winning campaign, Barkley enjoyed a brilliant career and was inducted into the Naismith Memorial Basketball Hall of Fame in 2006.
Also Read: "Young KING" LeBron James sends epic message to Frances Tiafoe after US Open upset over Rafael Nadal
Barkley and his political comments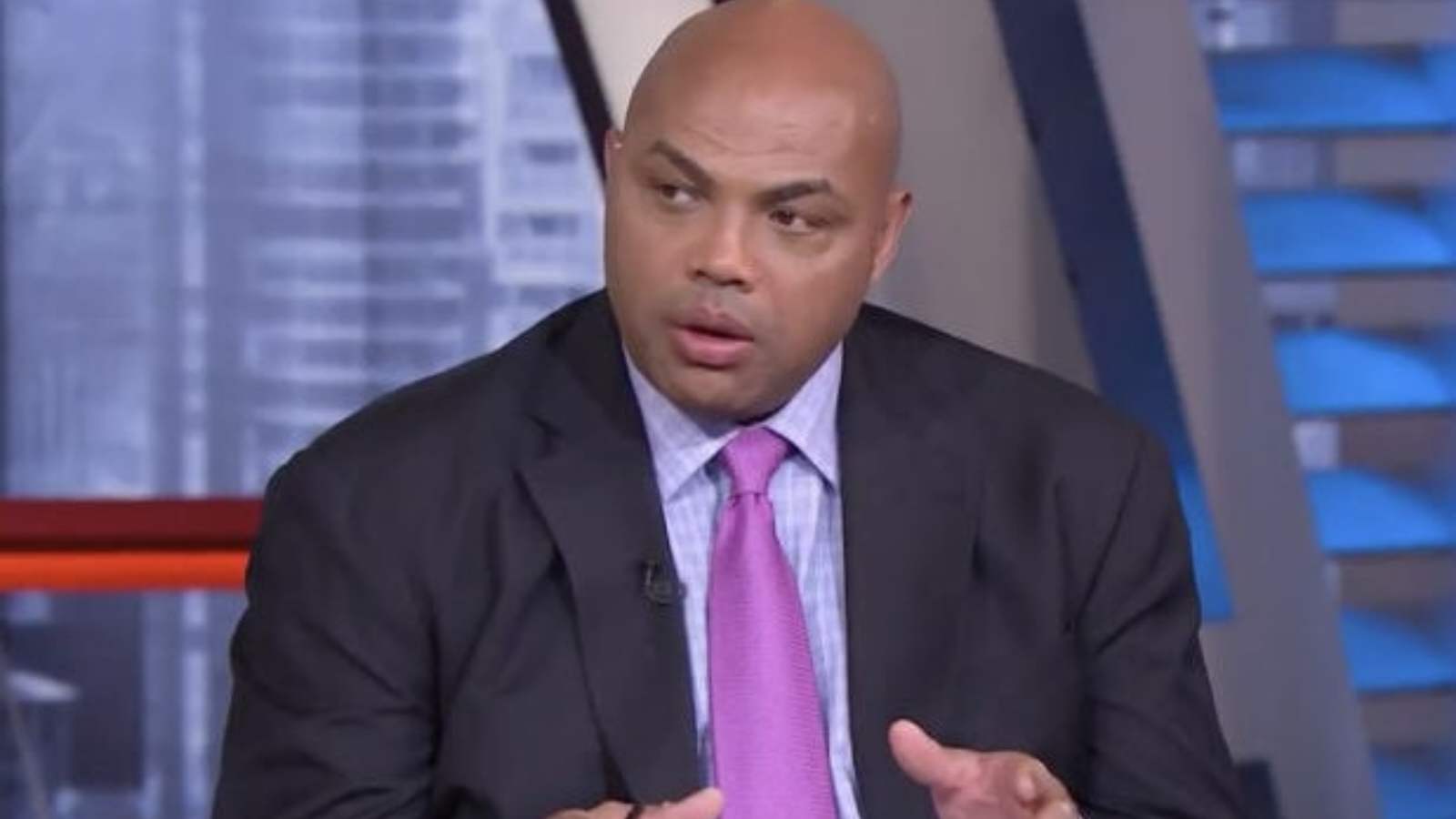 Charles Barkley declared he would get rid of both the Republicans and the Democrats if he were to govern the world for a day in an interview with Darvio Morrow of "The Outlaws Radio." He stated: "The Democrats & Republicans are both full of sh*t, I voted Democratic my entire life and everybody in my hometown is still poor, the black neighborhoods are still poor, they going to shi**t schools & we been voting Democratic for 59 years." Barkley considered running as a Republican for governor of Alabama in the 1998 elections, but it didn't work out. He has often stated in interviews over the years that he would want to run for governor as an Independent, but that has never materialized.
Over the years, his political views have evolved, and he has never shied away from criticizing both main parties. In a broadcast, Barkley once attacked the political establishment of the country, claiming that they are separating Americans along racial lines for their own benefit. Following his retirement from basketball, Barkley, who was a known trash-talker in the NBA, has been vocal on racial and political problems.
Also Read: "I've always been known as a cat" Stephen A. Smith reveals about his tedious 'new media' discussions with Draymond Green
Also Read: "Young KING" LeBron James sends epic message to Frances Tiafoe after US Open upset over Rafael Nadal
Do follow us on Google News | Facebook | Instagram | Twitter