When Stephen Curry couldn't register a big night against his name at Chase Center on Monday, the Golden State Warriors did not lose hope. Instead, the other supporting-scoring cast paved their way against a resilient Boston Celtics side to finally take the upper hand in the 2022 NBA Finals. This led to Chris Broussard becoming the sportsperson of Golden State to break a major myth on Steve Kerr's side.
While Andrew Wiggins managed to score team-high 25+ points in Game 5, Klay Thompson too came alive in the second quarter to register 21 points against his name. On the other hand, the 3-Point King majorly struggled from downtown, it was Jordan Poole, Draymond Green and Gary Payton who came to his rescue and probably thousands of home fans who were present in Chase Center.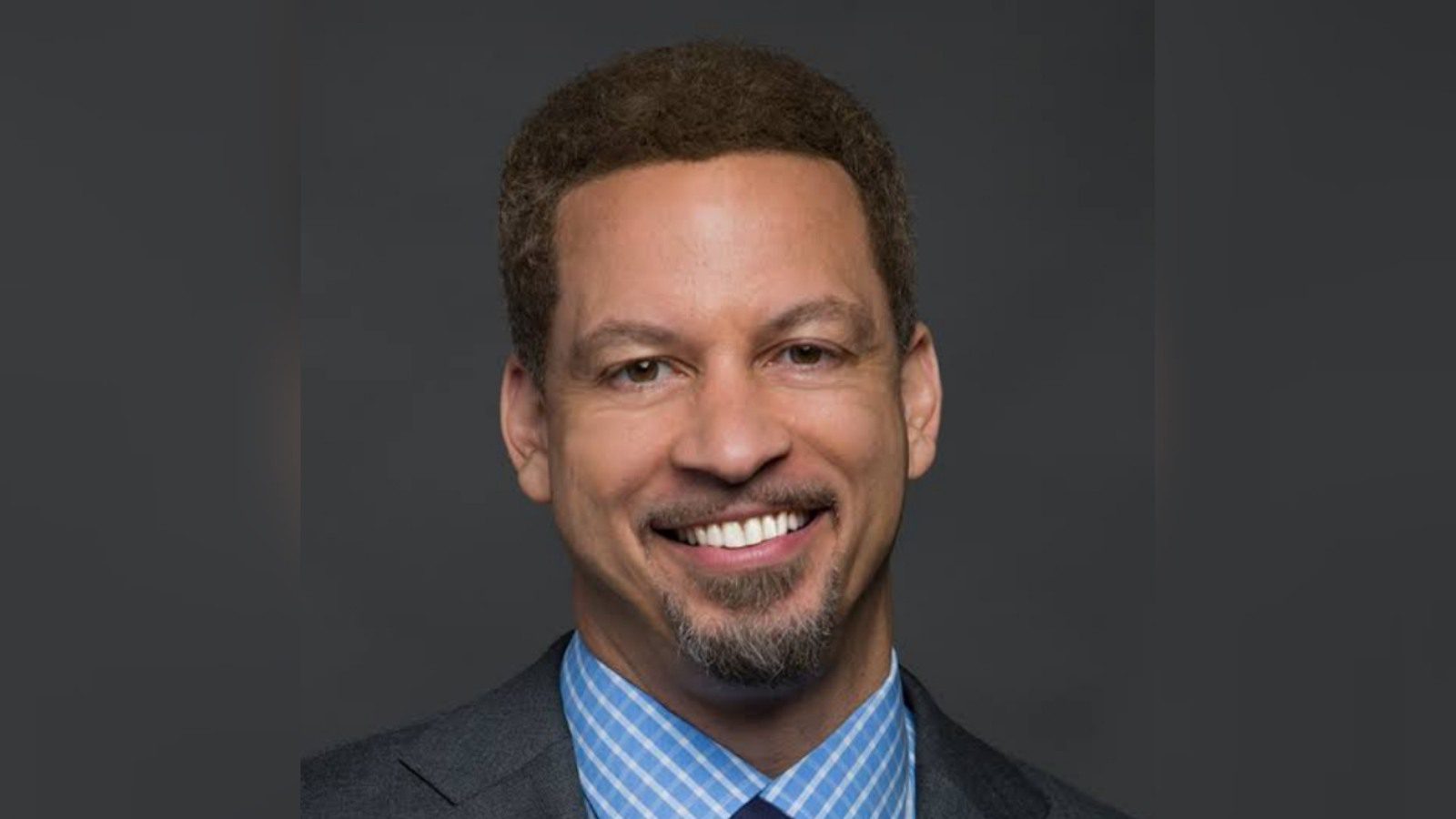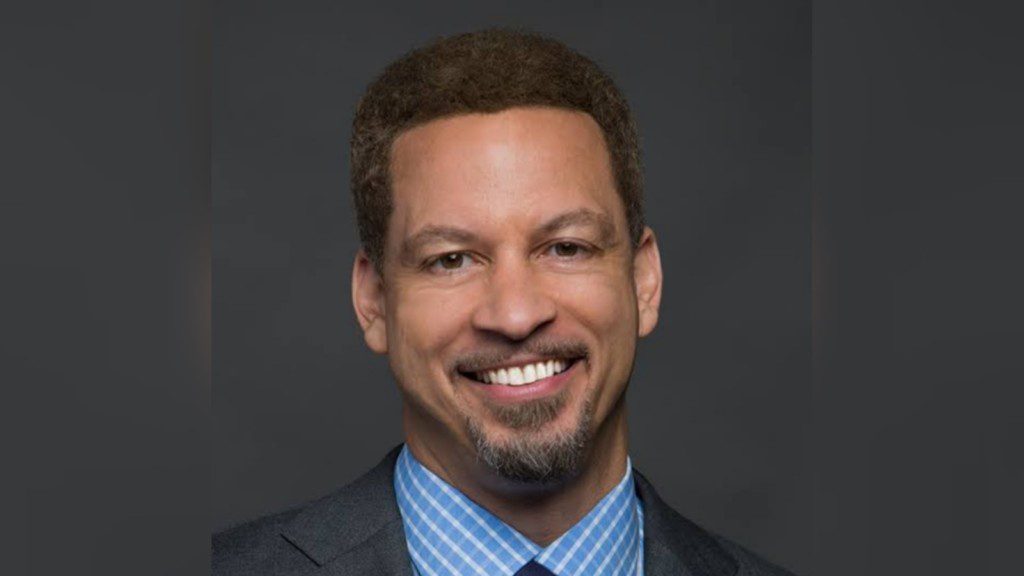 Also Read: "Stick to Basketball…Soccer is not your game" Stephen Curry hilariously knocks…
Chris Broussard break myth about Warriors ahead of Game 6
5x NBA Champion, Steve Kerr's Golden State Warriors are by no means an underdog team, considering the offensive firepower they possess. Chris Broussard of First Things First, highlighted the team's strength after Game 5, as he stated, "Before this series began, one of the reasons I said I was picking Golden State was because unlike a banged-up Milwaukee team, and unlike a banged-up Miami Heat team – the Warriors had several scoring options."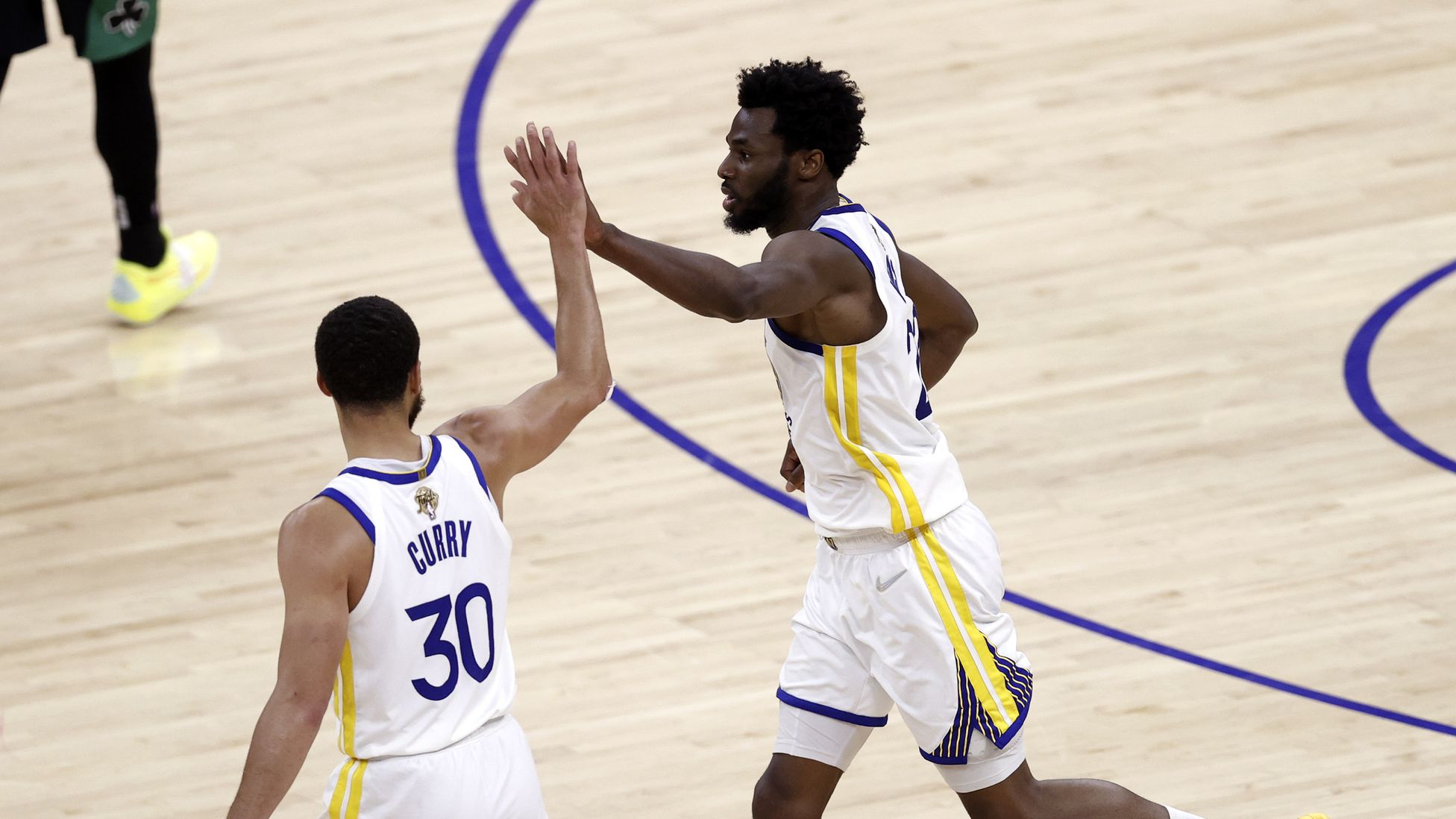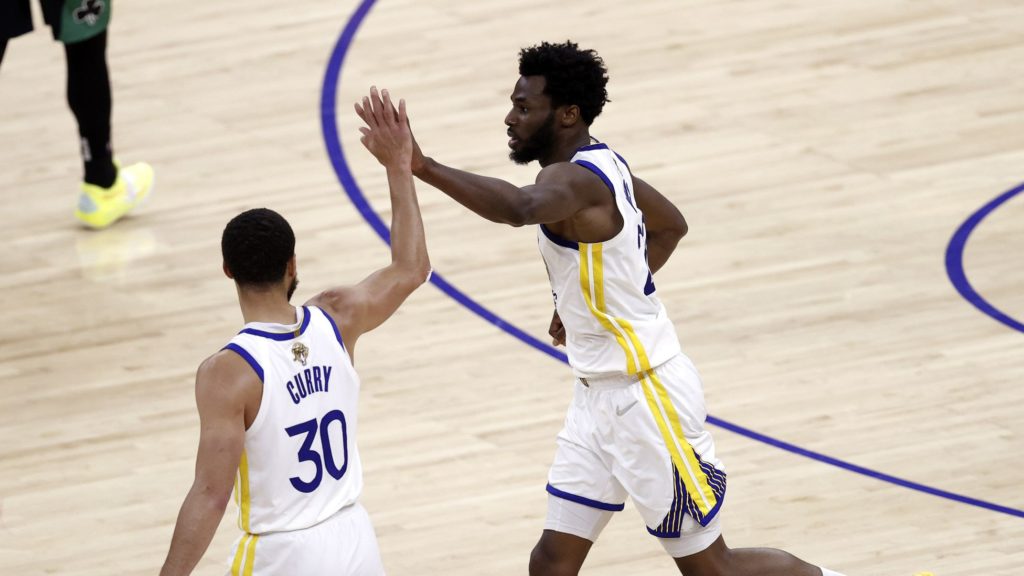 To think about, Broussard does actually raise a valid and correct point. It is not only Game 5 but the entire 2021-22 season that the Warriors have supported one-another. Looking back to prove my point, Jordan Poole emerged in Klay Thompson's absence during the regular season. Poole has kept up his production since Thompson's return, and both have been really solid contributors for the Golden State Warriors.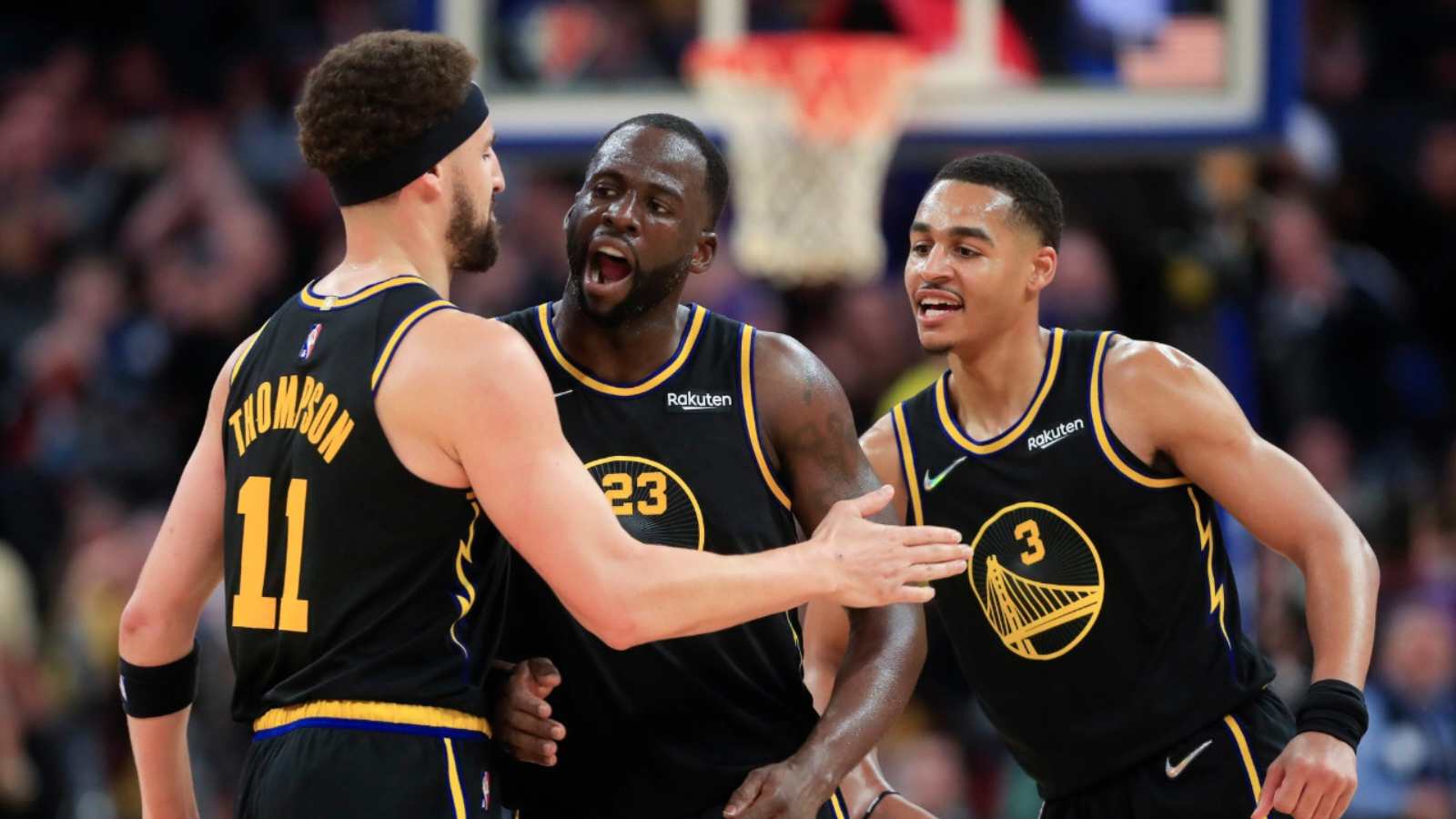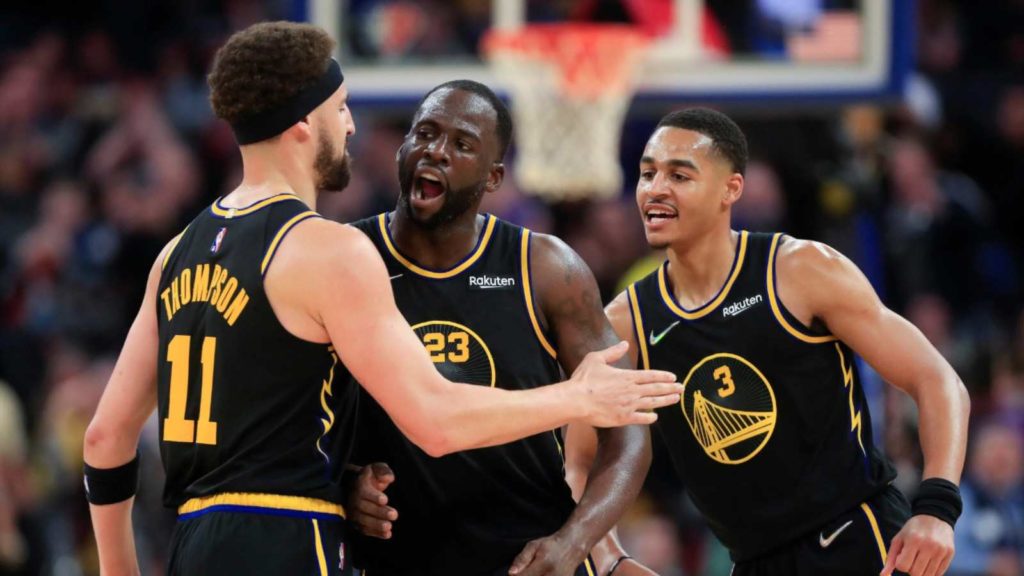 The Splash brother has been consistent in his scoring, averaging 19.4 points in the playoffs, with three notable 30-point nights. Poole has played fewer minutes over the last two rounds, and as a result his averages have dropped. However, every time that Poole is on the court for the Dubs, fans and his teammates are well aware that the magic could very well take place with the young stud scoring big numbers. 
Broussard concluded, "This notion out there that Klay is washed – Klay Thompson hit five three-pointers last night, 21 points as I said. But more than that, this entire postseason – his numbers are exactly the same as they have been throughout his postseason career. I mean, almost identical.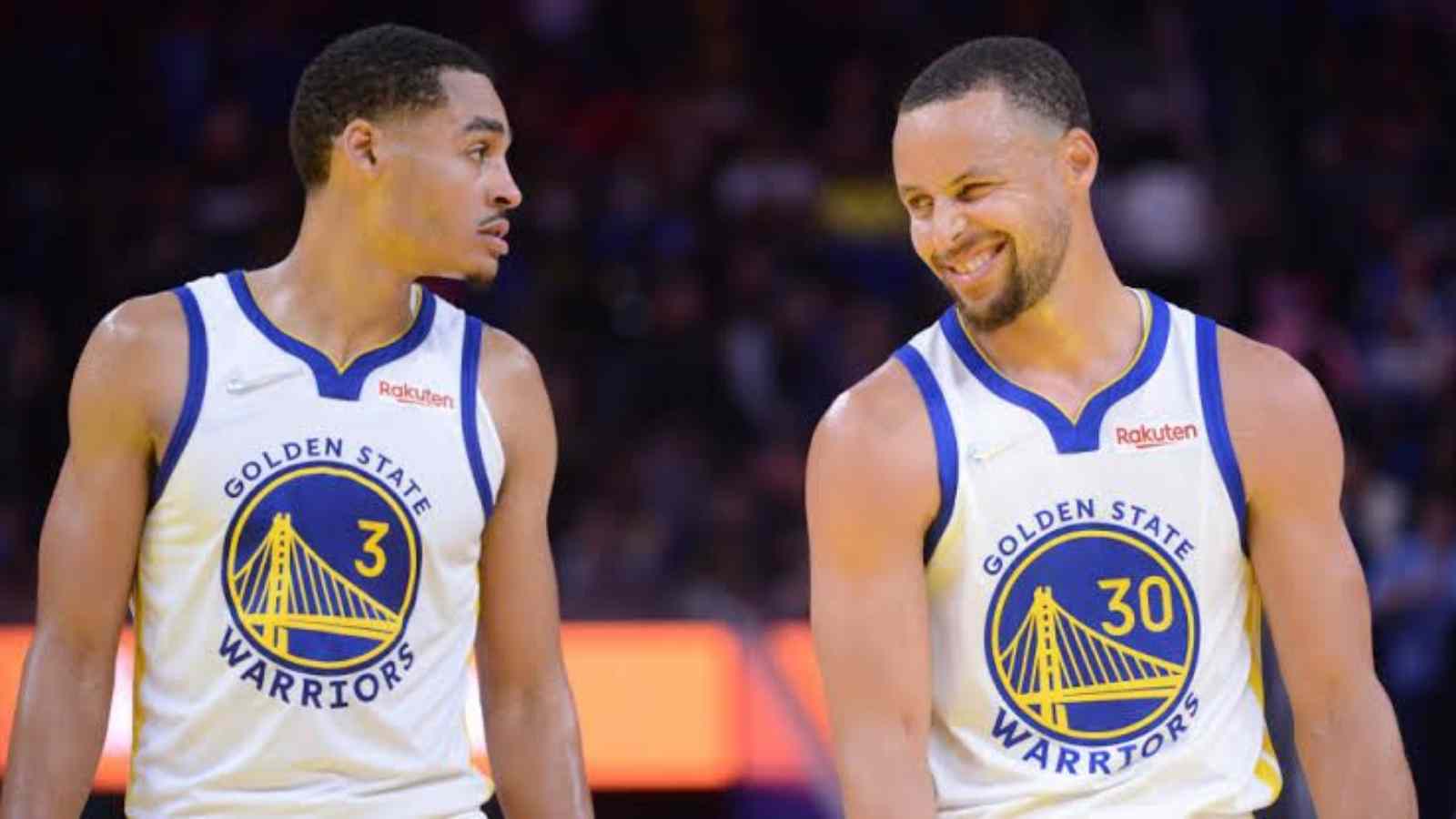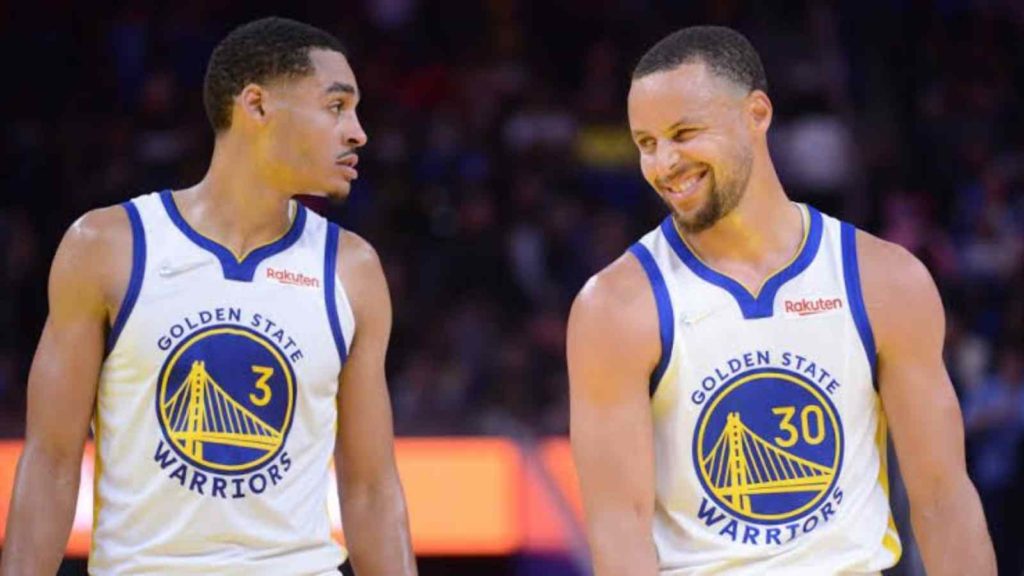 "Poole's numbers have gone down as his role changed and his minutes – because of the minutes Nick. The first series he started, he started 51 games this season, the minutes have fallen cause Steph is fully healthy and Klay is fully healthy
Will Warriors thump Celtics at home to finally end their solid run in the 2021-22 playoffs? Or are we going to witness the legendary of either Marcus Smart, Al Horford, Jaylen Brown or Jayson Tatum being elaborated? Remains to be seen. 
Also Read: Stephen Curry trolls Boston Celtics fans with epic Ayesha Curry shirt…
Also Read: Why didn't KD get a key?" NBA fans rip Oklahoma City…