With Kyrie Irving producing one of the best performances of his NBA career, it seemed like his late 3-pointer might have sealed the deal for Brooklyn Nets in game 1. Until Marcus Smart beautifully fakes couple of Nets defenders and Jayson Taum decided to pull off the ultimate 'spin' to secure his first buzzer beater. In the process, he even ensured Celtics' first win of a maximum 7-game series against Nets.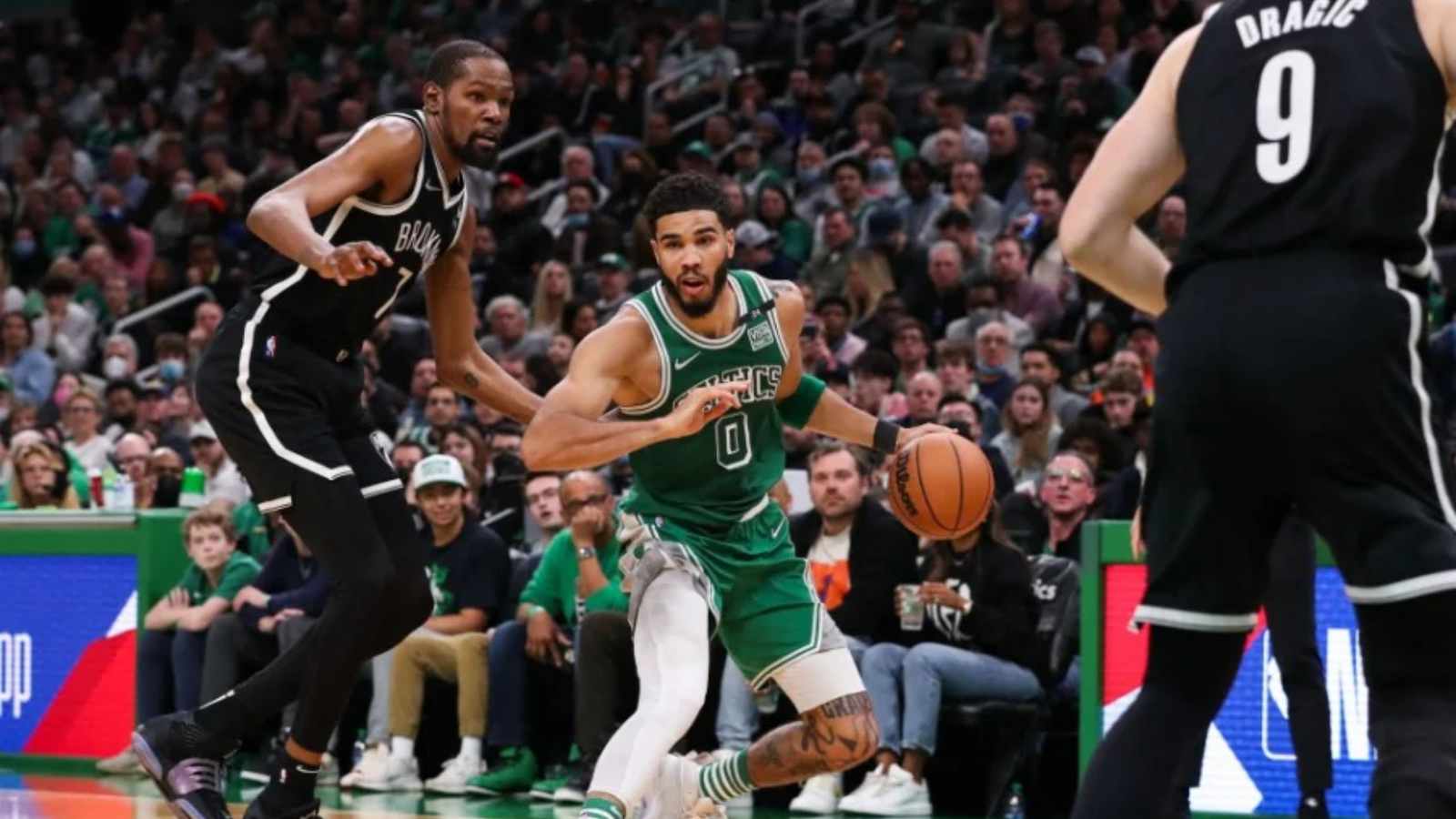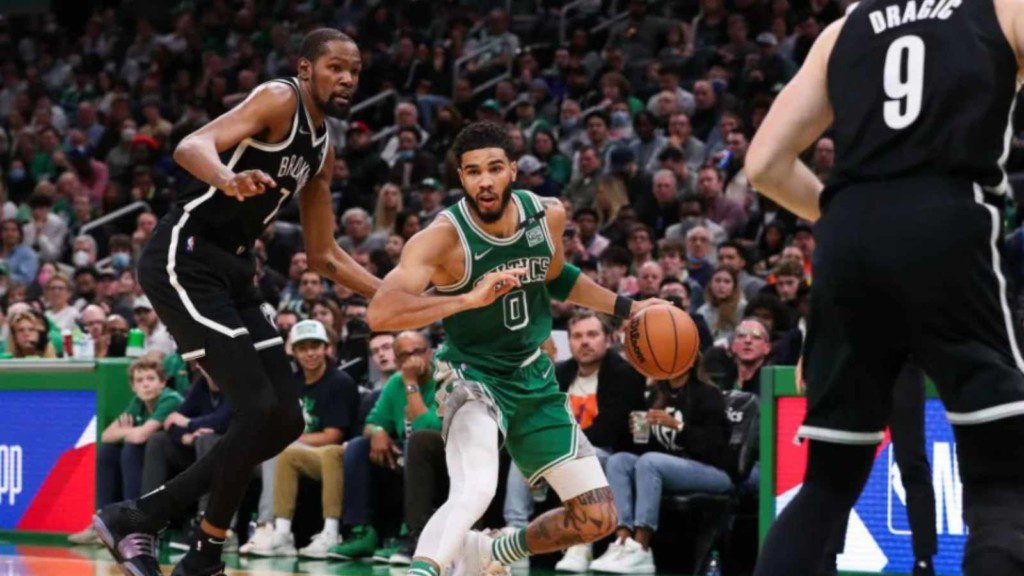 Although Kyrie Irving, who was fasting in Ramadan, went onto score almost 40 points, Kevin Durant seemed well below his full-power. Which eventually allowed Celtics to secure a big victory in game 1 as well. However, that has not let Chris Broussard to believe that the team from Barclays Center are not going to progress past the first round series. 
Also Read: "The game simply ended when he decided it needed to end"…
Chris Broussard on Kevin Durant, Nets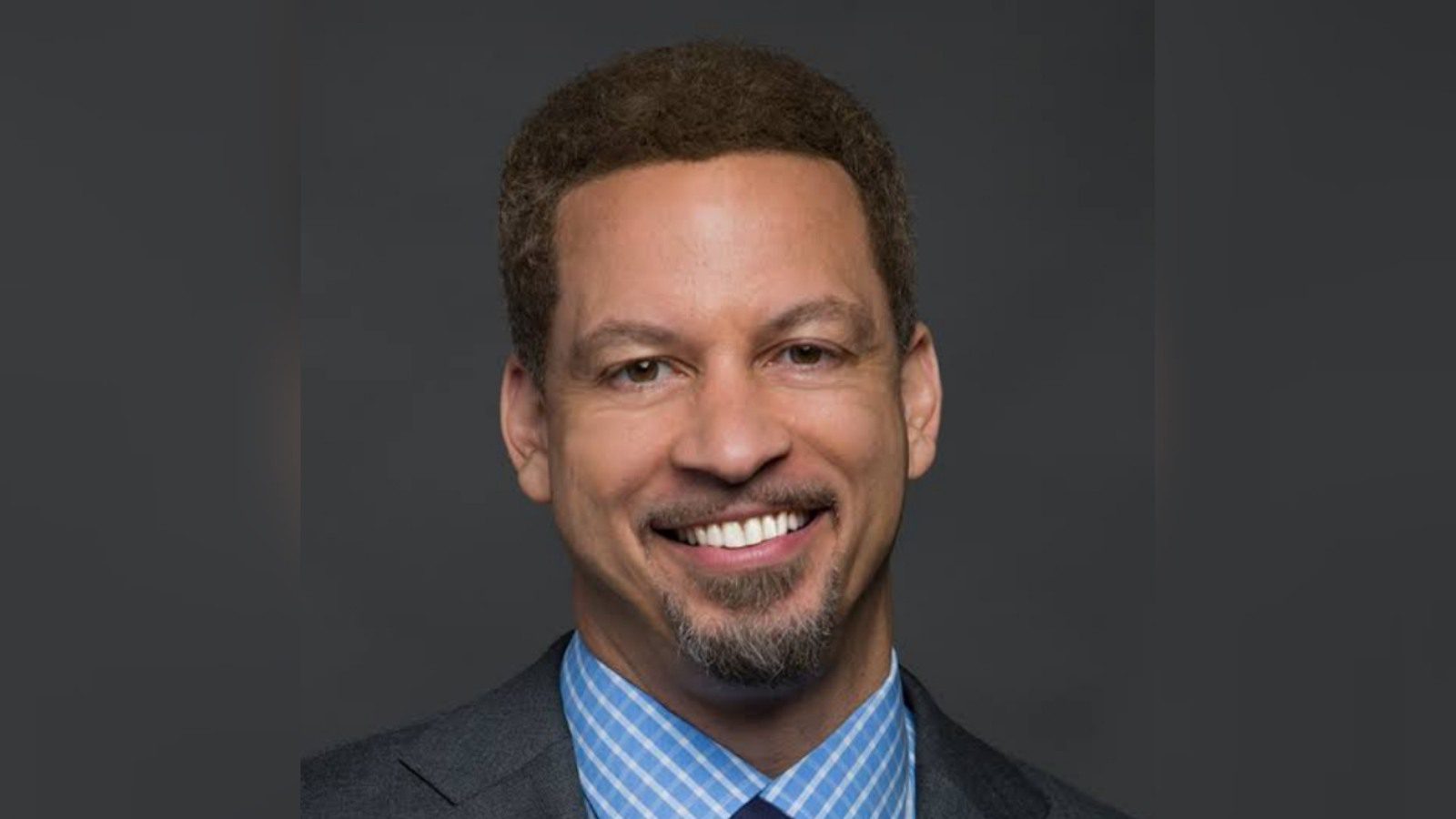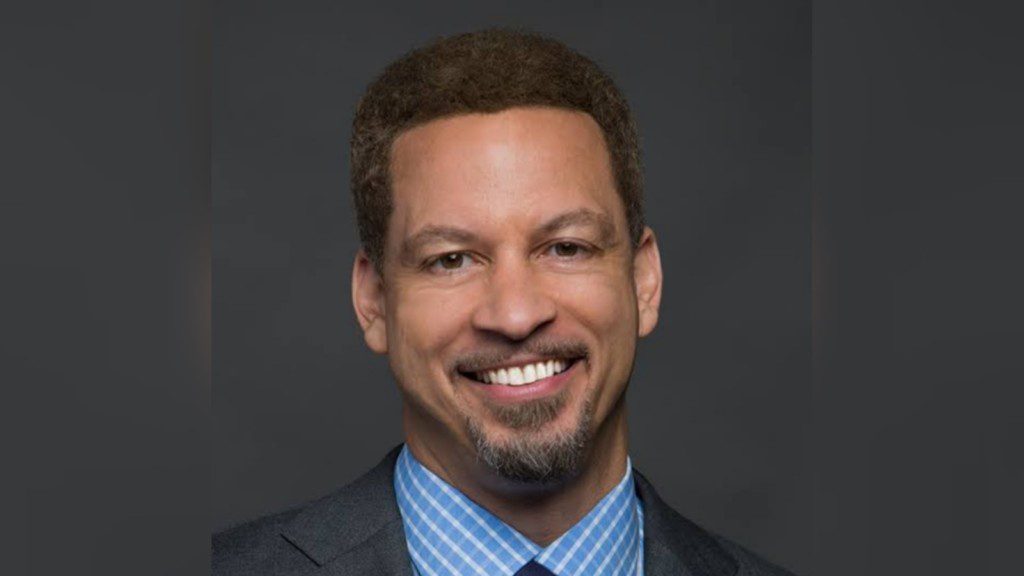 Now those who missed the latest episode of First Thing First, Chris Broussard seemed unfazed. He agreed that Kevin Durant had a poor game, but stated that this would be a wake-up call. 
"Discouraged? They should be encouraged, are you kidding me? Hold on! Their best player Kevin Durant was terrible." 
Broussard continued, highlighting the fact that Durant had a poor game, but the Nets still only lost by a point. He stated, "That wasn't KD. They were out there without KD and they lost by a point on a buzzer beating layup. Uhh, nah I'm not discouraged."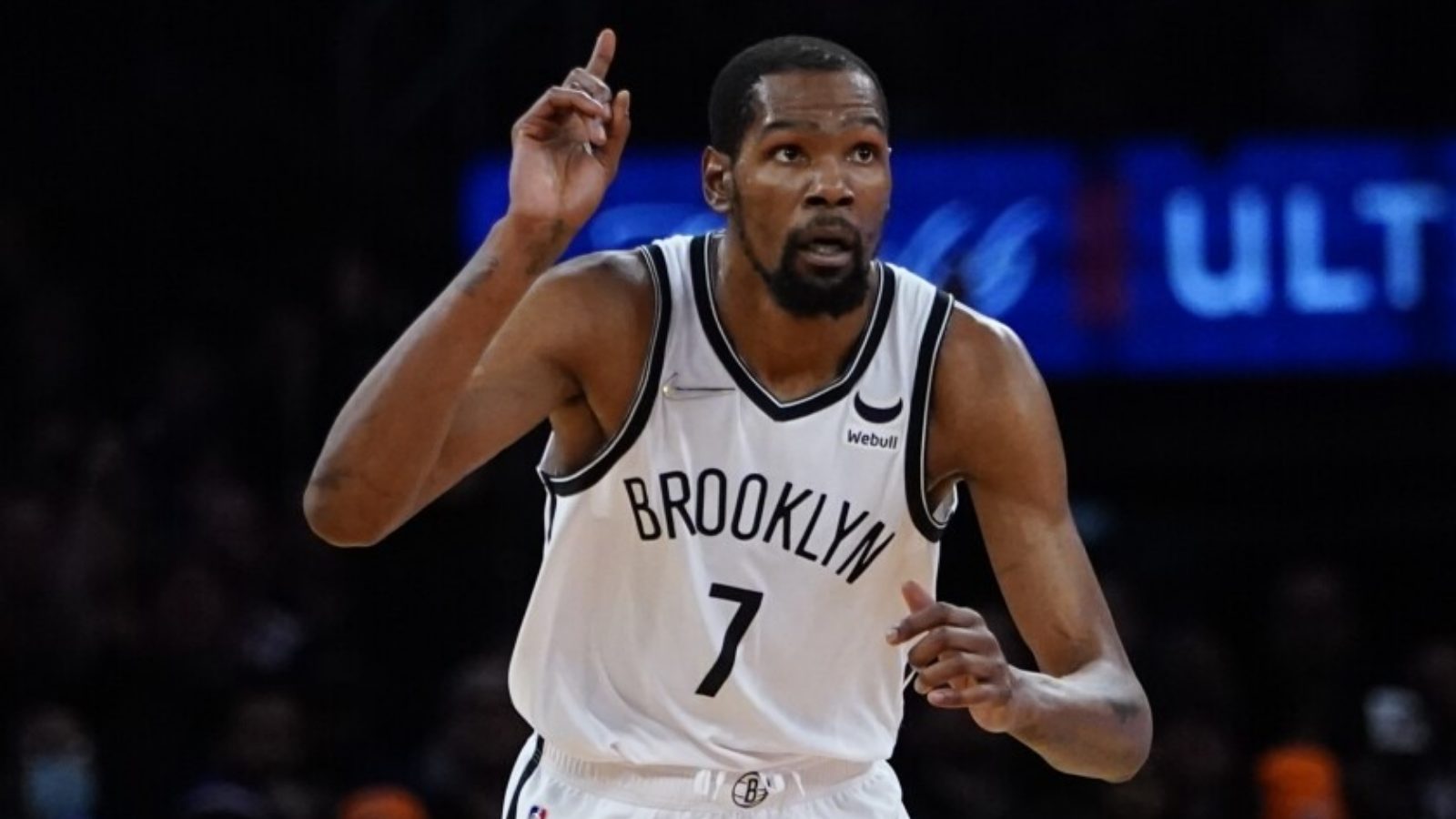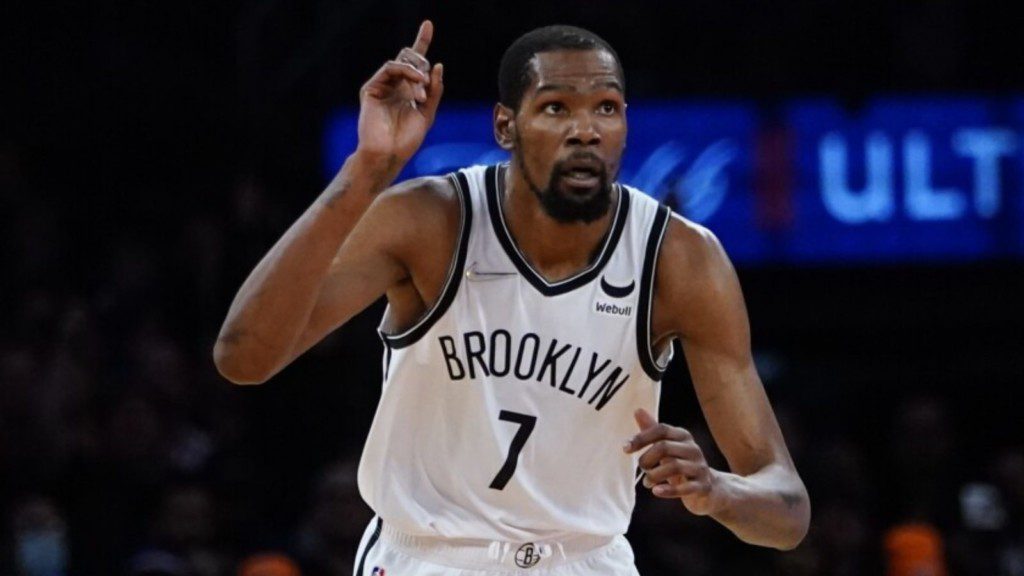 Lastly the sports media analyst and personality revealed utmost confidence in Kevin Durant, and that the latter would bounce back, noting the last time Durant underperformed to this extent was back in 2019. Broussard stated, "The last time Kevin Durant played this poorly in a playoff game was the first round of 2019, he was in a Warriors uniform. It was Game 2 against the Clippers – remember when he just decided not to shoot? 5 for 8 from the field, only took eight shots and scored 21 and they lost. Everybody's like what's going on?"
Will Kevin Durant avenge the burden of this loss in Game 2? Remains to be seen.
Also Read: "Neither of those fu****s are the best" Richard Jefferson brutally roasts…