2015 was undoubtedly a year of lows for Christian Wood. Not only did he go undrafted in the NBA Draft, but his girlfriend also left him because he went undrafted. Since then, Wood has rebuilt his reputation and is now a key piece in the Dallas Mavericks machine alongside Luka Doncic in their quest to win an NBA title.
The former Detroit Pistons power forward, got a 3-year, $53 million contract from the Houston Rockets, and Wood happily accepted. After a promising 2019-2020 season and a strong showing in the NBA bubble restart, Wood was hot property. His meteoric rise was unexpected and surprising, considering he had been on four different teams in two years. His hard work and dedication finally paid off and his $53 million bag lets him reap the rewards of all his efforts.
In an interview with The Ringer, Wood said "When I was younger, it was just that I thought I was more talented than everybody, that my talent was just going to beat them. But me not knowing that there were people just as talented as me and I got to work to be even better than them, I didn't know that before."
The heart-breaking shot of him realizing that he was going undrafted did the rounds on social media back then and even after the eventual come-up. The Sixers, Hornets, Bucks, and Pelicans all rue the missed opportunity with Wood. His abilities as a modern big to both score down low and shoot the ball are only found at a premium.
The Mavericks are the beneficiaries of Wood's story. They have formed a deadly pick-and-roll duo by pairing him up with Luka Doncic. In the process, the Slovenian superstar now has someone who can carry the scoring load on offense when he rests.
Also Read: Luka Doncic Cars Collection: Know all about the Slovenian's unique range of four-wheelers
Christian Wood's bad night was made worse as his girlfriend dumped him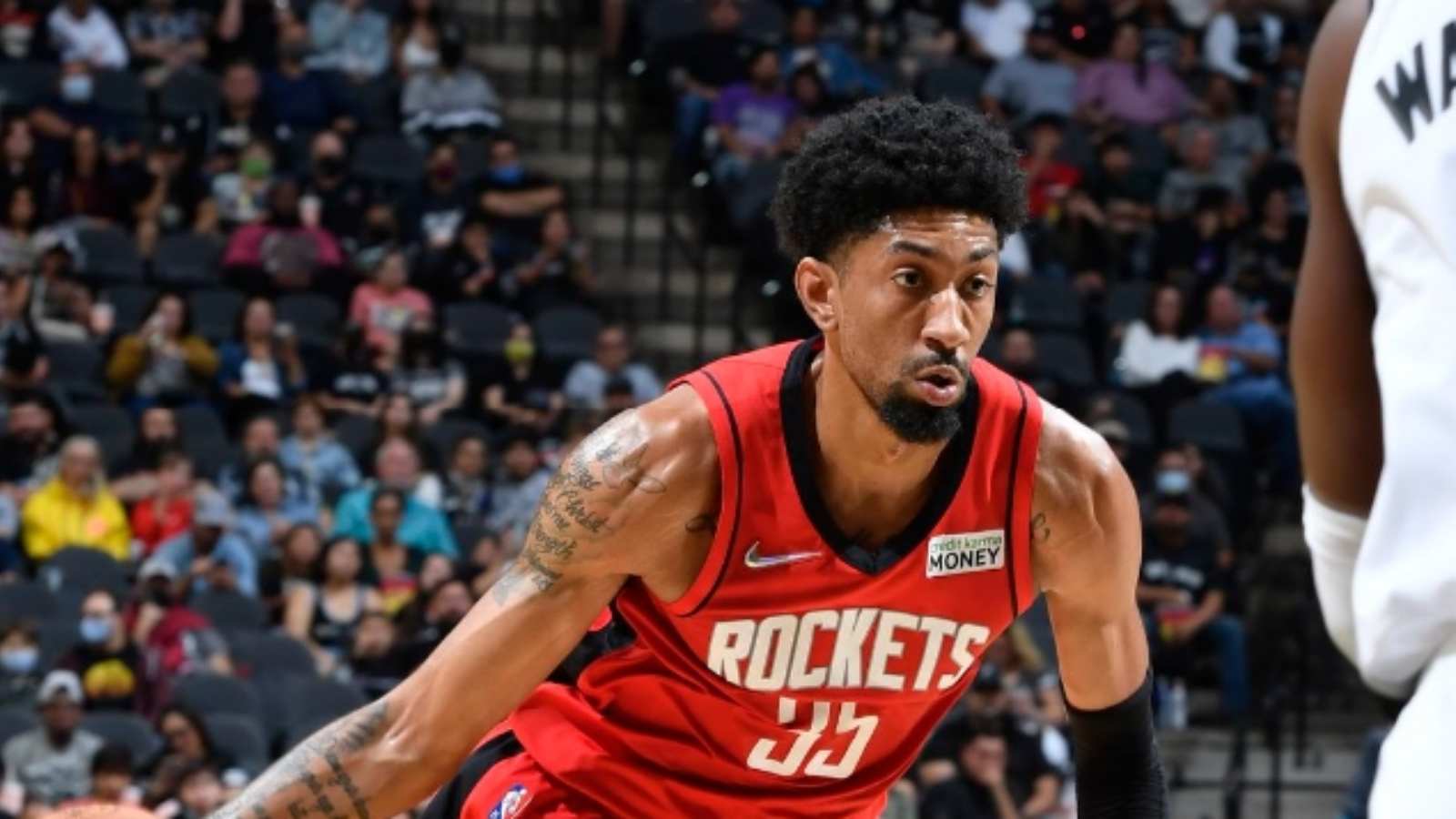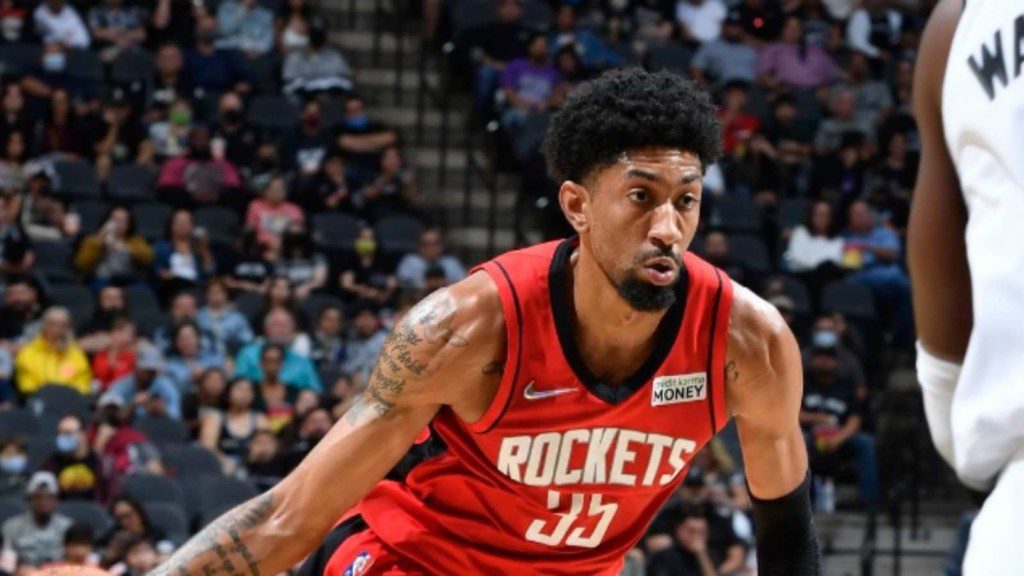 Of course, going undrafted wasn't the only unfortunate thing that happened to Christian Wood. His girlfriend at the time, dumped him after he went undrafted. In the aforementioned Ringer interview, Wood recalled that he had last seen her when he dropped her at the airport. "I lost my girlfriend that night, too," Wood said. "I dropped her off at the airport after the draft and never saw her again."
Nowadays, Wood has a reformed attitude and has become a respected player league-wide. Since he got inserted into the starting lineup, he has had a pronounced impact on the Dallas Mavericks;
Wood's determination and willingness to keep pushing forward despite it all has truly paid off, rewarding him with a $53 million bag. This story serves as a prime example of persisting against the odds and ultimately achieving success.
Also Read: Andrew Tate calls Basketball "Gay" and LeBron James would never be able to change his mind either
Also Read: "Luka MVP I've seen enough" – NBA Twitter declares Luka Doncic as league's MVP after his UNREAL 5 game run for the Mavericks