LeBron James has been having one hell of an off-season. Despite pushing to the age of 40, the veteran has been performing at a high level almost destroying the younger generation of pro-athletes. Several videos and images of him working shows that he is more ready than ever for the upcoming season.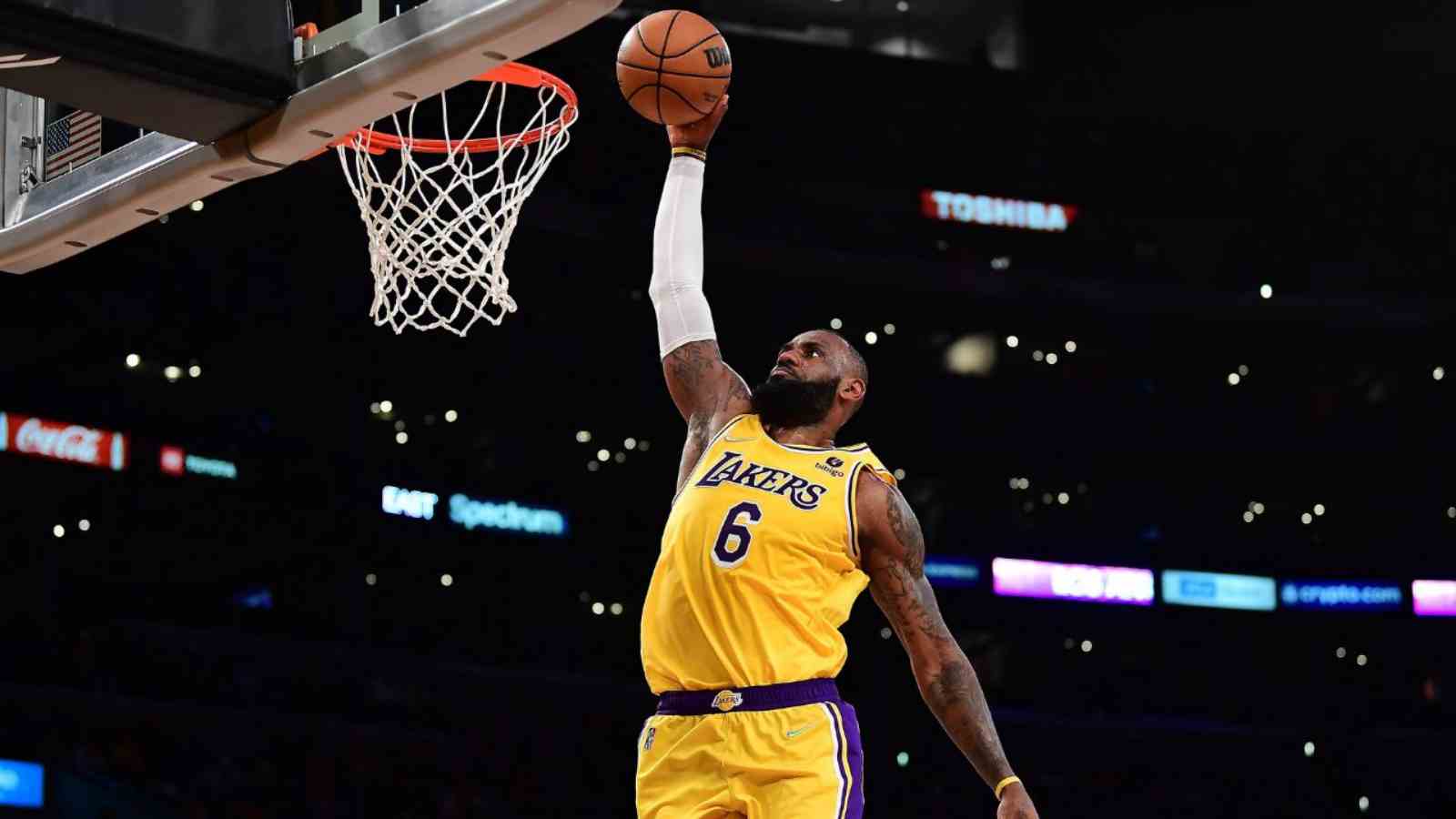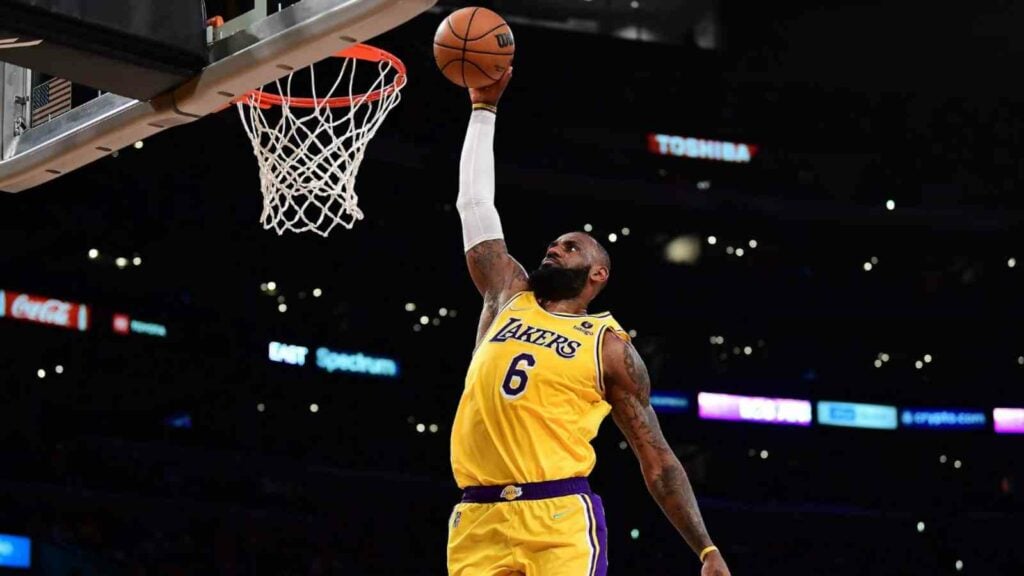 The Los Angeles Lakers forward averaged an insane 30.3 points, 8.2 rebounds, and 6.2 assists per game last season but fell short of the playoffs by 11 games. This would be the second time throughout his Lakers career that he has missed the post-season games. But the team has been making effort with the signings of Juan Toscano Anderson, Thomas Bryant and new head coach Darvin Ham.
Also read: "I mean jeez, how about winning some championships" Analyst slams LeBron James valuing $97 million contract over Lakers
LeBron James' Crawover game alongside Jayson Tatum gets all the attention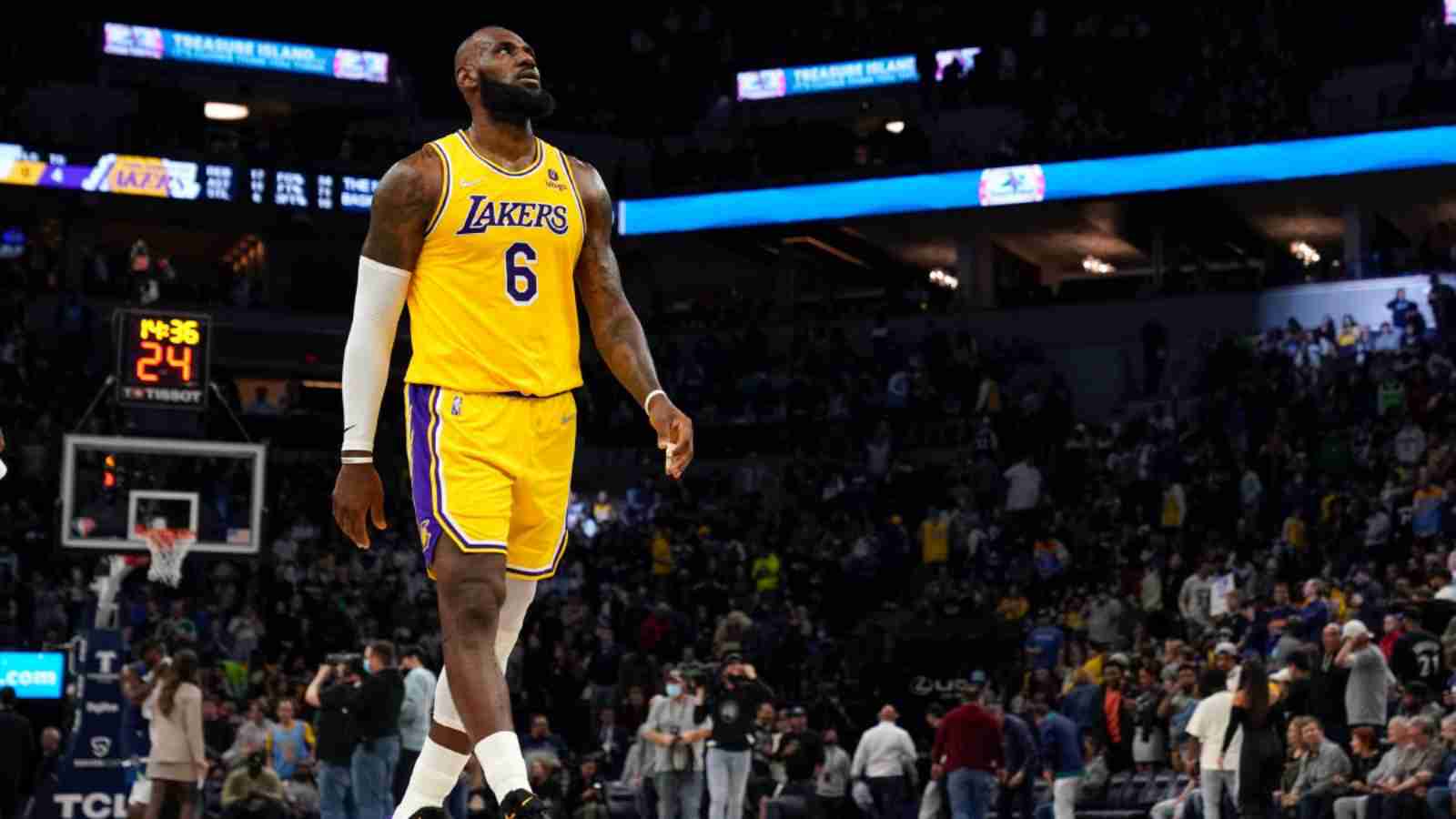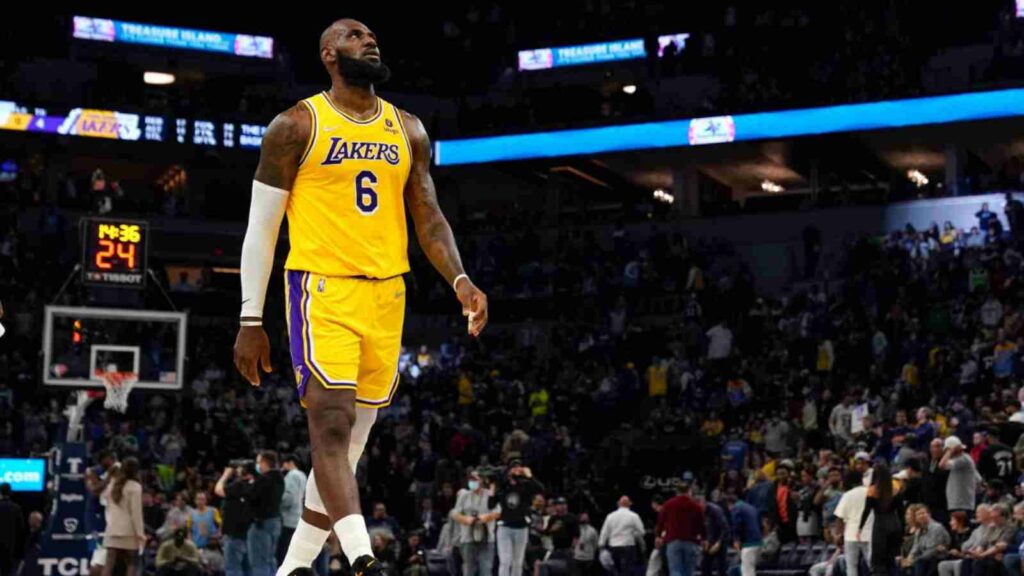 On Saturday, LeBron James made an appearance at the Crawsover games. This would be his second pro-amateur features this year as he participated in the Drew League earlier. NBA finalist Jayson Tatum also was playing alongside the GOAT and it drew crowds of thousands.
This video shows the amount of people that flooded the gym to watch their favorite athletes join forces. Unfortunately, the game was cancelled due to floor condensation. The game was shaping to be one of the best ones thus far featuring rookies Chet Holmgren and Paolo Banchero.
Also read: "His season is OFFICIALLY OVER" Chet Holmgren injured in first minute of CrawsOver after coming facing the wrath of LeBron James
Fans reacts as Seattle storms local gym for Crawsover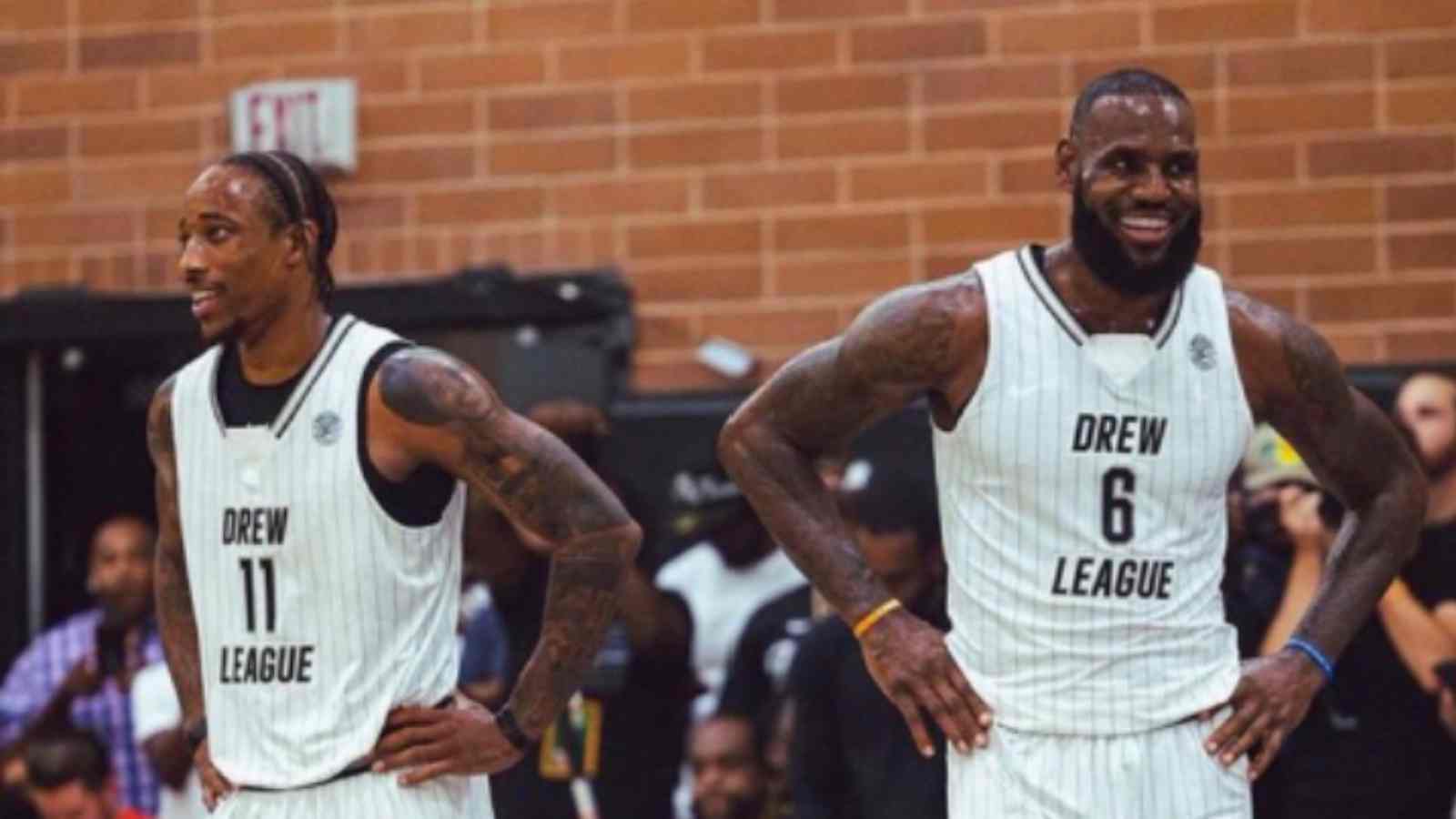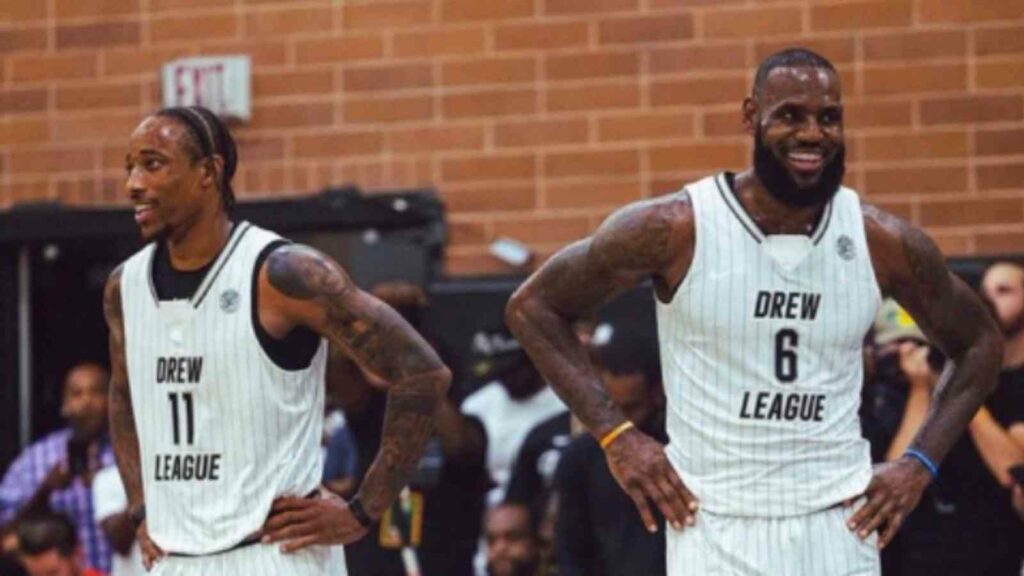 This ideally is not the first time LeBron James had people crowding up at such a large scale. In 2003, he caused a traffic jam on a freeway in Orlando when he made his Summee League debut. It is amazing how the former MVP still manages to excite fans at this level. Here are a few reactions.
Also read: "That's what you call a dunk contest" LeBron James, Aaron Gordon set CrawsOver stage on fire with explicit dunking show
Also read: "Everything they do is for money or publicity" Enes Kanter Freedom puts Adam Silver, NBA on blast in passionate rant
Do follow us on Google News | Facebook | Instagram | Twitter