The entire NBA fraternity is divided on the Draymond Green suspension. While many are saying that suspension is valid, many disagree with the NBA's verdict. The penalty on Draymond Green came after the events during Game 2 between Golden State Warriors and Sacramento Kings. The Kings led the Warriors in the fourth quarter when Damontas Sabonis fell on the floor in an attempt to secure an offensive rebound. He then allegedly grabbed Green's leg who was then seen stepping on Sabonis' chest.
The match officials called a flagrant foul on Green, who was then ejected from the game. Following his ejection, many fans argued for Draymond's case. Media critics like Shaquille O'Neal and fellow players like Damian Lillard, too, spoke in favor of the Warriors forward. However, much to their displeasure, the NBA decided to suspend Green for one match without pay. Following the statement release, Lillard took to social media to make his view pretty clear.
Damian Lillard took to Twitter immediately after the game to express his thoughts on Draymond Green's landing. "Take foul on Sabonis … I didn't think Dray tried to step down … that's just how his balance ended up," he tweeted, defending Green. Lillard then responded to the news of the forward's suspension by tweeting the facepalm emoji while quoting an ESPN tweet. He also replied to a comment under his tweet, saying, "A suspension is crazy."
Related: NBA Playoffs: This stat is the WORST NIGHTMARE for Steph Curry led Golden State Warriors' playoff hopes
How do the Golden State Warriors look ahead of Game 3?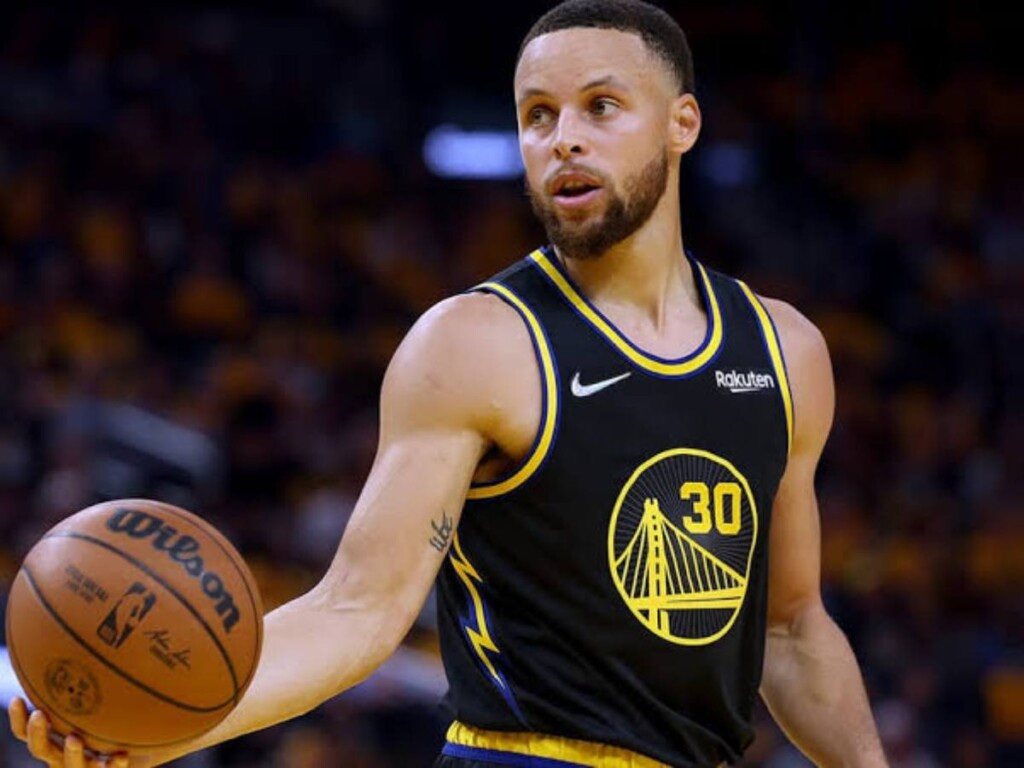 The Golden State Warriors have been outdone by the Sacramento Kings so far in the series. They have lost both opening away games and are down 2-0. Moreover, Draymond Green's suspension is adding insult to injury for the wounded Warriors. However, they now head home to San Francisco with an opportunity to tie the series with their home crowd behind them.
Games away from home have been a serious concern for the Warriors this season. They have been consistently disappointing with their road defense. They have one of the lowest win percentage in away games, going only 11-30. However, in stark contrast, Golden State also has one of the best home record this season going 33-8.
Draymond Green's absence is going to be of concern for the Warriors. They cannot afford to go 3-0 in the series if they want to keep their back-to-back championship hopes alive. One of the Warriors' reasons for success last season was their rock-hard defense. However, this year they've been penetrated by almost every offense. Sacramento, with their dominating offensive gameplay this season, has exploited the Warriors so far. While Golden State has bounced back from situations before, all eyes will be on Stephen Curry and Co. to see how they go about from here.
In case you missed: