| | |
| --- | --- |
| Name | Deandre Ayton |
| Age | 23 |
| Profession | Professional Basketball Player |
| Net Worth | $ 5 Million |
| Endorsements | Puma, AT&T and NBA2K |
| Salary | $10,094,808 |
| Marital Status | In a relationship with Anissa Evans |
Updated as of 3rd May 2022
Deandre Ayton was born in Nassau, Bahamas in July of 1998. He is a 7'1″ center who can play at power forward position also. He was the 1st overall pick in 2018 NBA Draft, Ayton put himself in big shoes of Amare Stoudamire. Looking at his skills and ability, Phoenix Suns already offered him a max contract and at the end of 4th season, making him the first-ever rookie to earn $40 million in 4 season.
Powerful and yet agile center played college basketball at Arizona from 2017 to 2018. dominating the screen and filed, he won many accolades during college seasons. He was a McDonald's All-American and Jordan Brand Classic in 1st collegiate year. Also in 2018 he was a consensus first-team All-American and won the Karl Malone Award. He won the Pac-12 Player of the Year in same year. He was first-team All-Pac-12 and the Pac-12 Tournament MOP and the Pac-12 Freshman of the Year. During his only year at Arizona he averaged 20.1 points per game and 11.6 rebounds per game. But his fame handed him very lucrative contract from Puma in 2018, before making NBA Debut.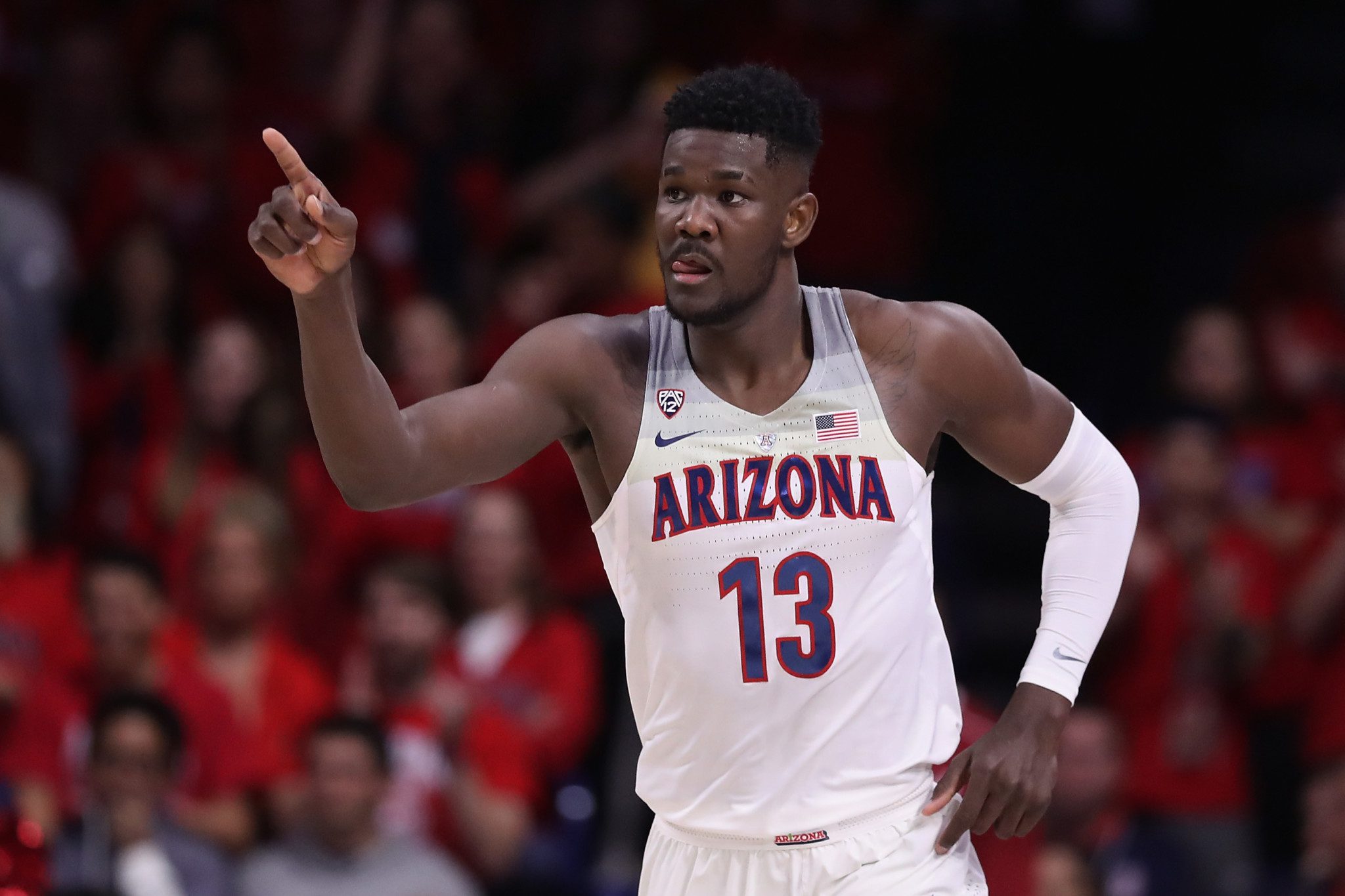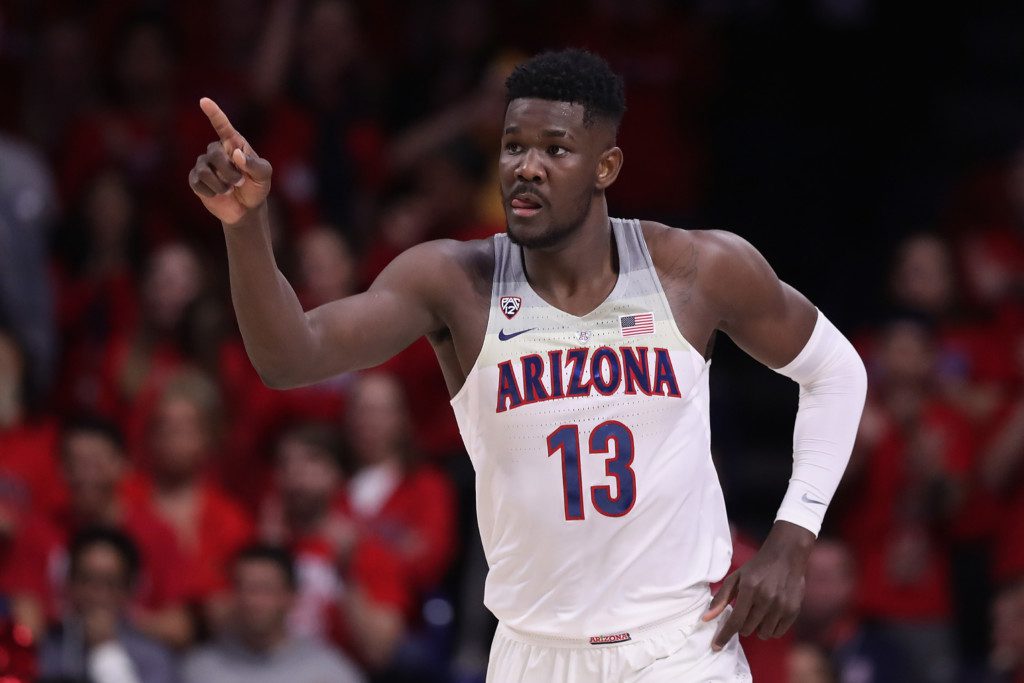 Playing for the suns for last 4 seasons, Deandre Ayton established himself as one of dependable rim protector of the league. Weighing around 250 Lb Ayton was hardly seen in any altercation. He put up staggering performances in 2021 NBA finals helping team to win Western conference title after long wait. He averaged 21 points, 12 rebounds, 2 assists and 1 block per game for the Suns over regular seasons. On the same note, check out Deandre Ayton Net Worth, Contract, Endorsements and more.
Also Read: "NBA is now in best position since Michael Jordan retired" Jalen Rose heaps praise on young players over-shadowing veteran superstars
Deandre Ayton Net Worth
As of current data, Deandre Ayton net worth is around $ 5 Million.
Deandre Ayton NBA Salary
Deandre Ayton signed a 4 year / $40,379,230 contract with the Phoenix Suns, including $40,379,230 guaranteed, and an annual average salary of $10,094,808. he will be restricted free agent at the end of 2022 Season
Deandre Ayton Investments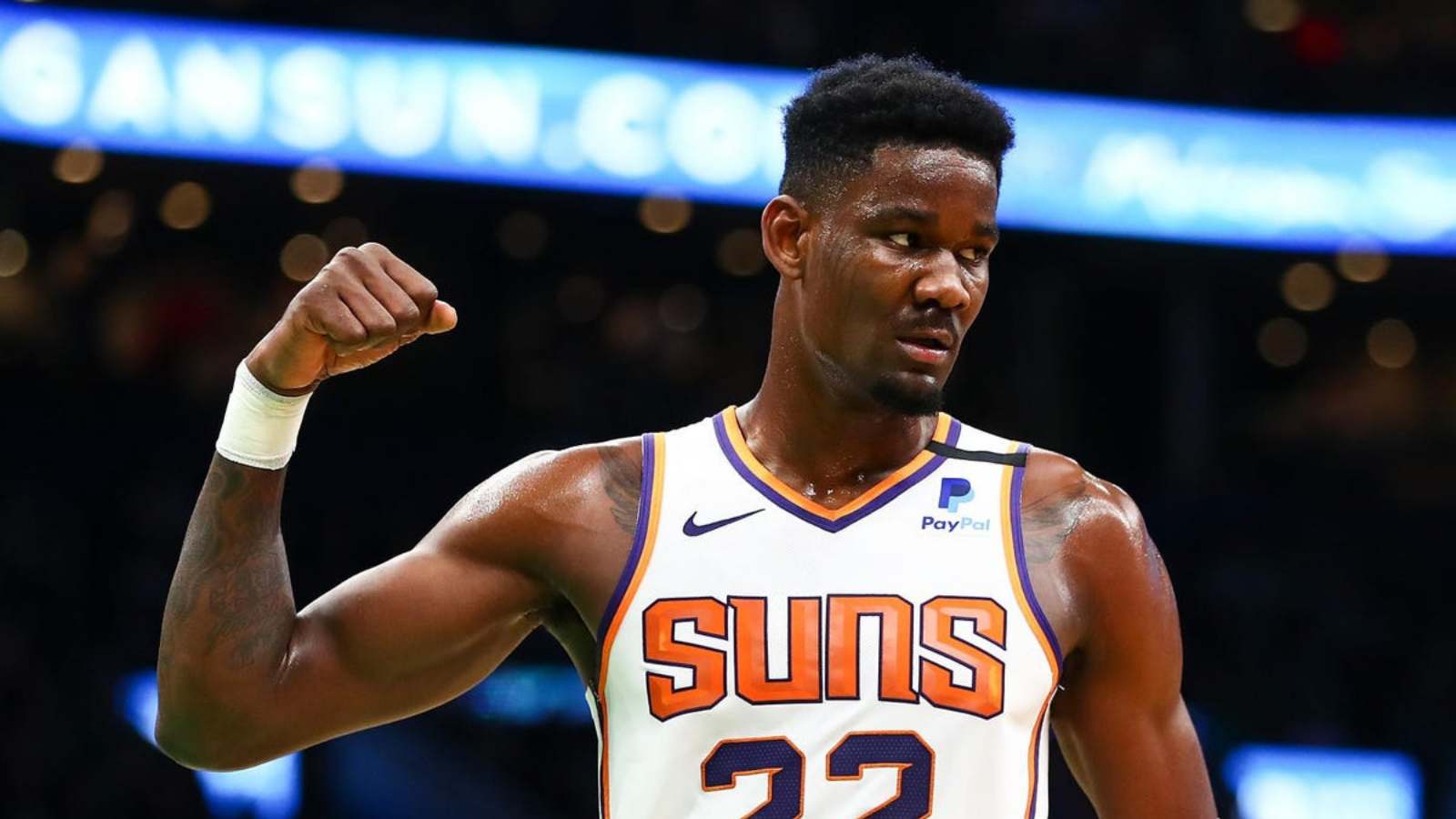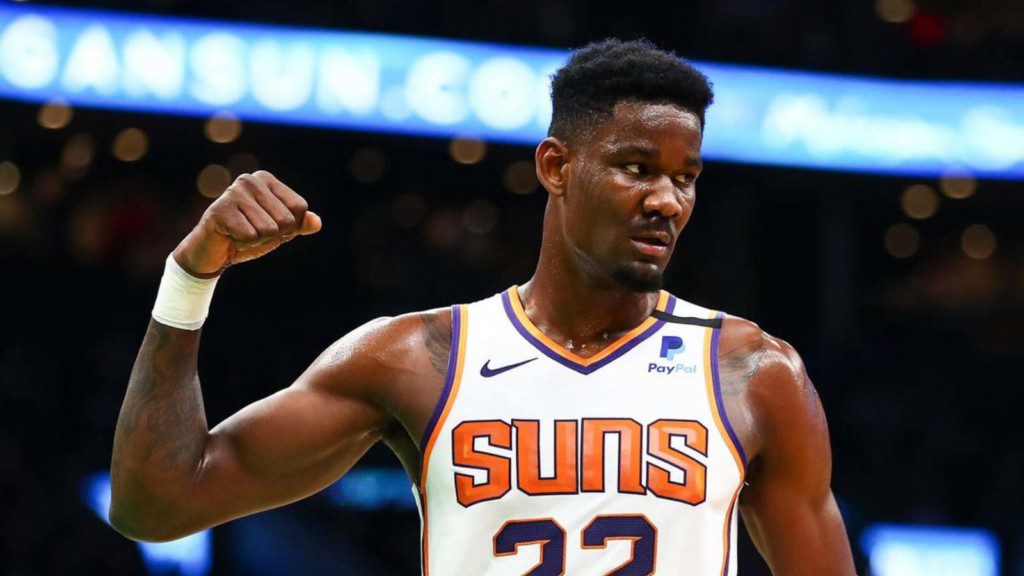 Deandre Ayton has 2 active investment in Hologram manufacturers Proto and also a sports related firm Overtime.
Also Read: "Imagine a team with LeBron James and him" Stephen A. Smith believes Lakers should have drafted Jayson Tatum instead of Lonzo Ball
Deandre Ayton Endorsements
Deandre Ayton signed endorsement deals with Puma, AT&T and EA sports game NBA2K.
Deandre Ayton Personal Life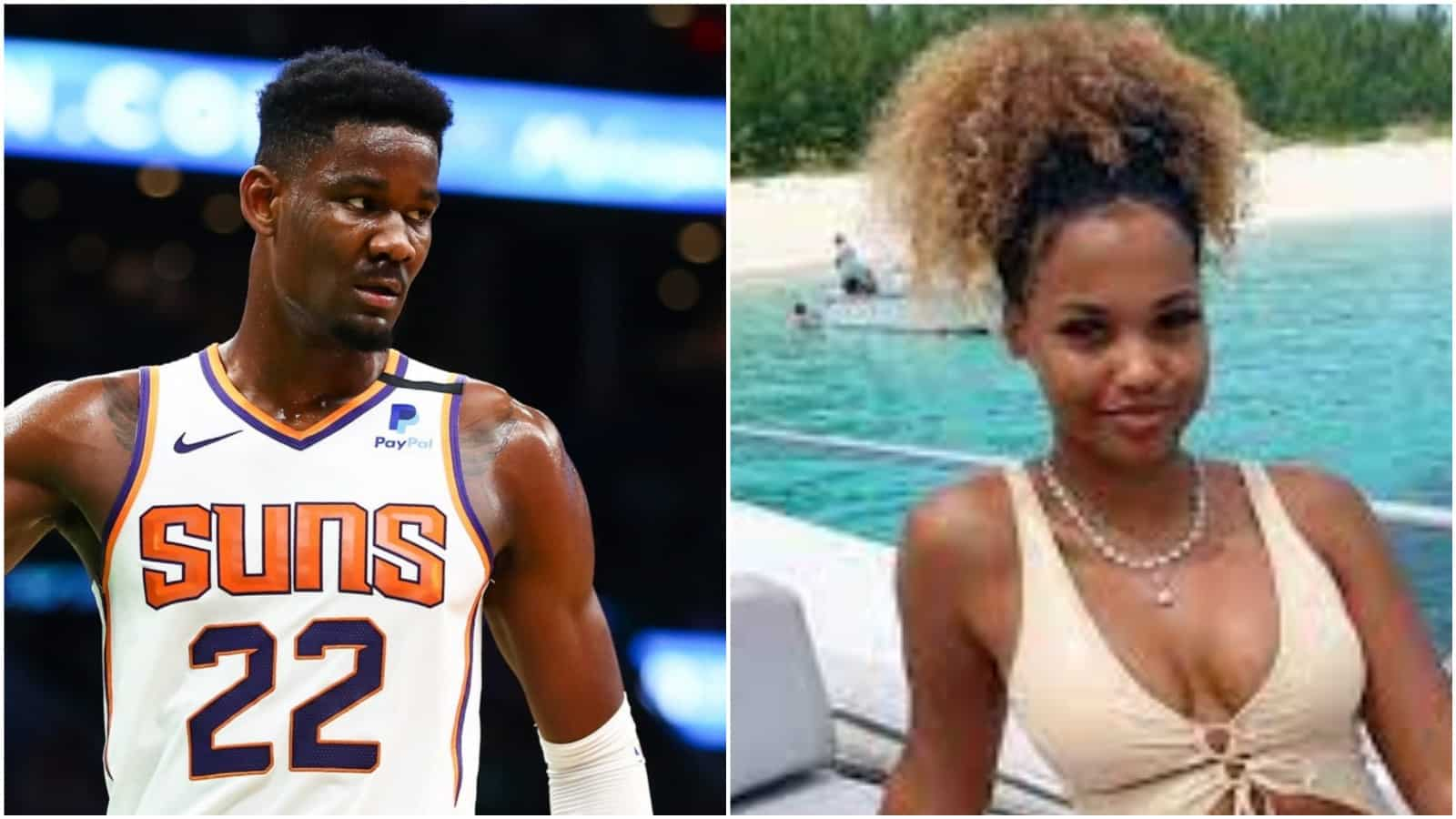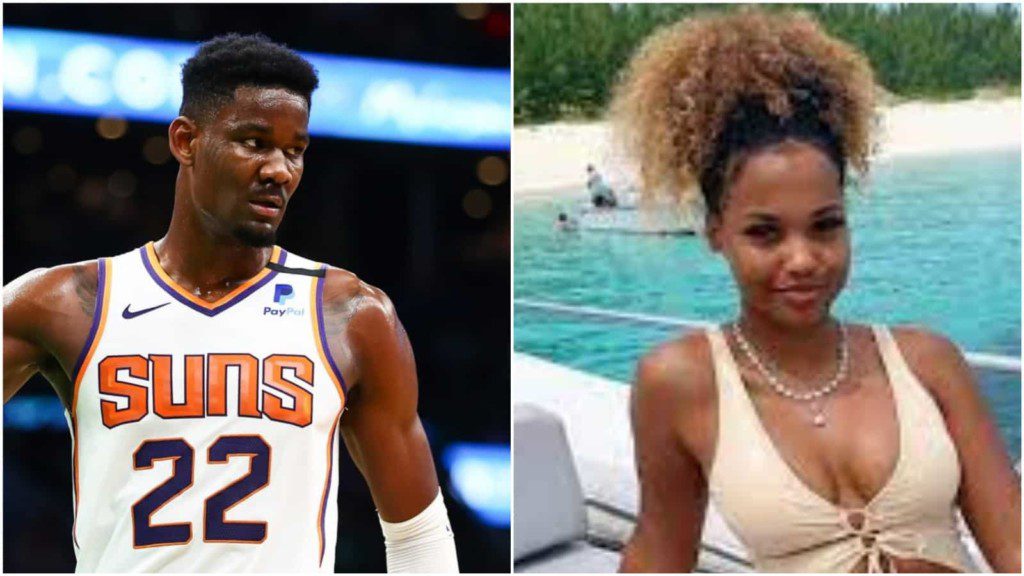 Deandre Ayton is in relation with Anissa Evans. Ayton's girlfriend is a model and the perfect partner who shares the same cultural background and island heritage. she lives in Ayton's hometown of Nassau.
Also Read: Pelicans' Jonas Valanciunas posts absurd stat line never seen before in NBA in 47 years
FAQs –
How old is Deandre Ayton?
At 2022, Ayton is 23 years old
Is Deandre Ayton Married?
Deandre Ayton is not married but in relationship with Anissa Evans,.
What is Deandre Ayton's Net Worth?
As of 2022, Deandre has net worth of around $ 5 Million.
What brands does Deandre Ayton endorse?
Ayton majorly endorses Puma, AT&T, and NBA2K.
What is Deandre Ayton's current contract?
Deandre Ayton has a 4 year / $40,379,230 contract with the Phoenix Suns
Also Read: "How did I miss this" Zach LaVine stunned after choking clutch…