DeMar DeRozan applied for what is regarded as one of the NBA's nastiest dunks against the Raptors. When he blasted by a swiping Kyle Lowry, sped by Rondae Hollis-Jefferson, posterizing Chris Boucher with authority. Plus, DeRozan brought Boucher down with him and gave him a despicable glare for even attempting to jump with him.
DeMar DeRozan's victory was especially sweeter because it was over his former squad. So the dunk was probably motivated by desperation. In the end, the Spurs prevailed 105-104 and DeMar got his revenge with a dub.
He recently responded to a question from Q + D of the podcast Knuckleheads about which of his dunks was his favorite. He immediately chose this one and further explained how Boucher blocking his shot 3 times made him so angry to dunk that ball so hard, "I got a funny story of that right? That you mentioned that. So young fella that summer before that season, we was hooping at UCLA, and a lot of teams up there."
He continued "He blocked my shot like three times. And I'm like, "who's this?" you know what I mean? And I took offense to it to where it's like, yo, you know, he yelling and all that. So when we played, when we played bro, and I went to the basket, I seen him coming. I'm like, all right, you're not bigger than me or stronger than me, the worst thing you can do is follow me. So I went to the basket with that on my mind, from the previous summer of him just blocking my shot. "
Further stated "It's like, yo, I'm going to the bucket. And I'm about to dunk the sh*t out this boy, he gonna get out the way or he gonna follow me. So that's how really had me."
Related: "Someone please call the police or animal control" – NBA Fans call out for animal cruelty spotting dog dyed as PIKACHU sitting courtside during Jazz vs. Bulls game
DeMar DeRozan and the Bulls' three-game winning streak over as they lose to Celtics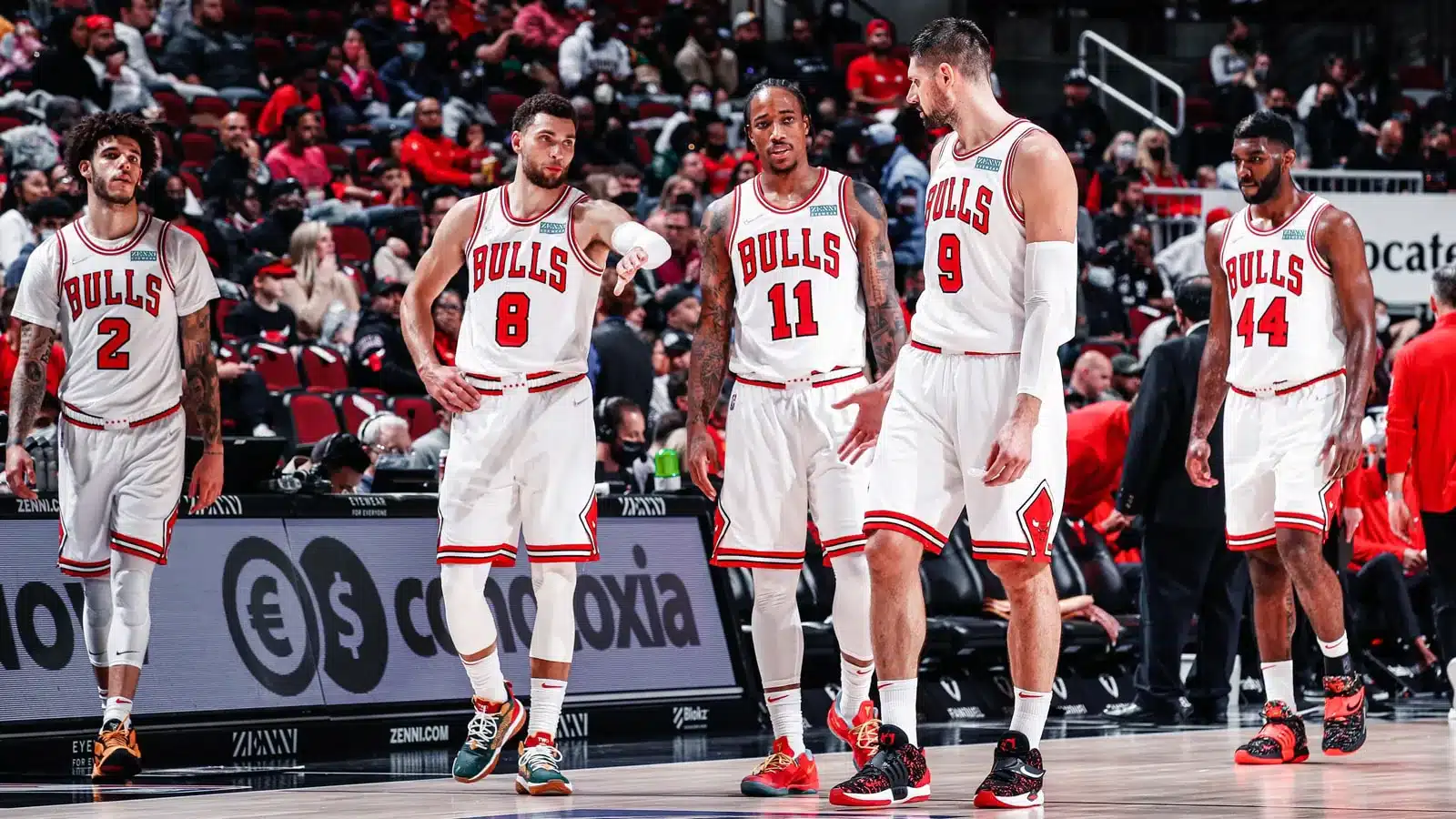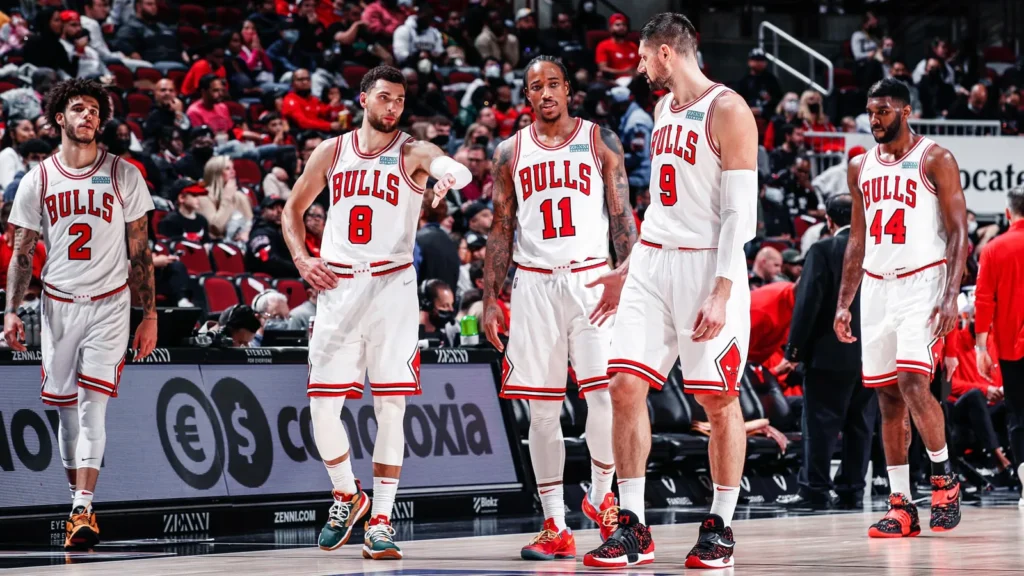 The Boston Celtics defeated the Chicago Bulls 107-99 to move into the NBA's best record at the halfway mark of the season. Jayson Tatum led the way with 32 points, and Jaylen Brown added 19.
Zach LaVine led Chicago with 27 points, including 15 in the ferocious fourth-quarter comeback attempt by the Bulls. DeMar DeRozan went down with a strained right quadriceps in the third quarter for Chicago, which had previously won three straight games. Nikola Vucevic had 21 points and 13 rebounds for Chicago. DeRozan finished with 13 points in 23 minutes.
From winning three straight games, the Chicago Bulls have now lost three straight games. As after the Celtics, they also fell short against the Washington Wizards and Oklahoma City Thunder. As of now, the Bulls are ranked in the 11th spot of the Eastern Conference with a record of 19 wins and 24 losses. DeMar DeRozan and Zach LaVine have started to ball out but the team is yet to start playing some winning basketball.
In Case You Missed:
"They are going to find themselves on the outside looking in," Kendrick Perkins rips apart Los Angeles Clippers for 'load management BS' around Kawhi Leonard and Paul George
"I was a hell of a player I don't think I have ever averaged 44-points in a six span", Charles Barkley believes Luka Doncic is the clear-cut MVP award winner this season
Do follow us on Google News | Facebook | Instagram | Twitter