On Tuesday, 26-year-old American model Kendal Jenner posted a series of pictures in a two-piece on her Instagram handle. She posed with her pet dog and a bottle of '818 Tequila Blanco', probably her favorite drink. Shortly after the post, her ex-boyfriend and Phoenix Suns guard player Devin Brooker commented on her picture with emojis. This comment allured the eyes of many as they have dating history together.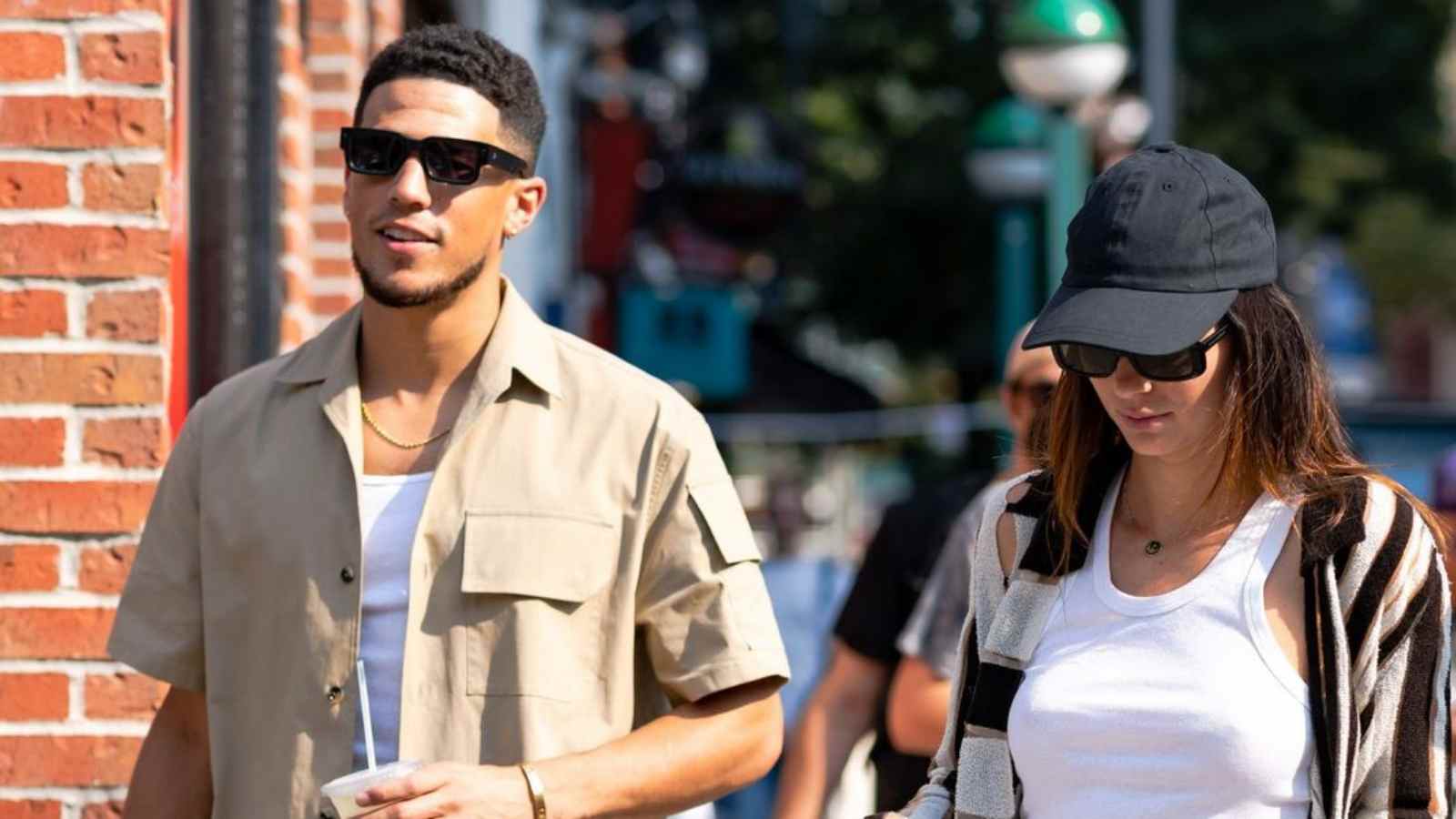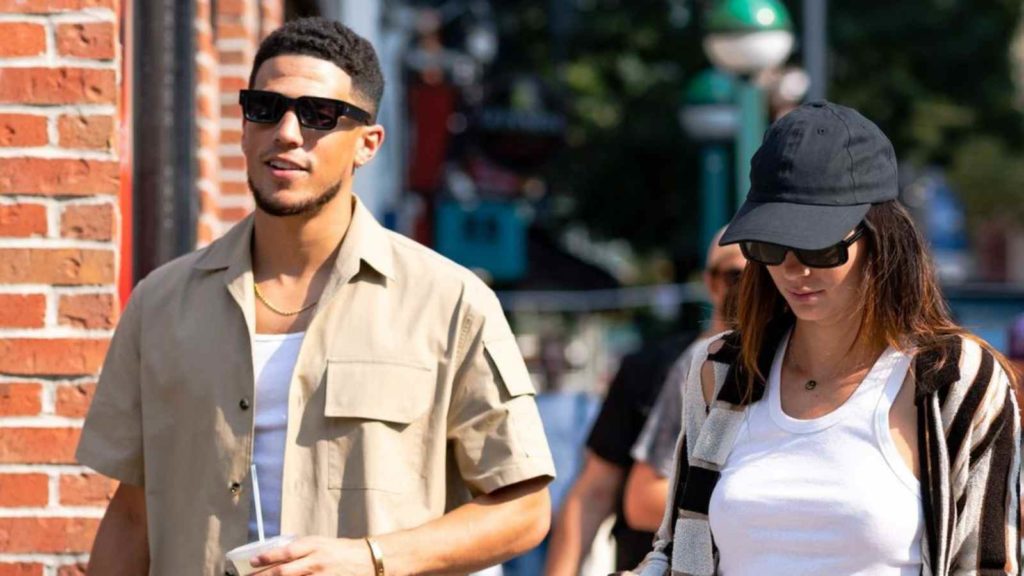 The two first started dating in April 2020 and only confirmed their relationship on Valentine's Day in 2021. The duo reportedly broke up in June 2022 but are still seen going around together on countless instances. From going on a road trip to Sedona in Arizona together to having a courtside kiss, the couple shared a very muted love. They even took a lake vacation with their close pals, Justin and Hailey Bieber, in Idaho in September 2020 and were spotted together on various occasions.
On valentine's day in 2021, the couple shared their photos for the first time and made it official that they were dating through some social media posts. The Suns player, Devin Brooker tagged Kendall in a picture of a dining set-up at sunset, captioning '1', and another of the couple captioning '365' and '52', which indicated their first anniversary. He also shared another solitary photo of the American model, celebrating their landmark.
Also read: You already invested in Bitcoin and it made you rich" Colin Cowherd slams 2xNBA Champion for running after Donovan Mitchell once again
Kendall, one of the Kardashians, also shared a couple of their intimate pictures on Instagram, where she was embracing Devin from behind, and another one had both of them wrapping each other in arms.
Also read: "Bron drives our Lakers culture" Rob Pelinka makes honest admission after sending out a $97 Million extension to LeBron James
The media caught a glimpse of the couple together shortly after their break-up in June 2022 at the Soho House in Malibu. They seemed to have had a great time together.
Not only this, but they were also seen doing some outdoor activities where the model shared a story on her Instagram account where Devin was seen throwing an axe in the woods, which he reposted later captioning 'bullseye.' Kendall gave a glimpse of herself doing a zipline activity in a video.
Also Read: Top 5 players with the highest salary earnings in the 2022-2023 season: LeBron James, Kevin Durant and more