Draymond Green of the Golden State Warriors is anticipated to continue playing despite discomfort after injuring his ankle during a game on Saturday against the Milwaukee Bucks. He injured himself while unintentionally stepping on Jrue Holiday's foot during a transition early in the third quarter. The forward limped off the floor and into the locker room, but he was able to come back and contribute to his team's 125-116 overtime victory.
Even though Draymond Green managed to finish the game, Warriors coach Steve Kerr said that he was "a bit anxious" about the forward's injury since he anticipated pain in the days to come. According to Anthony Slater of The Athletic, Green is aware of this but reiterated that he won't allow the injury to prevent him from competing.
To guarantee a Top 6 seed in the Western Conference, the Warriors must win every game they can. Given that Phoenix is one of the top teams in the conference, the game against the Phoenix Suns on Monday is vital.
The Warriors would gather momentum as the regular season nears finish and would give them the opportunity to enter the postseason all guns blazing. The Warriors will likely be a formidable foe in the Western Conference with the four-time all-star's leadership and skill.
Related: "That was a low blow!" Dillon Brooks HITS BACK at Draymond Green and clarifies that he has no tussle whatsoever with his teammates
Draymond Green: The indispensable anchor of the Golden State Warriors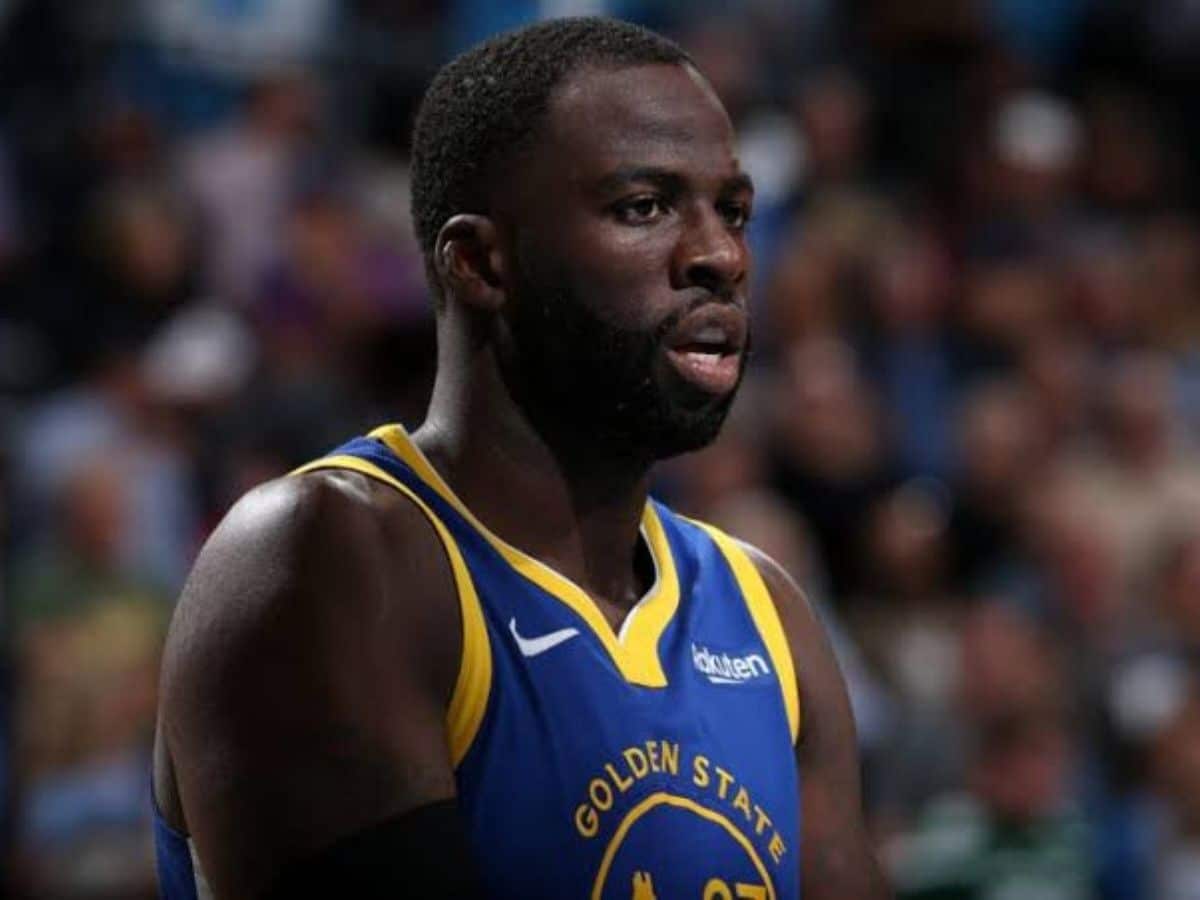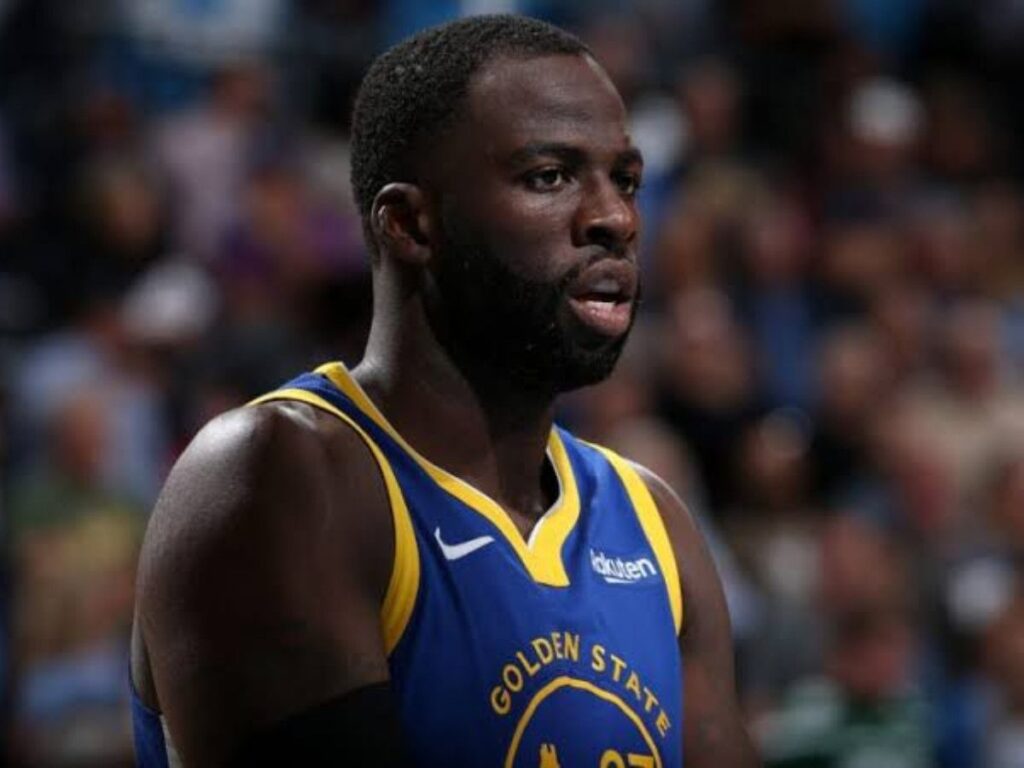 For the Golden State Warriors, Draymond Green is an essential player who anchors their defense and plays a key role in their offense. He can guard all positions and is a tough, versatile defender who has played a crucial role in the Warriors' championship runs. Green's ability to open doors for his teammates and make wise choices on the court demonstrates his playmaking abilities and basketball IQ.
The Warriors forward is renowned for his leadership and fierce competition off the court. In the game against the Milwaukee Bucks, he displayed his swiss army knife game, scoring only five points but grabbing 12 rebounds and dishing out nine assists.
He commands attention in the locker room, and his passion frequently motivates his colleagues to give their best effort. He is a beloved member of the Warriors' organization and popular among fans thanks to his unwavering passion for the game and dedication to his team.
It is impossible to overestimate the four-time all-star forward's significance to the Warriors, as their on-court success has been highly dependent on him. The Warriors' chances of making the playoffs would suffer greatly if he were to stay out injured, demonstrating his importance to the group. Overall, Draymond Green's unique skill set, leadership, and competitiveness make him an invaluable asset for the Warriors and a key piece of their success.
In Case You Missed It:
LeBron James reacts to Stephen Curry's CLUTCH outing against the Bucks as he displays tremendous shooting to win it for the Warriors in OT
Shaquille O'Neal accused of 'hiding' inside his house by some attorneys in order to avoid the 'mega' FTX lawsuit also involving Tom Brady