Everyone on Tuesday night praised LeBron James for his historic accomplishment, which saw him surpass Kareem Abdul Jabbar as the all-time leading scorer in NBA history. On Twitter, former player Enes Kanter Freedom did, however, take a dig at the king.
Soon after LeBron James broke the scoring record, Enes Kanter Freedom tweeted, "38,388 Points. 0 Morals 0 Values 0 Principles 0 Empathy, 1 Bow Down to #China. Congrats @KingJames," he further added, "People get mad when I speak the truth because I'm the only athlete who actually speaks the truth. I don't care about your endorsement deals or your dirty money."
Before the historic match between the Oklahoma City Thunder and the Los Angeles Lakers, LeBron LeBron James needed 36 points. With a step-back fadeaway for two points over the defender in the third quarter, the King broke the scoring record.
In terms of total points scored in the NBA, Kareem Abdul-Jabbar was ranked first. Abdul-Jabbar scored a staggering 38,387 points from April 1984 until his retirement in 1989, surpassing Wilt Chamberlain's previous record of 31,419 points.
Related: KING LeBron James shows longevity and creativity over two decades to become THE GREATEST in NBA history
What LeBron James said after breaking the scoring record?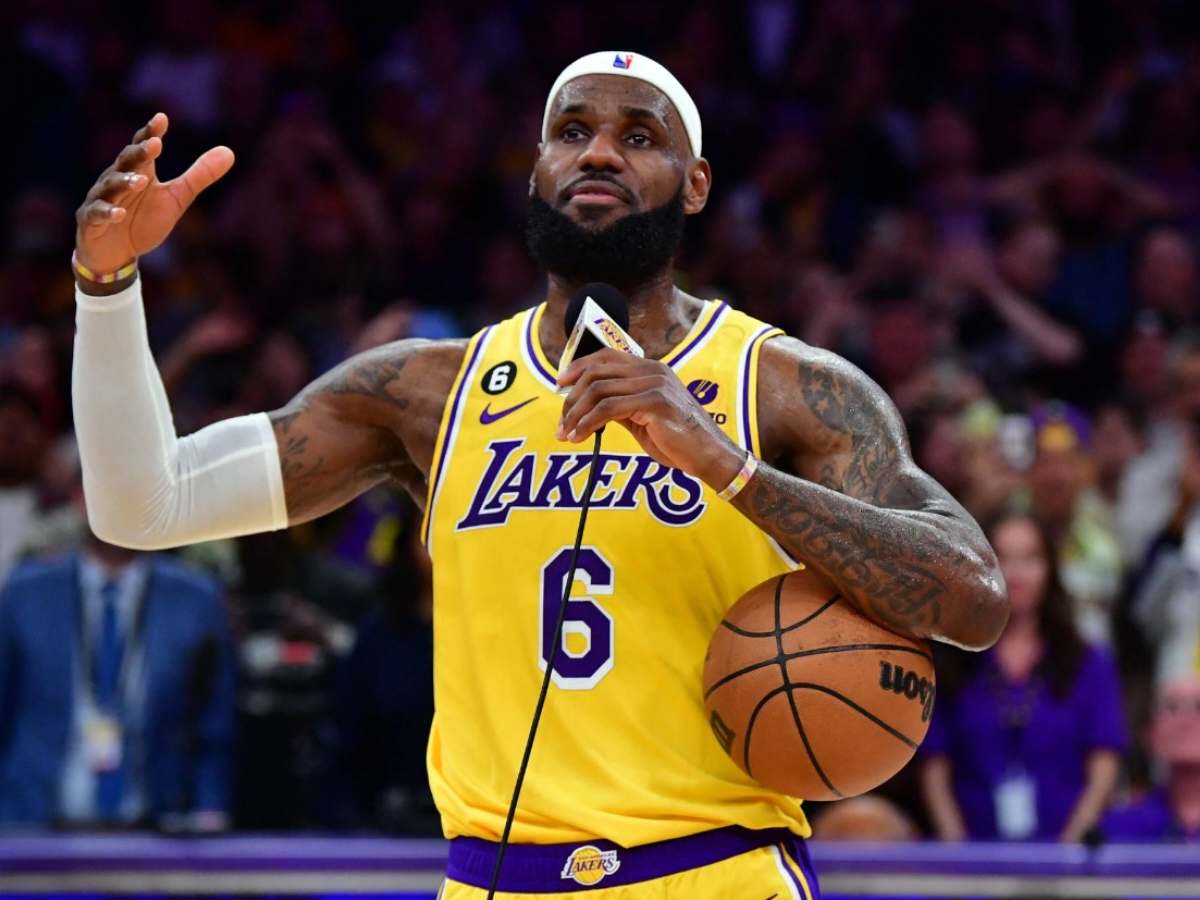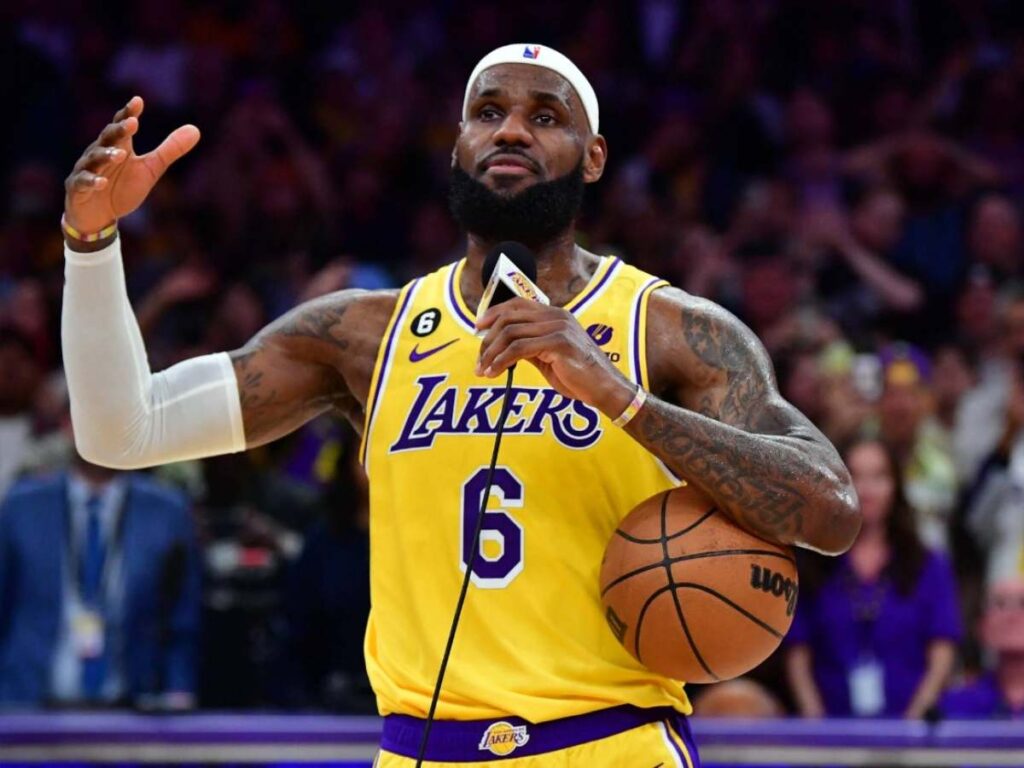 LeBron James got emotional after reaching the historic feat, he said, "Thank you to the Laker faithful, you guys are one of a kind. To be able to be in the presence of such a legend as great as Kareem means so much to me, it's very humbling. Please give a standing ovation to "The Captain" please."
James thanked everyone from his family and teammates and the organization to give him the opportunity to break the scoring record."I just wanted to say thank you so much, because I wouldn't be me without y'all."
"All your passion, all your sacrifices, helping me get to this point. And to the NBA, to Adam Silver, to the late great David Stern, I thank you guys so much for allowing me to be a part of something I've always dreamed about."
"And I would never ever in a million years dreamt this even better than what it is tonight, so f**k man, thank you, guys!" LeBron James could not contain his excitement and said the F word; one cannot fault him since he now holds the most illustrious record.
In case you missed it:
WATCH: Emotions soar high as LeBron James' mom and wife embrace him after the passing of Kareem Abdul Jabbar's all-time scoring record
"Wish I could do normal things," LeBron James reveals his IMPOSSIBLE wish