Toronto Raptors' young gun Scottie Barnes gave out an ordinary performance against the Chicago Bulls when they played each other. But the talking point was Scottie's massive dunk over the Bulls' Nikola Vucevic. Everyone's eyes were left wide open, seeing such a picturesque dunk. But many also pointed out it being unfair as Scottie Barnes traveled on that play.
The Raptors played against The Chicago Bulls at the United Centre with a large crowd present in the stadium. With almost one min left for the second quarter to end, Barnes drove in with the ball toward the rim on the Bulls defender Nikola Vucevic. It was a nasty dunk thrown down the basket, which was even appreciated by the Bulls fandom. It was a dunk made with such a driving force, which, when watched, looks electrifying on screen, and the Bulls defenders were also left awestruck.
However, it seems that Scottie, while making his attempt for a poster dunk, has traveled with the ball. Yet the match officials overlooked it or were blind as the fans suggest, and the dunk was counted. This is not the first time the officials made a mistake; before this, players were let loose with game violations during many games. Some of them were unhappy with the level of officiating in the league and had spoken about it openly. However, The NBA world was all stirred up seeing Scottie's dunk and the reactions given below are something to be read: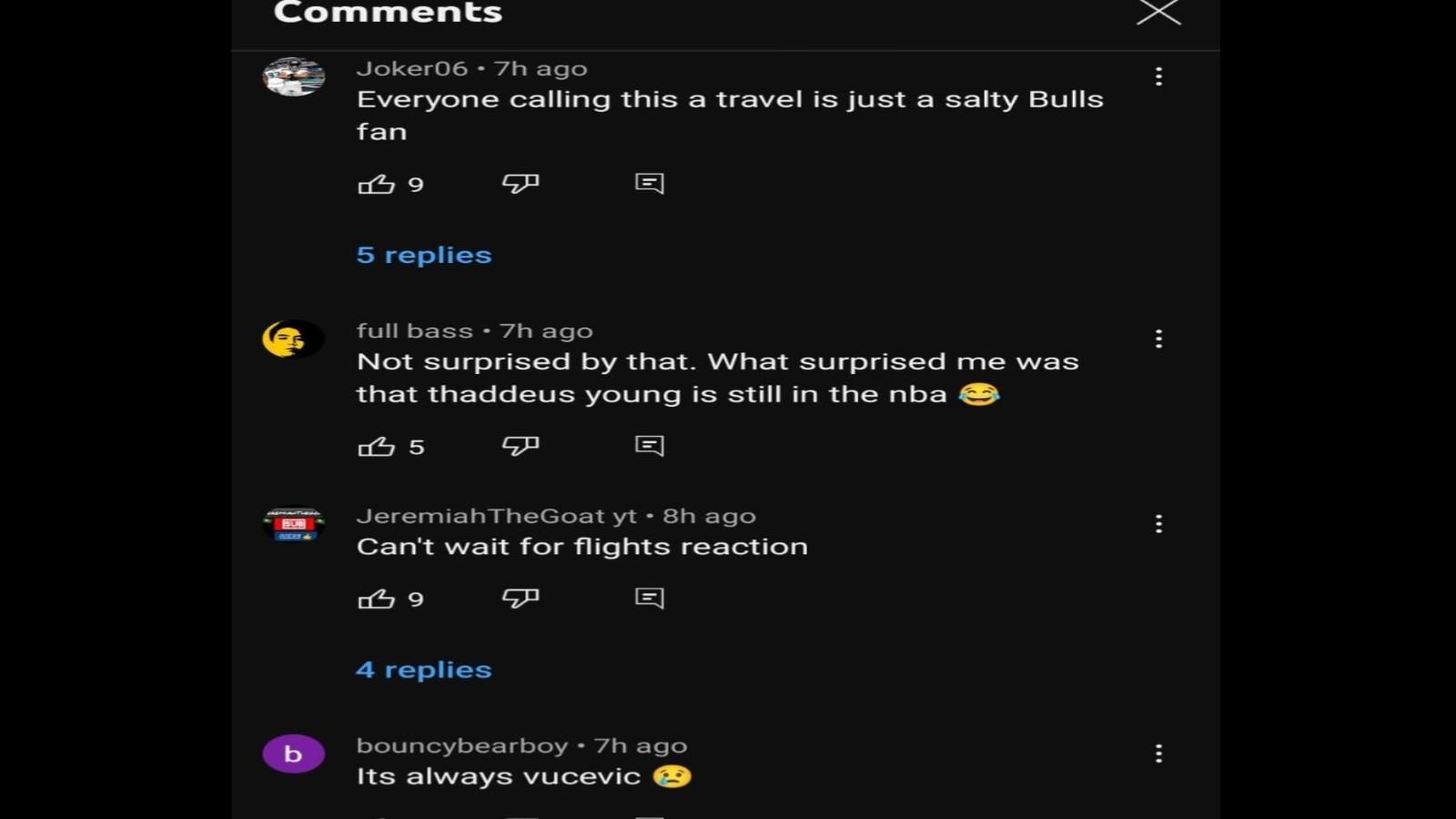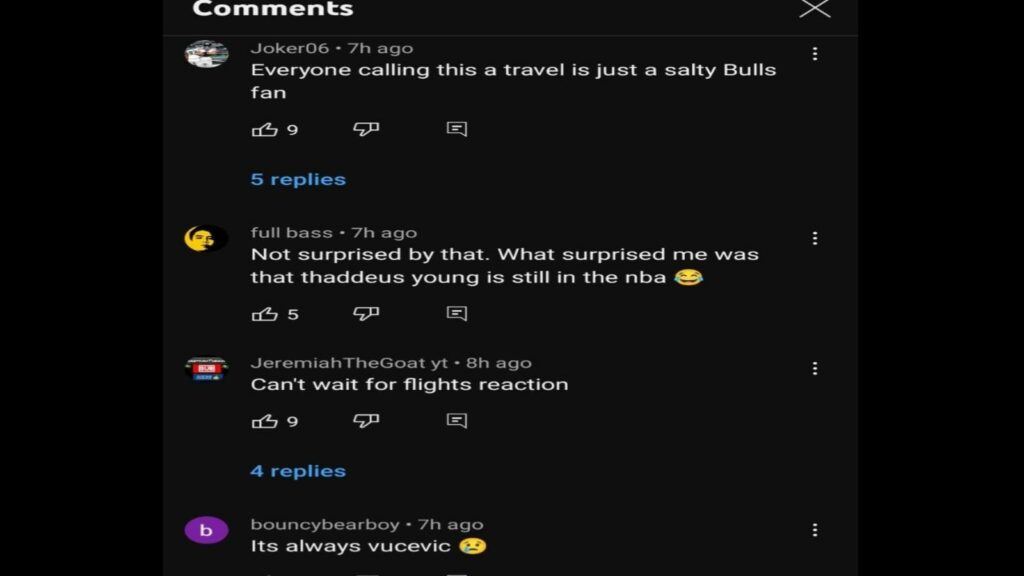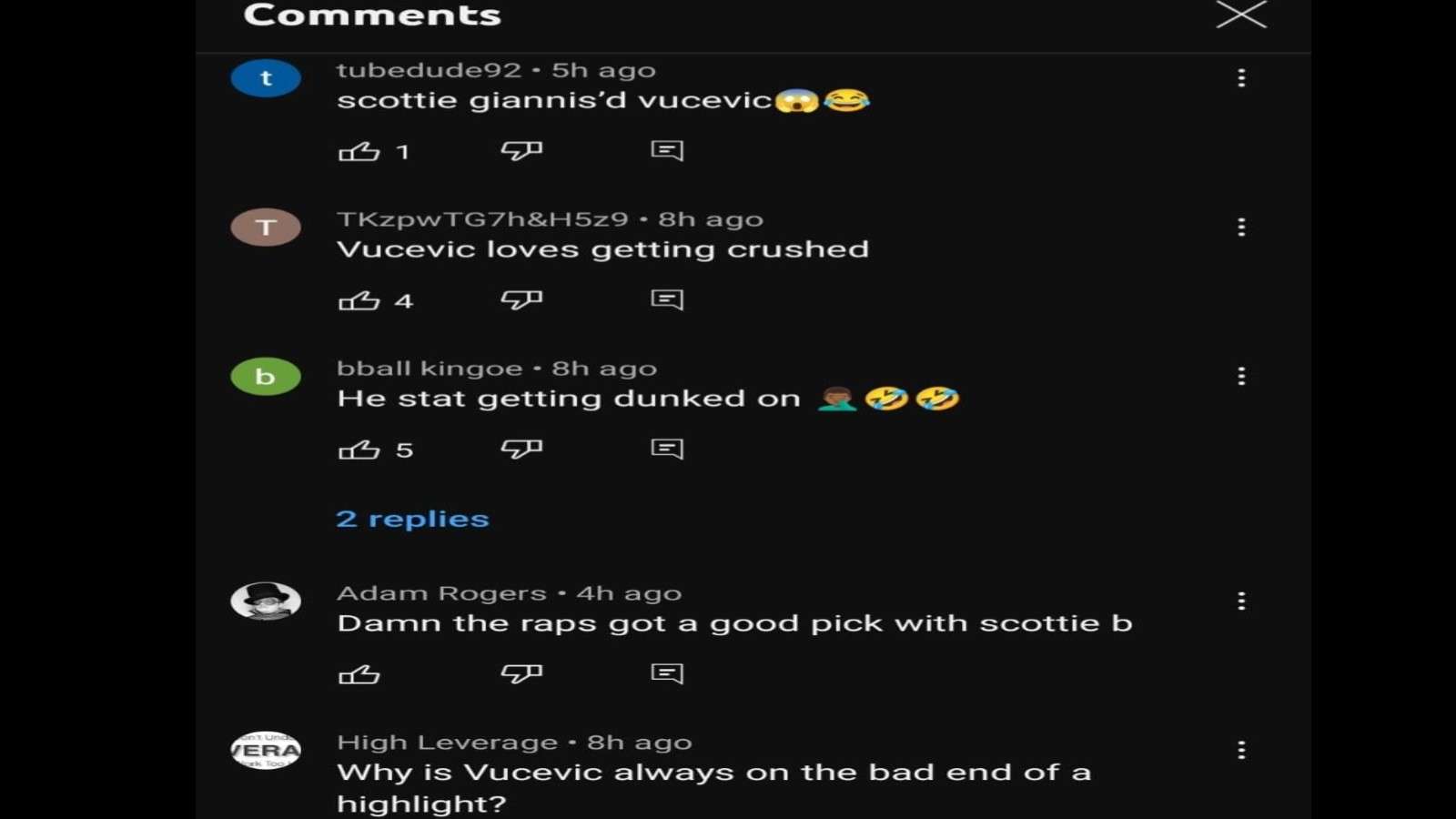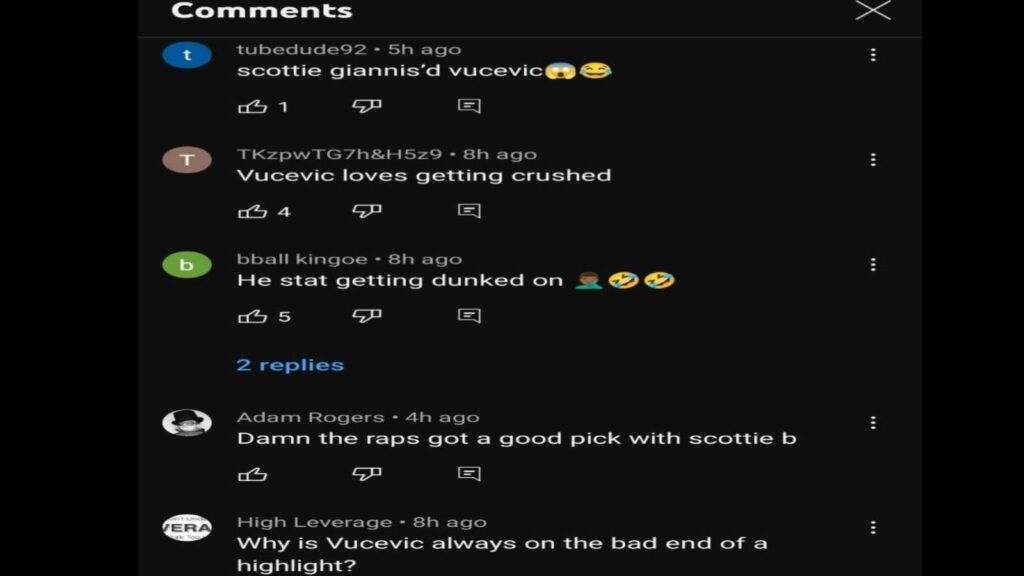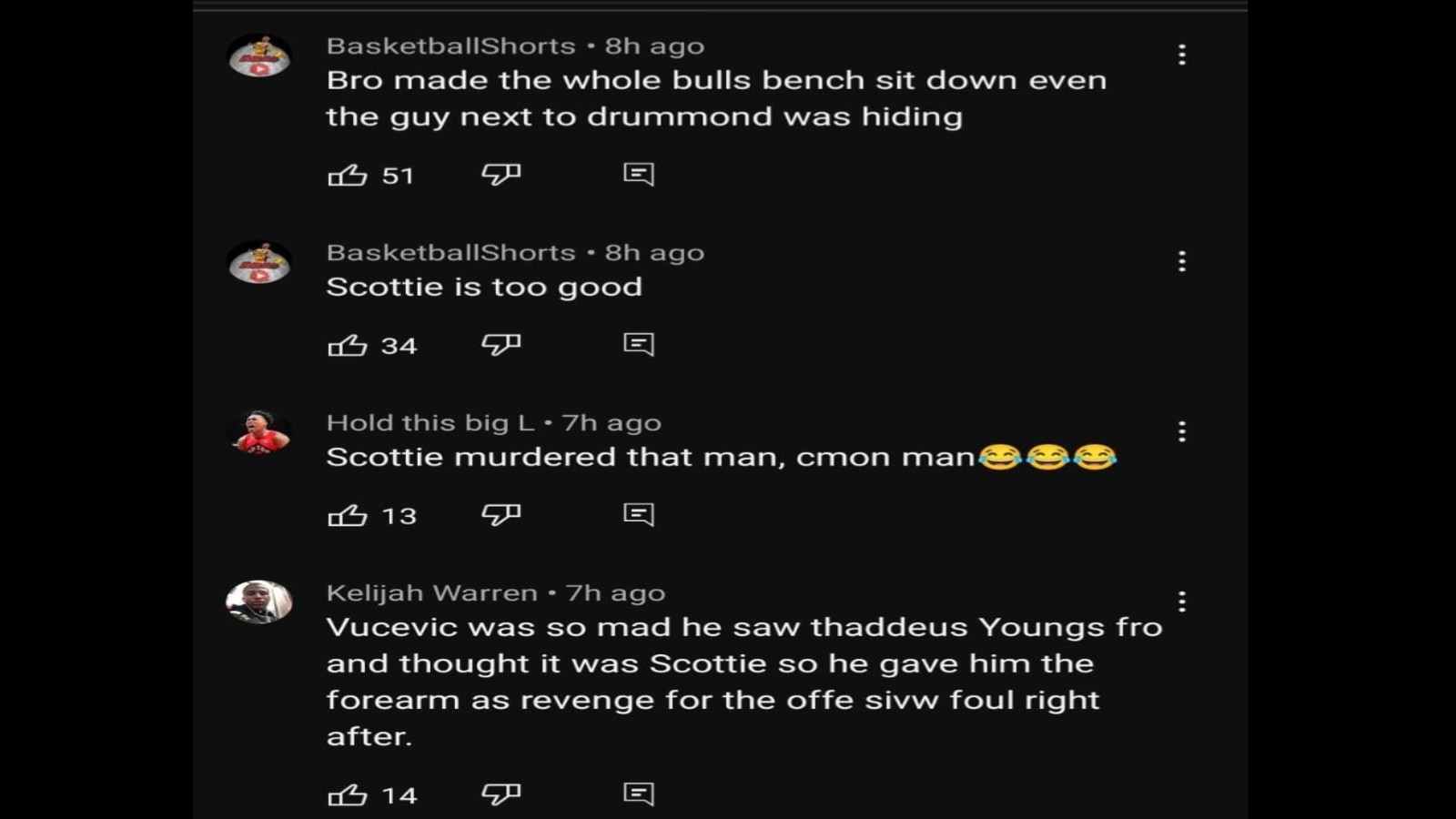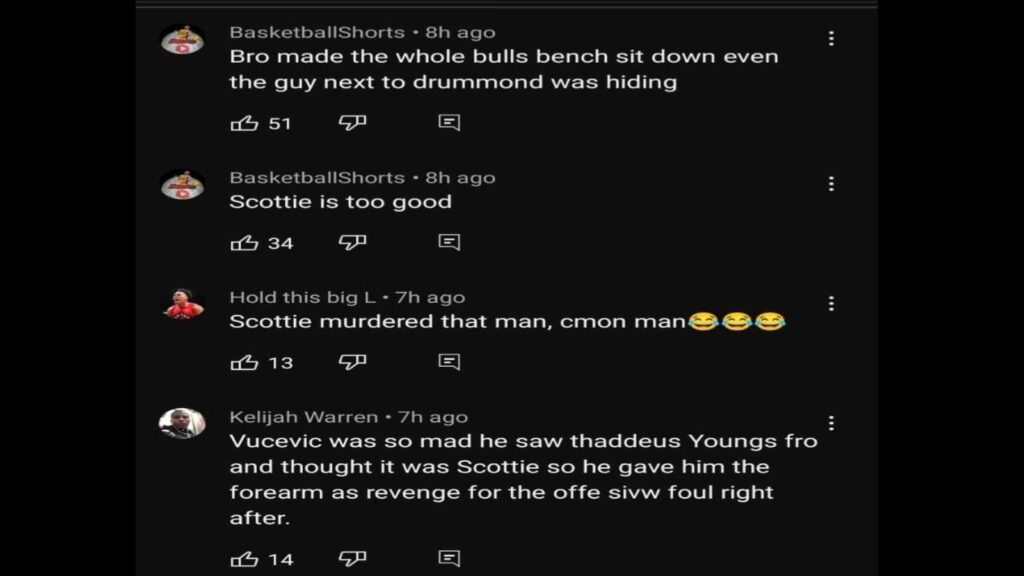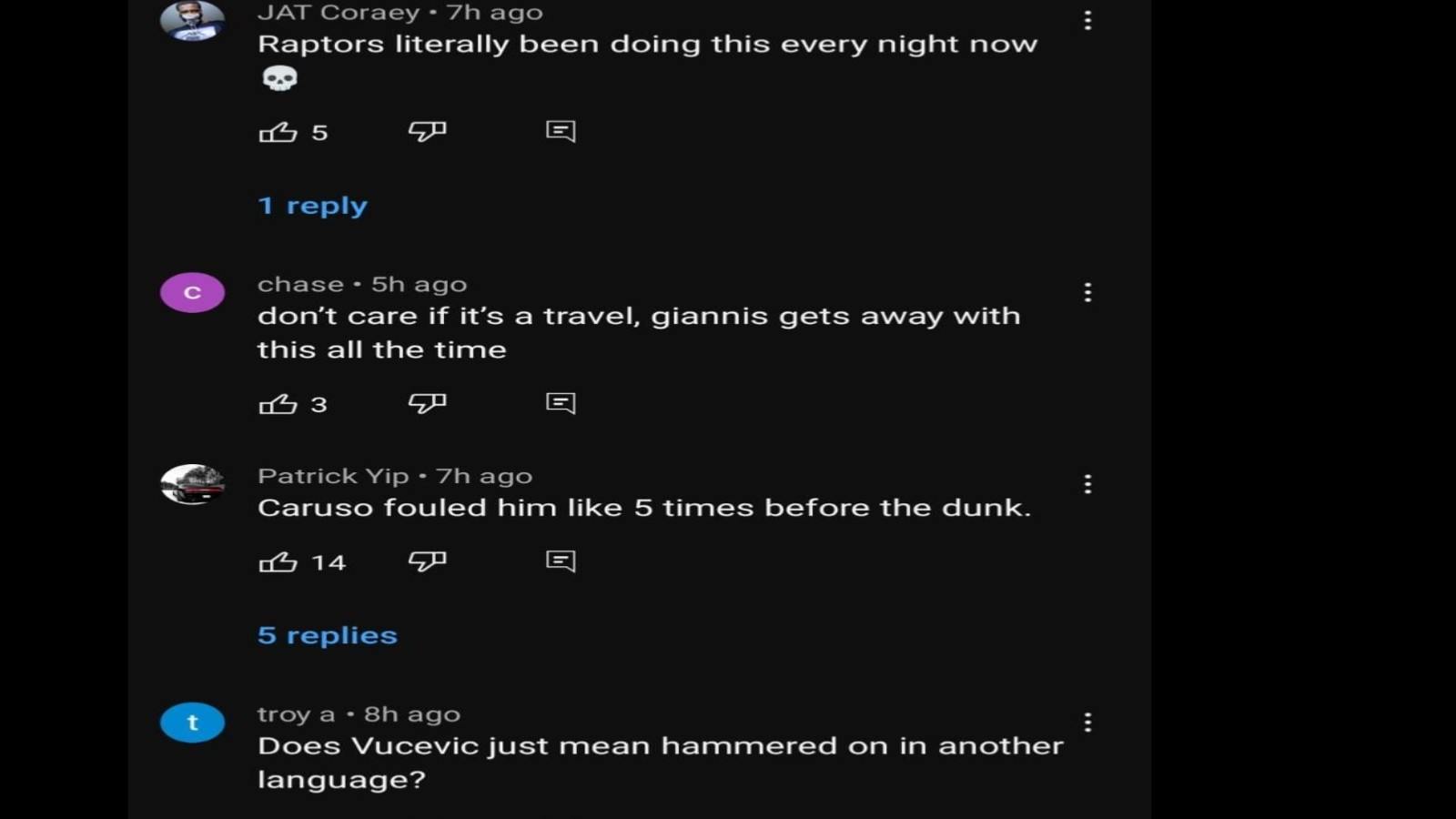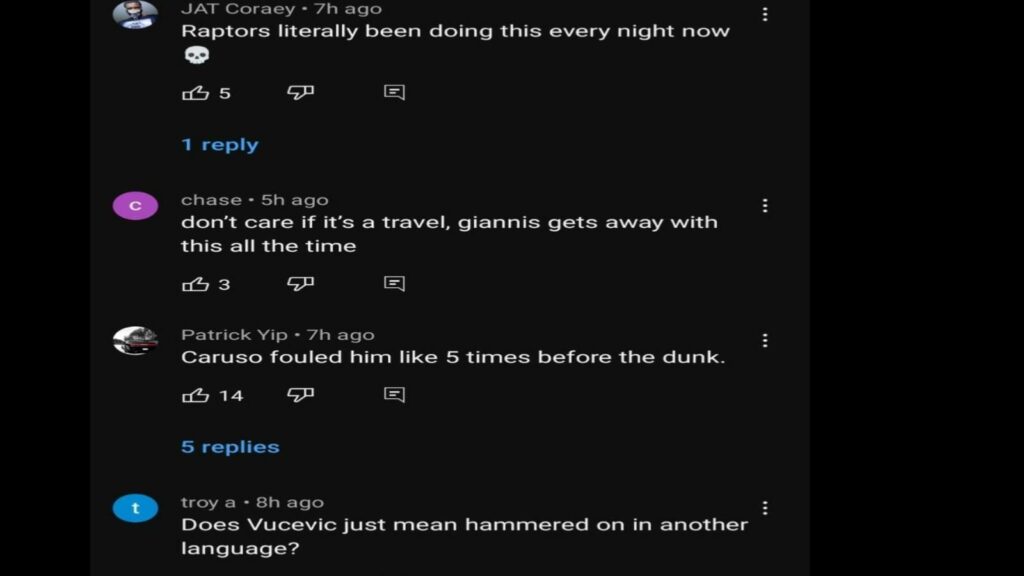 Scottie Barnes misfires as the Toronto Raptors lose to the Chicago Bulls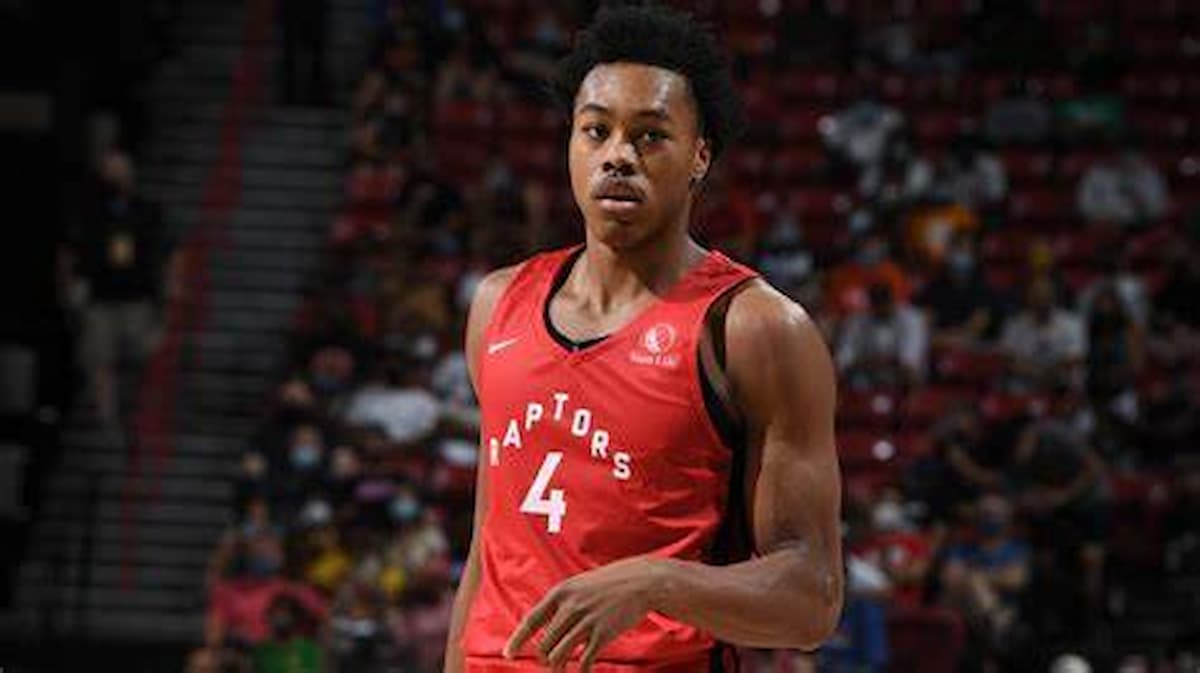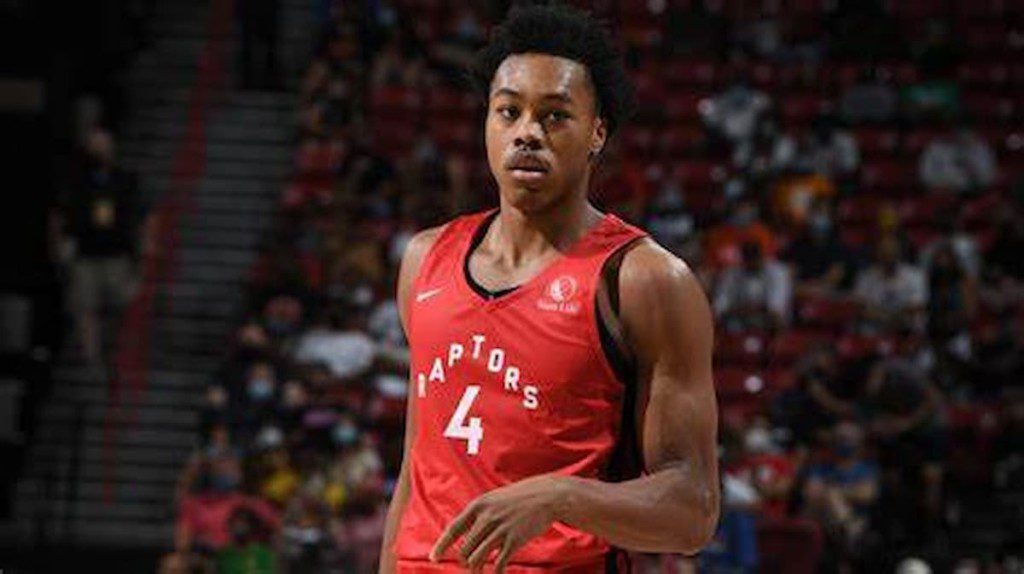 Young Scottie Barnes was a 2021 lottery pick for the Toronto Raptors. Barnes, at such a young age, has become a vital player for the Raptors. The team will want him to give a fiery performance from time to time. However, he couldn't deliver one against the Bulls. Other than his 'impressive' dunk where he took some extra steps, he had a very below par game.
However, this dunk of his will be remembered for a long time. But it wasn't enough to take the Raptors over the line as they lost to the Chicago Bulls 111-97. Zach LaVine scored a season-high 30 points and led the Bulls' charge, coming off a knee injury. Bulls center Nikola Vucevic also scored his fourth consecutive double-double with 15 points and 13 rebounds.
Toronto's guard Fred VanVleet scored 27 points in a losing cause. However, Scottie Barnes missed his first six shots and had very limited plays. The Raptors play the Houston Rockets next, while the Chicago Bulls host the New Orleans Pelicans.
Also read "Bron owns Raptors" Scottie Barnes calls out Brons*xuals for cheering for LeBron James at Pro-Am Workout
Also read "Got beef with 2nd half of basketball games" Anthony Davis attempts only two field goals in second half as Lakers plummet against Cavaliers
Do follow us on Google News | Facebook | Instagram | Twitter