Chet Holmgren had one of an athletes worst fears come to life. Injuring any part of your body while being an athlete could take a toll of their ability to function at one hundred percent after recovery. The 2022 Draft No. 2 overall pick unfortunately injured himself while defending one of the top veterans in the league at the moment.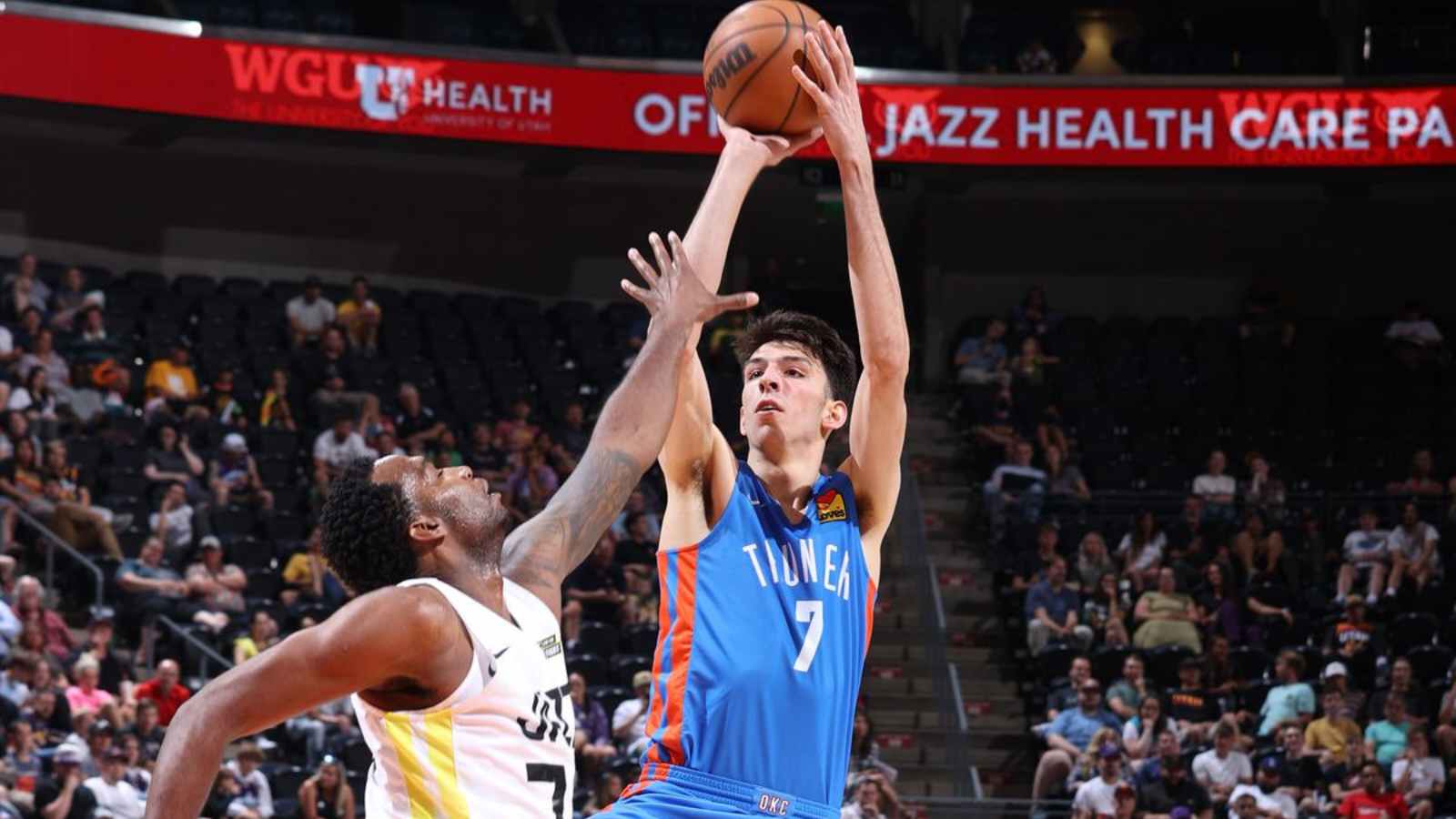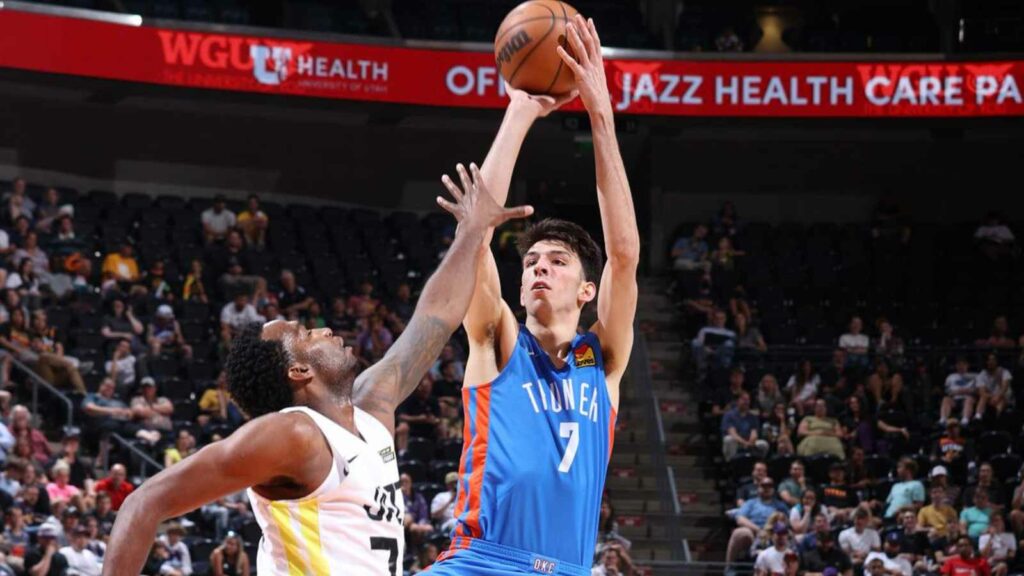 While stopping LeBron James could feel like a kodak moment, this scene could also garner the attention of critiques towards you. We have witnessed Zion Williamson miss an entire season twice almost due to weigh related issues or foot injuries and face a lot criticism for it. Unfortunately, the Oklahoma City Thunder center will be soon headed thay way if he does not condition himself to the physicality of the league.
Also read: "This is a horror movie" – Twitter brings out jokes as Patrick Beverly is reported to join Russell Westbrook and LA Lakers
Sam Presti announces No.2 overall pick will miss his rookie season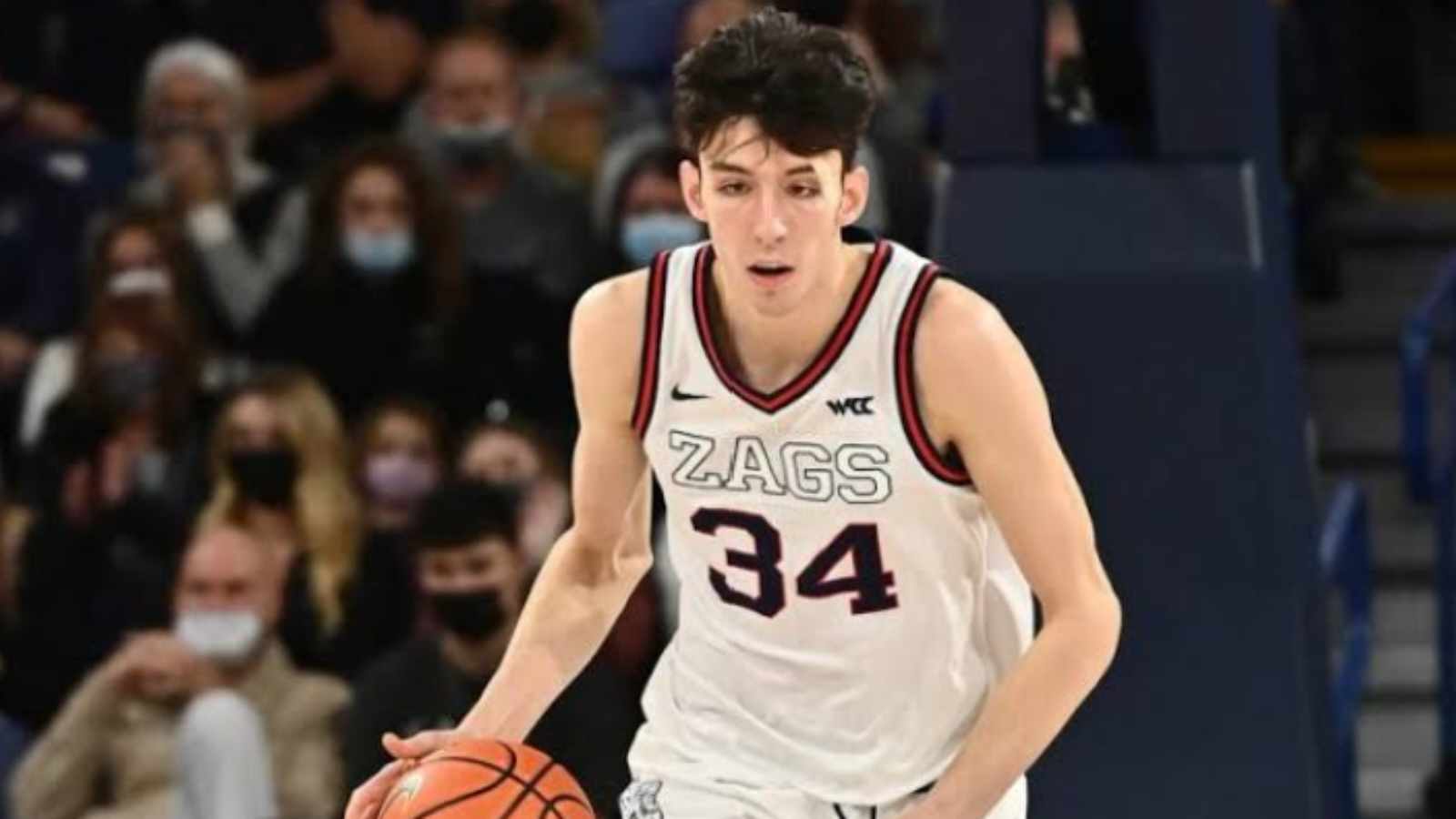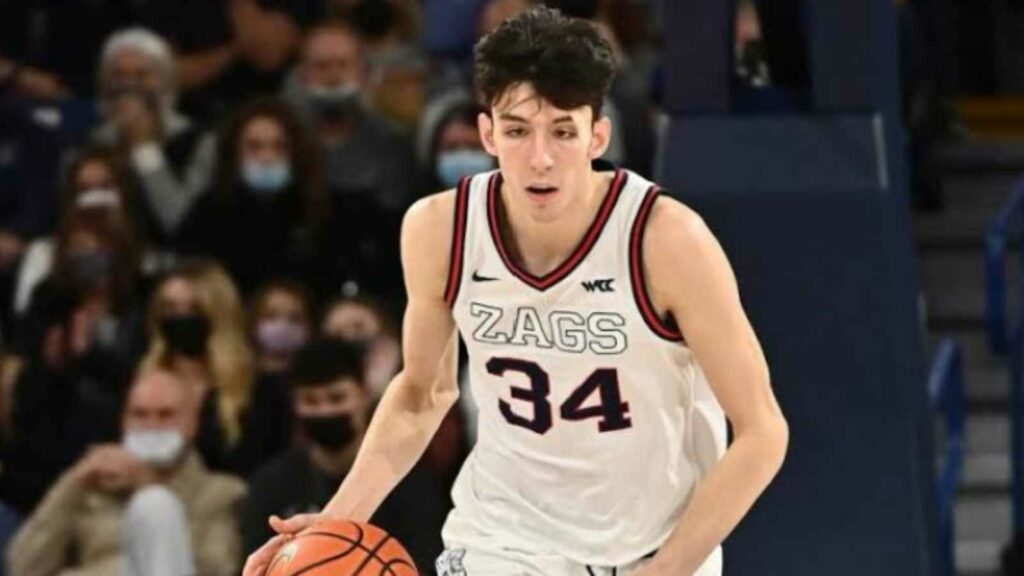 After being diagnosed with LisFranc Injury in his right foot, Chet Holmgren will certainly miss his entire rookie season. OKC General Manager Sam Presti released a statement from the team's side via zoom call. He said, "Certainly, we are disappointed for Chet, especially given the excitement he had about getting on the floor with his teammates this season. "
"We know Chet has a long career ahead of him within our organization and the Oklahoma City community. One of the things that most impressed us during the process of selecting Chet was his determination and focus. We expect that same tenacity will carry him through this period of time as we work together and support him during his rehabilitation." He added saying that they will work hard towards his speedy recovery.
Also read: "Dawg really murdered him" Patrick Beverley bullied Lonzo Ball in his Lakers debut by limiting him to just 3 points
NBA Fans react as Chet Holmgren is set to miss his rookie debut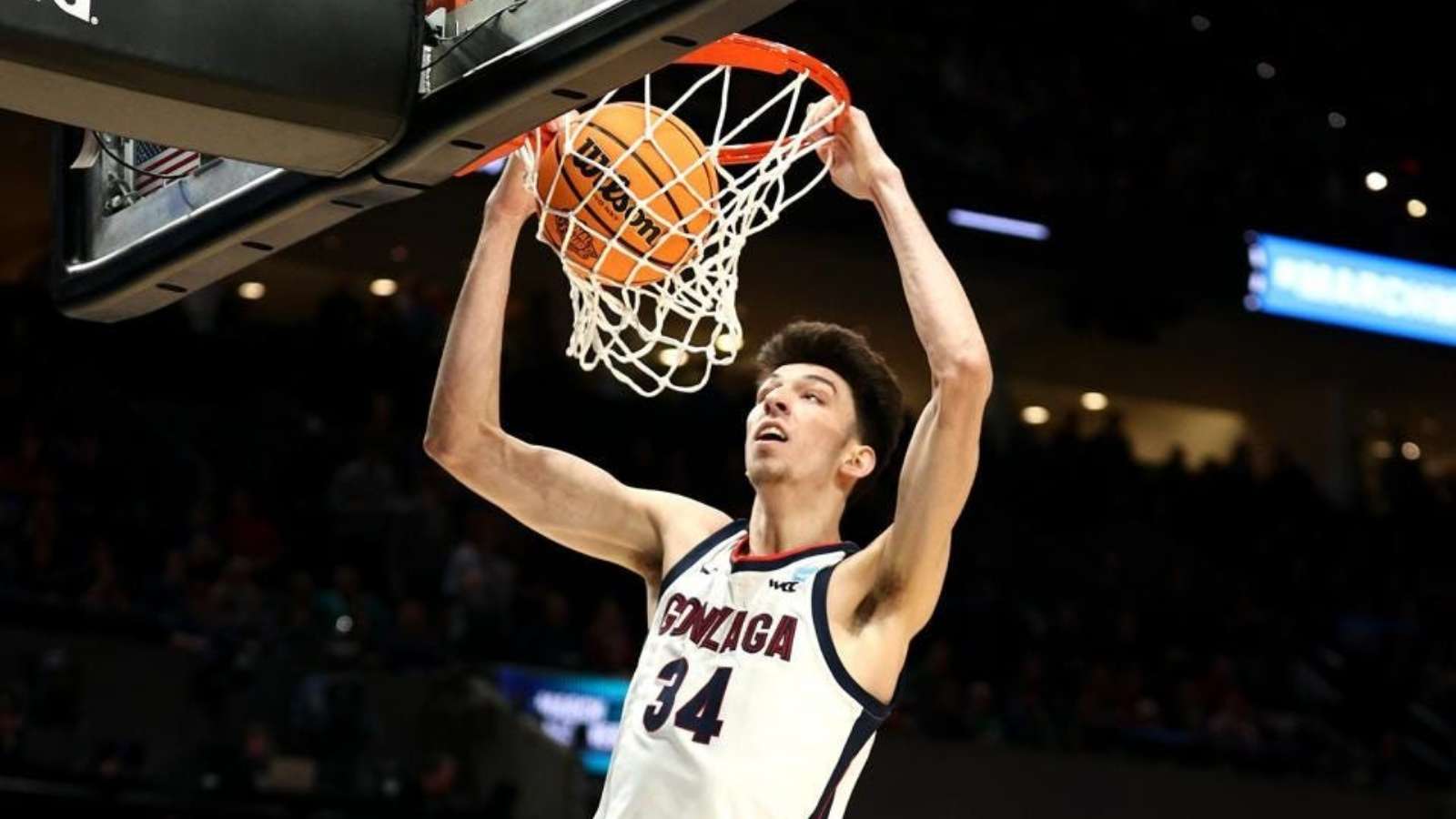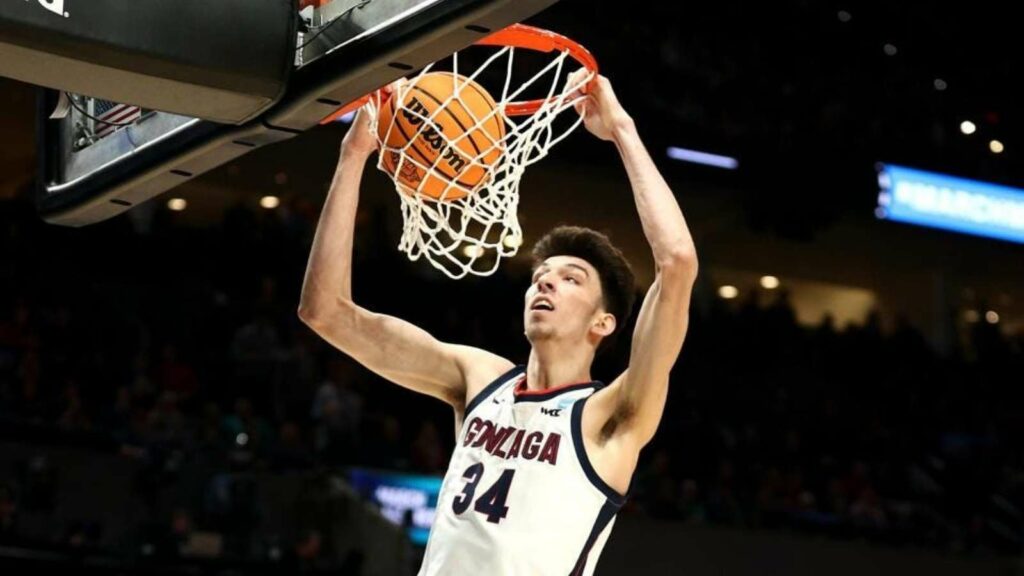 Presti also further admitted that Chet Holmgren thin frame and weight may have been a high contributing factor to his injury. He further went on suggesting that the NBA allowing pro-am participation also put the professional players at a higher risk of getting injured and not partaking in their main league.
"The NBA is making that determination that this is an OK thing to do, and players are going to play in these because the NBA is saying they're OK to play in. Guys are playing all over the place all the time everywhere. If you have guys who love to play, they're going to play basketball. Every time you step on a basketball court, something like this could happen. It could happen in a game, it could happen in a practice, it could happen in a scrimmage." Fans were completely gutted by this event and trolled Holmgren for it.
Also read: "He's just not Your Airness" Skip Bayless defends Michael Jordan after former NBA player voids him of GOAT status
Also read: "Sending $400 Million down the drain" Shaquille O'Neal bought a shocking 70 ft dinosaur that 'drinks and moves'
Do follow us on Google News | Facebook | Instagram | Twitter