The NBA recently saw one of the worst officiated games in a long time. The Boston Celtics were playing against the Chicago Bulls and eyeing their fourth consecutive win to start the season with a bang. However, the Celtics collapsed in the second half and lost the game, and even their young guard Grant Williams was ejected from the game.
The Boston Celtics were leading and were looking to pocket the game. However, a collapse after the second half saw them on the losing side as the Chicago Bulls cruised to an emphatic win. This pressure of performing in the game led to Grant Williams's ejection. Grant was unhappy with the referee's decision as his blocking charge went against him.
He fell on the floor, got up, and bumped into the referee standing near him. It did not appear intentional, but that doesn't matter because any contact there is an automatic ejection. Before him, Celtics interim coach Joe Mazzulla was also ejected as he voiced his displeasure to the referees and was given two quick technical fouls. Fans were quick to react when this reel went viral on YouTube. Some of those many reactions can be seen below: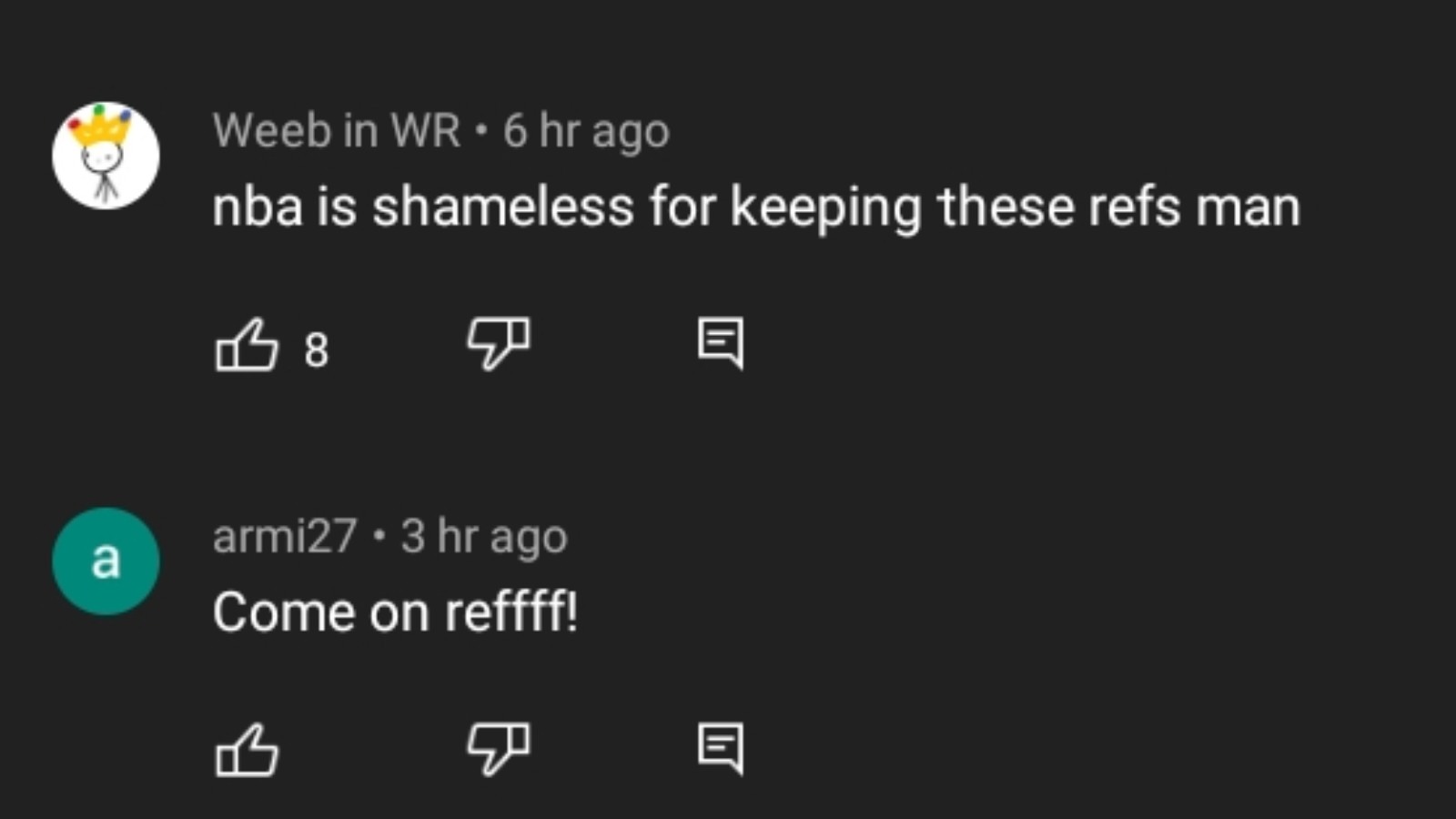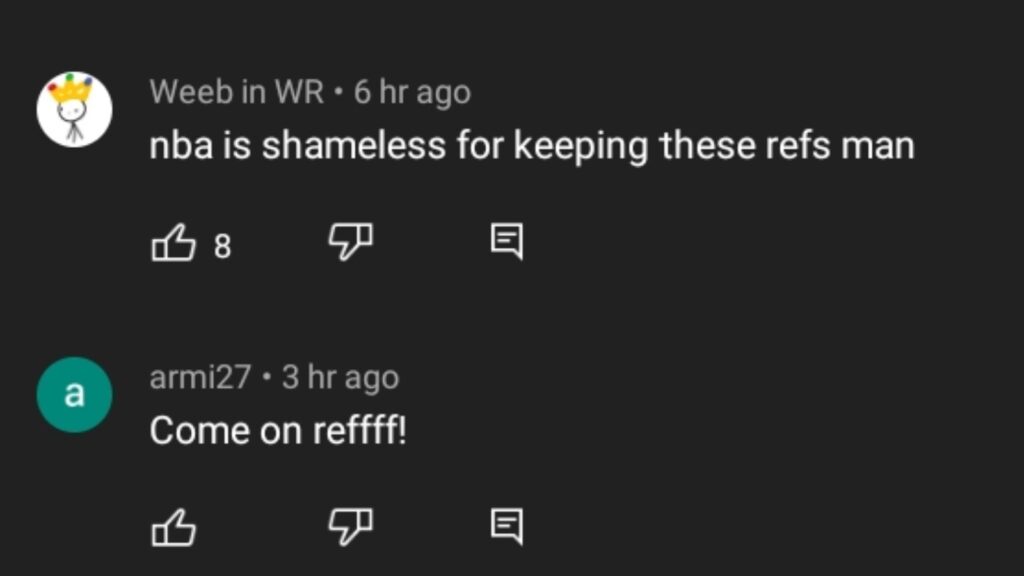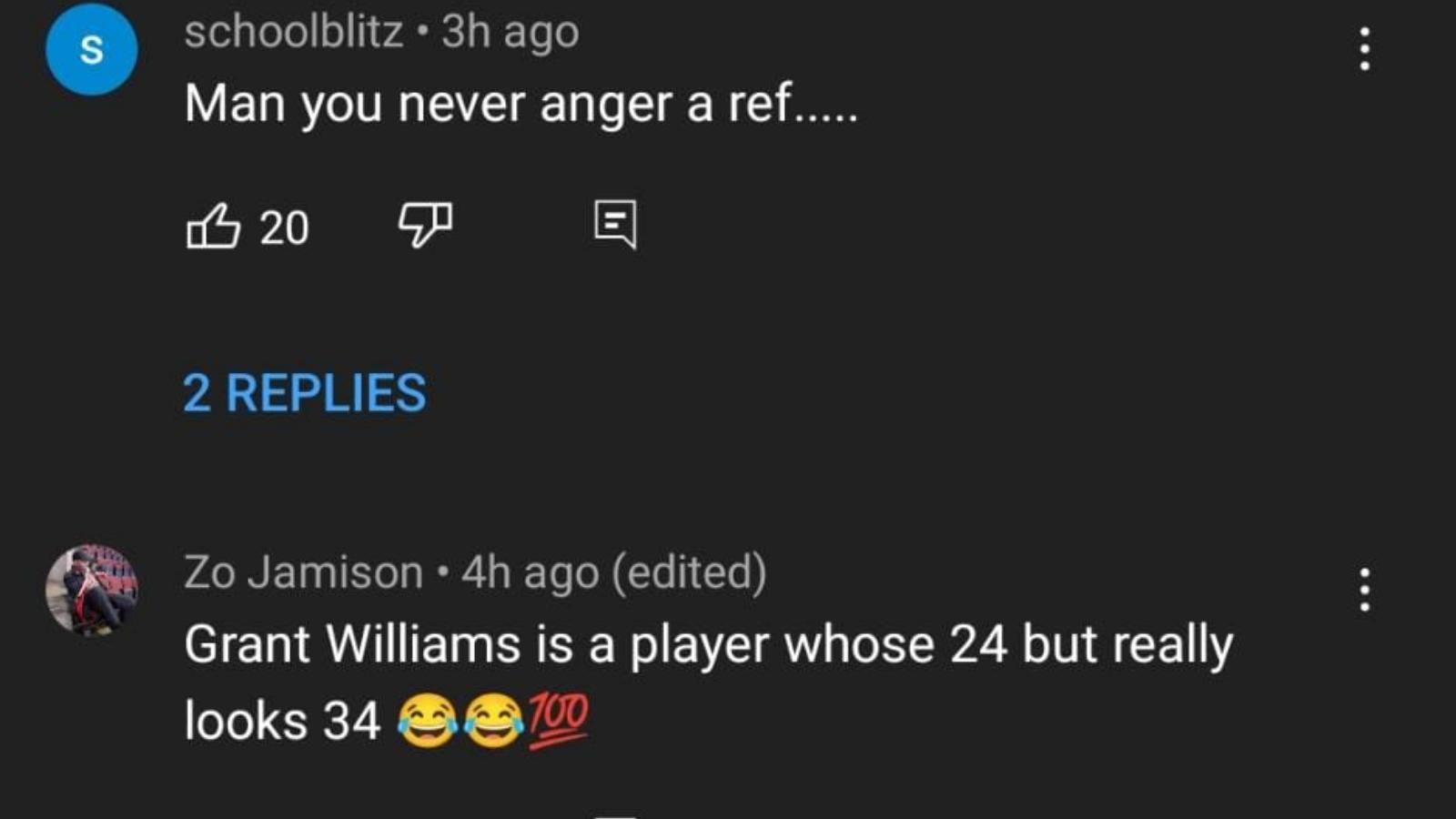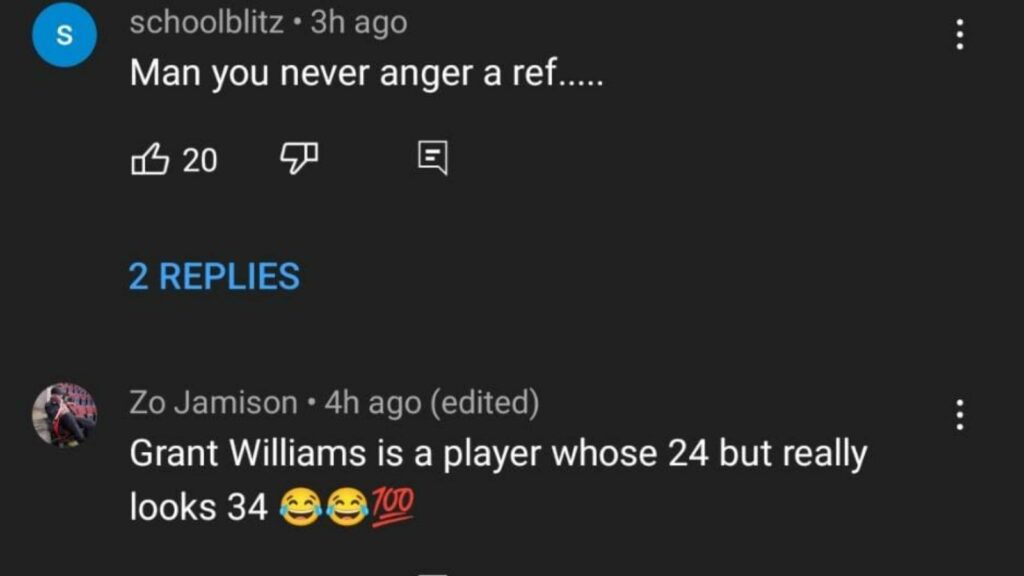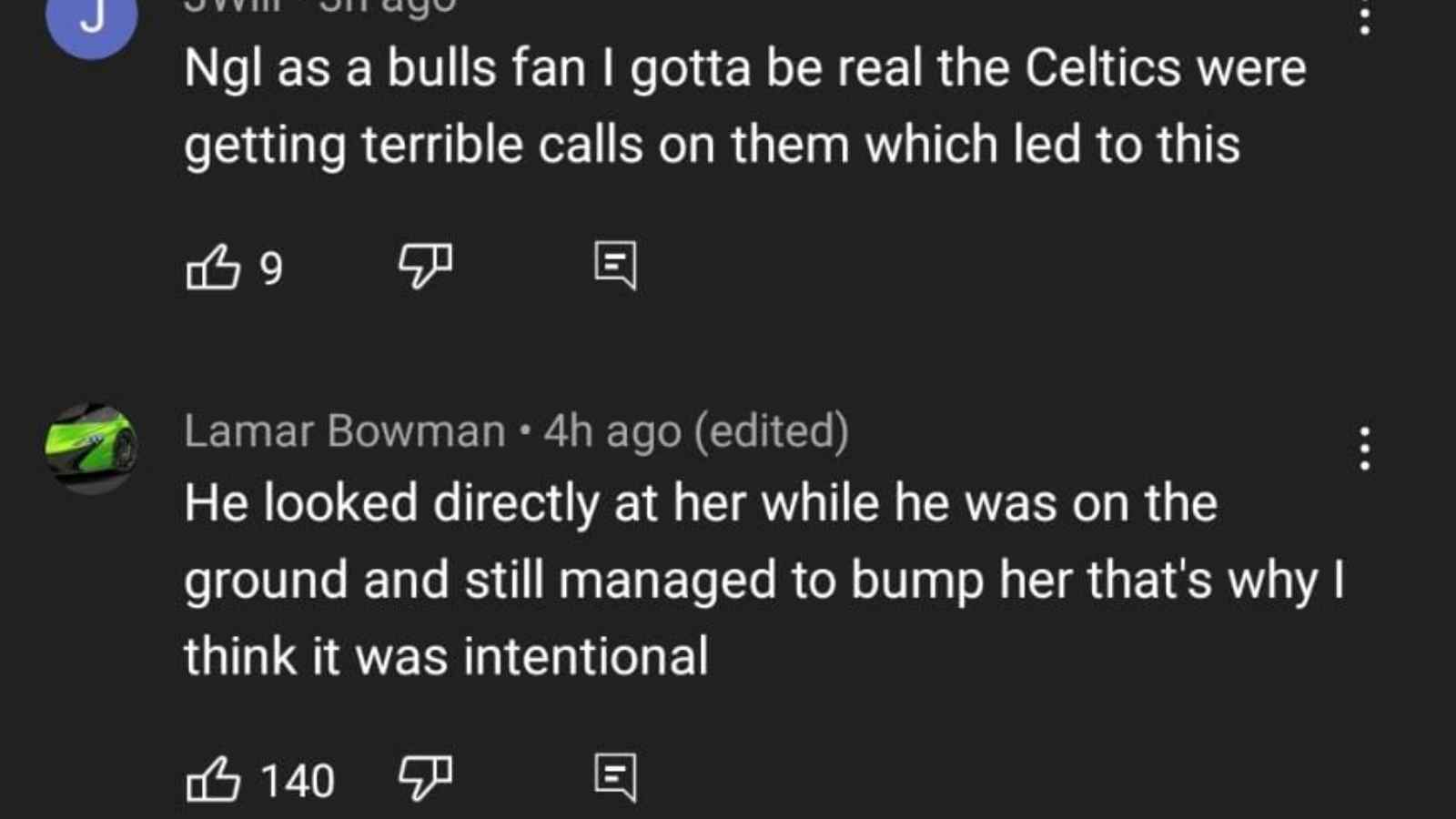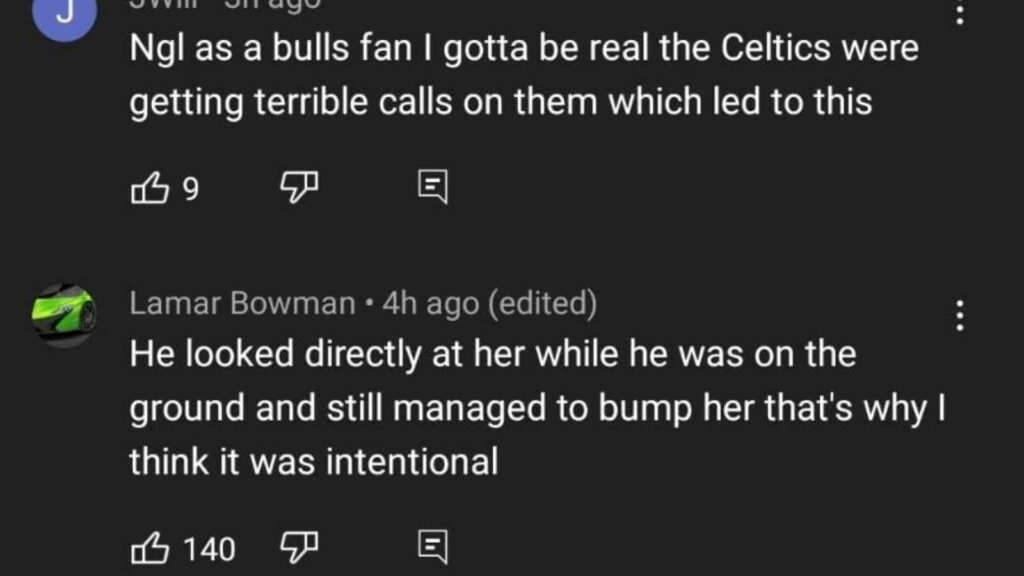 Also read "Oh I still have your girlfriend look" Tyler Herro disrespects former teammate Precious Achuiwa with too small gesture
Grant Williams did not get a contract extension from the Boston Celtics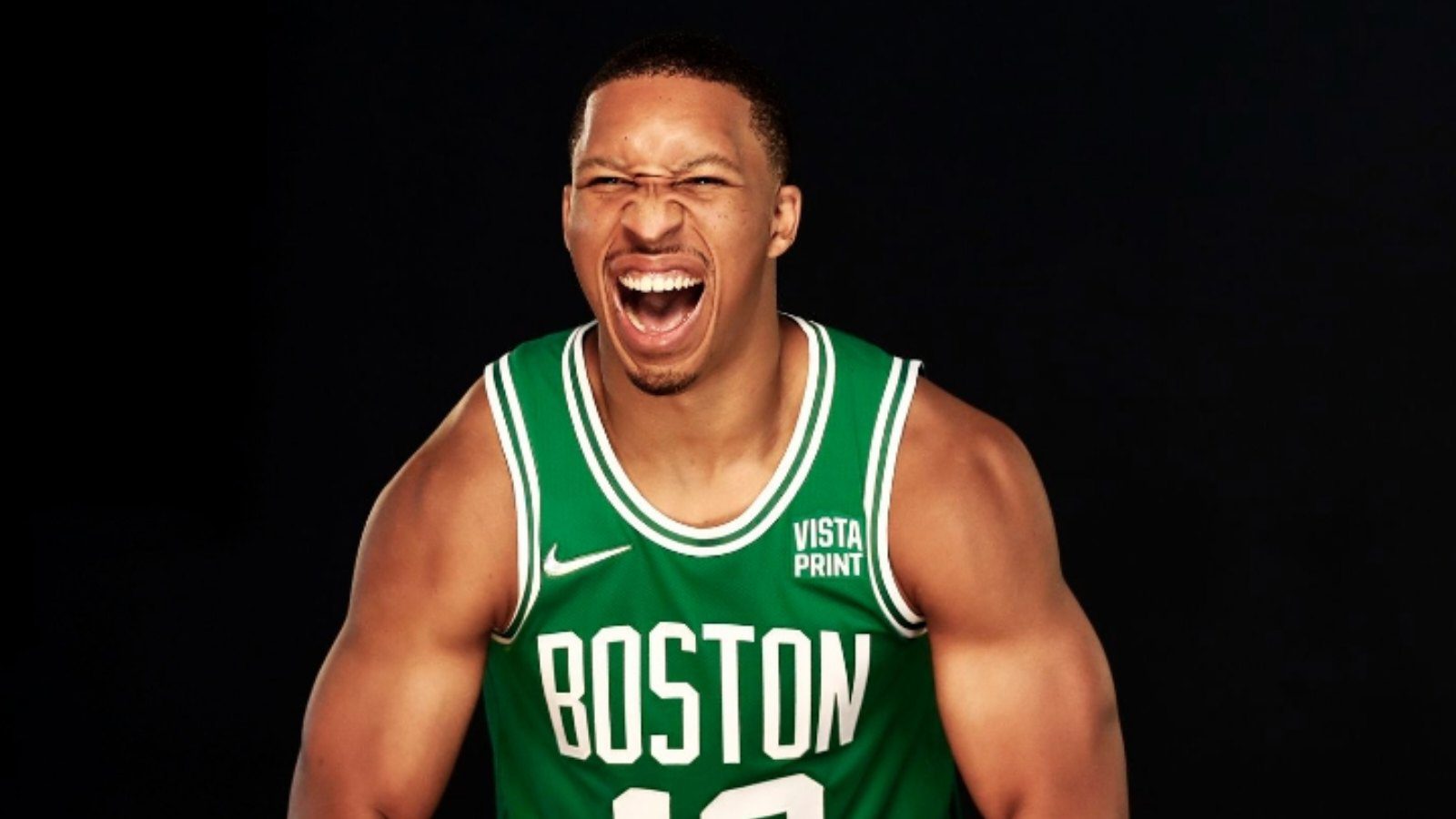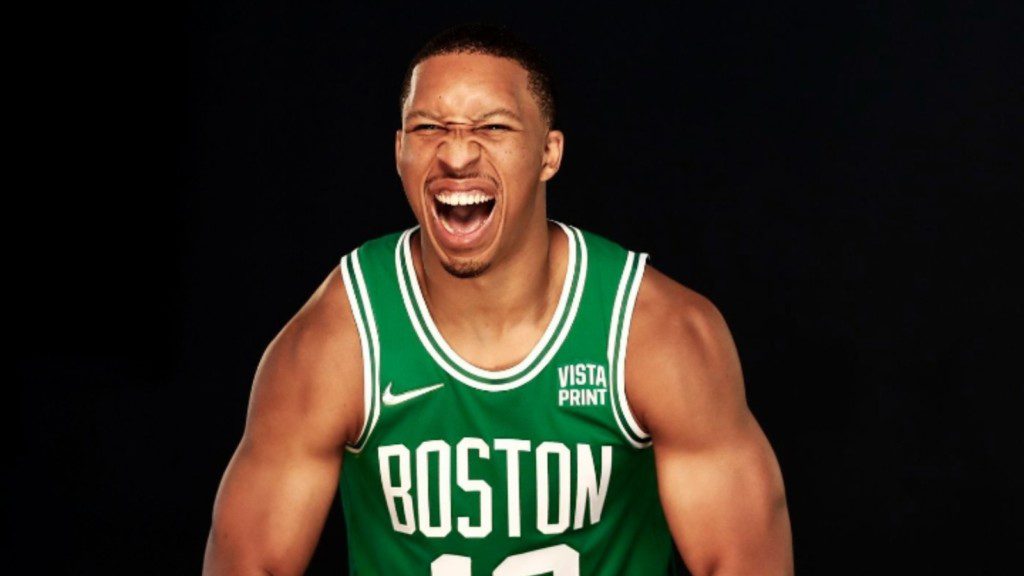 Grant Williams is one of Boston's most valuable members, evolving into a two-way player who's reliable from beyond the arc and capable of sliding into the starting or closing line-up. However, Williams did not get a contract extension from the management. Grant Williams is the vice president of the NBA Players Association and is well aware of the salary cap about to rise significantly.
He wasn't ready to settle for a deal, which carries an early projection of $11.4 million for 2023-2024. However, that is still available to Williams over the summer. Even with raises throughout the contract, signing for that amount now would likely leave much money for him on the table. Also for him it's more about the value and not the life-changing money.
Williams also shared that not signing for less than his worth was more than adequately taking care of himself. Both sides understood a deal was less likely to happen now than over the summer. Still, if they do not get this extension done before the season, the Celtics risk spending more to extend Williams's contract or even might lose him to an offer too high to match.
Also read Marcus Smart, who is considered the most HATED player on social media, reached out to special needs kid who went viral after getting brutally…
Also read "I'm already better than you" Grant Williams reveals how he left Draymond Green by spitting facts
Do follow us on Google News | Facebook | Instagram | Twitter