Victor Oladipo gave Miami Heat fans a highlight of his old day, or maybe a sign of what's coming, on Saturday in the game against the Utah Jazz. Known for his athleticism and powerful plays, Victor has been a constant victim of injuries in the past few years of his career. However, after Oladipo threw down a monstrous dunk over Walker Kessler, many fans were left wondering if the NBA's Black Panther has gotten his old legs back.
As it happened, with over 4 minutes left on the clock and Heat trailing by 3 points in the 4th quarter, Victor was being defended by Kelly Olynyk outside the perimeter, on top of the key. As Oladipo drove past Olynyk, Kessler who was defending Bam Adebayo, switched to the former Pacers star. Oladipo just took one dribble after the perimeter line and dunked over the 7 feet big Kessler. 
With the kind of situations and injuries Victor has dealt with in the past few years, fans almost forget how great he was on the floor. He was the driving force behind Indiana Pacers taking the great LeBron James into 7 games in the Easter Conference first round in 2018. 3-point shot, cross-over, mid-range jumper, and of course massive dunks, the former All-Star can do everything on the floor, just the luck hasn't been on his side.
Also Read: Watch: Zion Williamson hands Jazz rookie the worst 'Welcome to the NBA Moment'
Fans in awe of Victor Oladipo as he puts Walker Kessler on a poster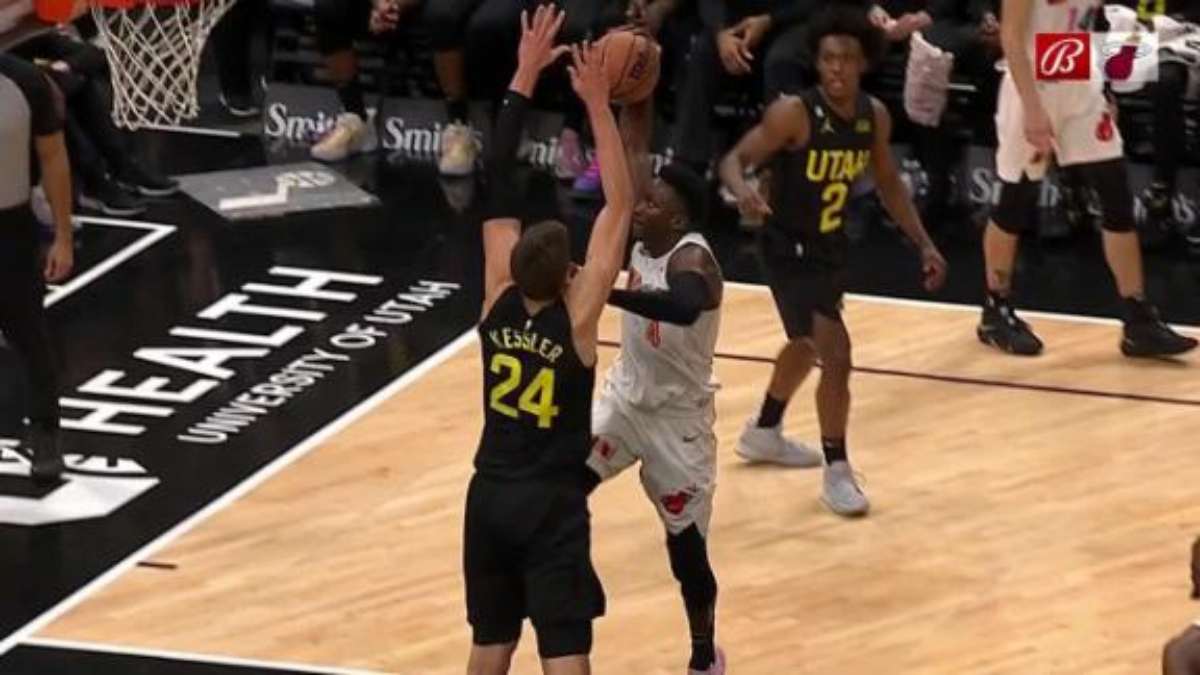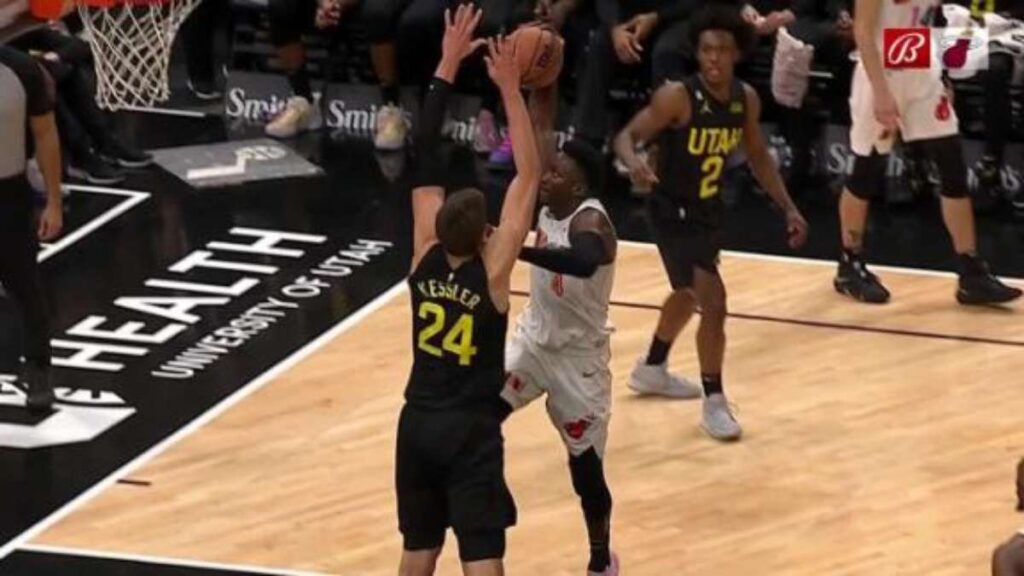 After Oladipo put Kessler on a poster. Fans went out of their mind seeing the glimpse of Victor Oladipo of the past. Referring to the dunk where Oladipo almost hugged Kessler mid-air, one of the fans wrote on Twitter, "At least kessler got a consolation hug mid air." Another fan wrote, "Victor Oladipo with no regard to human life ! ! !" Here are some of the fans' reactions;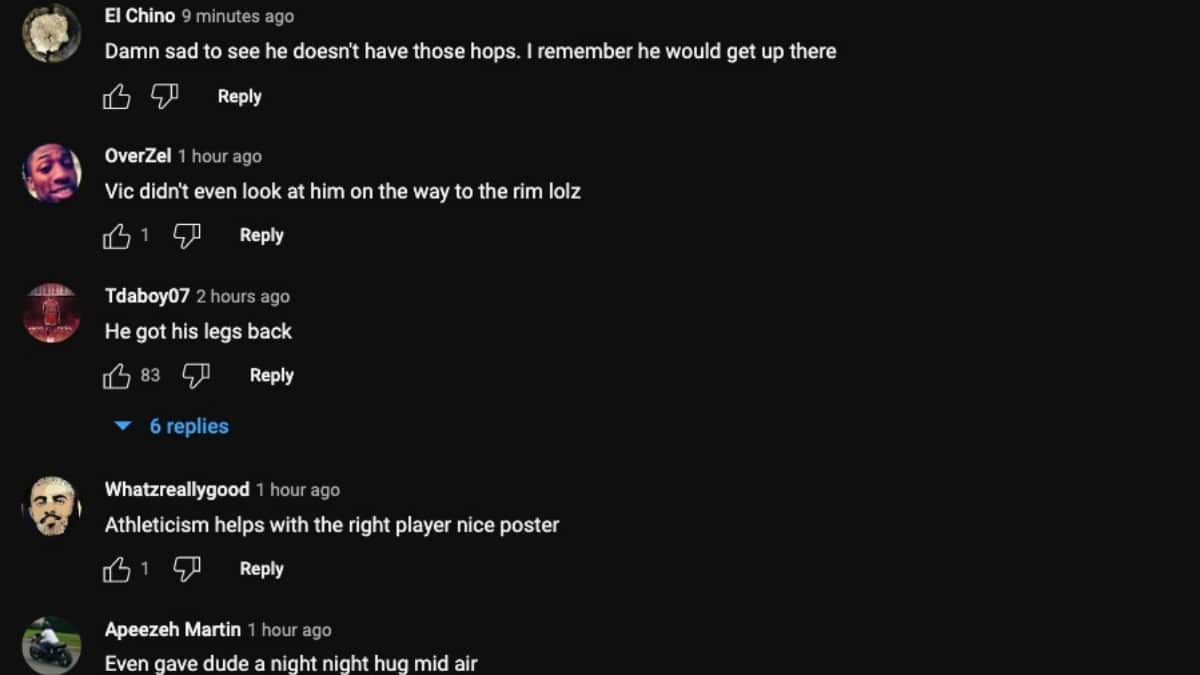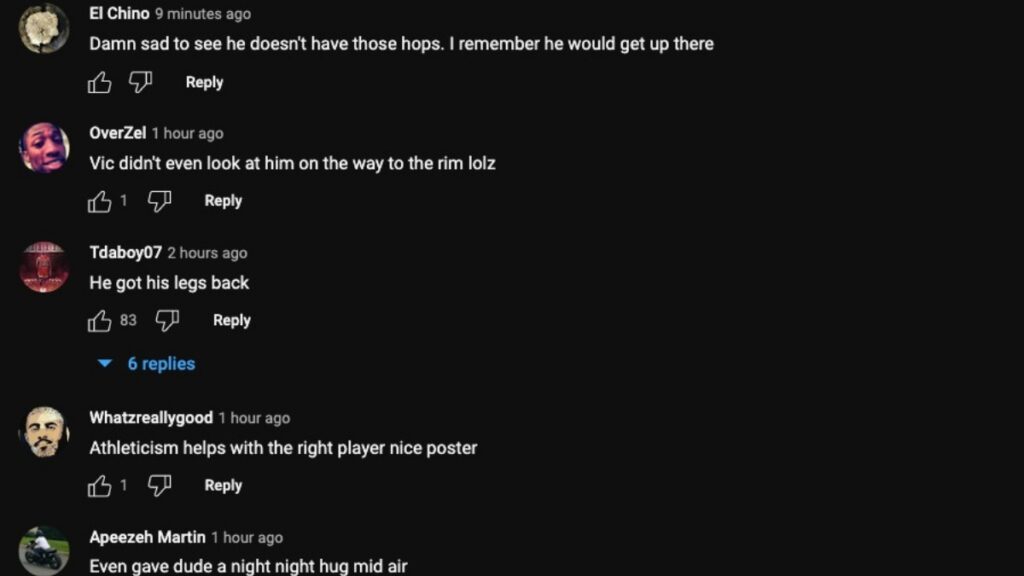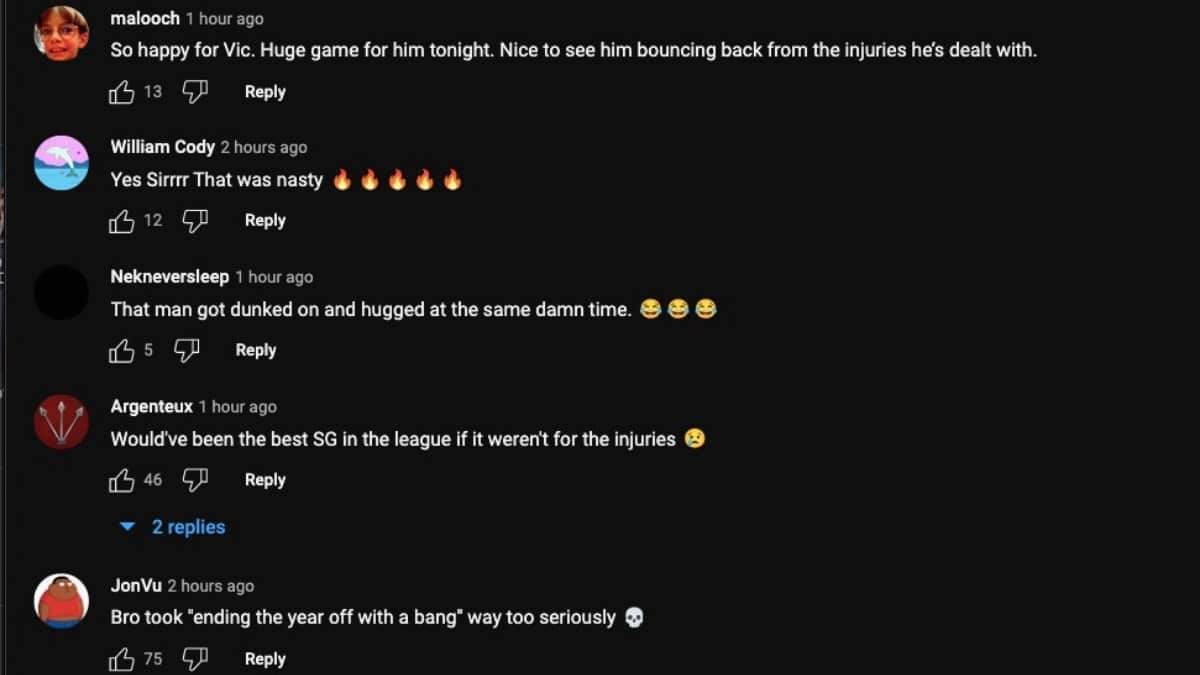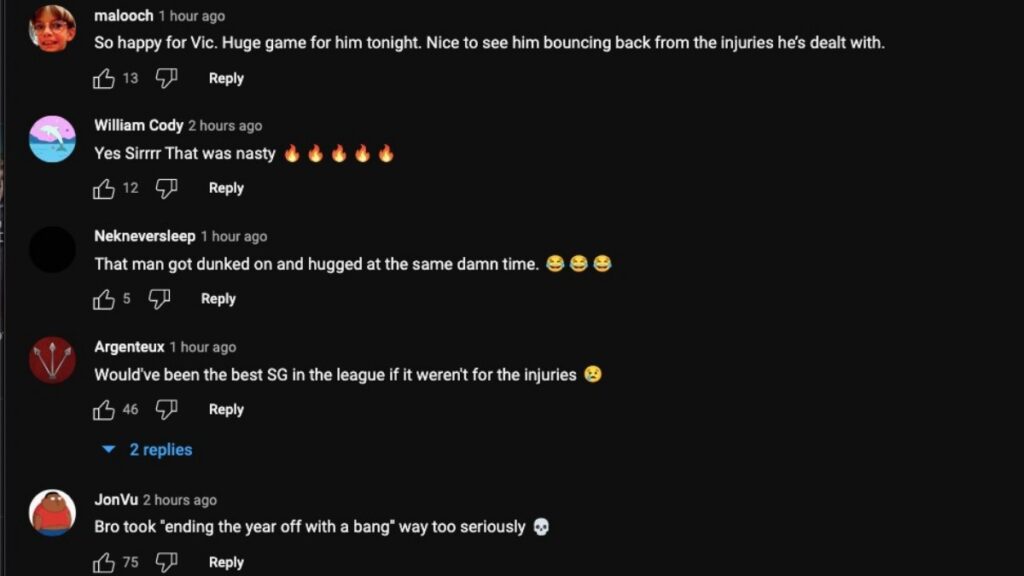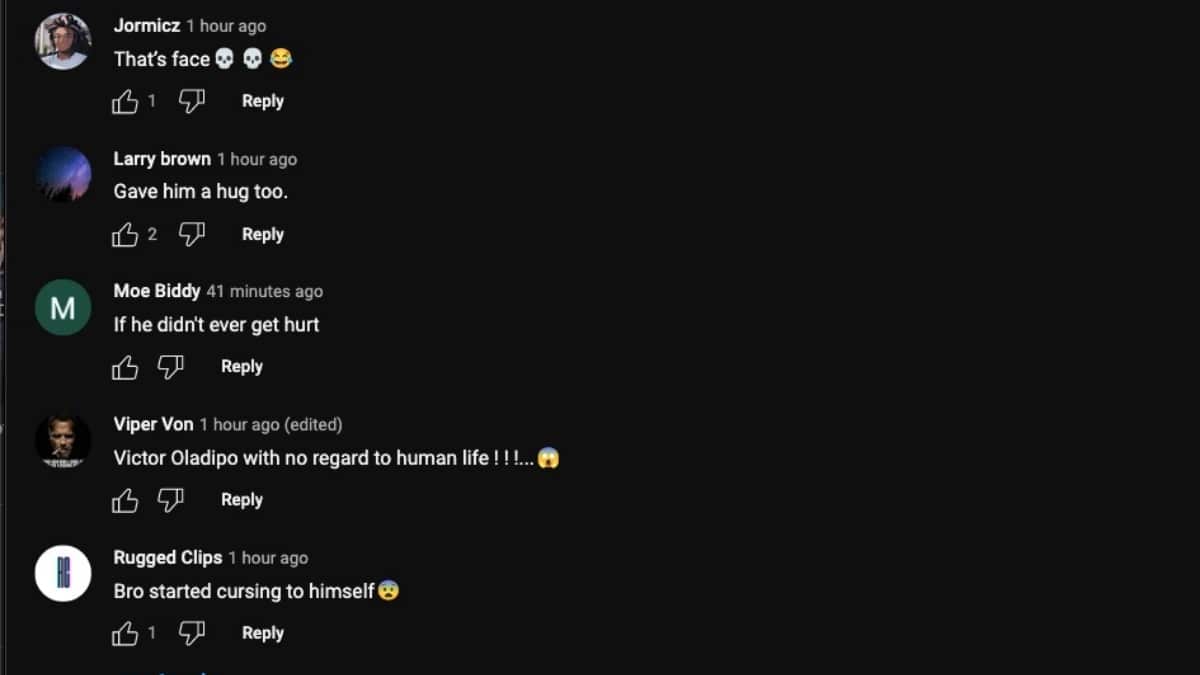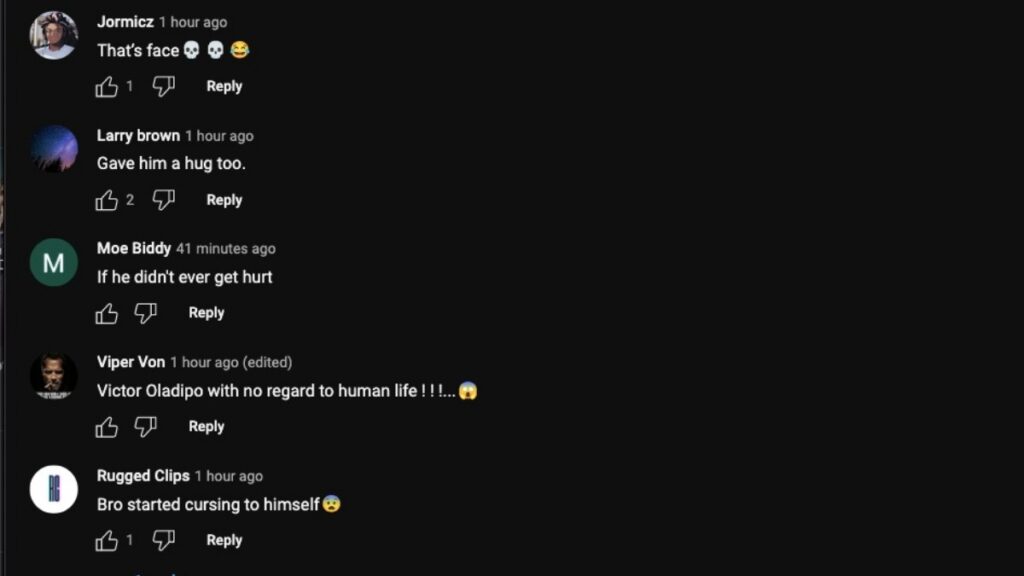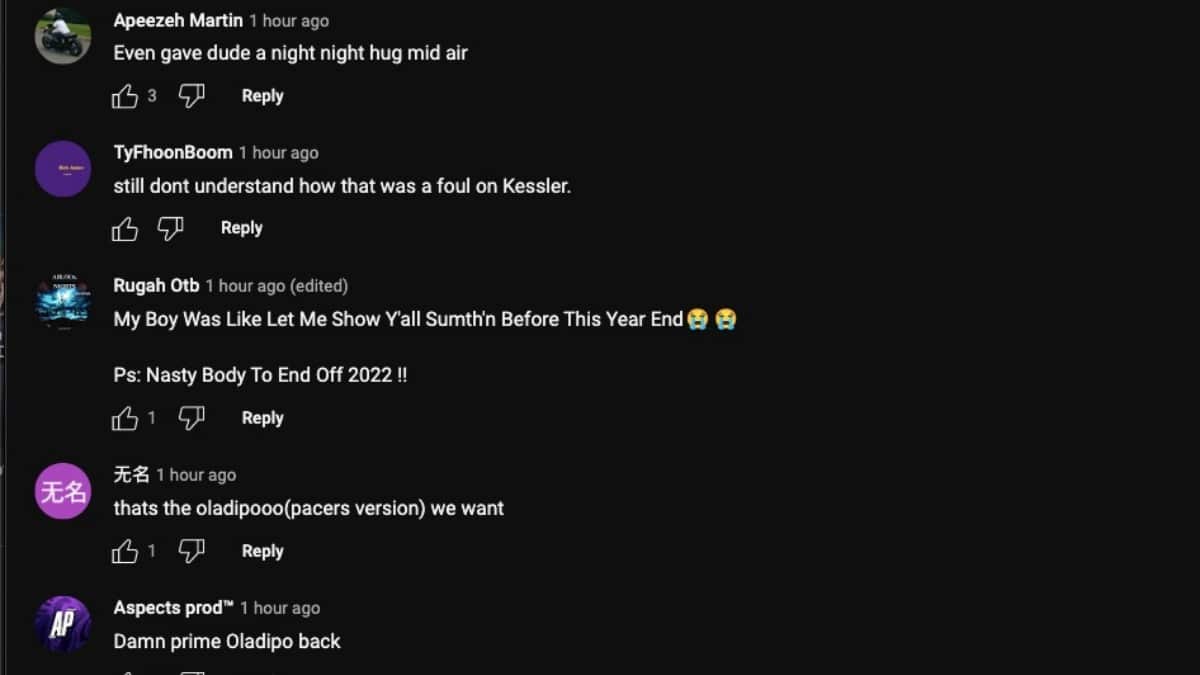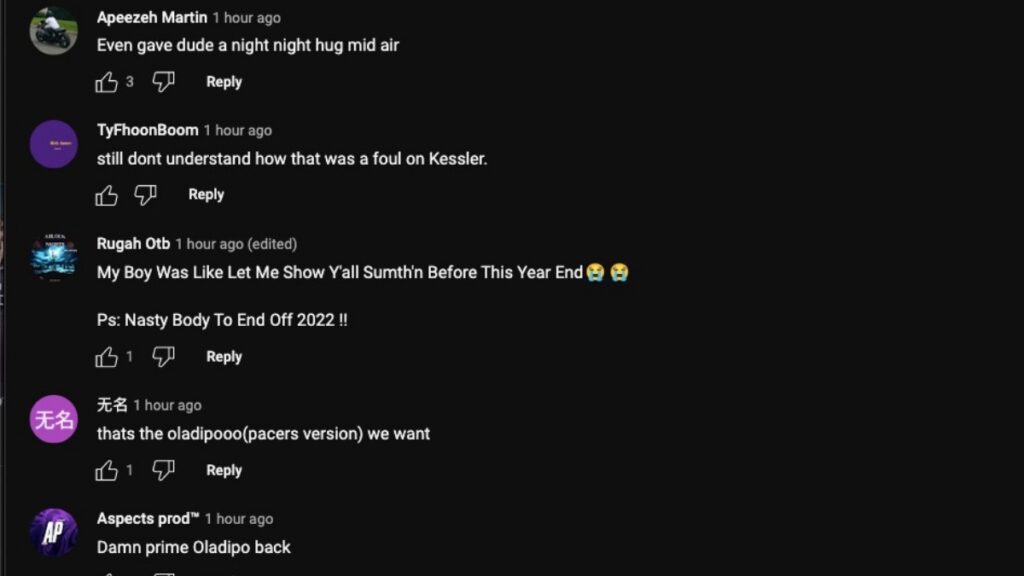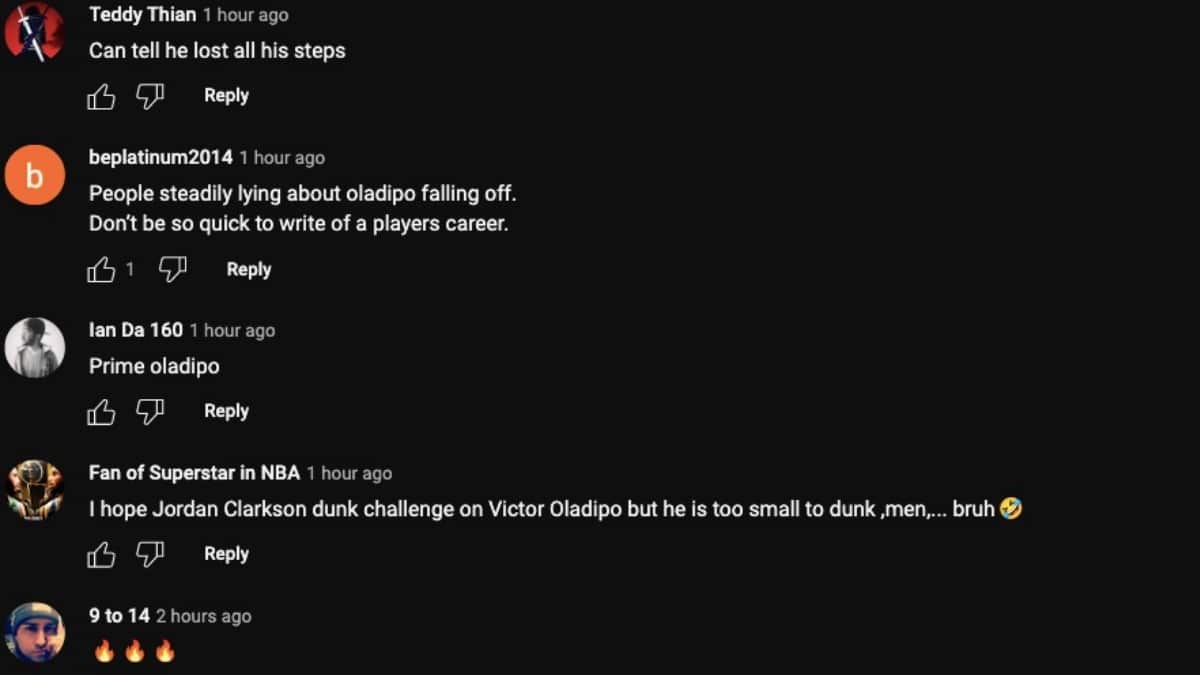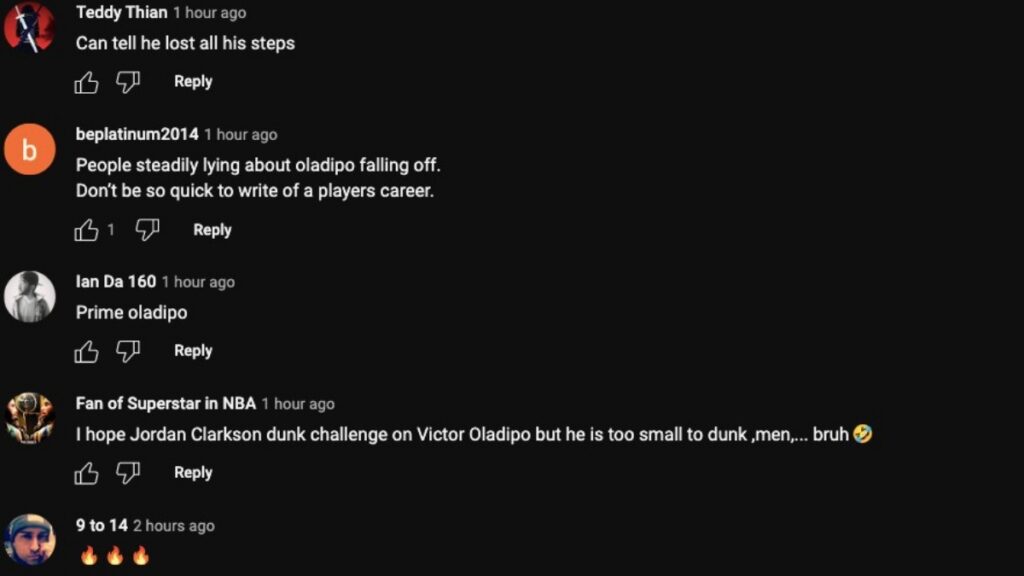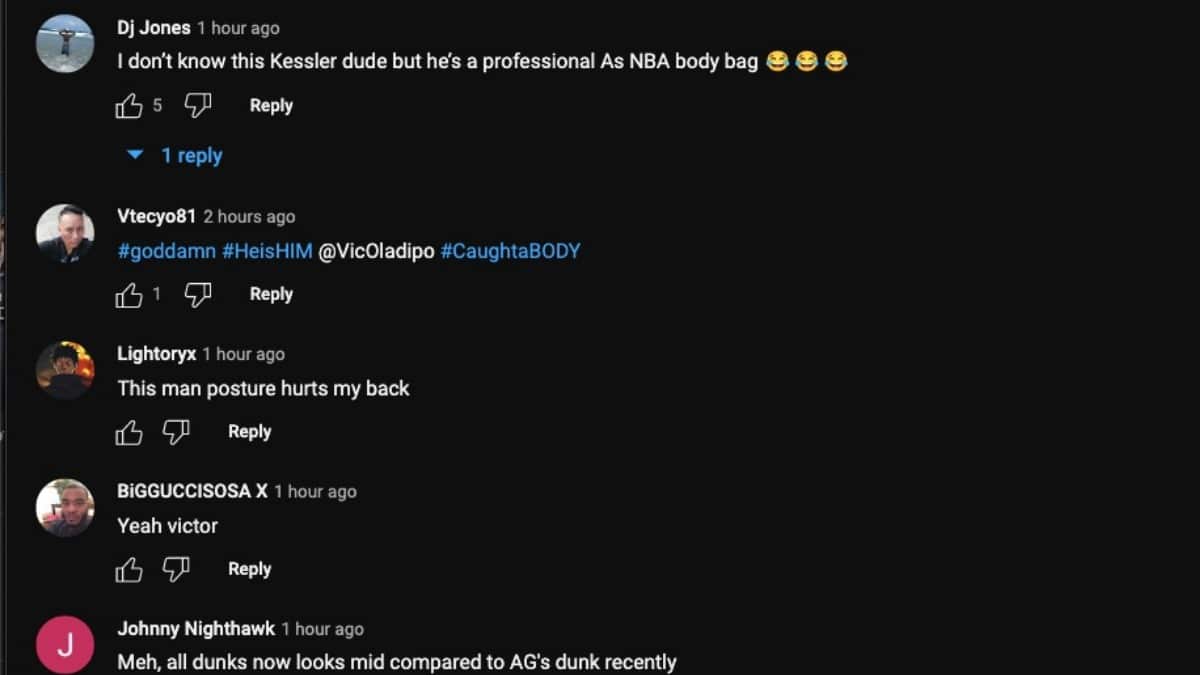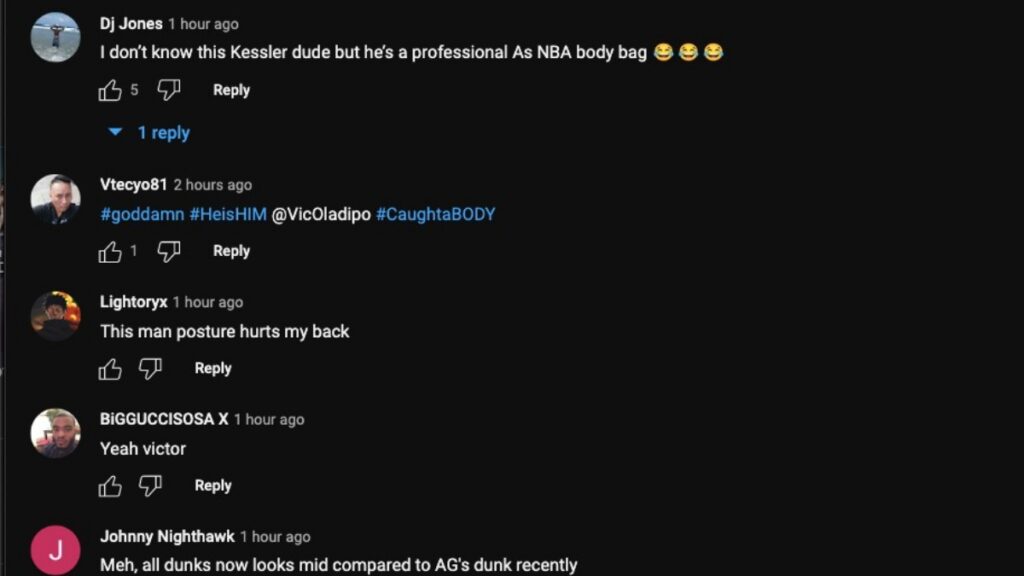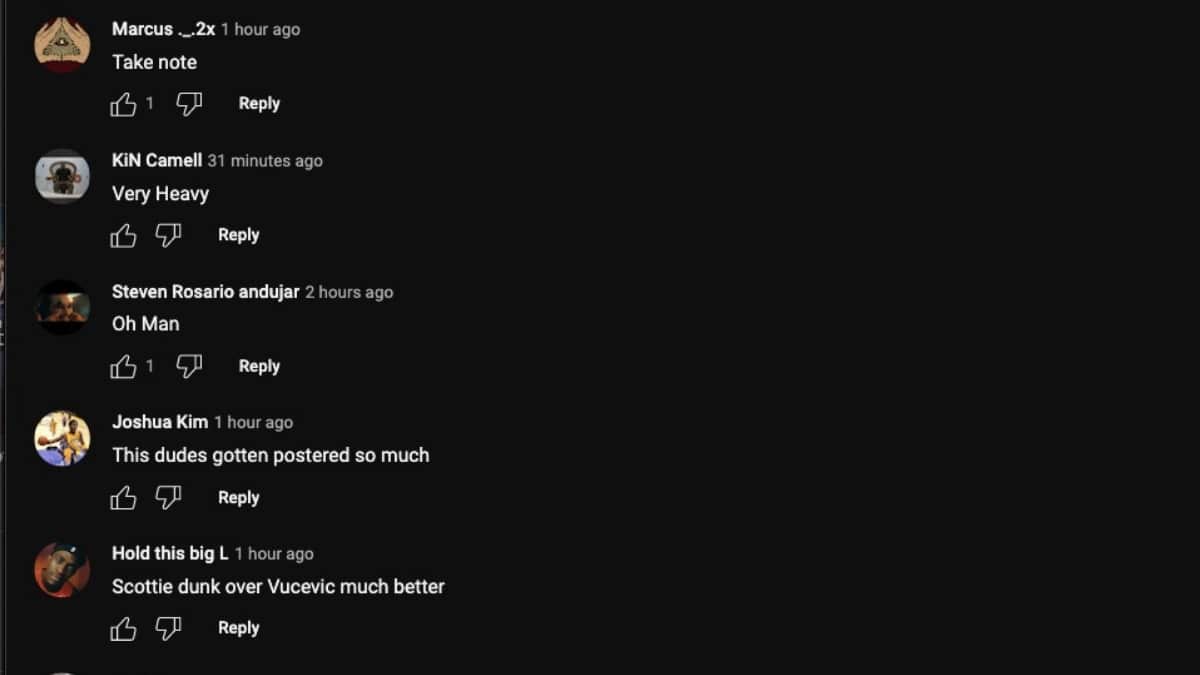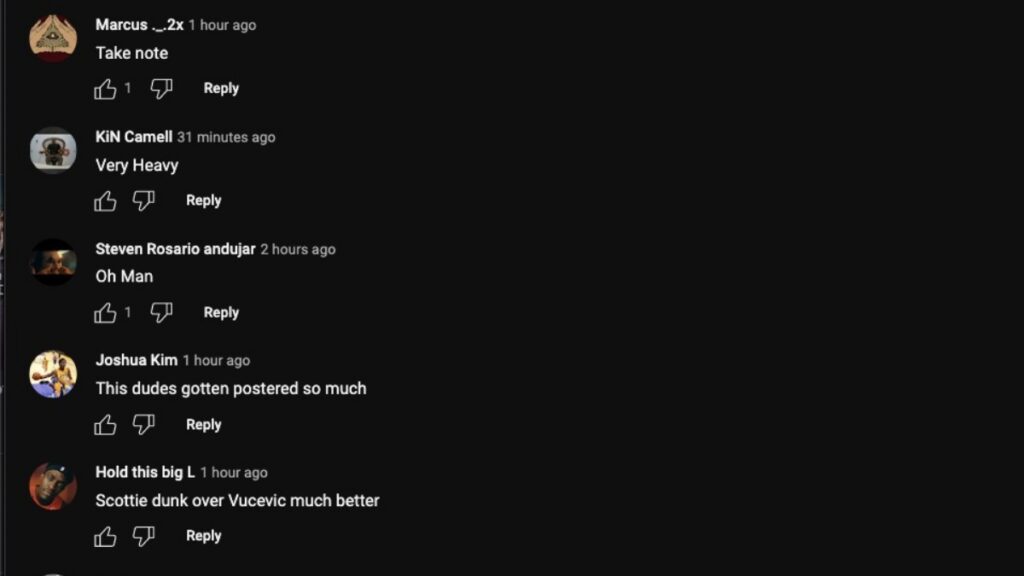 Miami Heat defeated the Jazz 126-123 in a close game, in which the Heat and Jazz exchanged leads in the 4th quarter. Three of the Heat players scored over 20 points in the game. Bam Adebayo scored 32 points, and Tyler Herro and Oladipo scored 29 and 23 respectively. Despite 5 players scoring in double digits, the Jazz could not get over the hump of the Heat's defense and late baskets. Lauri Markkanen scored team-high 29 points for the Jazz.
Victor Oladipo so far this season is averaging 9.4 points, 2.7 rebounds, 2.9 assists, 1.8 steals and 0.3 blocks. He has a real shot at improving his numbers if trusted with the ball and given good enough chances. Right now, the Miami Heat is ranked in the 7th spot of the eastern conference with a record of 19 wins and 18 losses.
Also Read: "We don't got no TV games" Jimmy Butler reveals how NBA has no respect for Miami Heat
Also Read: "I wanted to be like Pele…" Kobe Bryant on Football Goat Pele
Do follow us on Google News | Facebook | Instagram | Twitter