Brandon Ingram has developed into a very well-rounded two-way player in the league. He has worked wonders on the young New Orleans Pelicans leading them into the playoffs this season. The Pelicans got past the play-in tournament and into the playoffs against the Phoenix Suns who currently lead the series 2-1 after last night.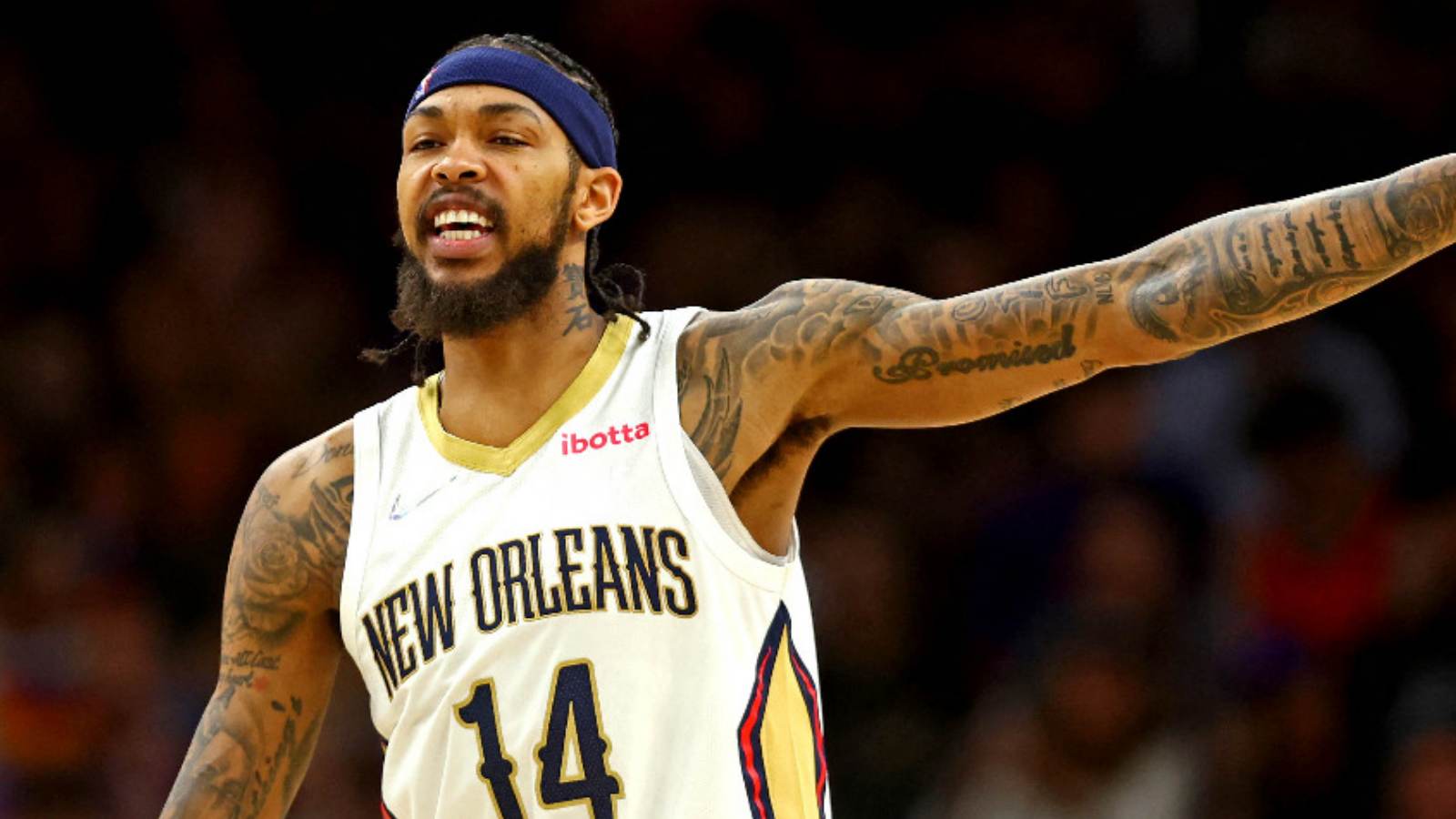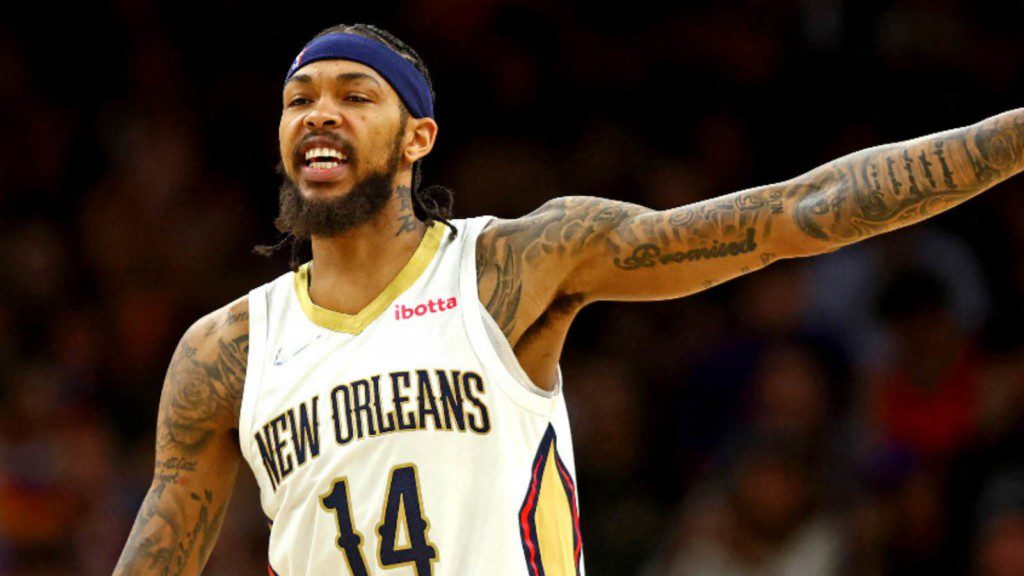 Ingram had one of his best playoff performances last night, earning comparisons to a young Kevin Durant. In this series, he has averaged 29.6 points per game scoring 37 in the last game getting NOLA a win. He averaged 22.7 points, 5.8 rebounds, and 5.6 assists per game in the regular season and has been one of the most improved players in the league recently.
Phoenix Suns vs New Orleans Pelicans Game Recap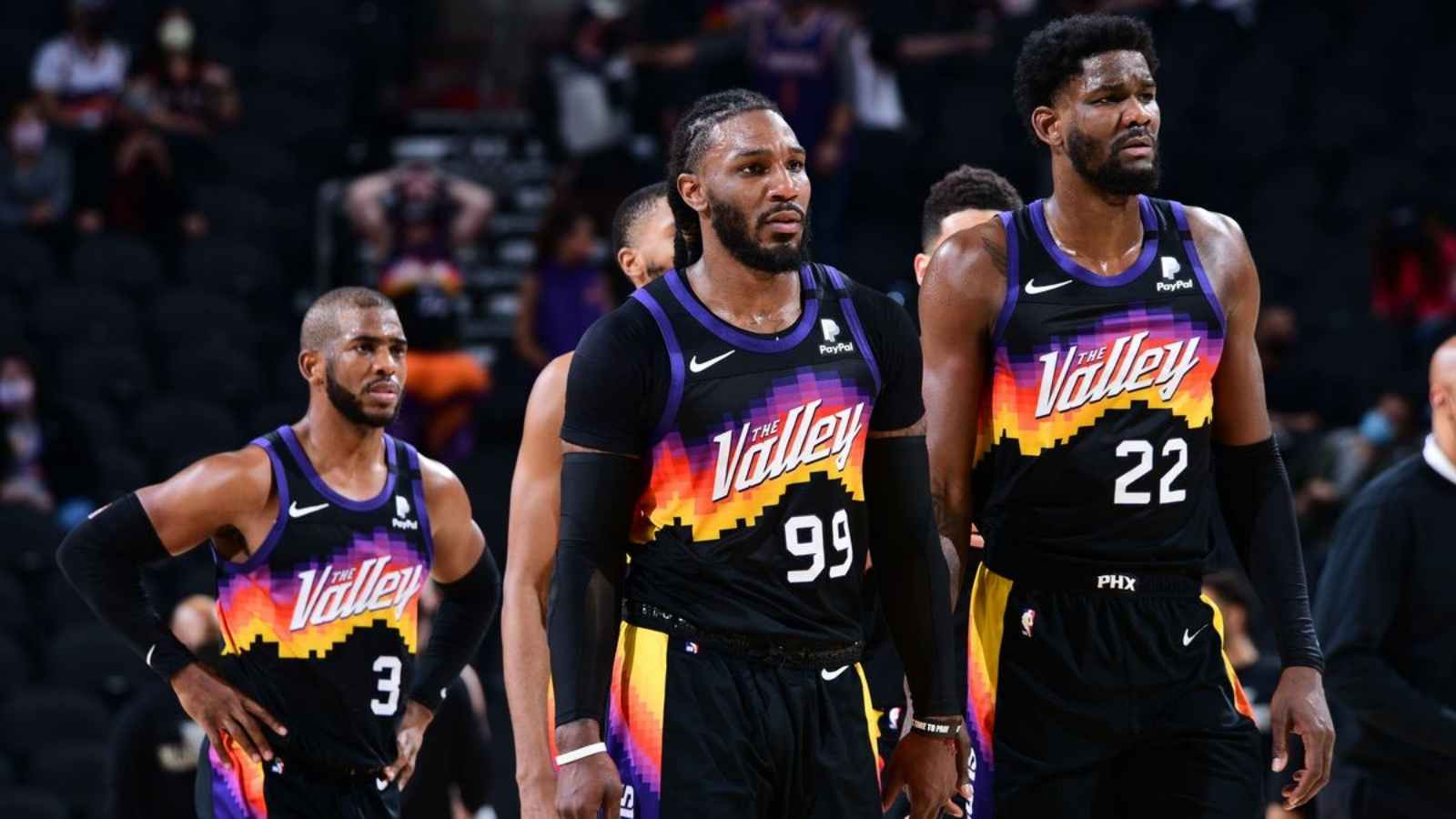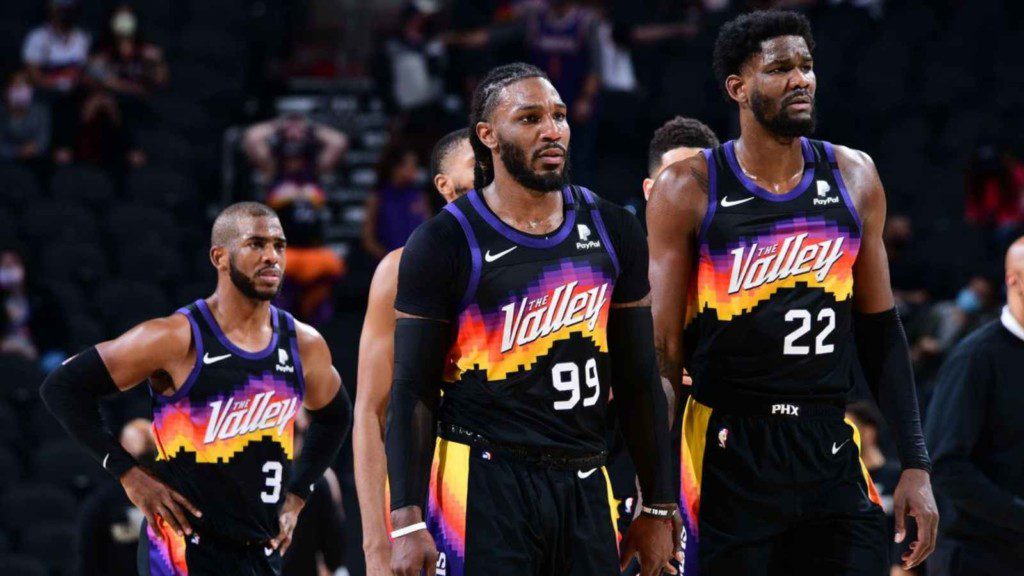 The Pelicans were not able to continue their dominance over the Suns in Game 3 being upset 114-111 late in the fourth quarter. Last night's game was certainly one of the most exciting matchups watching some of the league's rising stars take over the court. Brandon Ingram scored 34 points in the Pelicans' loss along with 7 rebounds shooting 11-19 from the field.
The Suns' players were able to snag a victory without their leading star Devin Booker who was sidelined earlier due to a grade 1 hamstring sprain. Chris Paul recorded a double-double of 28 points and 14 assists with zero turnovers. Deandre Ayton was incredibly dominant in the paint elevating the Suns inside scoring by a mile finishing his night off with 28 points and 17 rebounds.
Brandon Ingram gets fouled after trying to injure Cam Johnson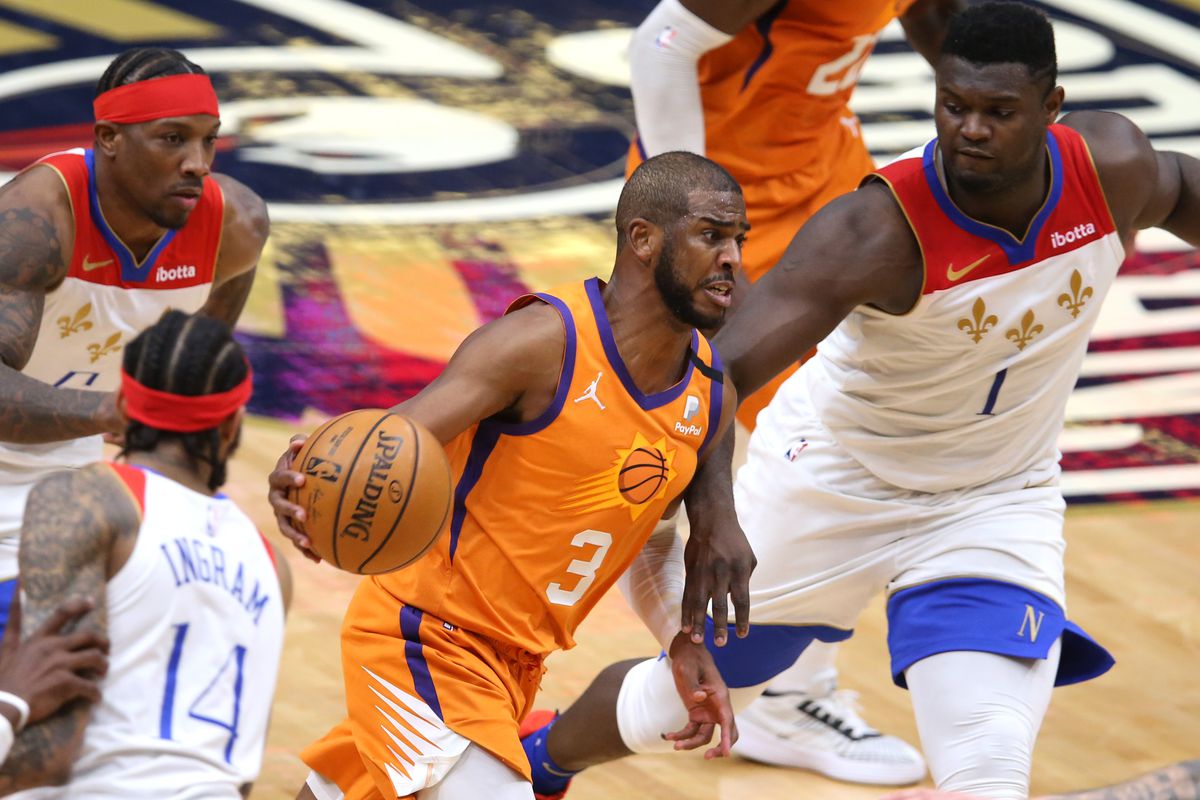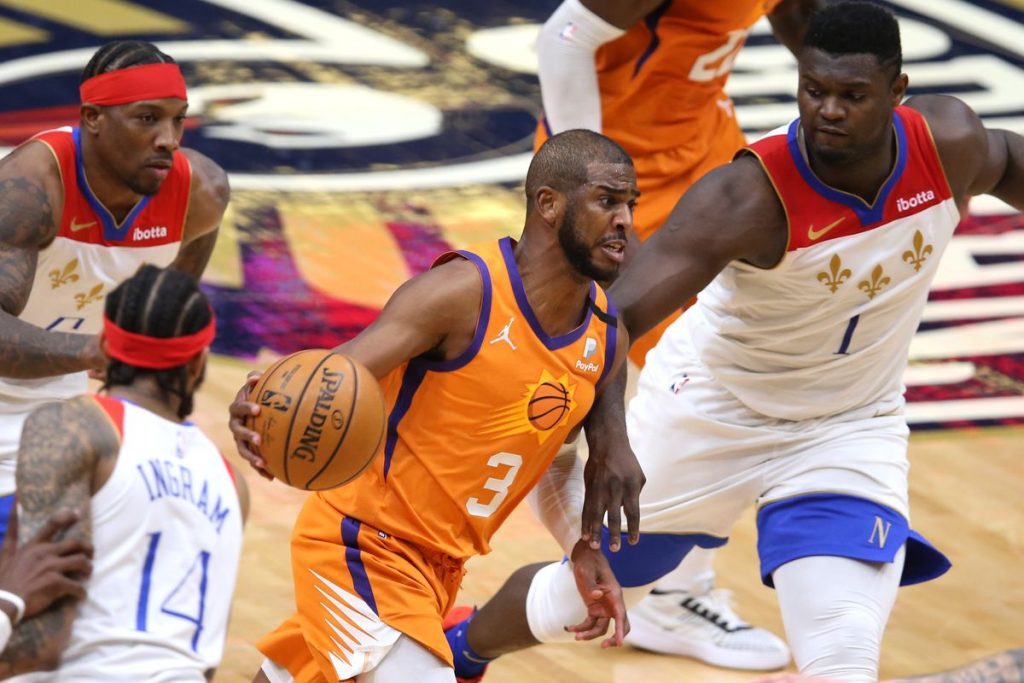 New Orleans had quite the unusually night after almost injuring several Suns players. During the third quarter as they trailed by one point, Phoenix rebounded the ball with Cam Johnson leading the transition. Brandon Ingram slapped Johnson across the face in an attempt to swat the ball away from being converted. Fans laughed over the move in the comments.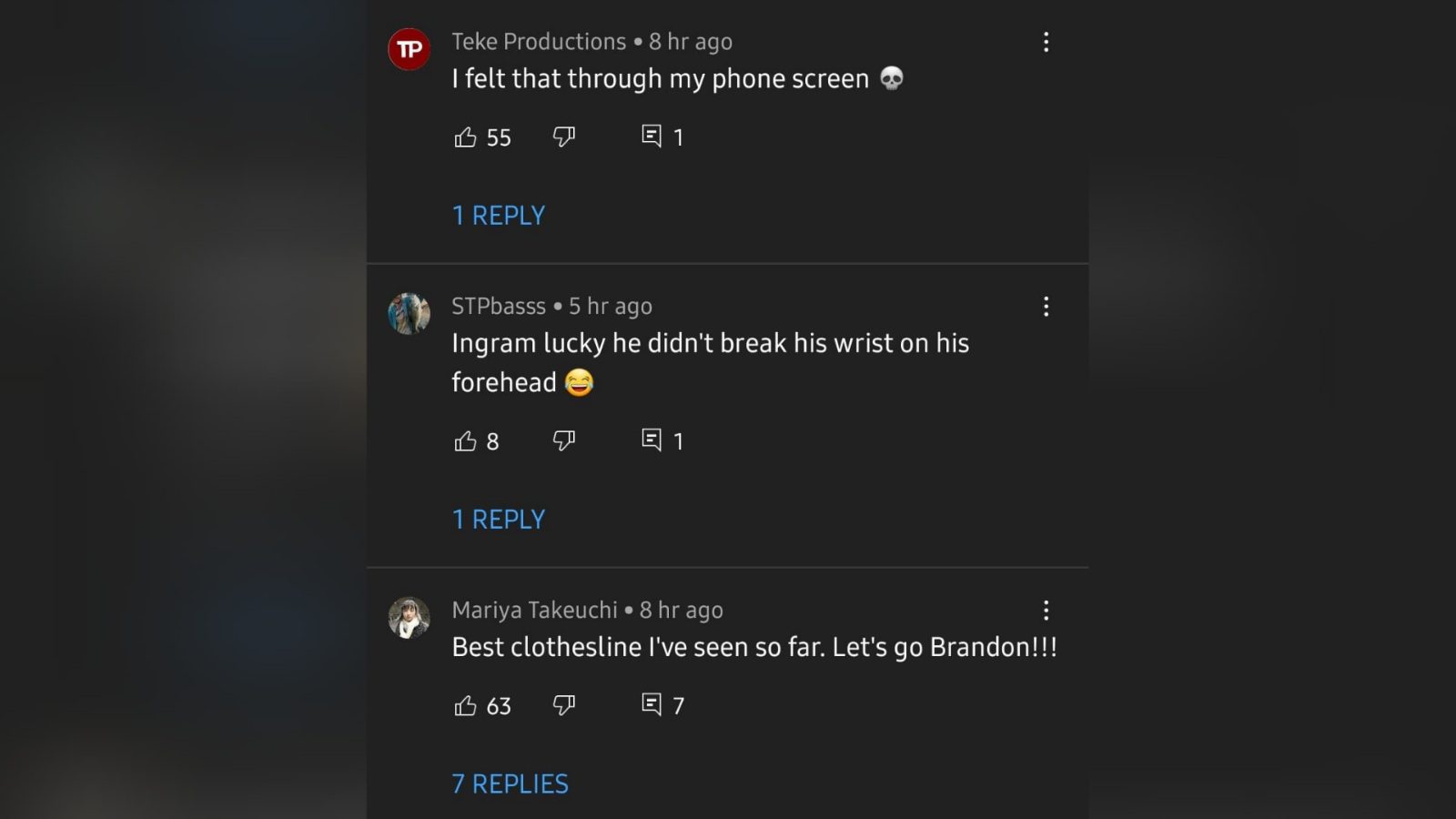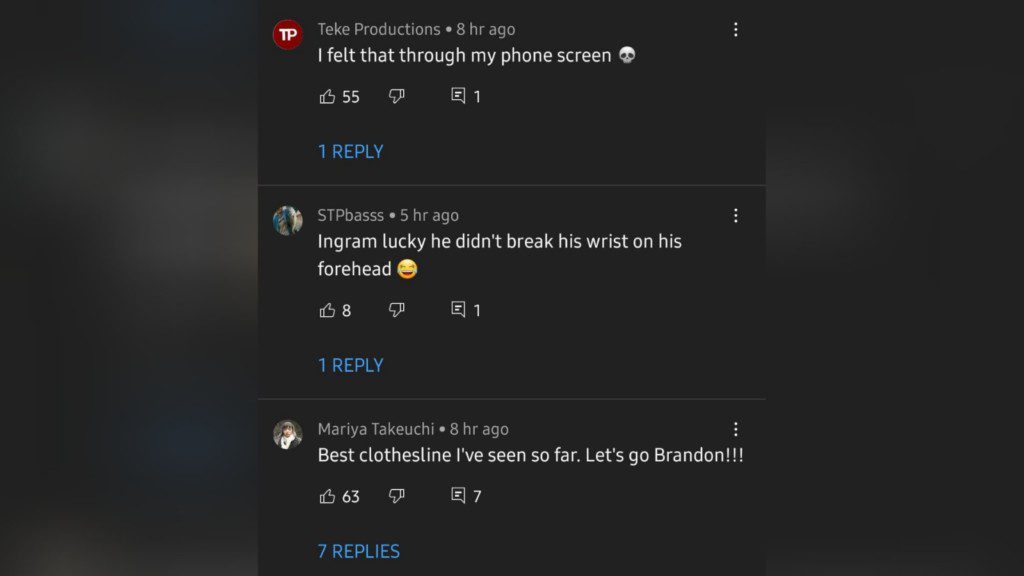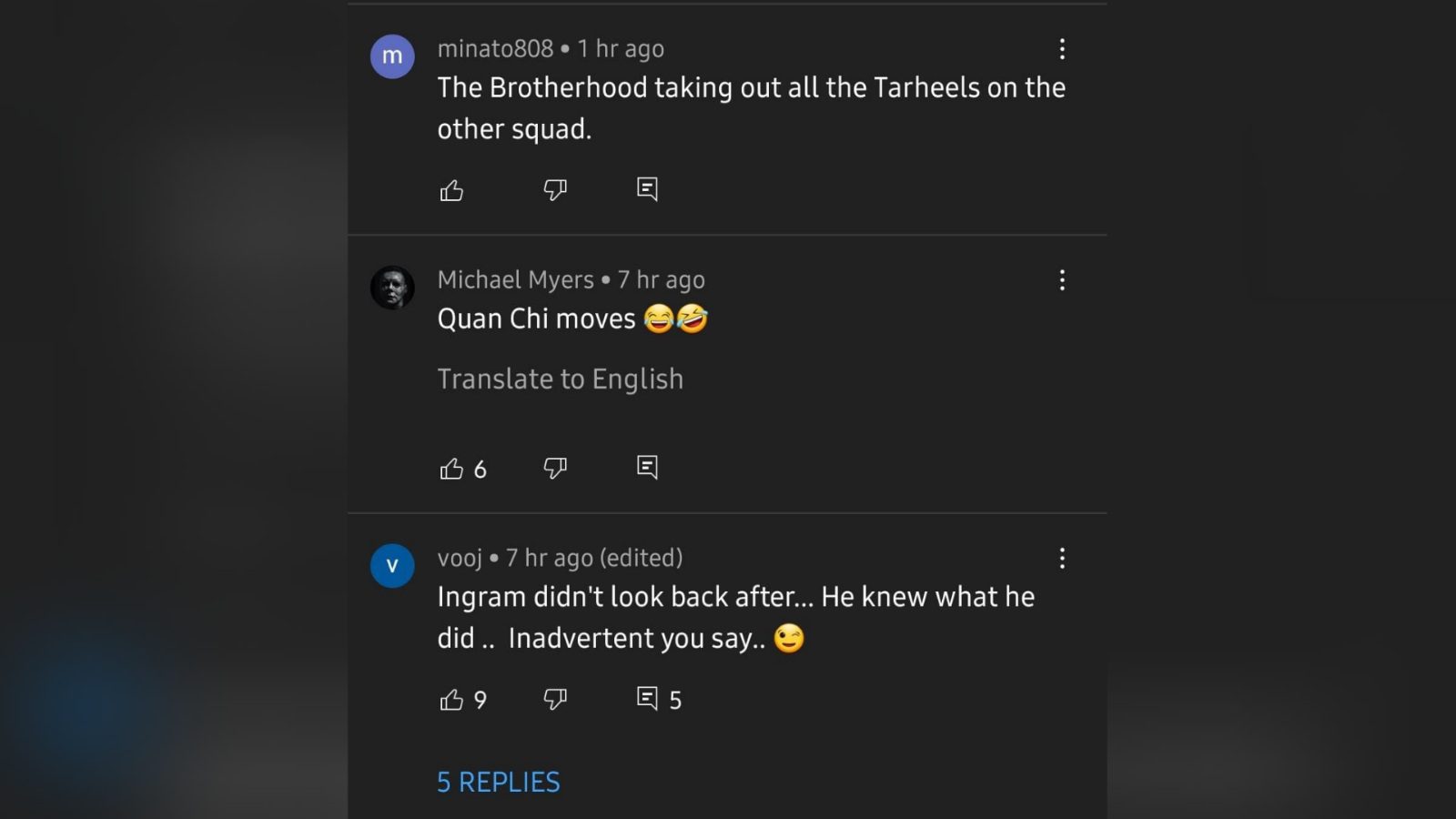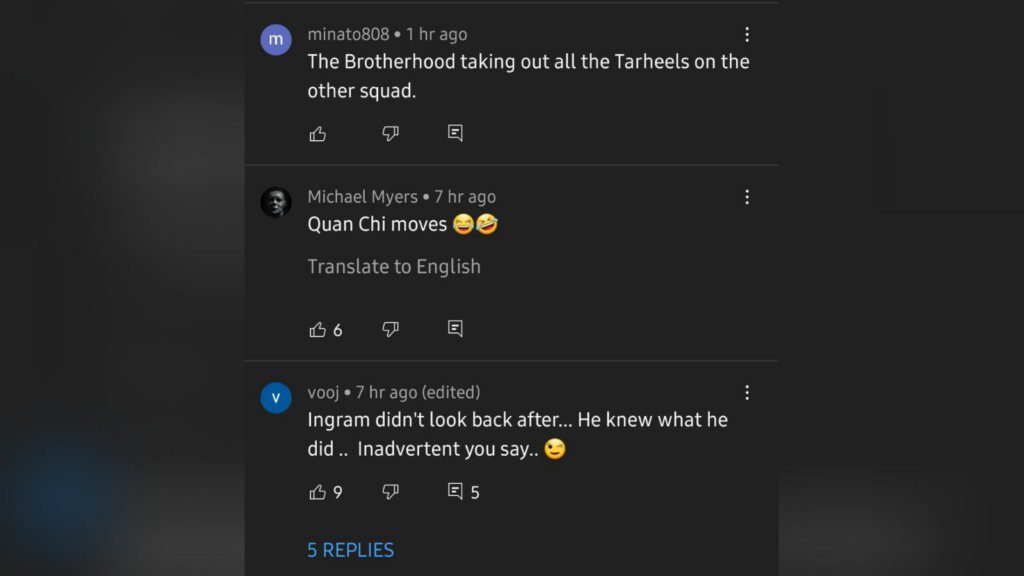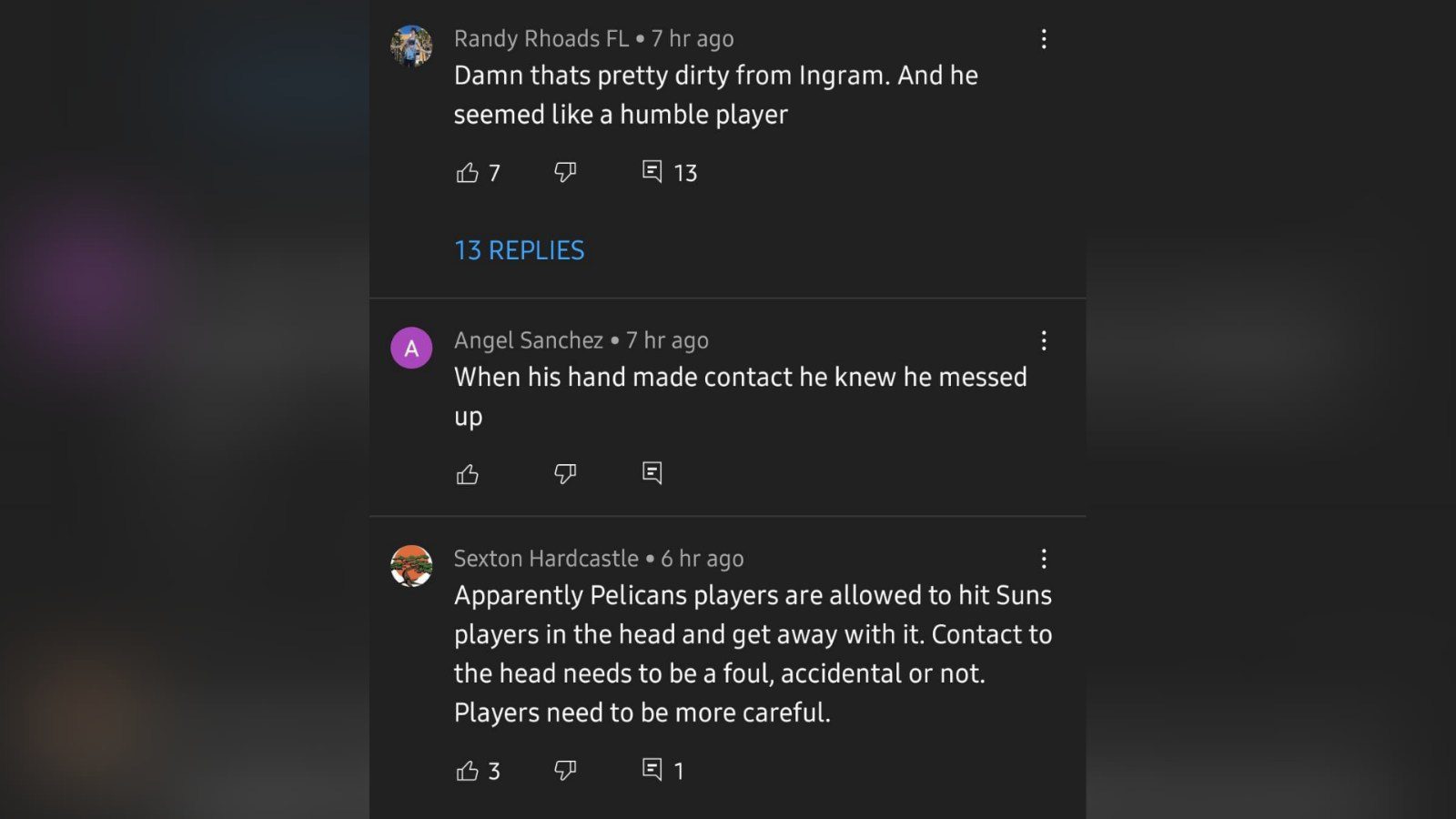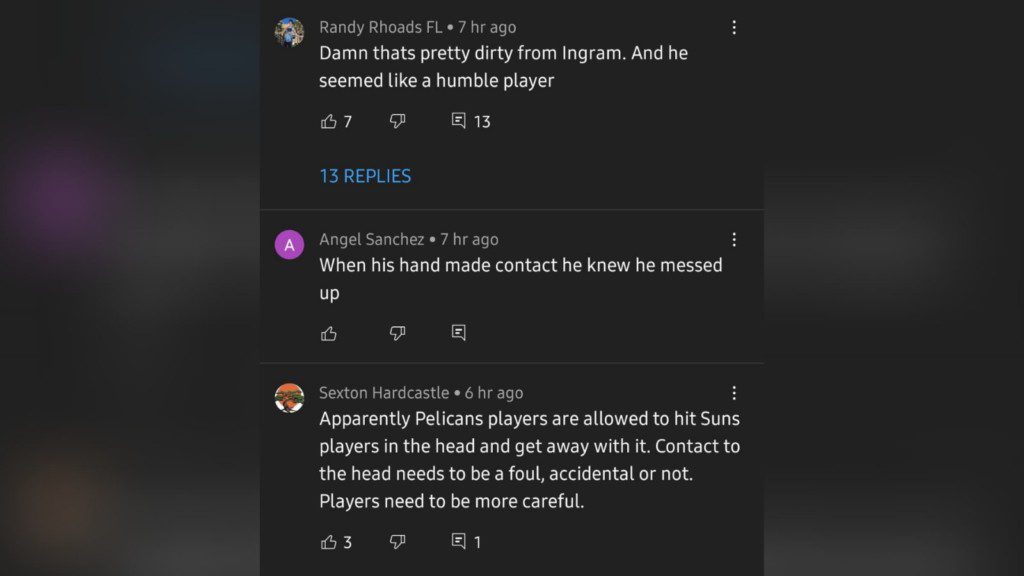 Earlier in the game, center Jaxson Hayes got caught up with Ja Crowder after committing an unnecessary hard foul. Hayes shoved the forward to the ground in a possible act of frustration which ultimately resulted in an ejection. NOLA will have their shot at redemption in the Game that is to be held on Sunday at the Smoothie King Center.
Also read: "This is not the NFL" Jaxson Hayes gets brutally trolled by fans after getting ejected over an unnecessary shove on Jae Crowder
Also read: Draymond Green takes not-so-subtle shot at Suns star Chris Paul after Devin Booker's injury