There is no denying even after 2 decades of Michael Jordan retiring, the third and last time obviously. Fans and analysts still constantly bring up his name in discussions and comparisons. His legacy was cemented with 6x NBA titles, divided into three-peats, with 5x MVP titles and an impressive stat sheet. It is obvious why to this day, Jordan's name has not died out. And with LeBron's push towards becoming the greatest, it is again understandable why Jordan is brought up as an aspirant to become the greatest has to be compared to the greatest.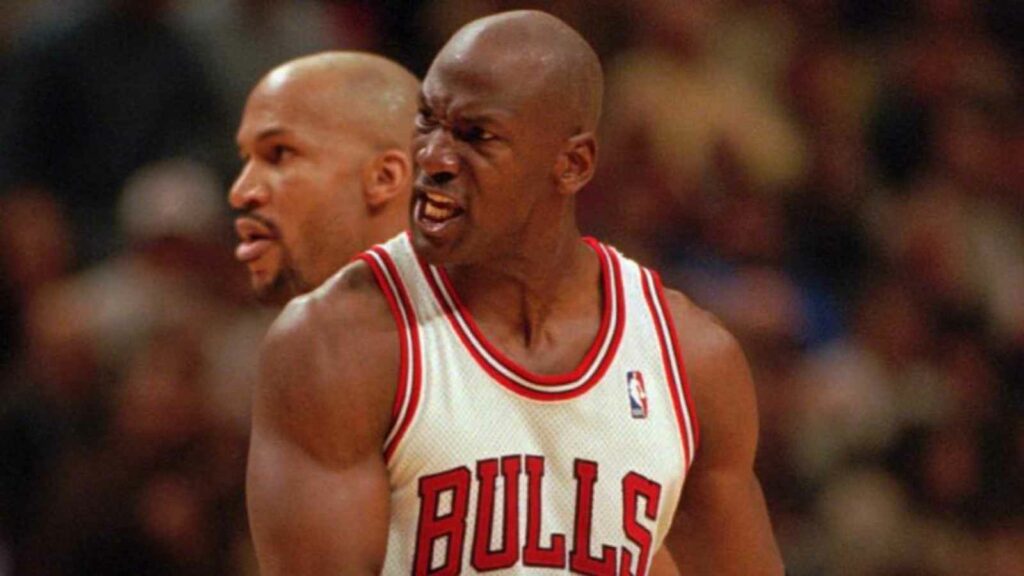 With all this said, former champion and a future NBA hall of famer Dwyane Wade on the Armchair Expert with Dax Shepard said that with the passage of time, Jordan with the passage of time as the game progresses, his name will be forgotten by fans, "These GOATs, these names that we throw out, it's not gonna just be a lot of those players, But the game continues to keep moving forward. And so we are gonna continue to see things that we have never seen before. And the eyes are gonna get younger and younger. We are not going to have a conversation about the GOATs. Now it's going to be the younger, younger, younger generation. And they're gonna forget about Jordan like we forget about Kareem."
While it is true to that most of the older names like Bill Russell, Wilt Chamberlain and Kareem Abdul-Jabbar are often forgotten when discussing the GOAT debate. Jordan is different. Maybe not entirely but, Jordan has been a major factor in making basketball the global phenomena that it is today. His athleticism and skill brought many fans from outside America and inside the US his prime saw one of the best TV ratings that the NBA has ever achieved.
Also Read:5 NBA Players that trumped Michael Jordan in statistics
Jordan's Influence On The Game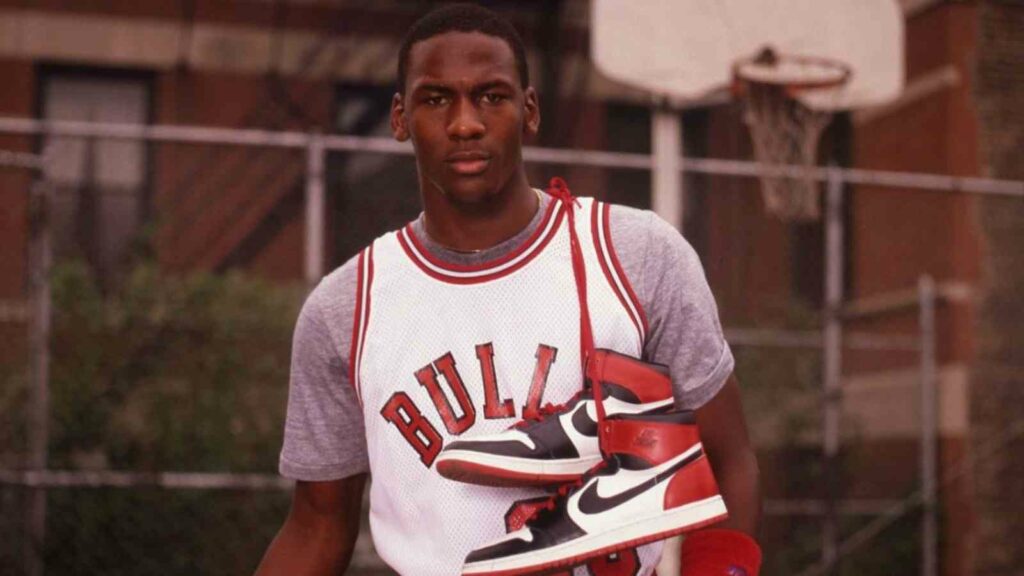 While there is truth to Dwade's words and it is not something that can just be disregarded. Jordan unlike Russell or Kareem is here to stay in the GOAT debate. The league saw the most changes in rules right before Jordan's time, and the game that was played then is still the same today. While the way it is played has no doubt undergone changes from back then. Even there, we still see Jordan's influence with the jumpshot and his dunks that are staples today.
Mentioning Jordan's influence, there is no reality in which we do not talk about his shoes. Jordan challenged the league by wearing colored shoes at a time when only white shoes were allowed and the craze for sneakers is fueled by Nike and Jordan, there are always a new edition of a particular shoe that he wore that comes out constantly, limited edition Jordans going for millions. Sneaker culture would not be where it is today without MJ and Jordans.
With all this being said, Jordan's presence on the court and outside of him separates himself from other names. Not to mention, with playing in one of the eras that was considered the roughest and toughest. Jordan's legacy and status in the GOAT discussion will live on and stand the test of time.
Also Read: "Real American TrailBlazer" Brittney Griner felt ecstatic while owning to her sexuality
Also Read: "I mislead the media" Aaron Rodgers made candid confession on manipulating on purpose with 'immunized' comment
Do follow us on Google News | Facebook | Instagram | Twitter