The most extravagant time of the NBA's calendar is back as the caravan heads to Salt Lake City. Yes, the much anticipated All-Star Weekend has kicked off with the Jordan Rising Stars Challenge and the All-Star Celebrity Game. Both events were worth the buck and didn't disappoint. Meanwhile, NBA's poster boy Giannis Antetokounmpo was seen coaching Dwyane Wade's team for the Celebrity Game.
The All-Star Celebrity Game was played between teams captained by Utah Jazz governor Ryan Smith and Former Finals MVP/Jazz Minority owner Dwyane Wade. Giannis on the other hand was completely In the mood for some banter and fun. He had a moment with former NBA player Richard Jefferson who was briefly officiating the game. With 3 mins 40 seconds to go in the second quarter, Giannis walked up to Jefferson and said, "You're out here reffing like Marc Davis and shit."
The Celebrity game ended with Dwyane Wade's team winning 81-78. WWE superstar The Miz drained a half-court three at the final buzzer. But, it didn't count which helped Wade's team clinch the victory. DJ Metcalf of the Seattle Seahawks was named the MVP after tallying 20 points and 10 rebounds representing Wade's team.
Related : Russell Westbrook plans to 'Recharge' during the All-Star Break prior to making decision on his NBA future
Antetokounmpo to captain team Giannis in his 7th straight All Star appearance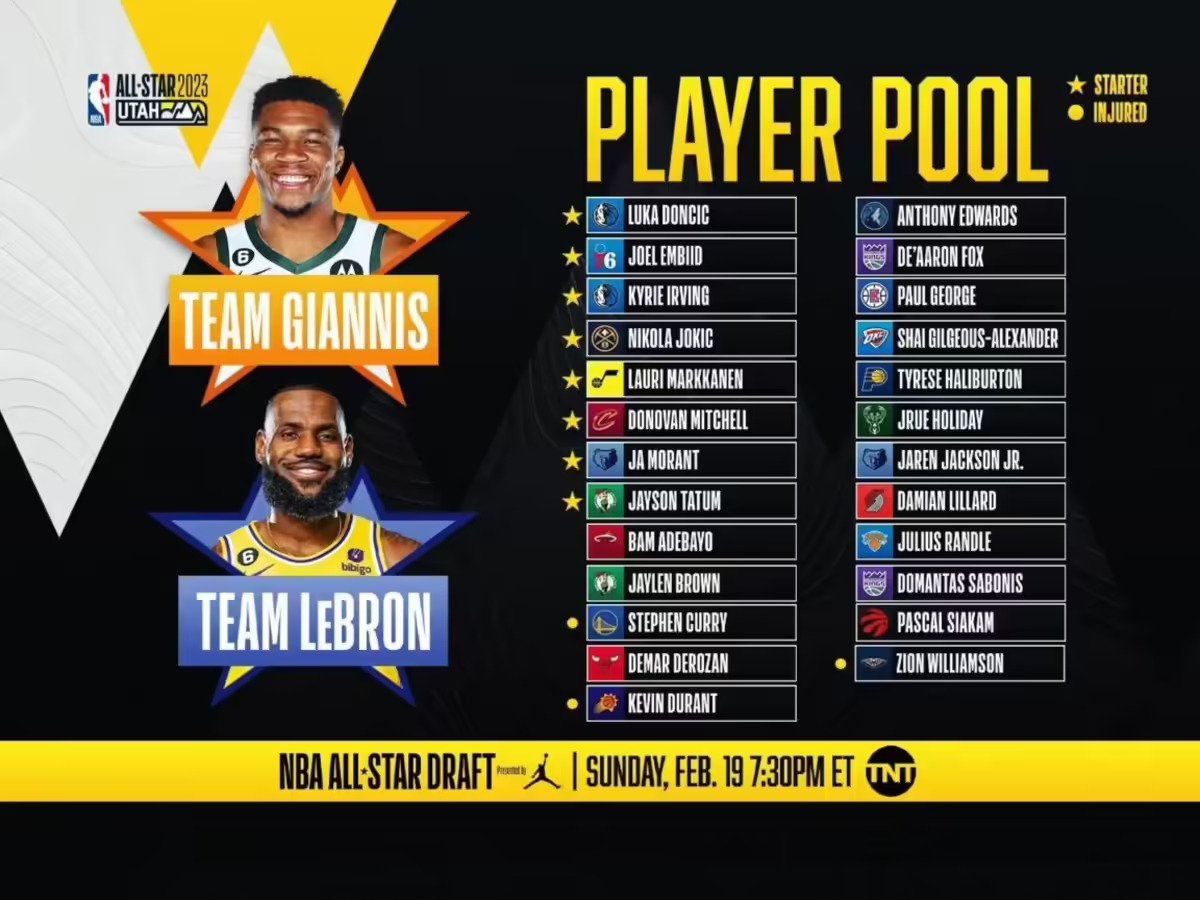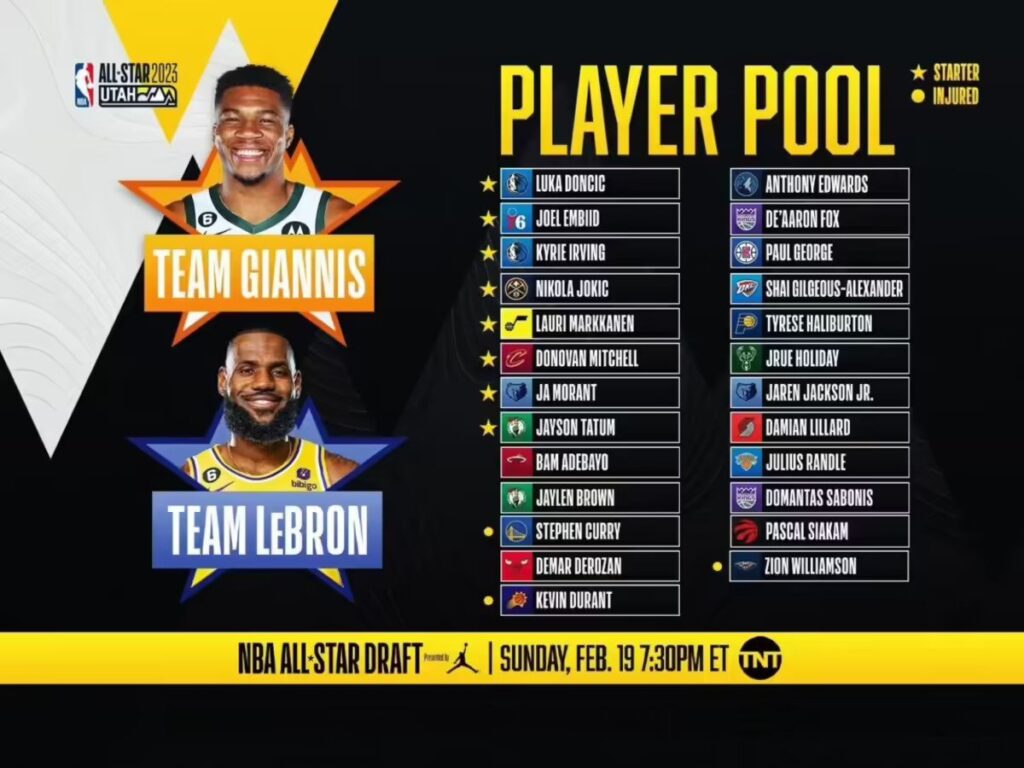 Giannis Antetokounmpo has taken the league by storm and established himself as the best 2-way player in the league. He's been averaging a career-high 31.8 points on 54 percent efficiency while also playing elite defense. The Milwaukee Bucks currently stand second in the Eastern Conference with the second-best record in the league.
For his impressive stats, the Greek Freak garnered 5,970,196 fan votes, only second to LeBron James. This resulted in him being named captain of team Giannis for the third time in his career.
In an interview with Ernie Johnson, Giannis stated that he is determined to take down LeBron's team at all costs. He encountered consecutive losses in 2019 and 20 against Team LeBron and hopes to turn things around in 2023. Besides, Giannis will also be taking part in the KIA Skills Challenge alongside his brothers Thanasis and Alex. With the player draft for the All-Star Game happening right before tip-off, it'll be interesting to see the pieces Giannis will assemble in order to finally prevail over LeBron.
In case you missed it :
Is Domantas Sabonis the son of Arvydas? How good was Arvydas Sabonis?
"That's the most talented Lakers team since Kuzma," Former NBA player Kenny Smith believes the Lakers and LeBron James can make a deep playoff run