In an interview with "Vlad TV," former NBA star Gilbert Arenas commented on a recent investment made by Charlotte Hornets rookie star LaMelo Ball. The former Most Improved Player talked about Ball's decision to buy a house next to his team owner and NBA legend Michael Jordan. Arenas believe more NBA stars should consider being neighbors to their owners, and talked about the importance of this is a new trend that is coming up.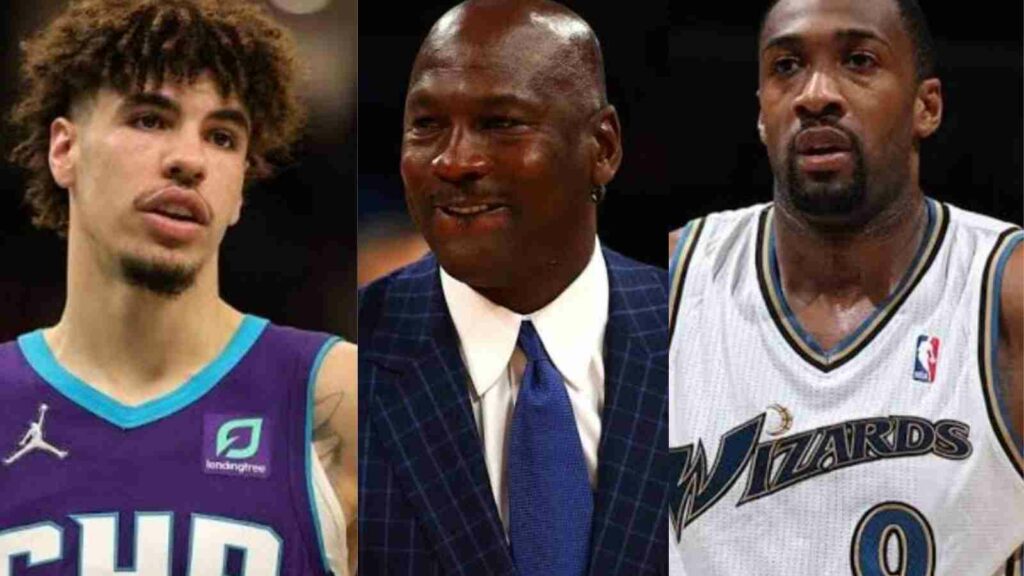 Gilbert Arenas quoted, "LaMelo bought the house next to Jordan so stuff like that don't happen to him. Who's your neighbor, Michael Jordan, if police come to that house, who can stop them? Michael Jordan. I mean a lot of stars should think about that, you move next to your owner because if anything the domestic violence any of that stuff goes around, you have first line of defense." He further added, "When I heard about that I was like that's smart because they see them police cars coming up and something happened Michael Jordan's putting a stop to all that."
Gilbert made this statement after another Charlotte Hornets player Miles Bridges was arrested for brutally beating his wife, Mychelle Johnson, in the presence of their two young children. His wife tweeted the photos of the injury on her Twitter handle. Considering this, Arenas feels that LaMelo Ball made a smart move by buying a house near his team's owners, citing safety issues in the near future.
Also read "Big-Mouth BEATING" Former Lakers star gets brutally KO'd amid vicious attack in a boxing ring
Gilbert Arenas was 'homeless' at the initial stage of his career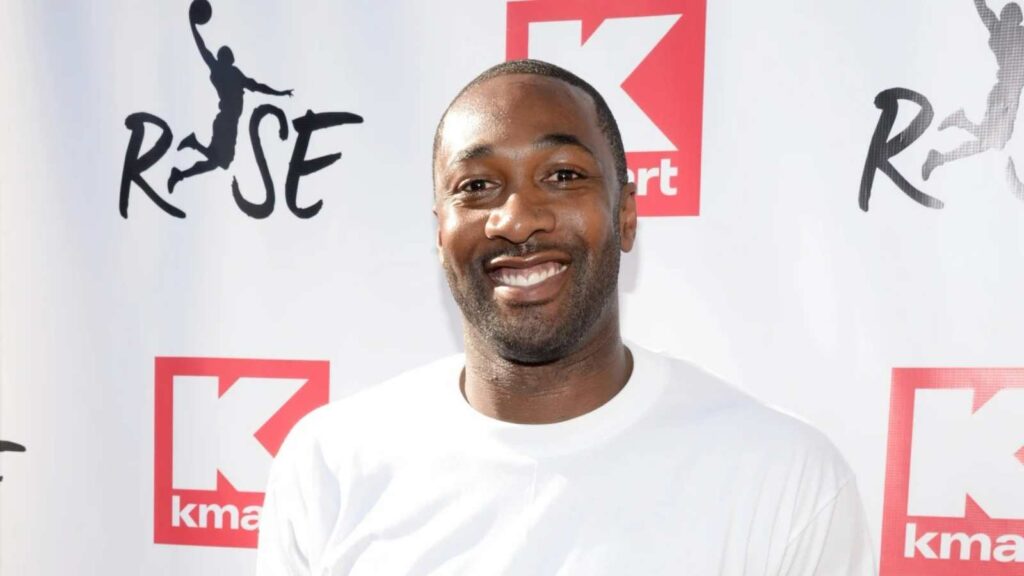 Recently, Gilbert Arenas talked about his financial woes after being drafted into the NBA league for the first time. Gilbert bought a chain, an Escalade with five television sets, and a stereo system. The audio equipment cost him $60,000, while the chain cost $40,000. He spent around $100,000 in expenses at that very moment. He bought all this under the pretext that he would be a top-tier draft pick. He also had taken some pre-draft loans and, at the same time, dropped down to the No. 31 overall pick in the draft. His dues were roughly $330,000 back then. In the end, all worked out well for Gilbert Arenas. He made $163 million roughly throughout his NBA career.
Also read "One of the best players to ever play the game" Tim Duncan applauded Manu Ginobili during Hall of Fame induction
Also read "Such a loss for Orlando Magic" Franz Wagner gets bad news amid wild EuroBasket run with Germany
Do follow us on Google News | Facebook | Instagram | Twitter