The Miami Heat are in the midst of a tough NBA Finals series against the Denver Nuggets, but they might already have their sights set on a big move this summer. One former NBA star thinks they should go after Philadelphia 76ers guard James Harden, who could hit the free agent market.
Harden, the 2018 MVP and one of the best scorers in NBA history, has a player option for the 2023-24 season with the Sixers. He could decide to stay in Philly and play with Joel Embiid, or he could opt out and sign with another team.
Gilbert Arenas, who hosts a podcast called "Gil's Arena", thinks Harden should choose the latter and join Jimmy Butler and Bam Adebayo in Miami. He explained why Harden would be a great fit for the Heat culture and his off-court habits wouldn't be a problem with Pat Riley leading them.
"Miami… Do you know who Pat Riley is? Pat had Magic, and he had LeBron James and DWade… They had Shaquille O'Neal… They clubbed so much, they built a barbershop inside the strip club… He broke them," he said.
Also Read: Damian Lillard trade rumors: NBA insider reveals two MOST LIKELY trade destinations for Trail Blazers superstar
How James Harden could fit in with the Heat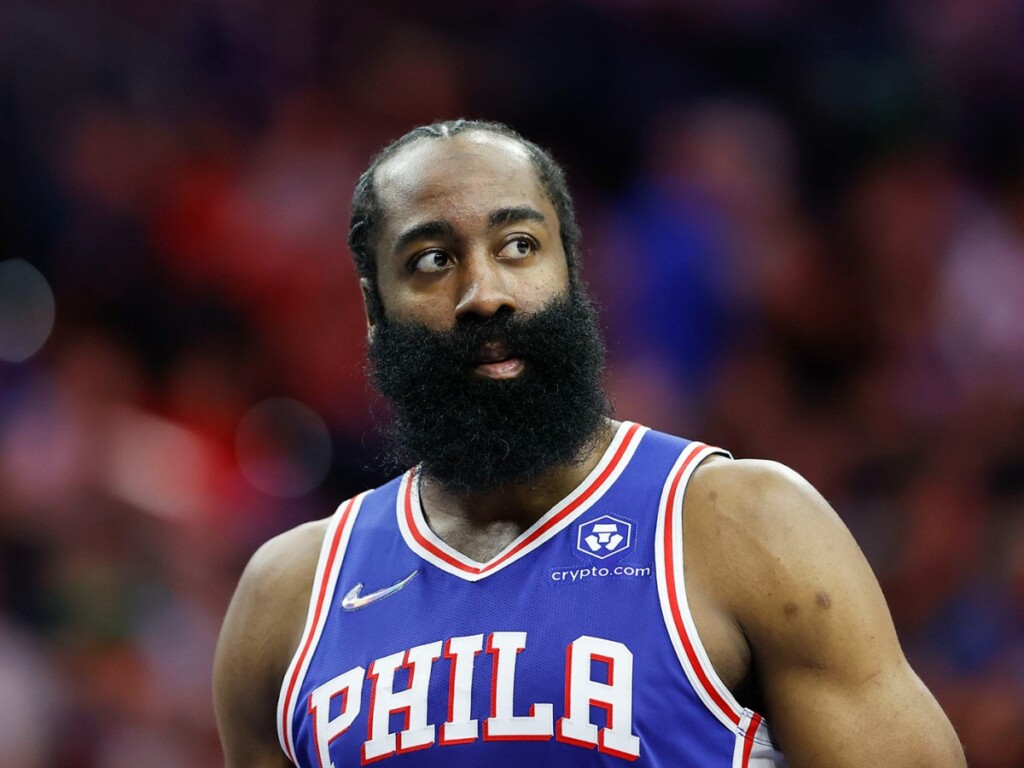 Arenas said that Harden would benefit from playing under Pat Riley, the legendary president of the Miami Heat. Riley is known for his high standards and expectations for his players, which have led to six championships since he joined the team in 1995.
Arenas also brushed off the concern that Harden's love for partying would be an issue in Miami, which is famous for its nightlife and attractions. Arenas said that Harden would be able to have fun and still perform at a high level, as long as he follows Riley's rules. "He can still party," Arenas said. "He can still do what he wants to do, he just has to show up and perform."
James Harden has one more year left on his contract with the Sixers, but he could opt out of his $35.6 million player option for 2023-24 and test the free agency market. The former MVP is reportedly looking for a $200 million deal that would secure his future in the league.
Harden had a solid season with the Sixers, averaging 21 points, 10.7 assists, and 6.1 rebounds per game, and he remains one of the most coveted stars in the NBA. His decision could have a huge impact on the landscape of the league, as several teams would love to add his scoring and playmaking abilities to their roster.
In Case You Missed: