Greg Oden, a former NBA player, has spoken up about his mental health issues, saying that he used to frequently isolate himself for weeks at a time because he felt like a "failure." The former number-one pick was touted to take over the league as a member of the Portland Trail Blazers. However, with consistent injury struggles and constant health issues lingering, Portland eventually waived him in 2012.
He opened up in an interview about his struggles with anxiety and depression throughout his basketball career. He explained how he would frequently barricade himself in his flat for two weeks without leaving, other than to go to the gym or for food.
"I just felt like a failure. I felt like I let a lot of people down. Letting Portland down, letting the whole entire staff and organization down. I felt like I let my family down and everybody who coached me and believed in me," said the big man.
Greg Oden acknowledged that he felt bad about letting so many people down, particularly his family, close friends, and fans who had high aspirations for him as a former top NBA draft pick. He also talked about how under pressure he felt to perform well and how hard it was for him to get used to having ongoing injuries that prevented him from playing.
Despite these difficulties, Greg Oden asserted that he is now in a better position and has learned techniques for controlling his mental health. He acknowledged his wife, family, and close friends for their support and encouragement in making the decision to seek professional help.
Many NBA players and fans have commended Oden for being honest about his issues with his mental health, sharing their own stories, and offering support for him in the process. His experience serves as a reminder of the need to raise awareness about mental health issues and the necessity for athletes and public personalities to speak up and get assistance when necessary.
Related: "We would've eaten you alive" Gilbert Arenas elaborates why 'mental health issues' made NBA players SOFT
The importance of mental health in the NBA: Examining the struggles and strategies of players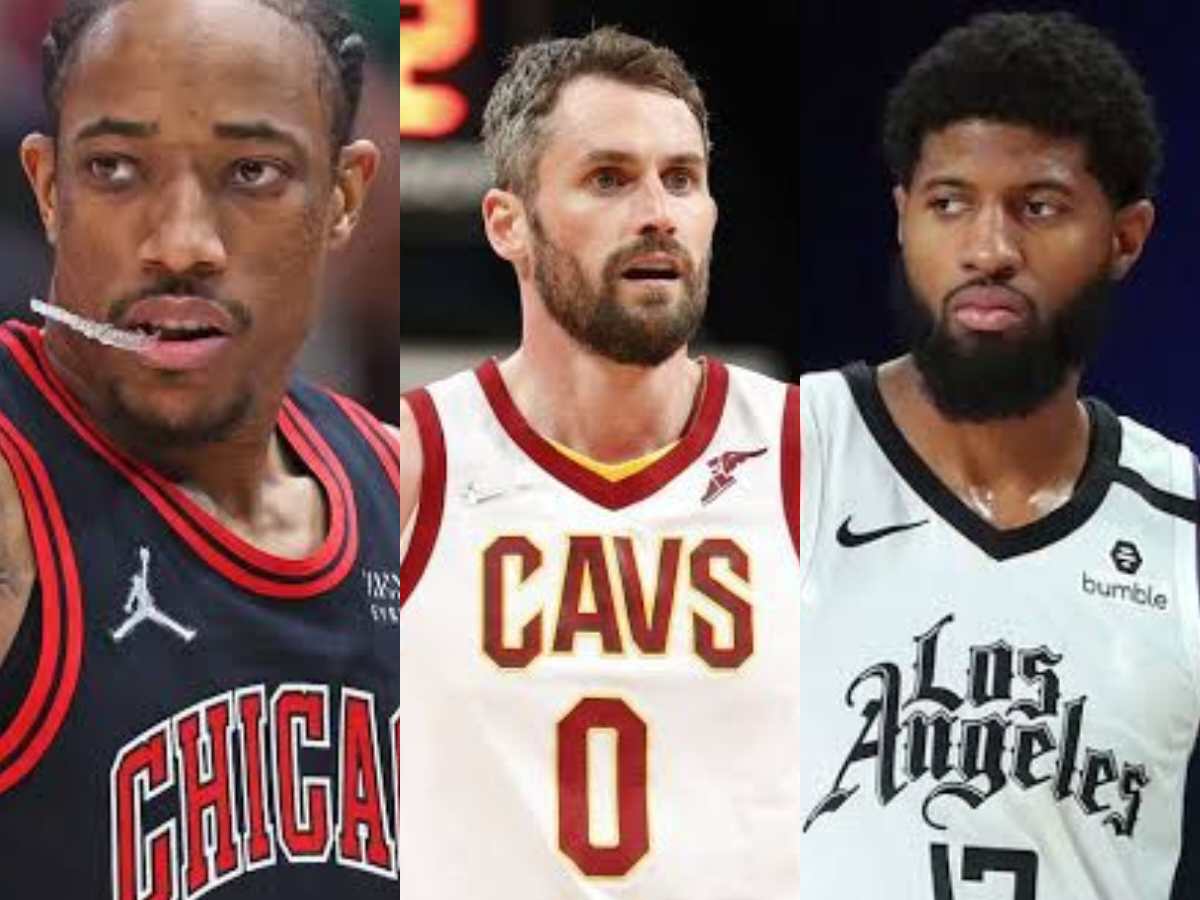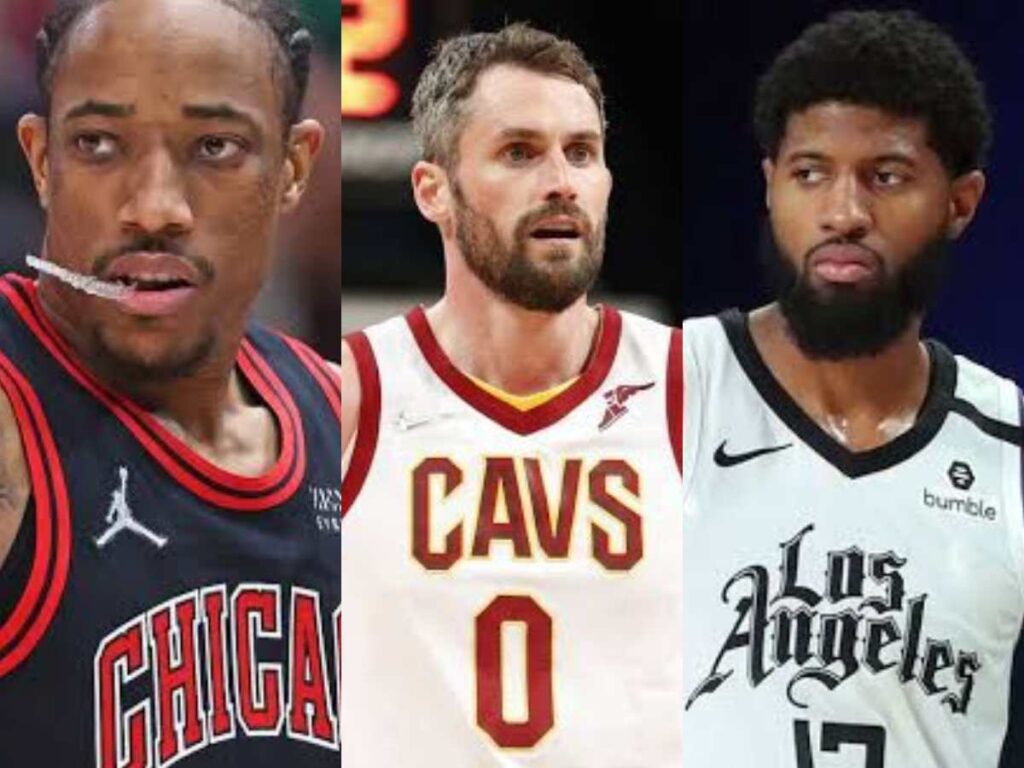 With players coming out about their challenges and promoting greater support and understanding, mental health has gained importance in the NBA.
DeMar DeRozan is one well-known example who has been open about his struggles with depression and anxiety. He discussed the stigma associated with mental health and how challenging it was to seek help in an interview in 2018. Since that time, he has actively promoted mental health awareness and sought to develop additional resources for people who are experiencing mental health problems.
Kevin Love has expressed his experiences with anxiety and panic attacks in a similar manner. In 2018, he wrote an essay outlining his difficulties and stressing the value of getting assistance. Love has also contributed to programs that support mental health, like the Kevin Love Fund.
Several athletes, such as Paul George and Marcus Morris, have spoken up about their issues with mental health and the need for more services and assistance. The NBA has also made efforts to address issues with mental health, including providing players and coaches with mental health resources.
These discussions and initiatives to promote NBA players' mental health must continue. We can assist players in leading healthier and happier lives both on and off the court by eradicating the stigma associated with mental health and expanding access and assistance.
In Case You Missed It:
WATCH: Kobe Bryant's pre-recorded message to Pau Gasol during Lakers jersey retirement ceremony goes viral
Pelicans face MASSIVE setback as Zion Williamson "not close" to returning as per NBA Insider