While expected Charlotte Hornets to make a strong bid for the playoffs in the 2022-23 season, behind LaMelo Ball, it seems like their players are in a rush. But not to make it into the playoffs, but to be behind bars. After Miles Bridges earlier this year, another Hornets player – guard James Bouknight has been arrested on suspicion of driving while impaired as stated by the Mecklenburg County Sheriff office.
The 22-year-old Charlotte Hornets guard was arrested on Sunday morning, according to the jail record. To those unaware James Bouknight could be extensively condemned as the days progress into this matter. But for now he faces a charge of driving while impaired and was given a bond of $2,500.
With Charlotte Hornets already looking into the personal matter of Miles Bridges, they seem to have another issue on their hand – in the form of James Bouknight. Interestingly, this is not even the first time that this spoken off personnel is being arrested over the same cause. Just goes onto show how careless he has been over the situation. 
Also Read: "One of Madonna's basketball flings" Charles Barkley was accused of cheating on his wife with America's hottest music sensation of 90's
Could James Bouknight face further consequences after being arrested on DWI Charges?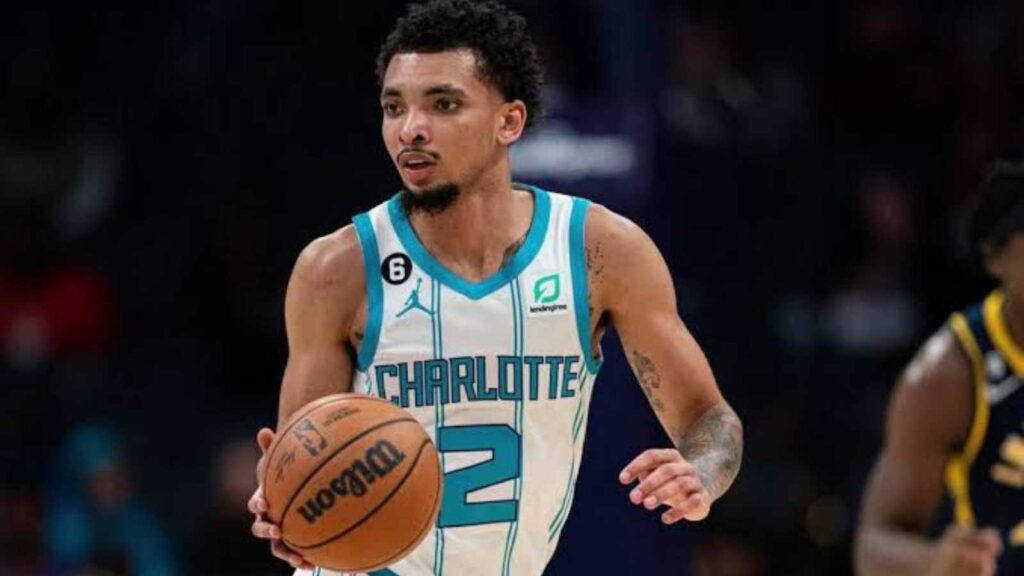 To bring everyone on the same page, this weekend wasn't the first time that James Bouknight has been arrested for a driving-related incident. As a freshman at UConn in 2019, the (now) 22-year-old guard faced multiple charges after he fled the scene of a car crash. An arrest warrant affidavit alleged that he smelled of alcohol after crashing into a street sign.  
For the rare breed who are not fully aware about Michael Jordan's Charlotte Hornets' roster going into the 2022-23 season – James Bouknight was the 11th pick in the 2021 NBA draft. Moreover, he played sparingly as a rookie last season. Having a slow start to his journey in the big league, against the big dogs – he had 31 appearances, wherein Bouknight averaged 4.6 points and 1.7 rebounds in 9.8 minutes per game. 
With the Hornets looking to start off their campaign against the San Antonio Spurs, will we witness James Bouknight facing more disciplinary actions? Remains to be seen. 
Also Read: "We always talk about Zion's body….what about Kawhi Leonard?" 7xNBA Champ believes Clippers are getting overlooked as contenders
Also Read: "He's a threat to all humans" Charles Barkley almost murdered innocent golf fans by showcasing his best form