Charlotte Hornets star LaMelo Ball finally made a come-back to the starting line-up, and too in style. The 21-year-old made a no-look pass to one of his teammates, and the fans all over the arena were awestruck. Safe to say, this could've been a regular instance, but LaMelo has been in and out, citing constant injury concerns.
The Hornets have performed miserably this season, primarily because of the absence of their star LaMelo Ball. He was sitting out due to an ankle injury and returned after missing eleven games for the franchise. Many would have termed Ball a risky player, but he showed that he still had much fuel left in the tank.
When the Hornets took over the Detroit Pistons, the young star gave something to his team's fans. Ball showed his skills when he made a blind pass to one of his teammates, Kelly Oubre Jr., who scored a three-pointer. Ball then calmly went down to the defensive side. Fans from the NBA world lit up Twitter with reactions, and some of those can be seen below:
Also read Who is Ana Montana? Know all about LaMelo Ball's girlfriend
LaMelo Ball returns as Charlotte Hornets continue to slump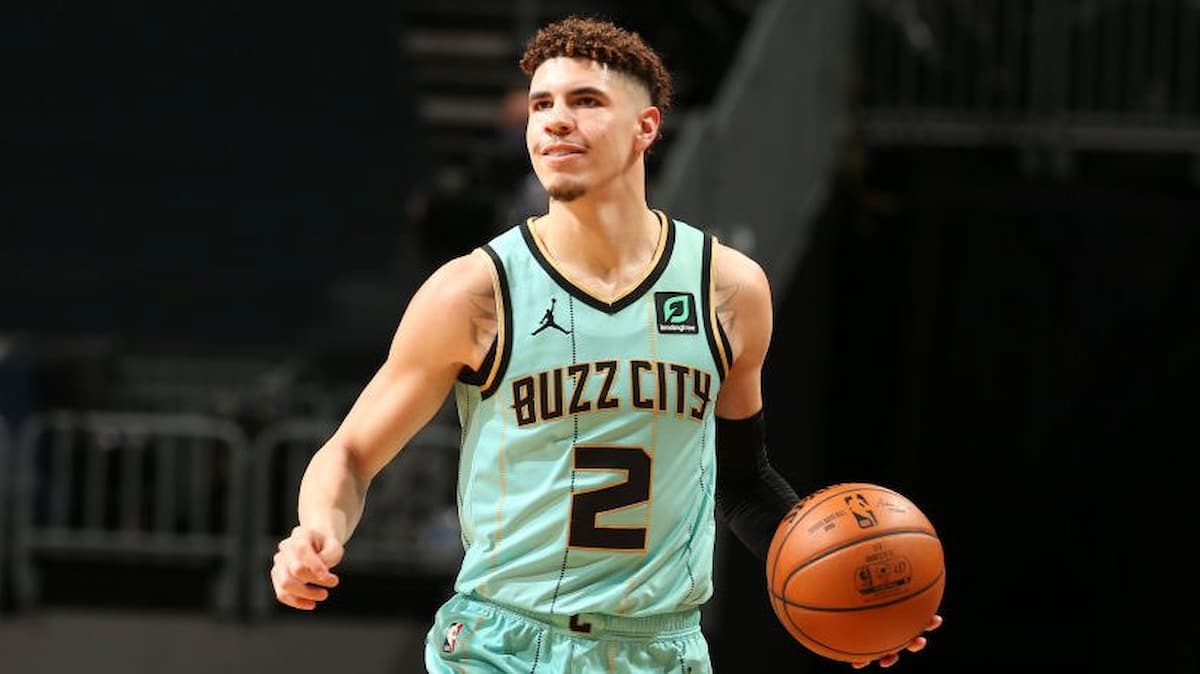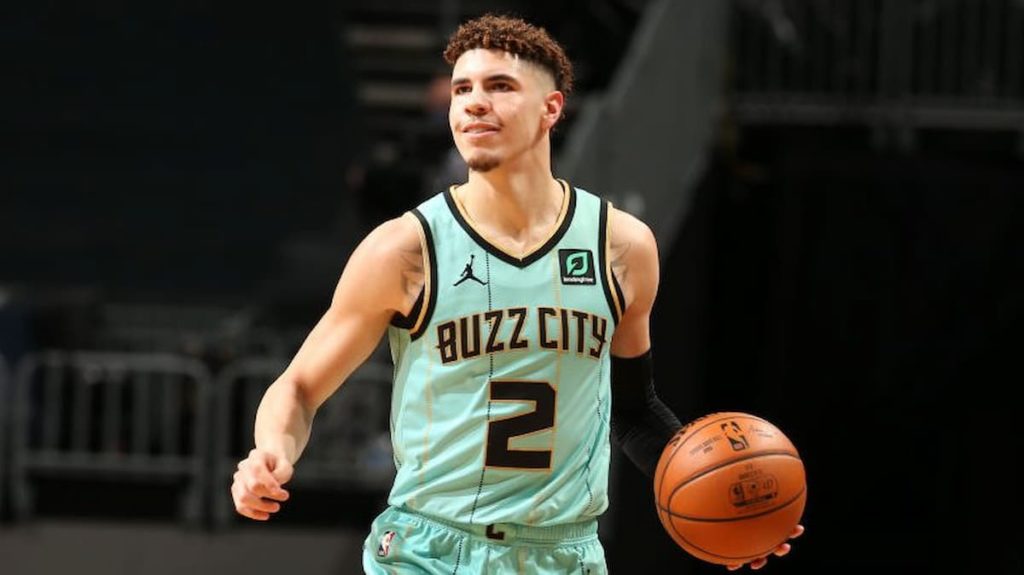 This season has been full of disappointment for the Charlotte Hornets as they lost another one, and this time to the Detroit Pistons 141-134. Guard LaMelo Ball returned to the lineup after sitting out for a long time due to an ankle injury. He scored 23 points and 11 assists and was fouled out late. Ball's efforts were unsuccessful, but his presence on the court brought a noticeable boost to the Hornets' team and effectiveness on offense.
Kelly Oubre Jr. was the top-scorer with 28 points, while Terry Rozier ended with 25 points. Jalen McDaniels posted 21 points, P.J. Washington had 13 points, and Mason Plumlee produced 12 and 18 rebounds. Alec Burks scored five of his 27 points in overtime, Killian Hayes added 25 points, and Bojan Bogdanovic scored 24 points to add to the team's total.
Isaiah Stewart had 19 points for the Pistons, with Kevin Knox II providing 17 points and Jaden Ivey adding 13 points, as the Pistons earned a consoling win. Both the teams have had a dismal record this season, with the Hornets recording seven wins and twenty-one losses.
Detroit Pistons are slightly ahead with eight wins and twenty-two losses. With Ball back, the Hornets will look for a turnaround when they take on the Atlanta Hawks. The former team is scheduled to clash against the Sacramento Kings next.
Also read "Oppressive leadership breeds more disloyalty," Kareem Abdul Jabbar tears apart Billionaire Elon Musk in scathing rant
Also read "No GUTS NO GLORY," Skip Bayless blasts 'tired' LeBron James for throwing away deserved win vs. Top seeded Celtics
Do follow us on Google News | Facebook | Instagram | Twitter