Ja Morant, the Memphis Grizzlies star, has been sued for striking a teenage boy in the face. After the All-Star player allegedly attacked the boy in July at his Tennessee house during a basketball game, the boy filed a complaint against him. The lawsuit was filed in Shelby County in September. The news was broken by TMZ Sports. 
The record from the court shows that the case has been sealed since September. But TMZ reports that the incident in the case occurred in July 2022, which happened to take place at Ja's residence in Eads, Tenn. According to the file record, the case was filed on September 9, 2022.
The teenager told the police that he got into a verbal confrontation with Morant during a pickup basketball game. In the documents, the plaintiff claims, that when the argument heated up, he tossed a basketball at Morant and "accidentally" hit him in the face. The teenager alleged that the Grizzlies' point guard then approached him and rested his chin on his shoulder. Morant reportedly asked a bystander, "Should I do it to him?" 
According to the kid, Morant then punched him "with a closed fist, knocking him to the ground." The 17-year-old claimed that after that, As per the documents, Morant "continued sticking him while on the ground." The plaintiff also added that another man entered the fight and started punching him as well.
Also Read: Watch: Grizzlies star Ja Morant unapologetically FaceTimed the same fan he was talking to before his ejection
What has the teenage boy demanded in the lawsuit against Ja Morant?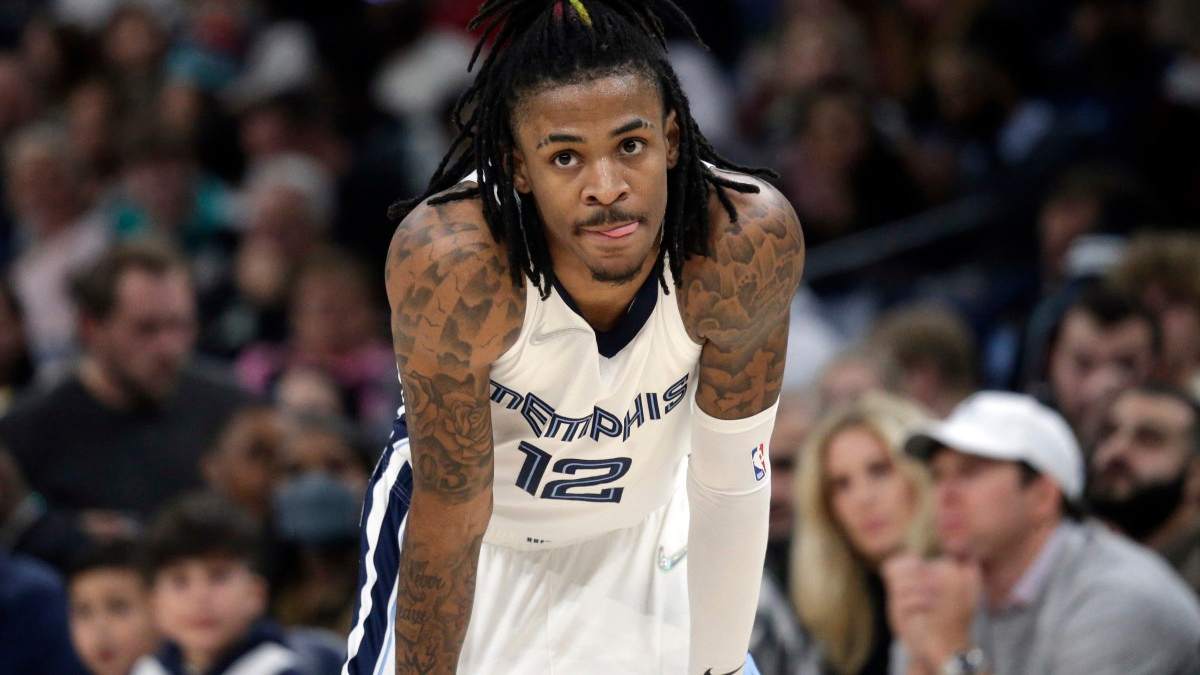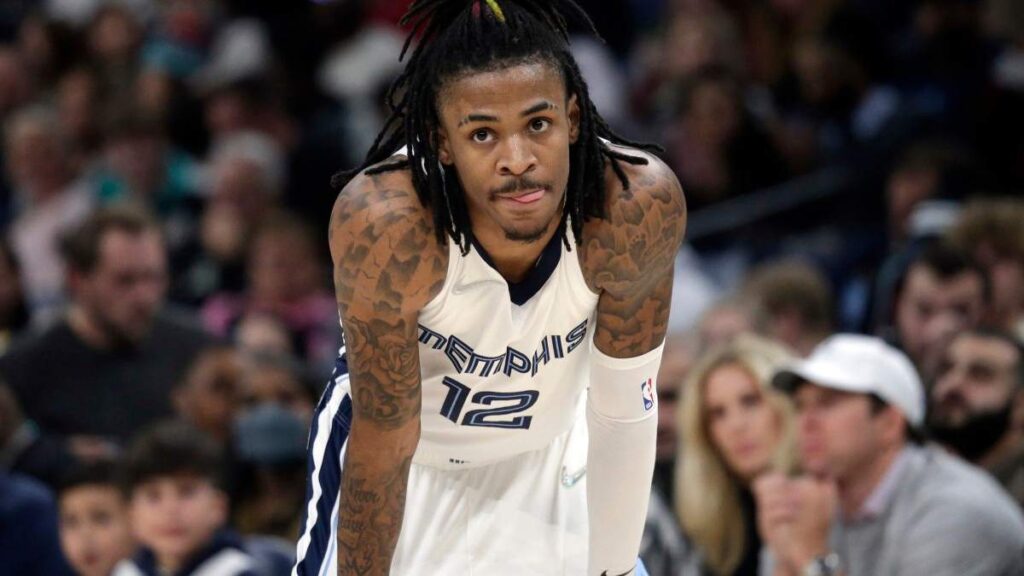 According to police reports, they saw the adolescent had "a large knot" on his head. Morant admitted to hitting the boy but claimed that he was just acting in self-defense. During the argument, according to Ja, the plaintiff "intentionally" threw the ball at him and then "began to approach him as if he wanted to fight." Morant reportedly informed police that "his brother" was also involved in the confrontation. However, the basketball player declined to identify the individual.
The documents state that the claims were looked into by the police for several weeks before they handed the case over to the district attorney's office on October 4. Less than a month later, police said the DA decided not to press charges against Morant. What the plaintiff is demanding in the lawsuit is unknown. According to court documents, both Morant and his childhood friend Davonte Pack are named as defendants.
The 23-year-old Morant, who was selected to his first All-Star squad last year, has developed into one of the NBA's top players. Ja is also regarded as a serious contender to win the league MVP award this season. He has been leading the Grizzlies' offense from the front and had been averaging 27.2 points and 8 assists in the season.
Also Read: "We want to get our lick back," Ja Morant hypes up Christmas-Day showdown against Stephen Curry-less Golden State Warriors
Also Read: Ja 1: Nike unveils Ja Morant's first signature shoe right before his Christmas Game
Do follow us on Google News | Facebook | Instagram | Twitter