Former MVP and Philadelphia 76ers marquee James Harden had an incredibly good start to his 2022-23 campaign. Having led the team in scoring, it seems like Harden's numbers are significantly being overshadowed by the greatness of Joel Embiid as we go along. However, don't let that take you away from the fun 'The Beard' is having off the court with his closely knit group.
James Harden was partying with his close friend – rapper Lil Baby, who celebrated his 28th birthday at a fancy strip Club, Drai's Night Club. Technically, Baby's birthday was over on 3rd Dec, but it looks like he was celebrating a 'birth week.' The rapper reportedly gave James a mountain of cash, quarter to around $1 million, previously.
James Harden returned to the court after spending over a month on the bench dealing with a tendon strain on his right foot. Harden took the court for the Philadelphia 76ers against his former team, the Houston Rockets. However, the match ended with the former team dropping out in OT.
The 33-year-old shooter was happy to enjoy the nightlife even after the loss against a newly shaped Houston Rockets rather than develop his poor shooting skills.
Also read "He's a DAWG when he plays at his best" – Fans hyped after Kawhi Leonard knocks the game-winner against Hornets, first game back from…
James Harden's teammate Tobias Harris addresses his planned return to the court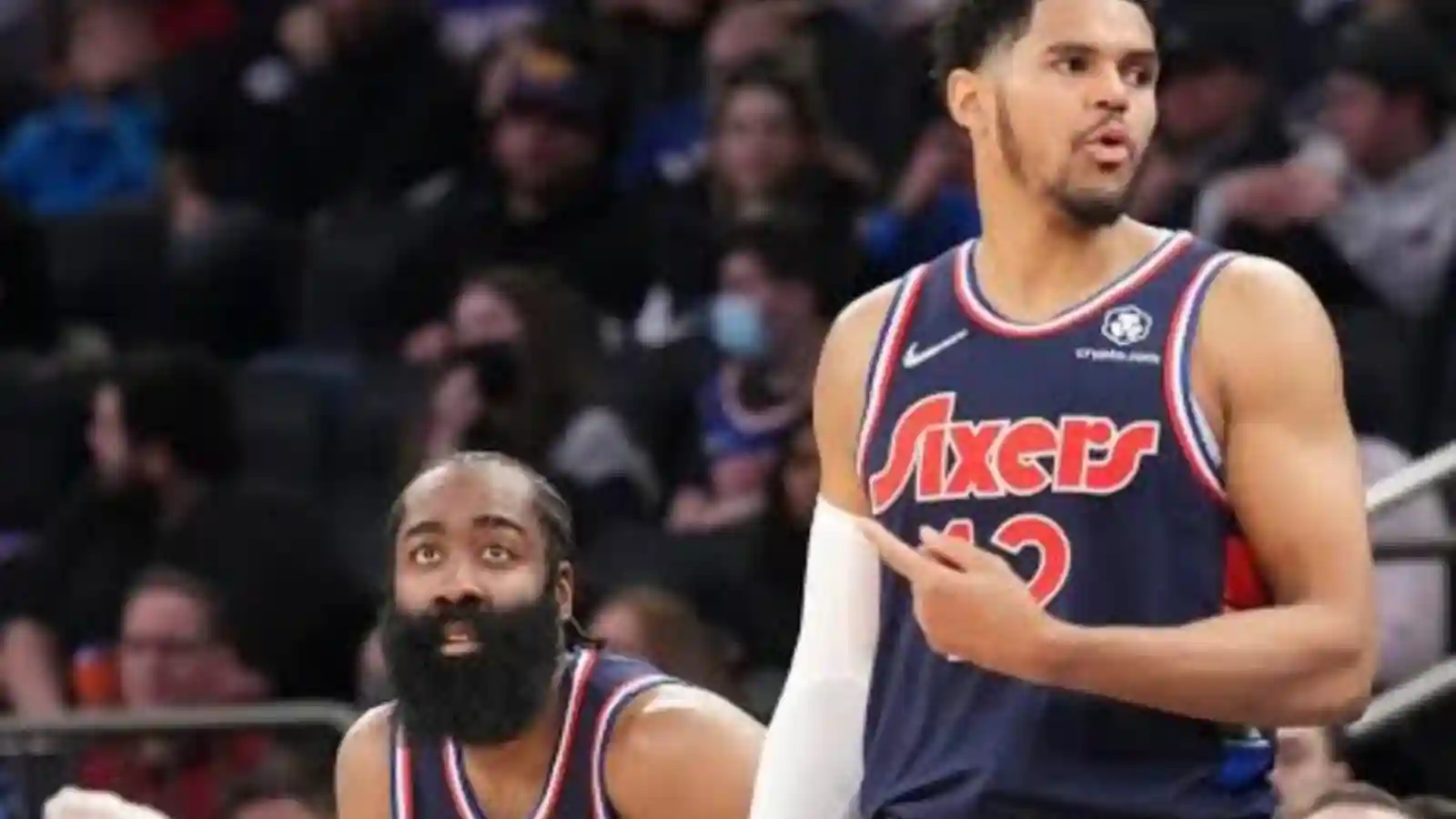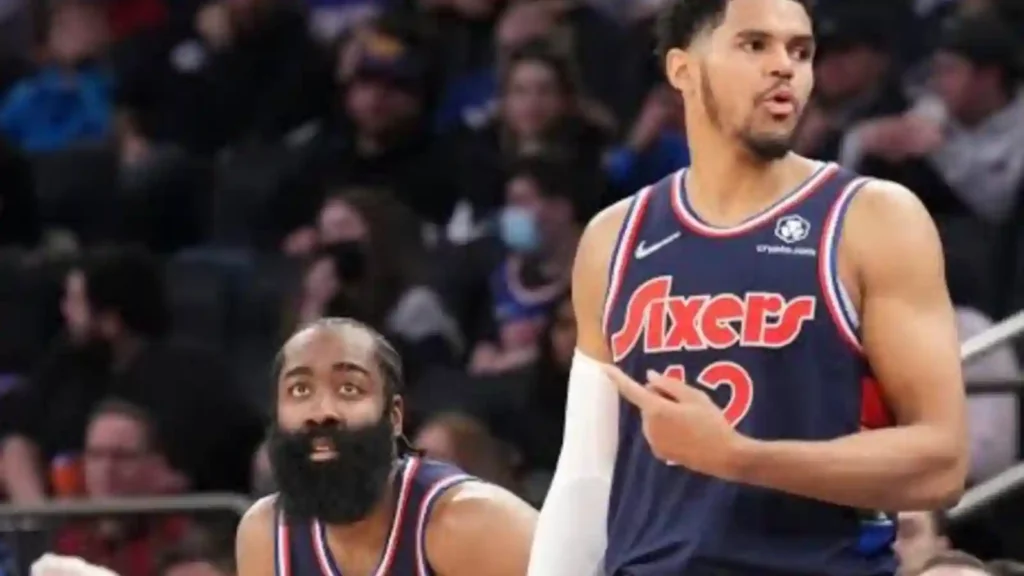 The Philadelphia 76ers have made a few more changes on having James Harden return. His teammate Tobias Harris addressed how the plan would roll out. Harden missed 14 games due to a tendon strain in his foot and returned to the court to face his former team, the Houston Rockets. The 76ers have lost two back-to-back games and have recorded 8-6 in the games they played without Harden.
Once Harden returns to the lineup consistently, the Sixers will get a boost in the playmaking department. Sixers need to strengthen their defensive tactics as well, but the team also struggled to keep their nerves and win games in crunch time. In their star guard's absence, the team had a very irregular form and looks like they rely heavily on James for success.
Another 76ers star, Joel Embiid, will be back in the lineup and pair up with James Harden to take the 76ers campaign back on track.
They are also expected to run the offense through them. It will be interesting to see how James plans his business. After his photos and videos of clubbing went viral, many from the NBA world criticized him and called him irresponsible. The 76ers are scheduled to play the Los Angeles Lakers next.
Also read Nia Long takes final decision on relationship with Ime Udoka after cheating scandal
Also read James Harden's max extension dreams with Philadelphia 76ers hit with harsh reality
Do follow us on Google News | Facebook | Instagram | Twitter