In light of recent events with the trade talks and dramatic shifts in the league in the NBA offseason, there has been a revelation. A report surfaced stating that former NBA star Kevin Garnett thinks 76ers' guard James Harden needs to be careful with his position in the league.
For quite some time in the offseason, 76ers' guard James Harden has made it clear that he doesn't want to stay in Philadelphia and is looking for a trade.
There is certainly a chance that the Sixers can make a trade happen for Harden to move out and look for something else. But the former NBA player Matt Barnes proposes that, given Harden's history with jumping teams and trades, the NBA can just stop catering to his demands.
"I think James has to be careful because the NBA doesn't need him. The NBA doesn't need him anymore, I'm all for player empowerment. But he forced his way out of Houston, forced his way out of Brooklyn. Now, he's going to force his way out of Philly. He's got so much talent and a lot of game left, but he could talk himself out of the league, which is crazy to think," he said.
Matt Barnes and Kevin Garnett have an honest conversation and share their views about this. Garnett, while agreeing with Barnes's opinion on the Harden situation, says, "When you wiggle your way out, you only got one or two wiggles "You ain't got infinite wiggles."
This definitely makes it clear about the fact that Harden might not get a trade of his choice, given his past experiences. Garnett warns that this might threaten his position in the league. According to reports, the Los Angeles Clippers and New York Knicks are the 76ers' guard's preferred choice. However, as of now, nothing about this trade is certain.
Also Read: Warriors to trade Chris Paul already? Team insider suggests team will pursue defensive JUGGERNAUT even if it costs their latest acquisition
James Harden's journey in the NBA
The Oklahoma City Thunder selected Harden as the third overall pick in the 2009 NBA Draft and he had an immediate impact because of his scoring ability on the court. He was named to the NBA All-Rookie Second Team. He played an important role in the team's 2012 run to the NBA finals.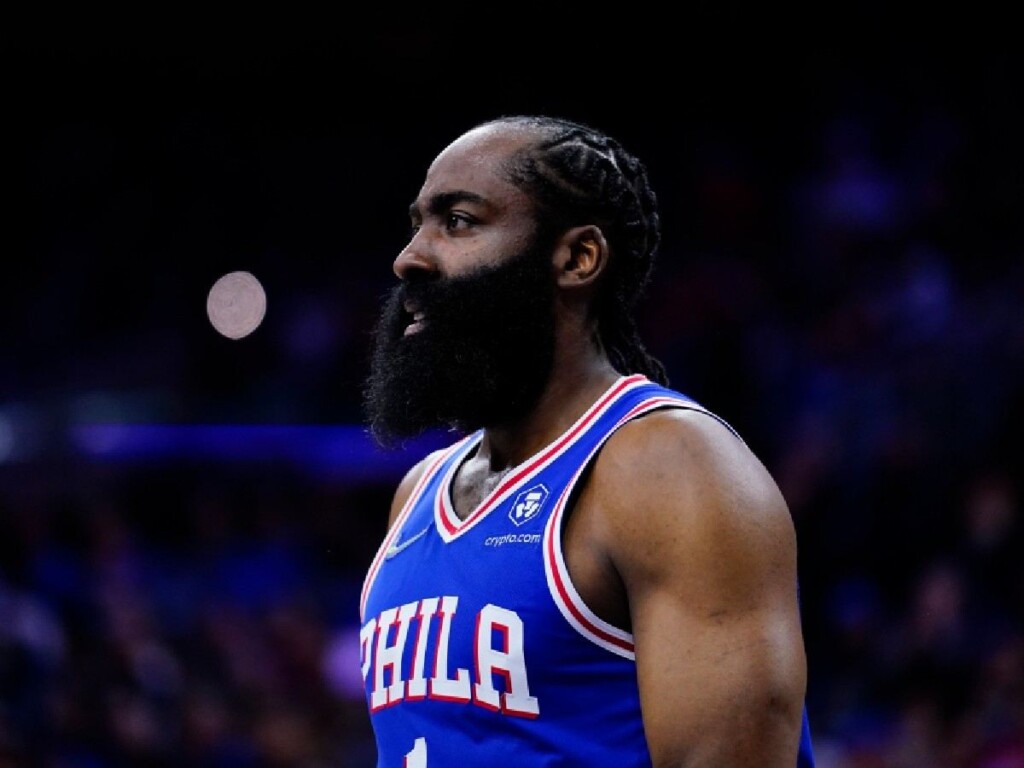 Harden was traded to the Houston Rockets in 2012, where he grew into an NBA superstar. In his first season with the Rockets, he won the NBA Sixth Man of the Year title. In 2020, James Harden made his move to the Brooklyn Nets, where he played alongside NBA stars Kyrie Irving and Kevin Durant.
This made them a star-studded trio in the nets. James Harden is known for his immense potential and scoring ability as a guard in the NBA and basketball fans cannot wait to see what comes next for the superstar.
In Case You Missed It: