The Conference Final is now headed back to Miami after the Heat suffered yet another loss to the Boston Celtics. The Celtics cruised past their rivals, ending the game at 110-97 as the series now stands at  3-2. After the Heat dominated the Celtics for three-straight games, an unexpected comeback might be on the cards for the Celtics. A tough fight awaits Jimmy Butler in the FTX Arena as the Celtics have nothing to lose but everything to gain.
In a game that could've been the eliminator for the Celtics, the Heat did nothing but watch. They watched Jaylen Brown and Jayson Tatum put up masterful performances. They watched the series slipping out of their hands and did nothing but smile. Yes, Jimmy Butler was all smiles seated on the bench as the series now moves back to Miami.
A win in front of the home crowd definitely sounds exciting but is an equally risky position to be in. Jaylen Brown reminded the world of his statements made prior to Game 4. He said, "They let us get two, so don't let us get another one." A series that is getting unexpectedly close wasn't what Heat fans expected while their team led 3-0.
After being on the brink of causing a clean sweep, the Heat now stands in treacherous waters. Best believe the Celtics won't easily let go of their chances to get a win in Game 6. While Butler was smiling on the bench, fans were furious about the Heat's performance.
Related: Jimmy Butler DISMISSES Celtics' win, guarantees Heat win in Game 5 in Boston
NBA fans left fuming after Jimmy Butler was spotted smiling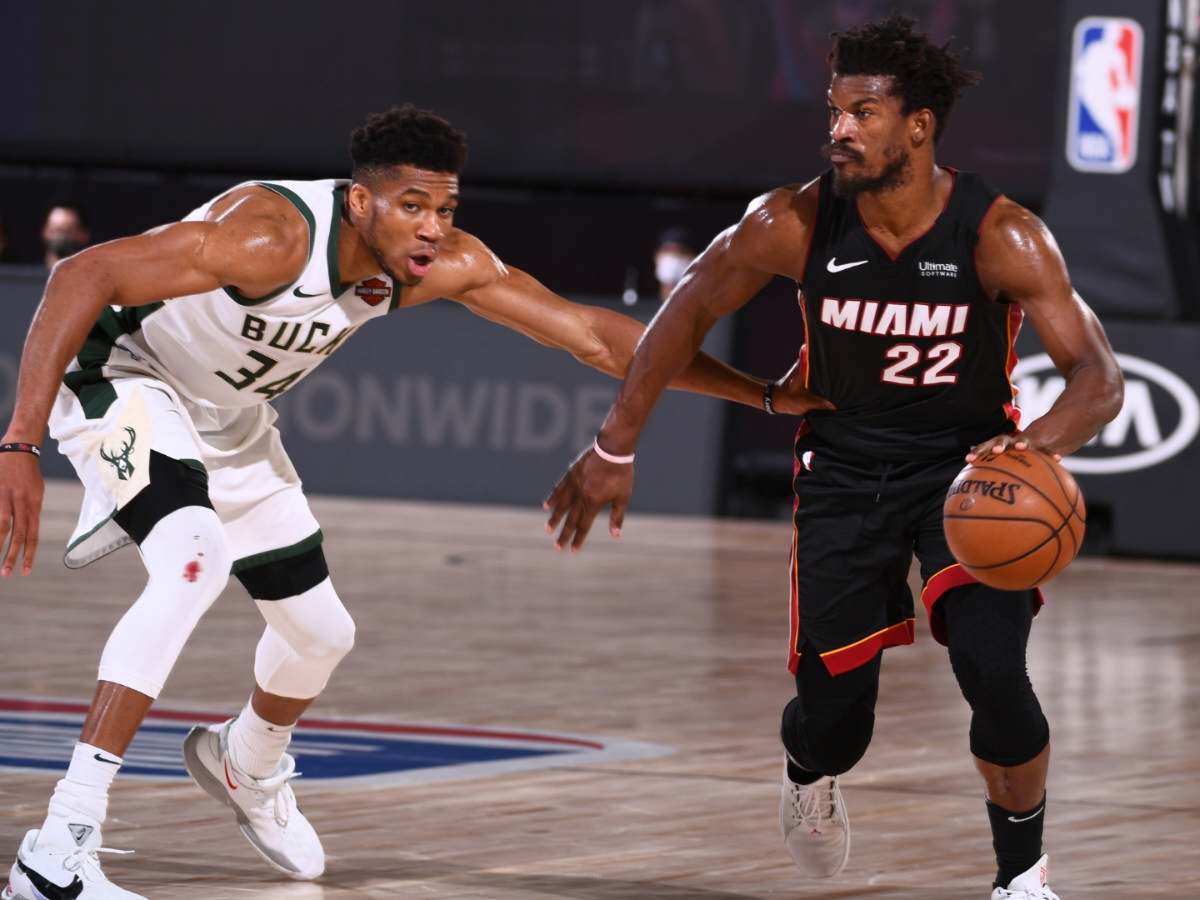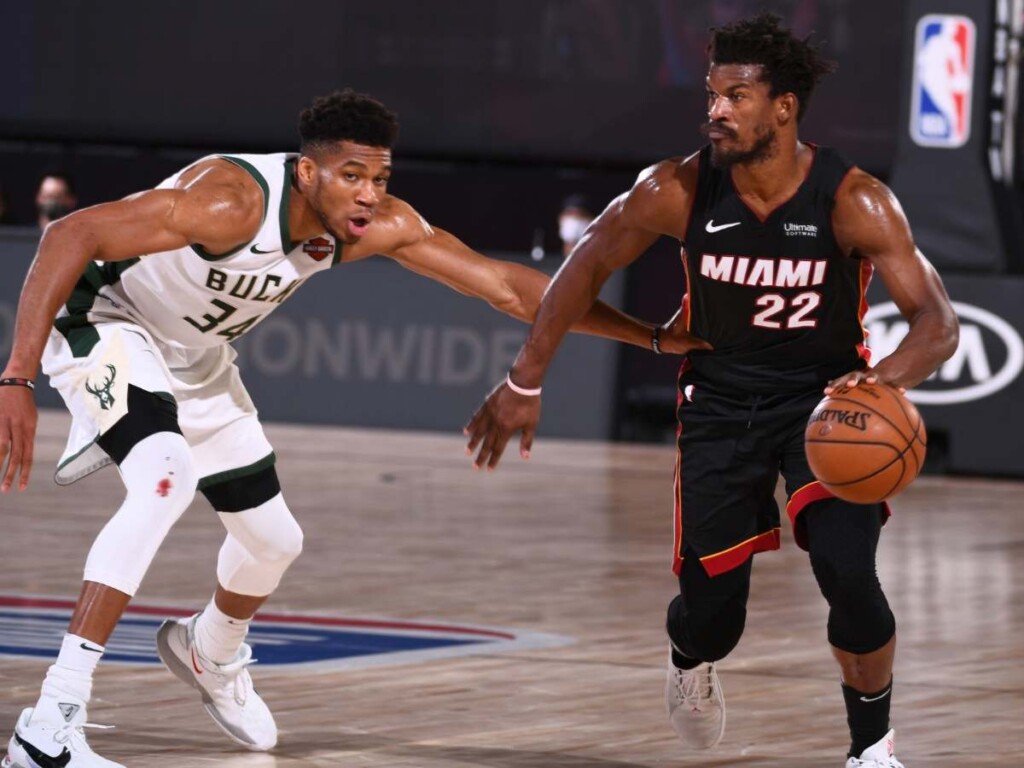 Jimmy Butler and the team disappointed their fans yet again, with a surprisingly abysmal performance. Duncan Robinson led the way for the Heat with 18 points, nine assists, and four rebounds to his name. Bam Adebayo came second with 16 points, three assists, and eight rebounds. Others, including Butler, followed with 15 and 14 points in an inadequate effort at such a high level.
Fans reacted to Jimmy Butler's smile despite the loss on Twitter as they ridiculed the player for his attitude. Take a look at some of those fan reactions on Twitter.
While the Celtics might've won two straight games, they're still on the brink of elimination with the 3-2 series standing. It'll be interesting to see how the game plays out between both teams in Miami. Game 6 goes down in the FTX Arena on Sunday.
In case you missed it: